9 September 2022
France's Nouvelle-Aquitaine region supports industrial companies' transitions within the framework of the major program "Factory of the Future". Because tomorrow is taking shape today, it is necessary – even fundamental – to give industrial actors, CEOs, production managers, engineers, and other stakeholders access to all the possible solutions to promote the improvement of manufacturing as a tool and bolster competitiveness through innovation and technological developments.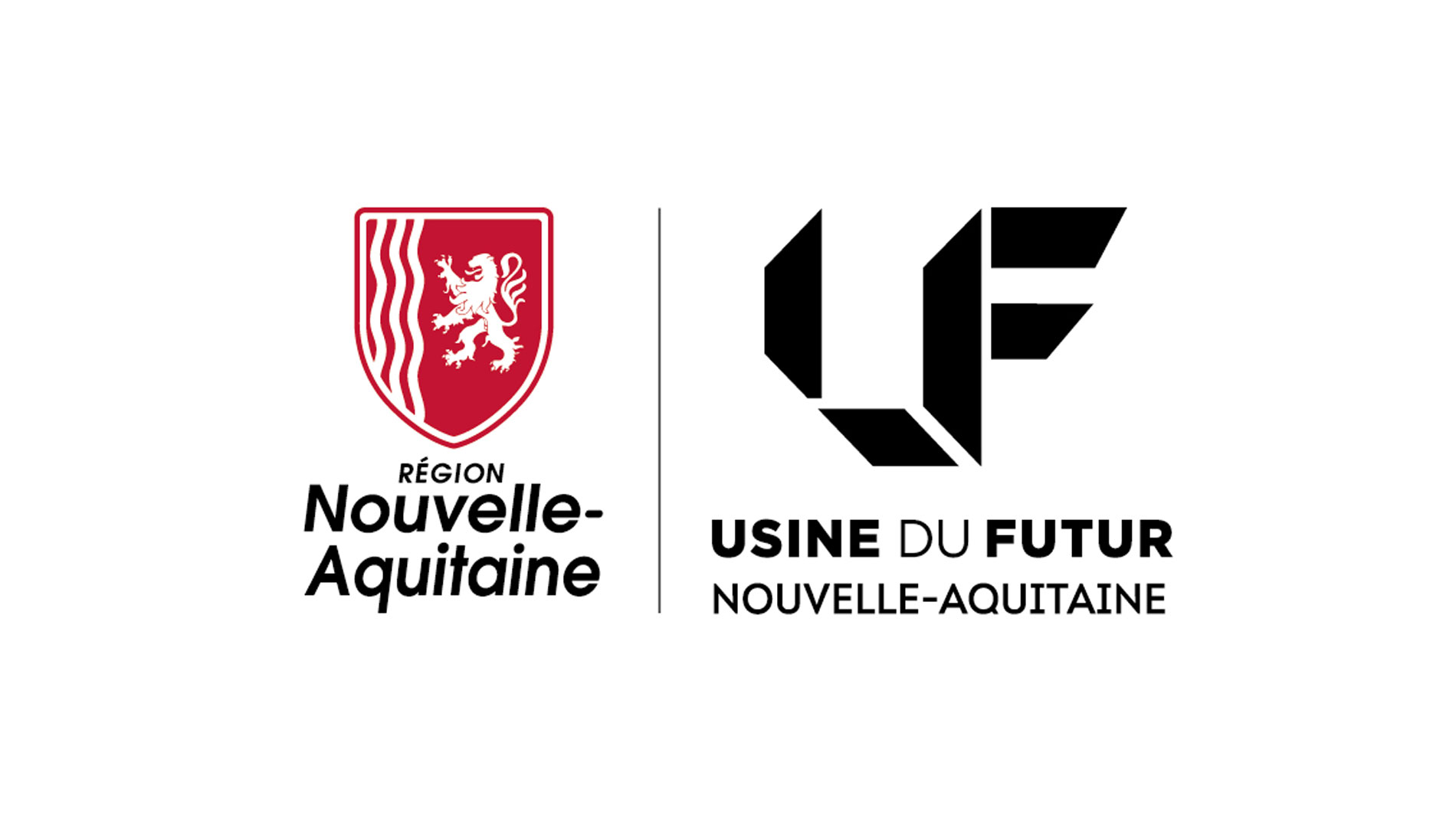 Each company is a laboratory of value creation that has intangible heritage talents it can take advantage of. The regional authority, along with the Chamber of Commerce and Industry of Nouvelle-Aquitaine, provides a tailor-made path to accelerating the integration and/or use of 3D printing technologies by manufacturing companies. The "Additive Manufacturing Journey" allows for more rapid and targeted use of such technologies by industrial SMEs by securing their projects under the individual guidance of a certified on-site expert, and also by providing managers and employees with the training they need to understand the technologies and grasp their advantages and uses. In just a few weeks, a company can proceed from an idea to a corresponding project thanks to this "de-risking" process.
The Additive Manufacturing Journey is also designed to reach a combination of objectives that support productive competitiveness at the regional level. These include disseminating up-to-date information on the issues, limits, and maturity of these technologies according to applications and uses; providing ways to train and improve skills; and connecting people with the available results of R&D. The Nouvelle-Aquitaine region is also investing in research, studies, and demonstration tools to help all the relevant players find their way to appropriate additive manufacturing technologies.
FURTHER INFORMATION:
The following companies will be present at the Nouvelle-Aquitaine booth (12.0 – C39): VLM Robotics, 3D Minerals, Axis, Toyal Europe, 3D Distrib, CDFI 3D, Handddle, Compositadour, Namma, and 3D Iconic.
Tags