1 November 2022
Improved technologies, new materials and digital services are needed to fully exploit the potential of industrial 3D printing. Numerous innovations will be presented at the "Lightweight Construction from Baden-Württemberg" joint booth - from trading in process parameters to 5D lens printing and blue PA12 for the food industry.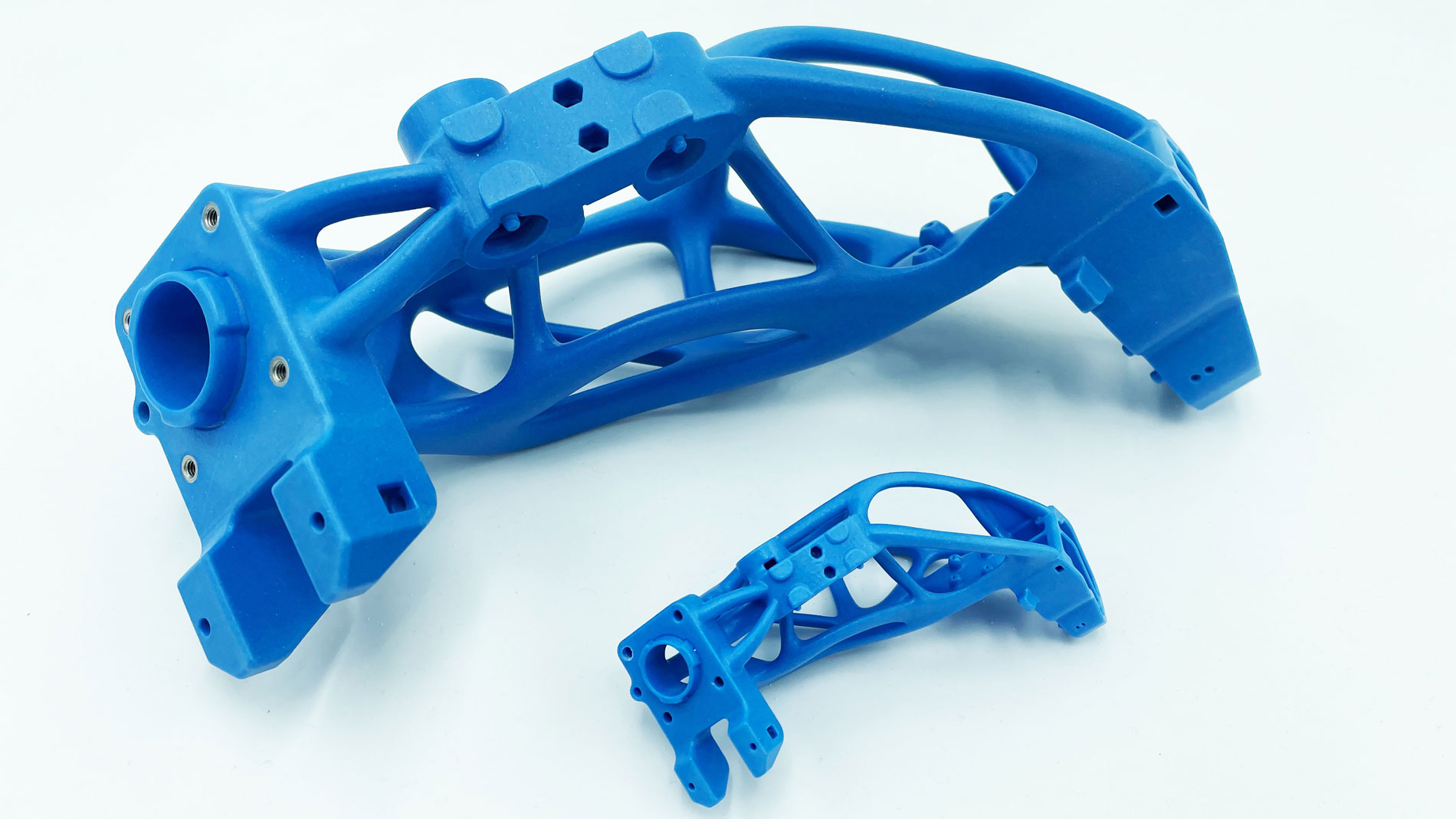 Rosswag GmbH will present the AddiMap online platform for metal 3D printing, focusing on the often time-consuming and cost-intensive optimization and validation of process parameters for the LPBF process. AddiMap enables uncomplicated trading and validation of process parameters via a digital marketplace.
The InnovationCampus Mobility of the Future (ICM) of the University of Stuttgart and the Karlsruhe Institute of Technology will show the experimental vehicle "eVee", a single-seater electric light vehicle with an individual fiber mesh body. The latest research results and novel electric motors from additive-subtractive manufacturing will be on display here. A 5D lens printing process for the rapid and customizable production of optical lenses will also be presented. These then enable, for example, near and far vision functions for autonomous driving with just a single sensor.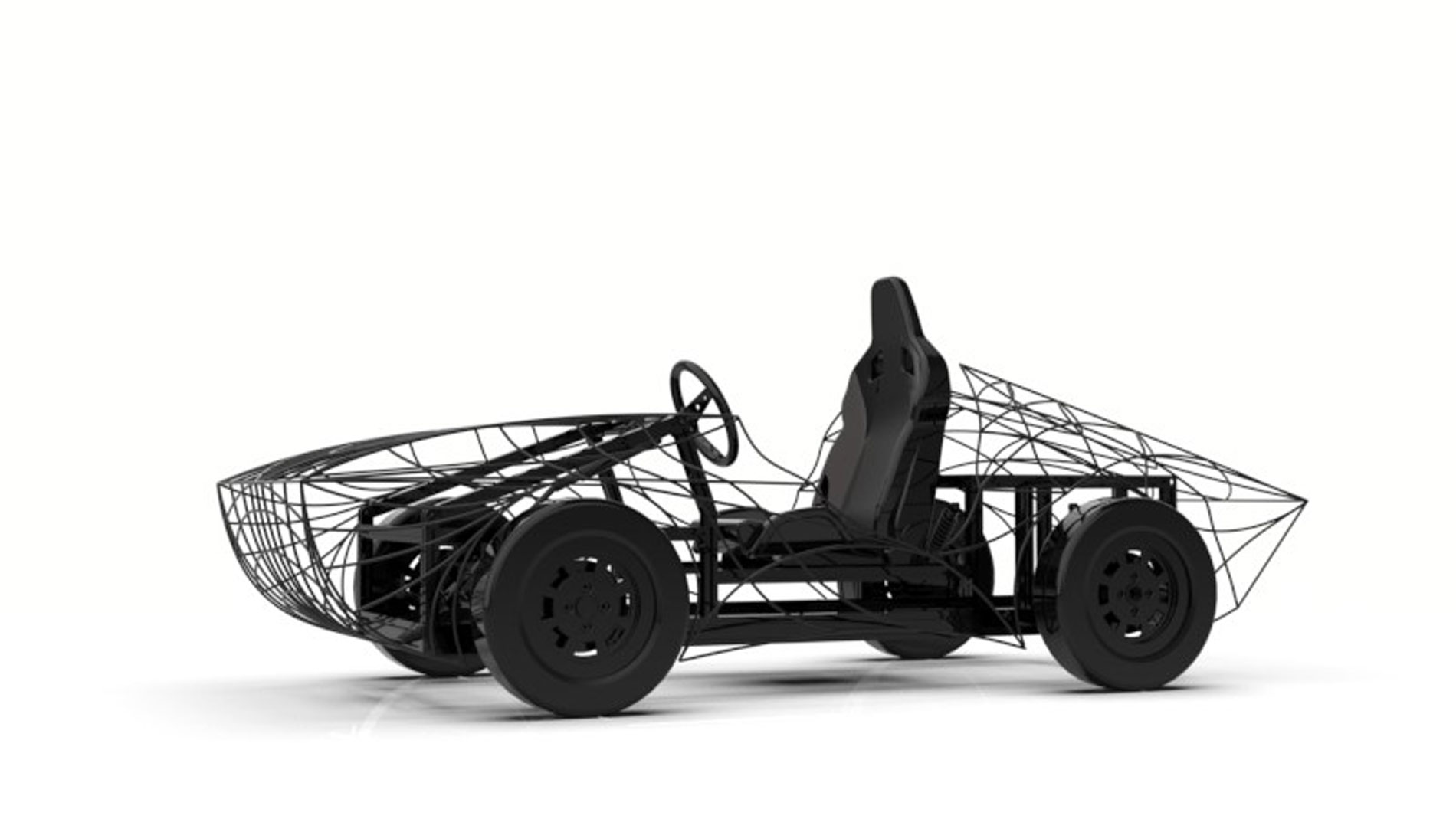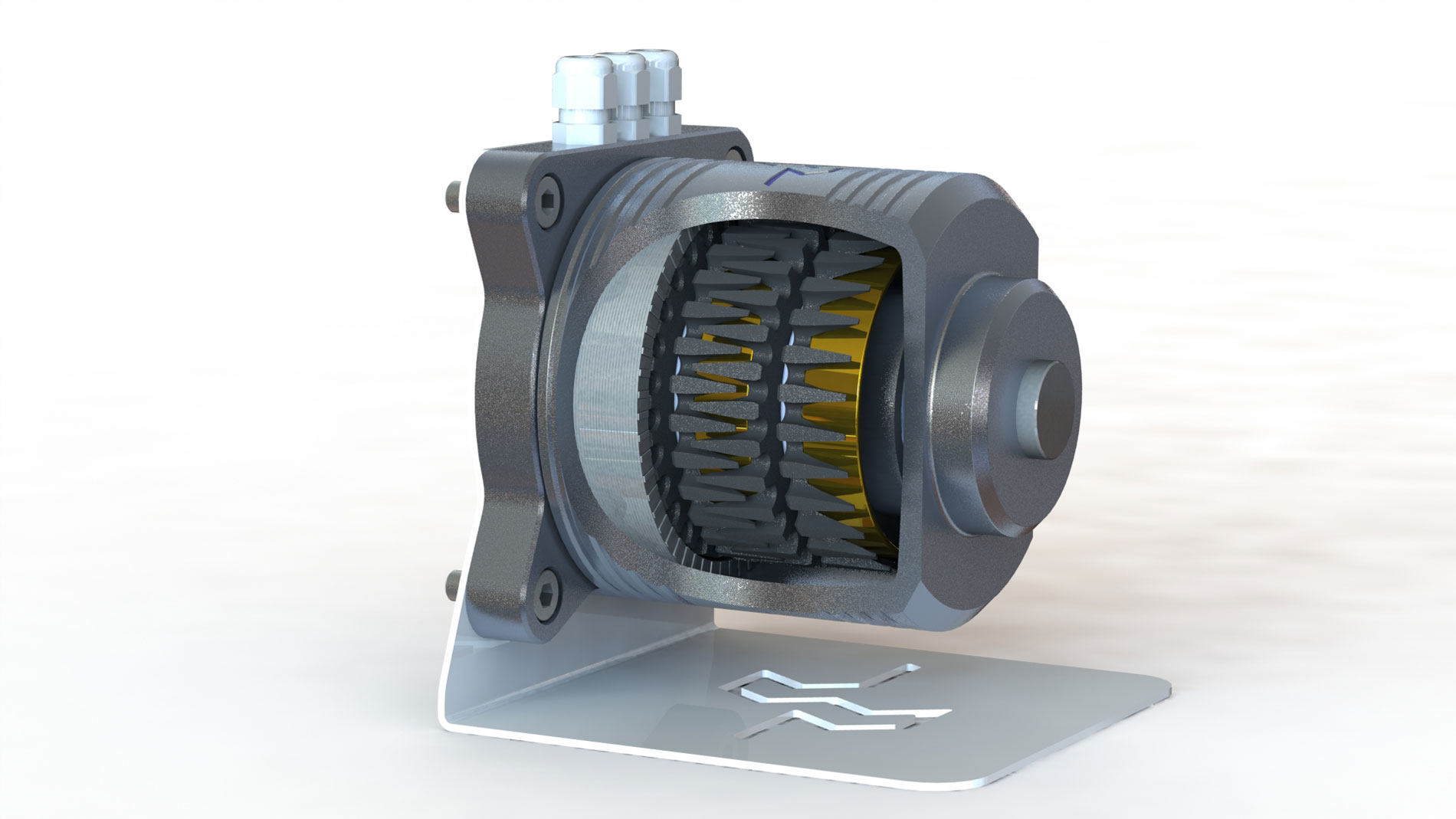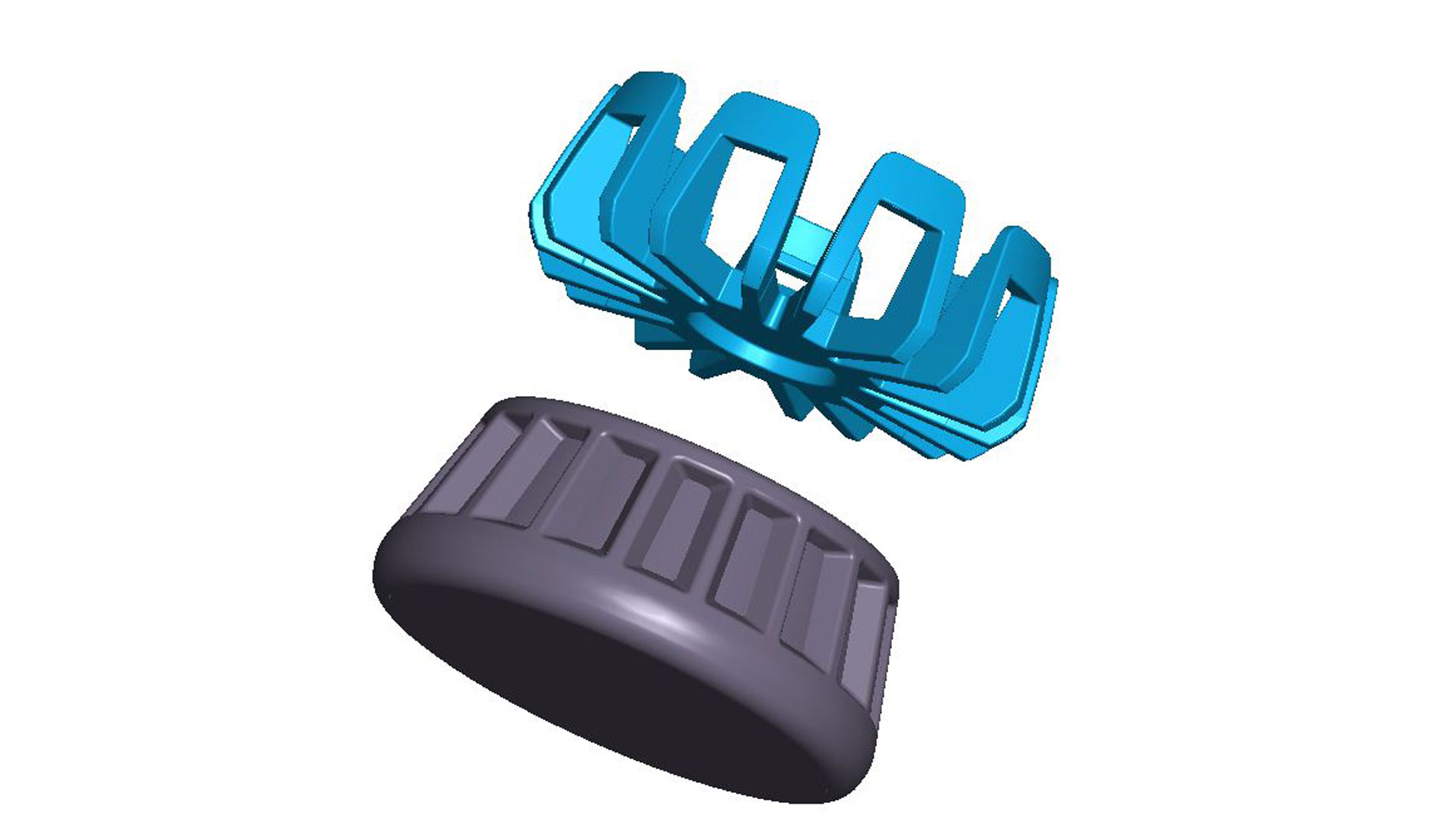 Murtfeldt Additive Solutions GmbH from Tübingen, Germany, will showcase a new material for food-safe 3D printing with its MurSint PA12 blue material. The material is based on PA12 and has been specially developed for applications in the food and pharmaceutical industries as sintering blue-colored components enables visual detectability. The joint stand is being organized for the second time by Leichtbau BW GmbH in cooperation with Hessen Trade & Invest GmbH and Bremen Economic Development Corporation.
Leichtbau BW at Formnext 2022:
Hall 12.0, Booth D21
Tags
Automotive
Materials
Additive Manufacturing
Formnext News