9 September 2022
Initiative 3D is a network of skills and resources related to metal additive manufacturing in the Auvergne-Rhône-Alpes region of France. With the support of its region, it brings together more than 120 full-time employees from technical centers and technological platforms (CETIM, CEA, IPC, CTIF, Manutech, ID Pro, AFPMA) and higher-education and research establishments (Mines Saint-Étienne, École Centrale de Lyon, ENISE, Grenoble INP, INSA Lyon, SIGMA Clermont, ECAM Lyon) under the aegis of the competitiveness cluster CIMES.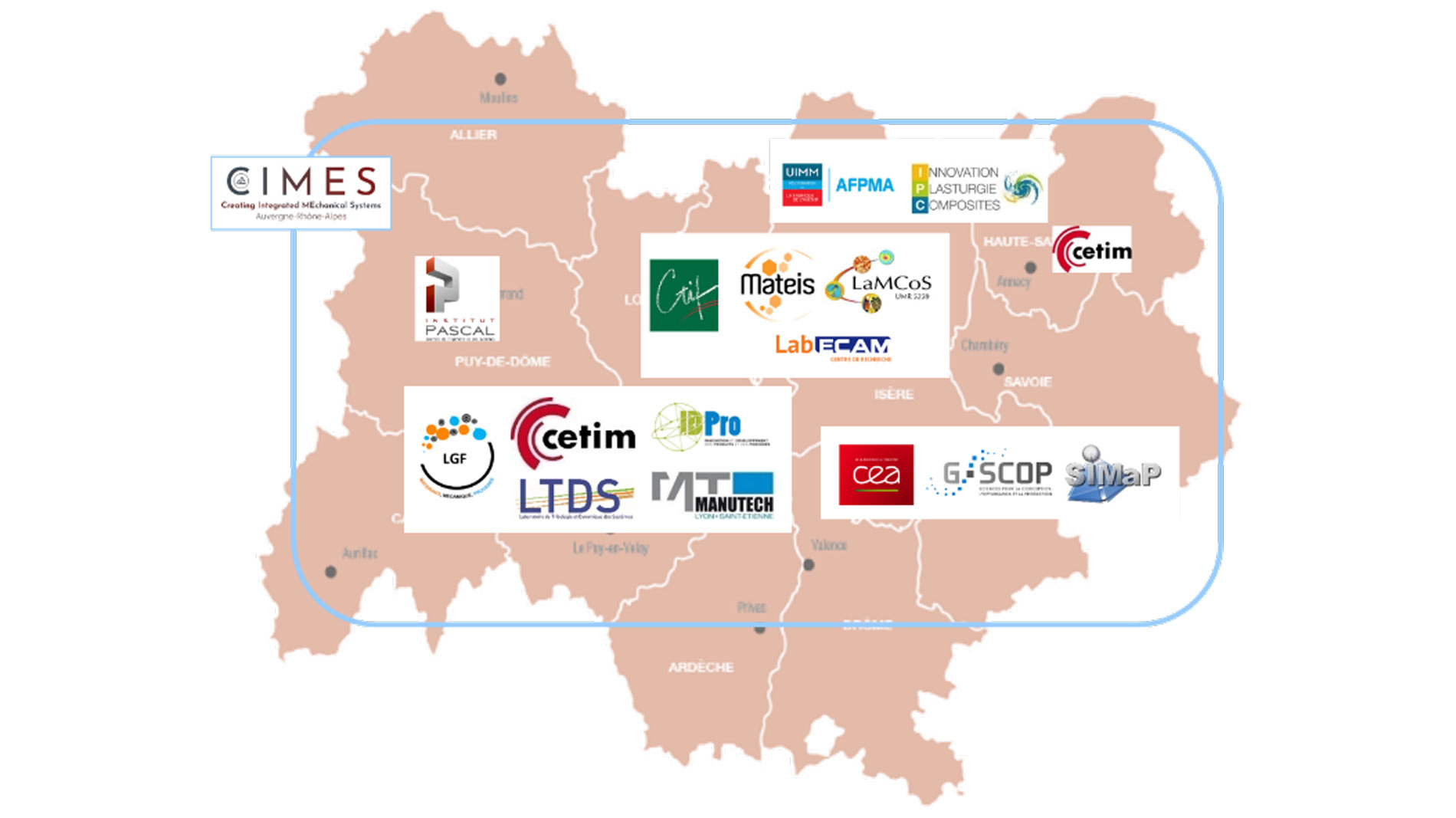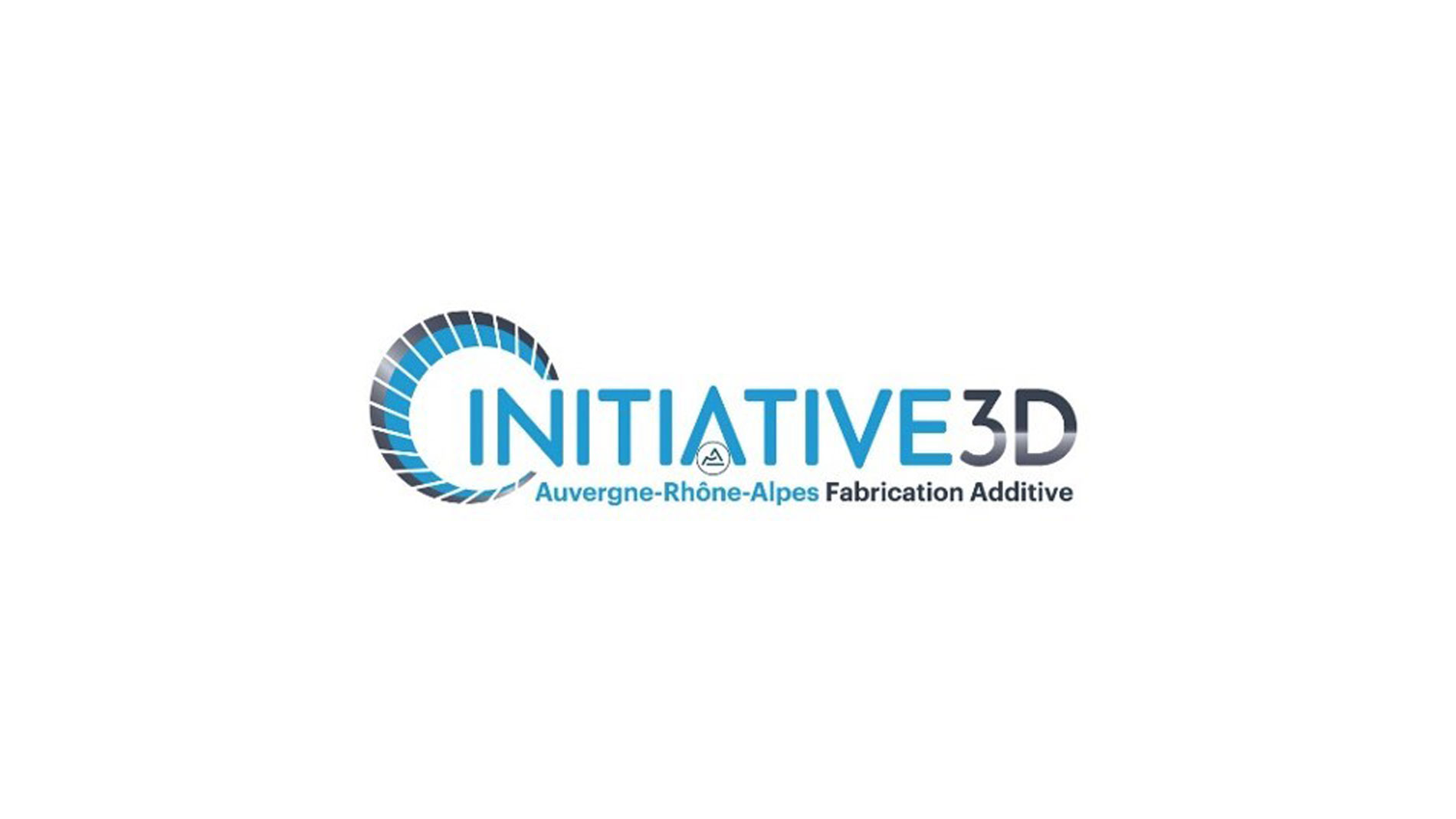 Initiative 3D is preparing the future of additive manufacturing by carrying out R&D and investing in new equipment. It shares technological platforms that cover the entire value chain in metal additive manufacturing. Meanwhile, Initiative 3D also provides manufacturers with a unique set of AM processes (powder fusion, wire fusion, non-melting technologies) that are supported by design platforms dedicated to additive manufacturing, the capacity to produce powders or wire by design, finishing techniques, and metallurgical and property characterisation resources. In particular, it has significant expertise in 3D characterisation (e.g. X-ray microtomography).
In addition, Initiative 3D offers ongoing training courses either by catalogue or in formats customised for companies. It also contributes to the development of training courses focused on additive manufacturing at both the technical and engineering levels. Initiative 3D develops scientific strategies around priority areas (e.g. process optimisation, alloy and shape design) that are defined in consultation with industry groups (aeronautics, health, energy, tools, luxury goods, additive manufacturing machines). In this context, its technical centers play an essential role as interfaces between the needs expressed by industry and the research activities conducted in academic laboratories. Finally, the CIMES cluster acts as a catalyst to initiate research projects that bring industrial entities, academic laboratories, and technical centers together.
In 2021, Initiative 3D joined forces with two other regional structures (AFH for the Île-de-France region and AddimAlliance for Occitanie and Nouvelle-Aquitaine), CETIM, and the GIS head of the CNRS to coordinate France's national efforts in metal additive manufacturing. The objectives of this  coordination are to ensure that the links in the technical readiness level (TRL) chain extend from the user to the laboratory, and that knowledge and tools are transferred from laboratories to production workshops without neglecting the standardization aspect. The overarching aim is to promote the development of a strong network involving both research and platforms through the sharing of equipment and skills, and thus to facilitate the dissemination and support of SMEs and large groups towards the adoption of additive manufacturing technologies.
FURTHER INFORMATION:
initiative3d.com
Tags