17 May 2023, Thomas Masuch
It's rather rare for U.S. companies to find venture capital in Germany. This was nevertheless how it happened for Axtra3D, a young manufacturer of 3D printers with locations in Charlotte (North Carolina) and Vicenza (Italy) that specifically chose the HZG Group as its lead investor. As a result, the bulk of the company's funding is now coming from northern Bavaria instead of Boston or California.
Part of the reason for Axtra3D's decision was the experience HZG's founders had in building and growing Concept Laser, as chief revenue officer Paul Spoliansky explains. "We chose HZG because they know the AM market and what it takes to turn a start-up into an industry leader," he says.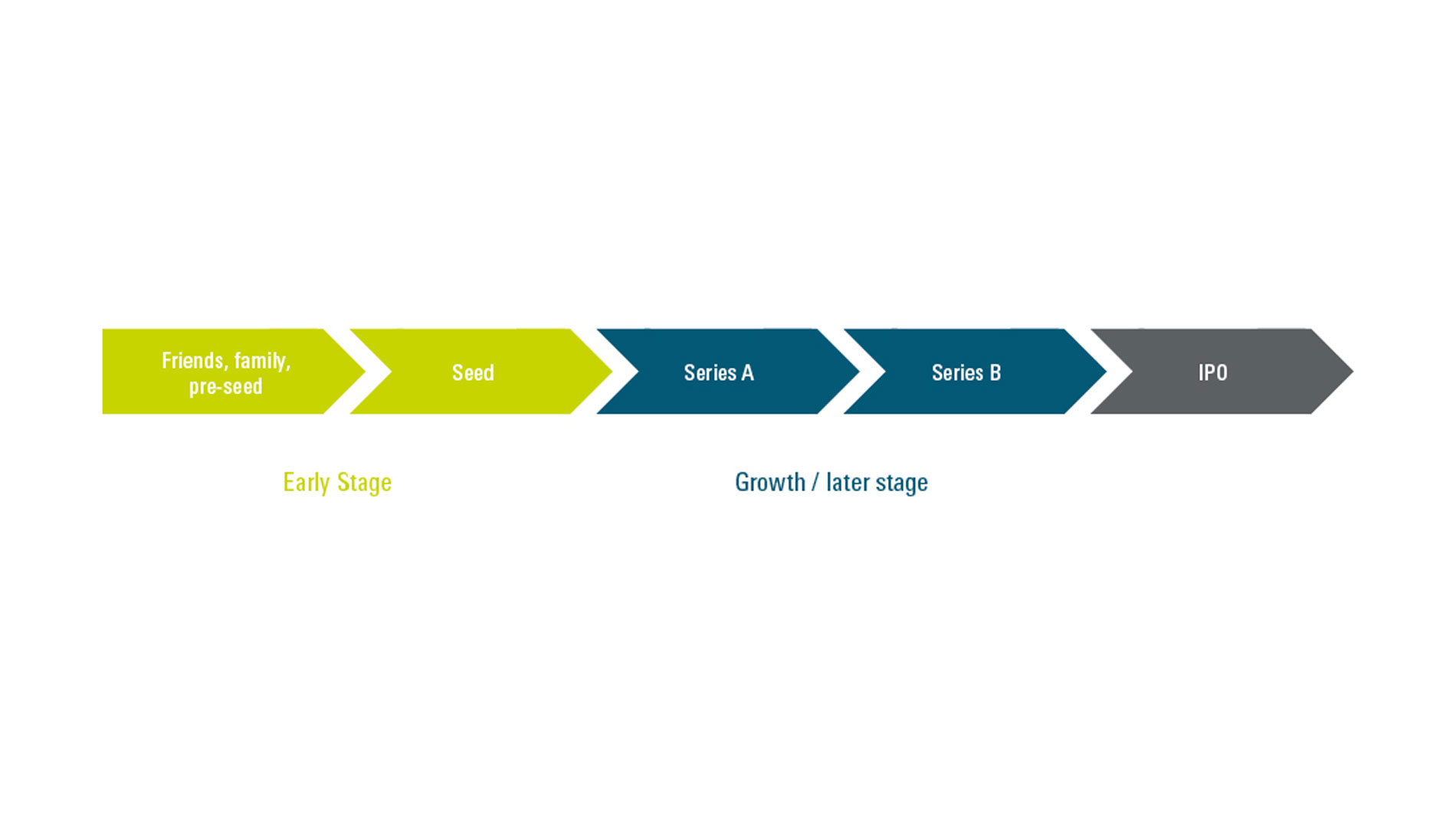 That's the kind of thing Frank Carsten Herzog, managing partner of the HZG Group, surely likes to hear. In establishing this investment fund in 2021, he wanted to become more than just another source of venture capital in the world of AM (see interview). After founding Concept Laser in 2000 and growing it into one of the world's leading AM companies, Herzog sold a majority stake to GE in 2016. The 51-year-old, who holds patents on more than 120 inventions, stayed on as CEO of Concept Laser and a member of the supervisory board at GE Additive before departing his company for good in 2019.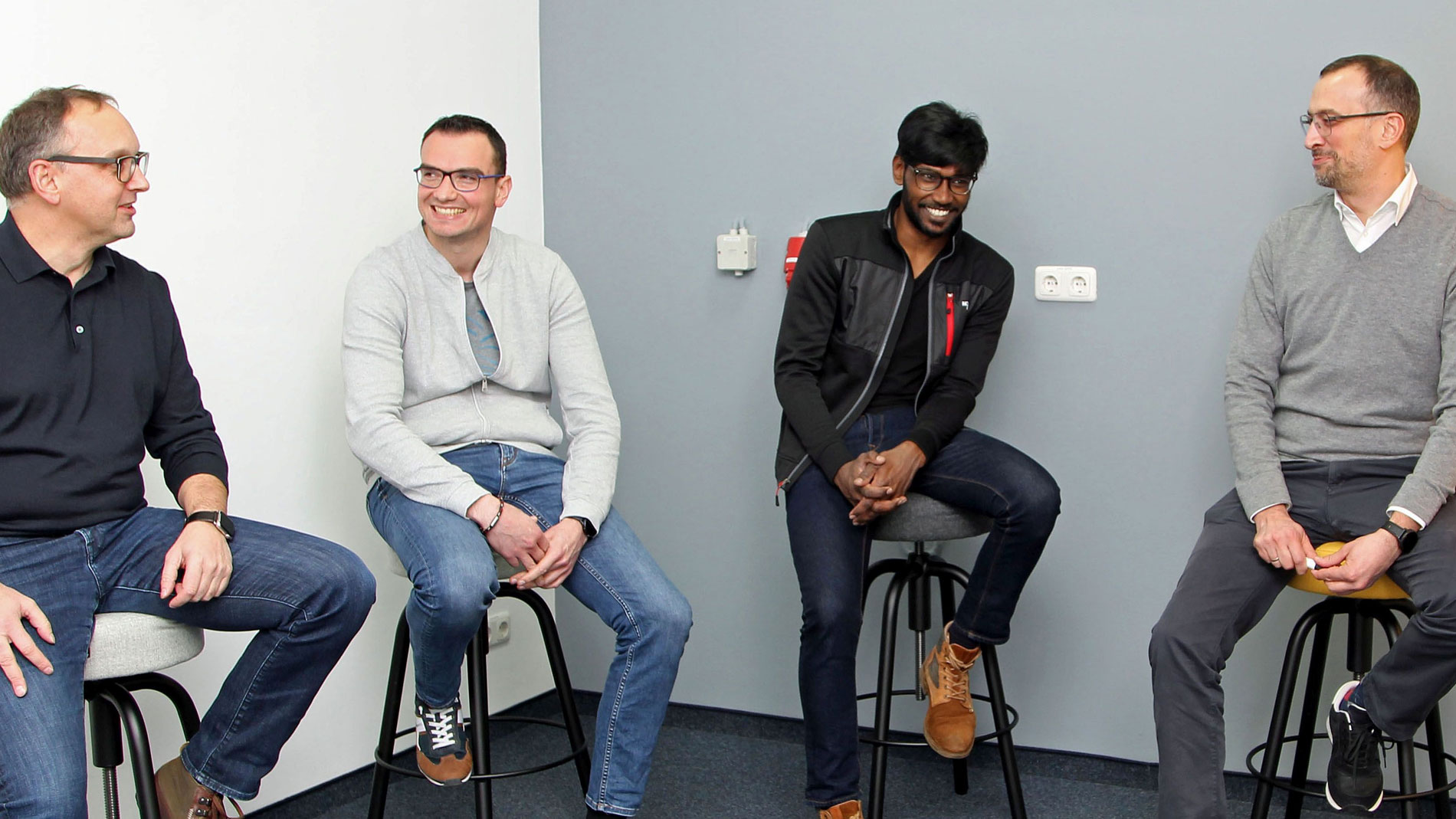 Investments of €1 - 5 million
The HZG Group began with a start-up fund that was to comprise €50 million, half of which was contributed by Frank Carsten Herzog and his wife, Kerstin. Further partners have since joined them, most recently increasing that sum to €60 million. The HZG Group has earmarked a total of €45 million for initial investments of €1 - 5 million in tech start-ups in the field of AM. It plans to use the remaining €15 million on additional rounds of financing for the companies already in its portfolio.
The HZG Group focuses on Series A and B funding. "In that phase, companies should have products that are already on the market or on their way to series production," Frank Herzog explains. "Our investments usually amount to 20–40 percent stakes in companies like these, which makes us the lead investor."
Herzog's group, which he describes as having a very close-knit network of partners, employs a total of 17 people (including the staff at its R&D center, Naddcon). Since its foundation, HZG has taken a close look at around 1,200 companies. It has invested in just five of them so far: the AM system manufacturers AIM3D, Axtra3D, and Xolo, and the software providers Amsis and Trinckle. 
From the technology to the team to the finances
Putting all these firms under the microscope has taken Frank and Kerstin Herzog and their team just under two years. "In the selection process, we start by focusing more on technical criteria before getting to know the people behind the companies," Frank reveals. Those that make it to the third round are subjected to financial screening.
In addition to his investment activities, Frank Carsten Herzog has also maintained close ties to northern Bavaria, where he was born and raised. An ardent fan of soccer, he has been the president of his local club, 1. FC Lichtenfels von 1906 e.V., since 2020. Herzog has also turned part of his 16th-century home into a "makerspace" where people of all ages can try out 3D printing and learn more about digital technologies. This project also laid a foundation for the FADZ, a research and application center for future digital technologies that Herzog founded along with local public stakeholders and the Coburg University of Applied Sciences and Arts.
MORE INFORMATION:
Tags