1 November 2022
Q.Big 3D GmbH, a developer of large-format granular 3D printers for industrial applications, will present the Queen 1 printer at Formnext 2022. The VFGF (Variable Fused Granular Fabrication) process developed by Q.Big 3D uses high-resolution printing only where necessary.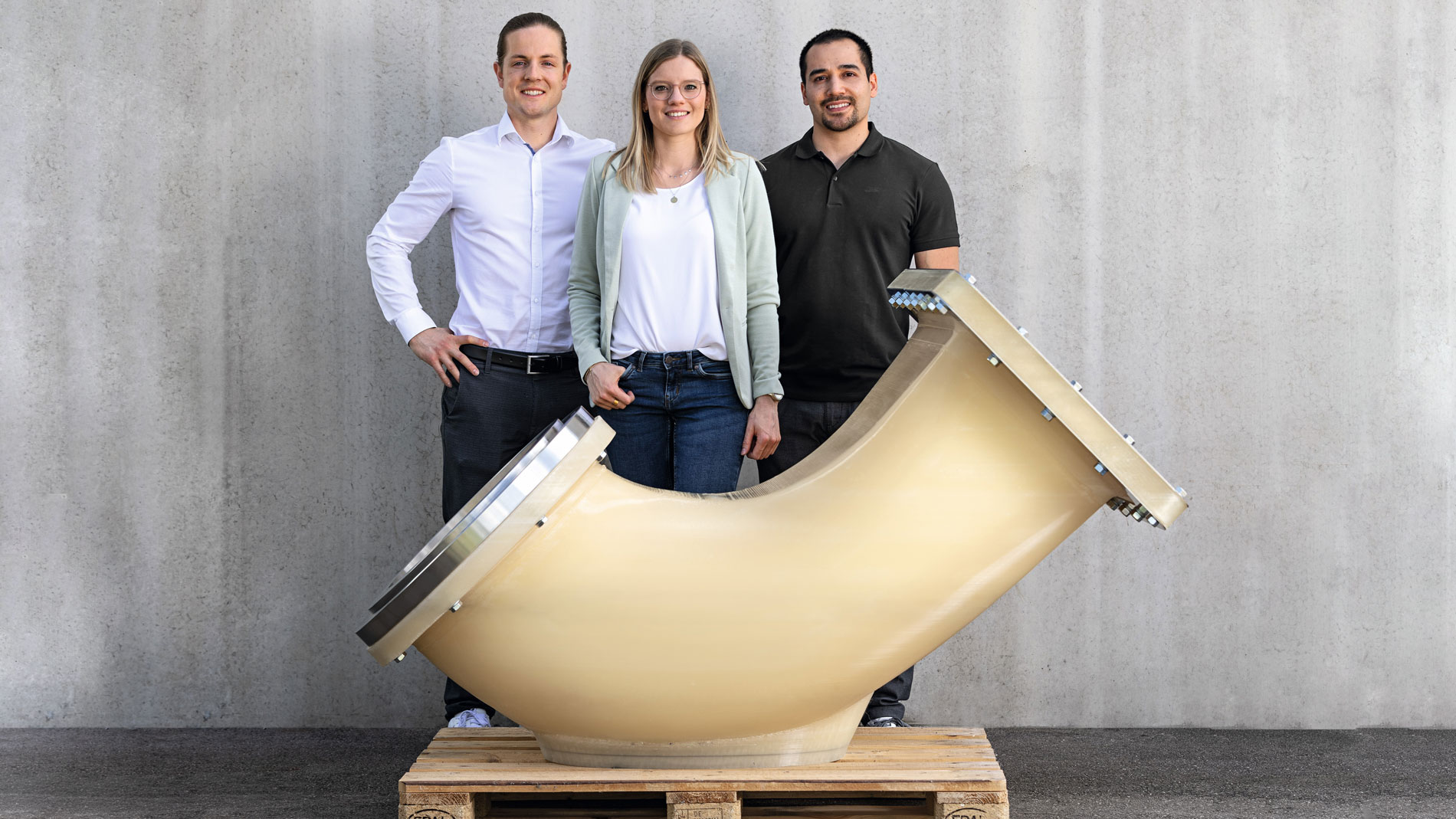 Inner structures are filled with a higher material throughput. This allows even large-volume prints to be made up to 100 times faster, the company says. According to Q.Big 3D, this enables the use of additive manufacturing technologies in entirely new fields of application and lowers costs through the use of inexpensive plastic granules.
In particular, the manufacturer sees potential applications for the Queen 1 granulate 3D printer in plant and mechanical engineering, in the automotive sector for commercial vehicles and agricultural machinery, and in the field of ergonomic and medical technology products.
Q.Big 3D at Formnext 2022:
Hall 11.1, Booth C69
Tags
Additive Manufacturing
Formnext News