Text: Thomas Masuch; Photos: Sintavia — 30 May 2019

In the aviation industry, the development of Additive Manufacturing has so far progressed rather in small steps. According to Brian Neff's plans, however, this will change in the next few years: The founder and CEO of Sintavia LLC wants to build a completely new supply chain and thus challenge established suppliers: »With Additive Manufacturing, we will beat the big casting houses«.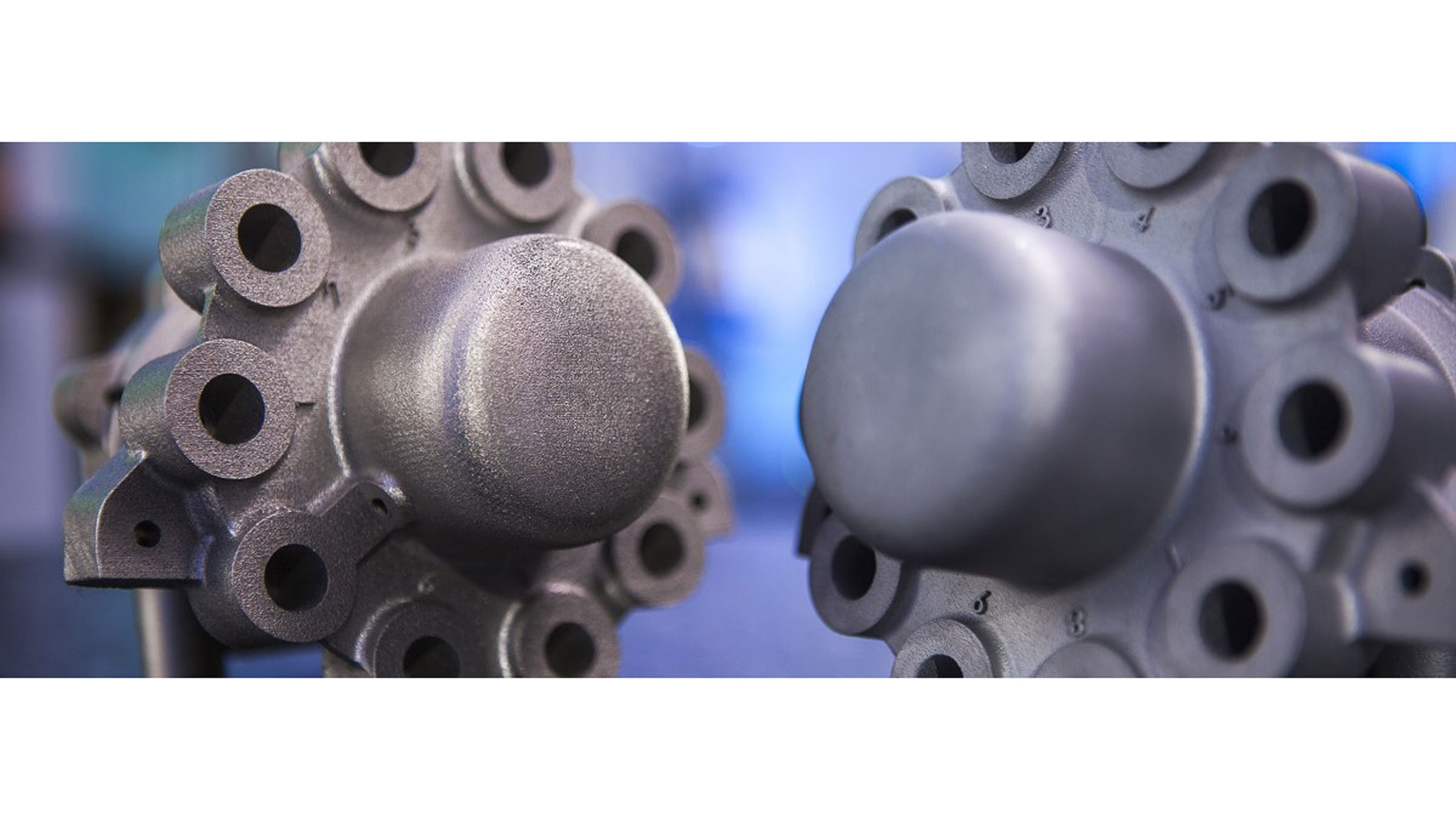 Even in the United States, where great visions and plans are heard much more often than in Europe, Brian Neff's announcement sounds extraordinary. But unlike many ambitious start-ups, Neff and Sintavia already have a lot to show for their efforts: at its site in Davie near Fort Lauderdale, in the Sunshine State of Florida, the company with around 45 employees additively manufactures components for the aviation industry – including valve bodies, ducts, chassis, and heat exchangers. The company has become the first AM supplier approved to produce flightworthy parts for Honeywell Aerospace, one of the largest early adopters of AM in the commercial aerospace industry.
The company has grown strongly since it was spun off from Neff's other aviation company, CTS Engines, in 2015. In Davie, 18 powderbed units, a materials laboratory equipped with extensive equipment, and a hall with heat treatment furnaces (incl. HIP and vacuum furnaces) are all under one roof, alongside machining and eroding machines for post-processing.
"I know that AM will replace high-end precision casting in the long run.."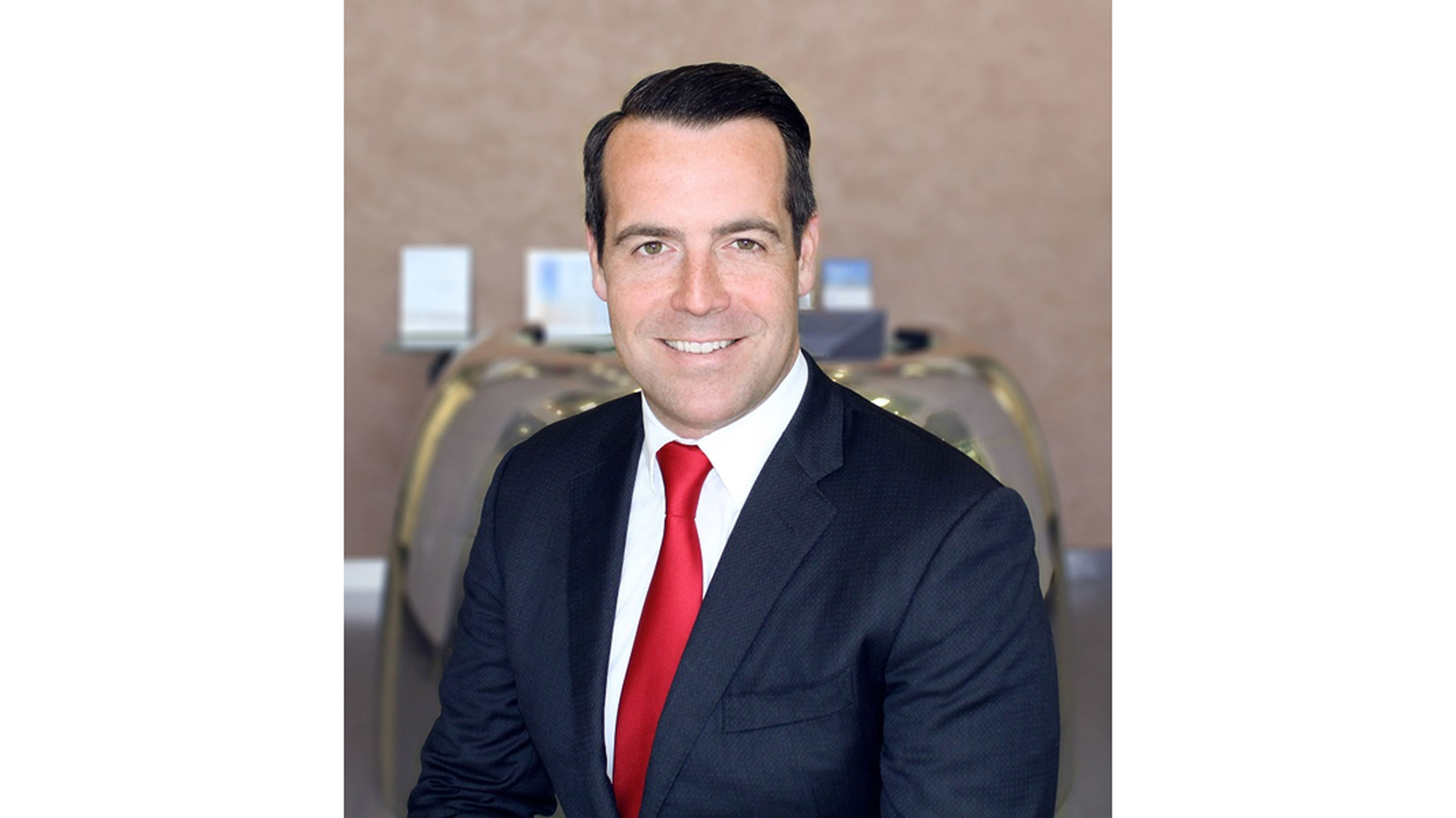 In May, the company's new production plant will open just a few miles away. Here, Sintavia will house over $30mm of new machinery, including a larger, automated powder handling system, an enhanced aerospace quality inspection system for production parts, an uninterruptable power supply, and an increased post-processing footprint. The expansion is anticipated to bring more than 135 new jobs to South Florida. The additive machinery is also expected to grow significantly. Four new large machines are planned during the remainder of 2019, and eight to nine next year. »By 2022 or 2023 we will level our plan with 55 to 60 printers,« explains Brian Neff in an interview with Formnext Magazine.
Will duplicate this Facility
But the real growth story planned by Neff and his team goes one step further: »We will duplicate this facility in other parts of the US and Canada closer to our customers. We are in the process of building a second production facility in Houston which will primarily service oil and gas. Then it is our intention to build one in Phoenix, Arizona, and Seattle, Washington to support respectively Honeywell and Boeing.«
With the help of Additive Manufacturing, Neff intends to turn the entire supply chain of the aviation industry upside down: »We are committed in establishing an alternative and parallel supply chain for precision cast parts within the aerospace industry. We are going right after the casting houses, because it's a huge $100 plus billion global industry every year. There are great opportunities within that market. « And thanks to the advantages of Additive Manufacturing, Neff sees very good chances in this competition. »I know that AM will replace high-end precision casting in the long run. Additive Manufacturing for precision commercial aviation components kills that technology.« Neff's figures sound ambitious, but they are not out of thin air. Precision Castparts Corporation alone, the largest foundry in the United States, has an annual turnover of around $10 billion, 70% of which is in aircraft construction.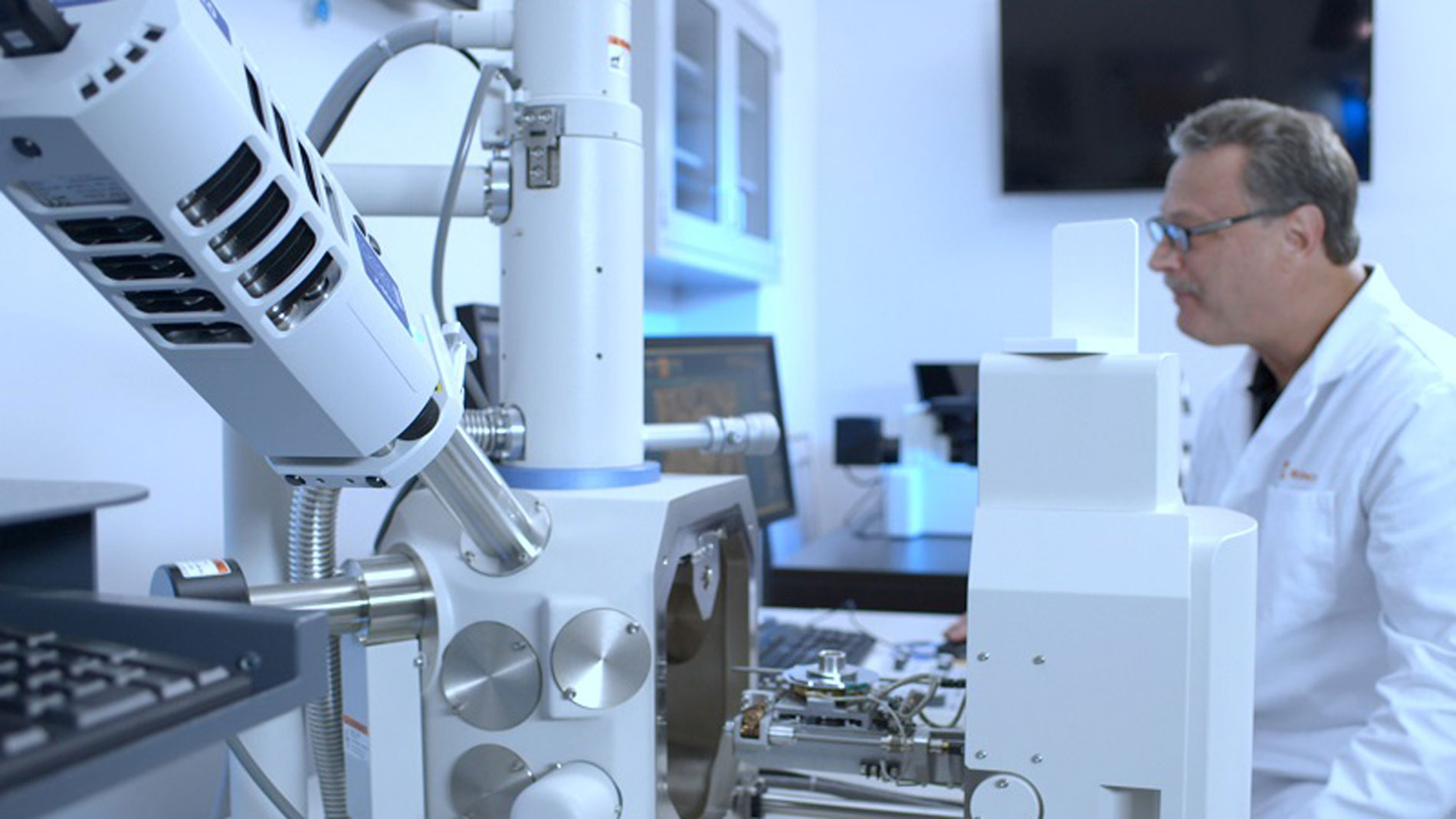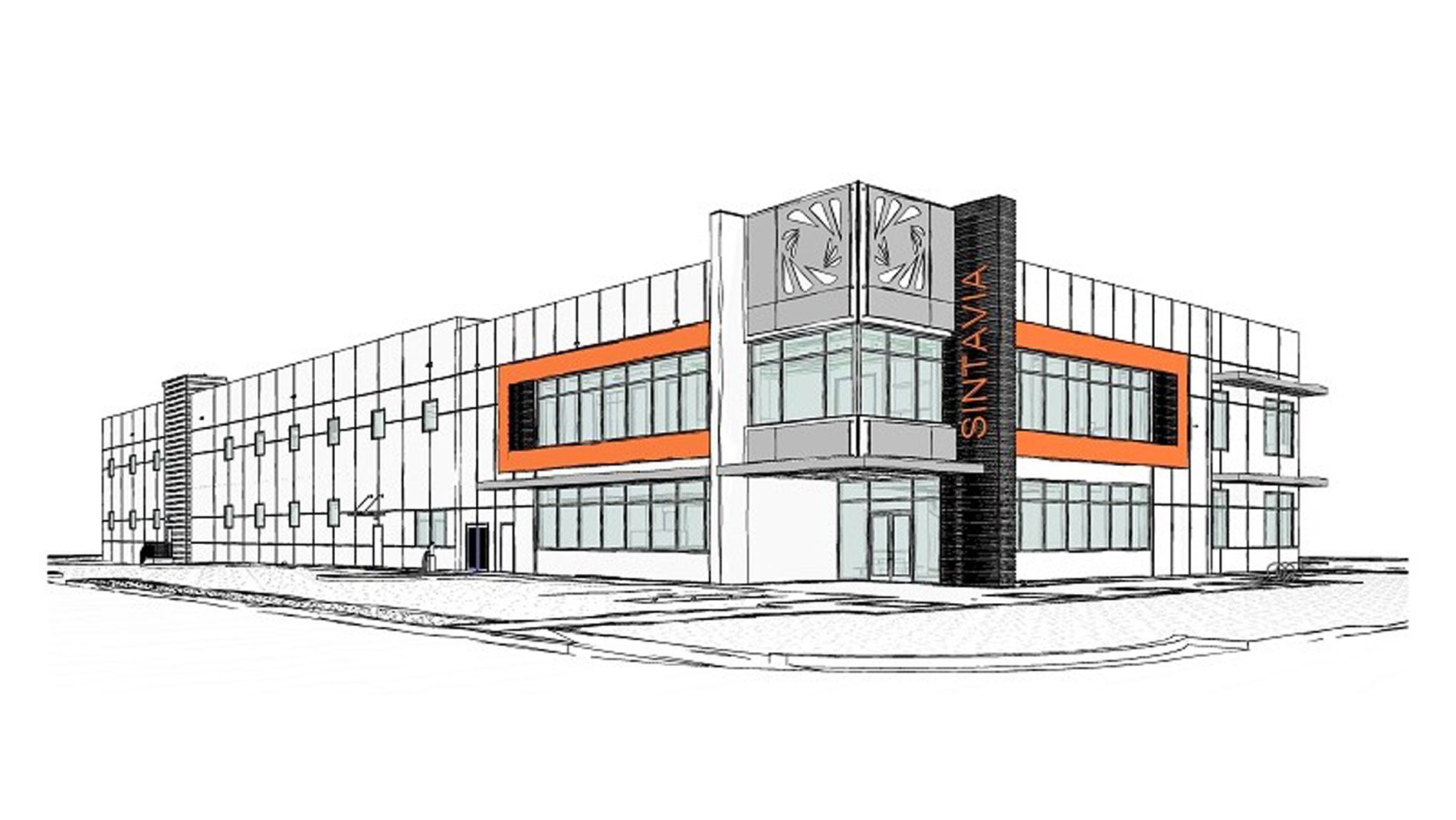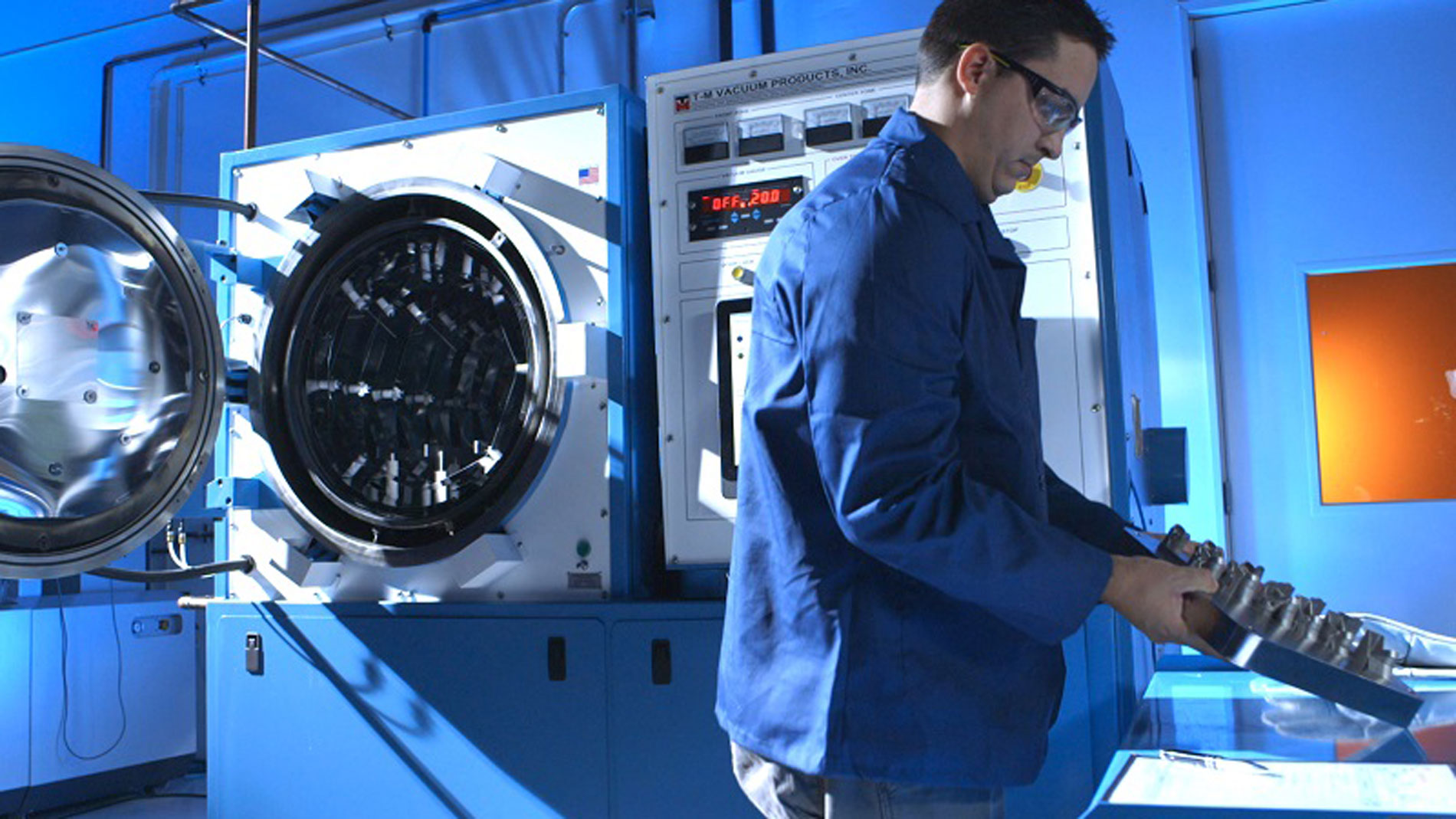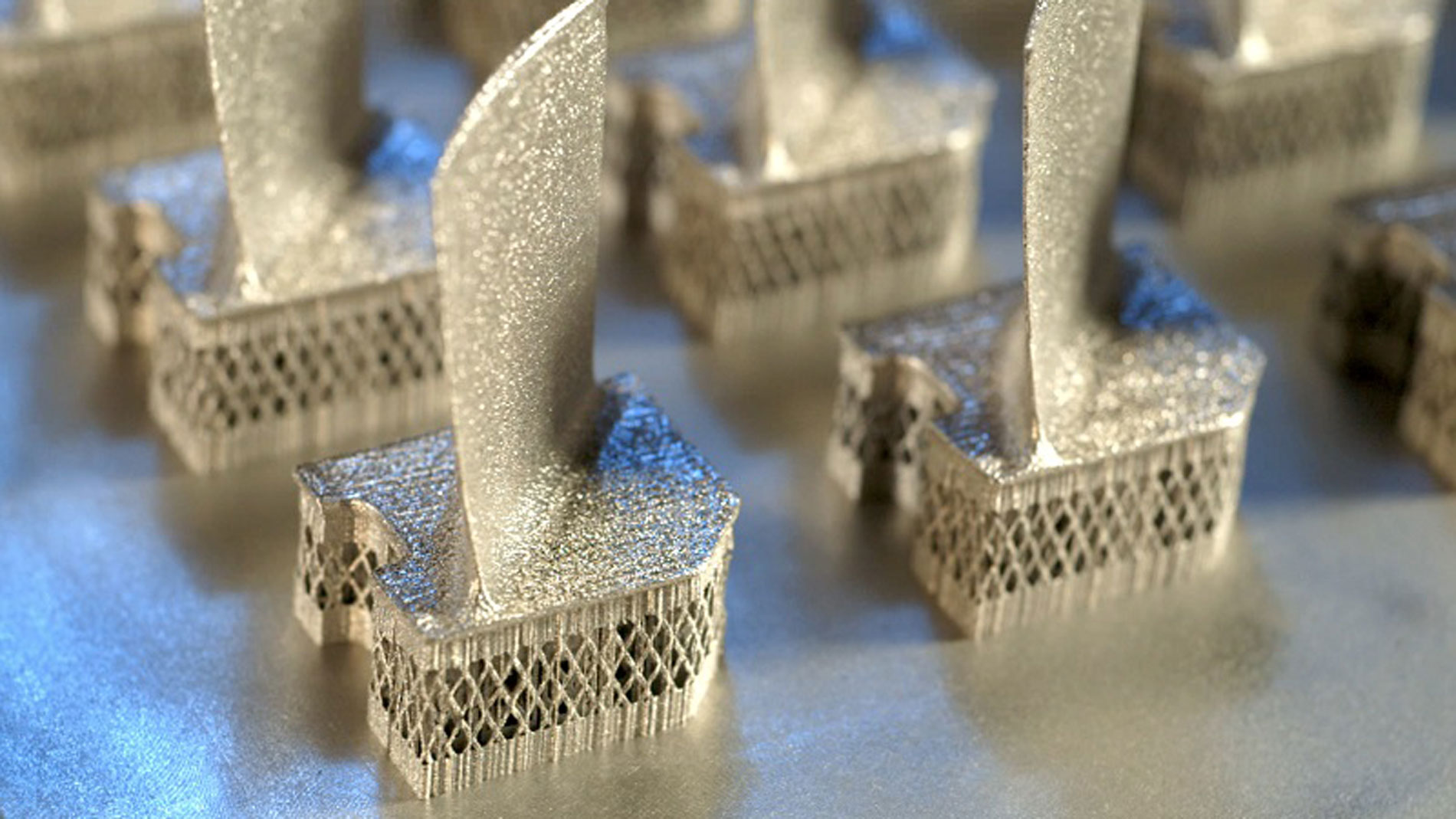 Neff is also CEO of CTS Engines, a jet engine overhaul facility for the commercial aerospace industry, and is therefore very familiar with the industry's networks and needs. »For example Honeywell and Boeing are traditionally supported by big casting houses. It is no secret that this relationship is strained across the industry. They argue about capacity, price increases, tooling, repair tooling of casting beds. The relationship is quite difficult, and the casting houses have become so large that they have real leverage over the OEMs.«
"AH-HA Moment" as a Starting Point
Because of this »strained relationship« Neff saw and sees »the opportunity for a new parallel supply chain to be built up that the OEMs favour because it is not the current one«. The prerequisite for this was an »ah-ha moment« during a visit to the engine manufacturer MTU in 2011: »During that visit, I was introduced to additive manufacturing technology for the first time and realized that this was the technology that I wanted to focus on for the rest of my career.« Neff brought the idea back to CTS and developed it in-house until early 2015 when he and his partner Doug Hedges, Sintavia's President, spun it out of CTS and started printing by late 2015. »After the famous GE fuel nozzle announcement in 2014 we realized it was time to spin it out.«
Even though Neff already had contacts in the aviation industry, setting up the current production facility required a lot of stamina. »If you have half a million dollars you can buy pretty much buy any machine you want, but what do you do with that? You print toys or you use it for production. If you use it for production you have to have an accredited testing facility, have to be able to do your inspections, to show that you have documented control, process control over and over and over. That is far more expensive than the printers«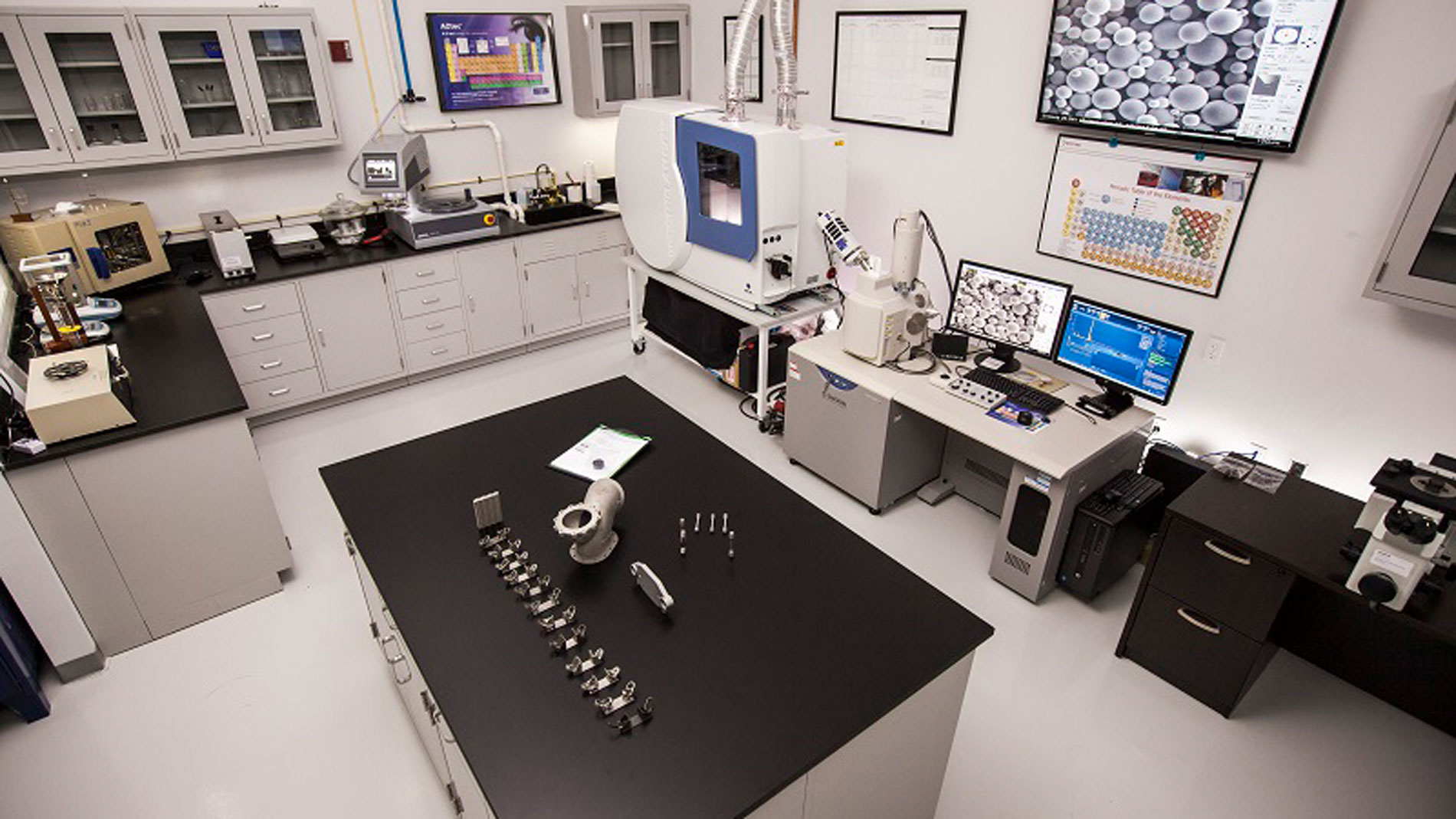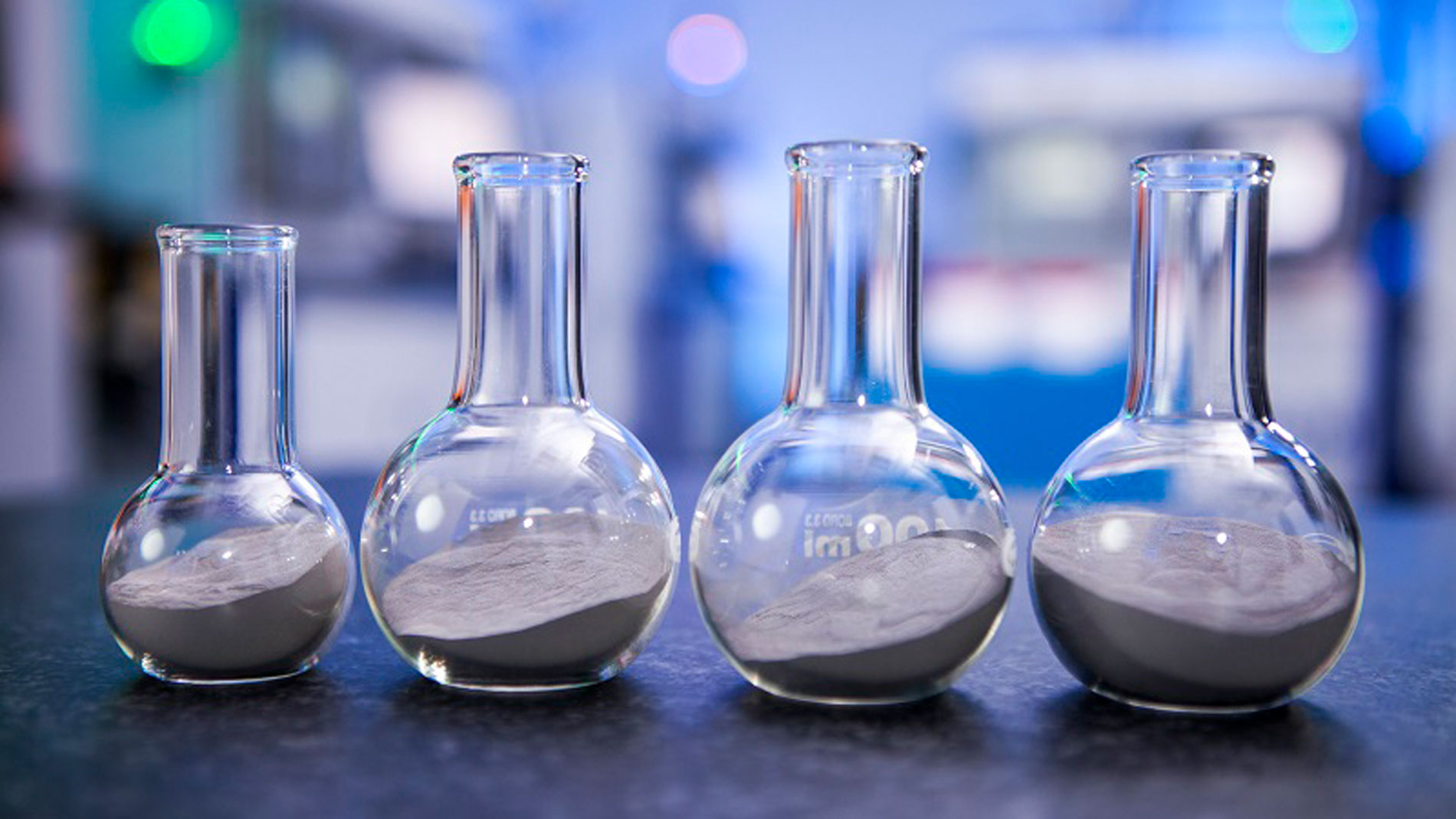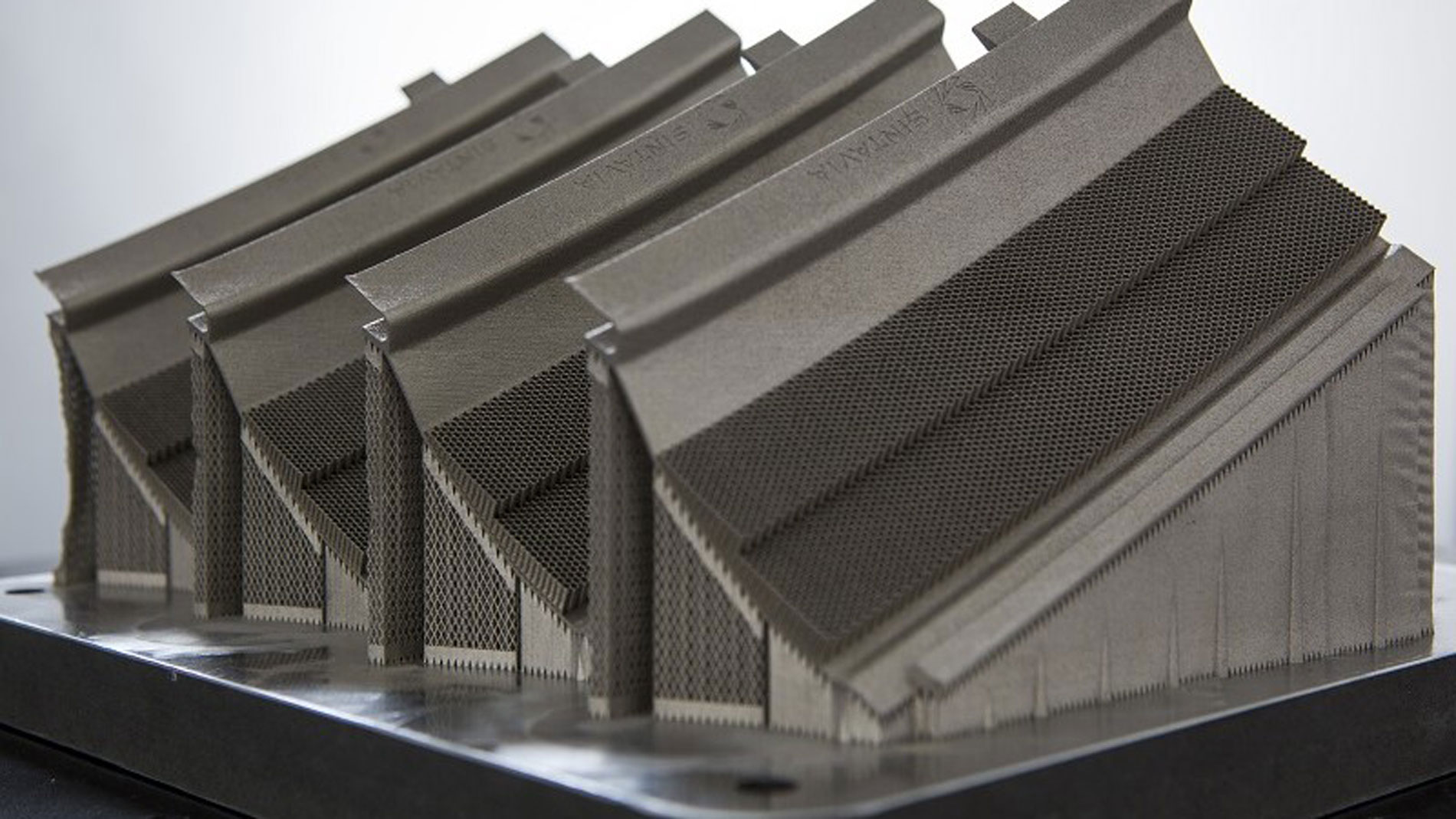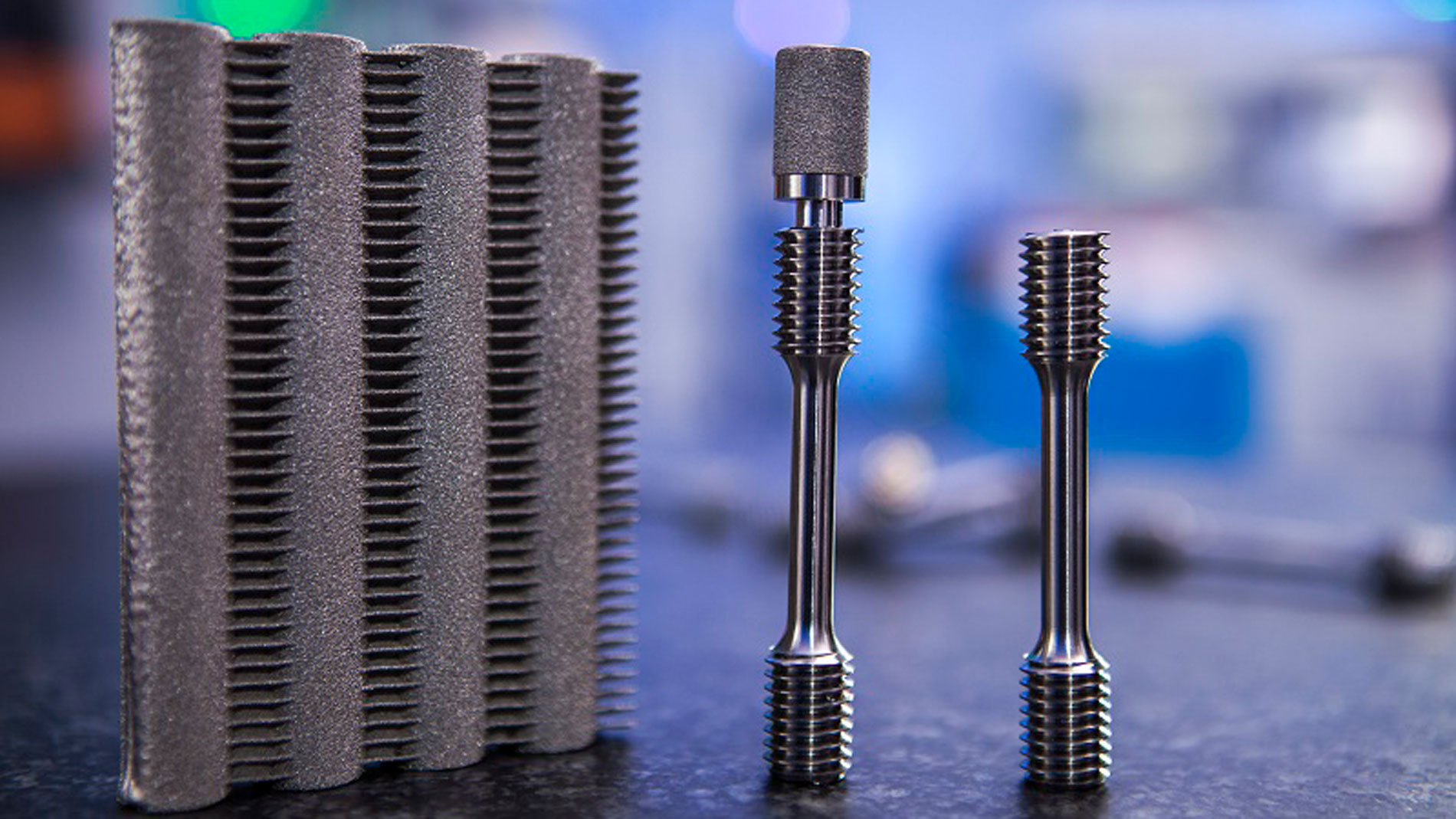 Sintavia's production runs on 18 AM systems from multiple OEMs (SLM Solutions, EOS, Concept Laser, Arcam, and Trumpf). Only one specific powder is processed on individual plants – for example Ti64, F357 or Inconel 625. In addition, the materials laboratory is one of Sintavia's core facilities. Here, each batch of powder is checked again – partly with an ICP (Optical Emission Spectrometer), in which a powder emulsion is burned in a trap and the elements contained in the powder are evaluated. »Here we can see exactly whether the powder is contaminated,« explains Tibor Csakvary, metallurgist at Sintavia. Particularly for parts for the aerospace industry, »we carry out double or triple tests, depending on the customer's wishes«.
"Unique Quality Assurance"
Sintavia provides a very efficient process as it has more than a dozen different test apparatuses (including CT) and therefore the parts and samples do not need to be sent to external laboratories. »There is no other company in the country with such equipment for AM powder quality assurance,« explains Csakvary. For Sintavia, this is of crucial importance, »and the demand is growing«.
»We invested in a quality control system«, Neff reports. »Having an aerospace background like we do, you know that the hard part is understanding the requirements for final inspection, dimensional inspection, and the sophisticated controls that have to be in place for production. You have to qualify and qualify and qualify.« Neff's conclusion from the first four years of aerospace production with AM is not really surprising anymore: »The expensive part is not the machine, the expensive part is the quality system.« That's why in 2016, Sintavia achieved AS9100 and ISO17025 accreditation and 2018 added NADCAP accreditation.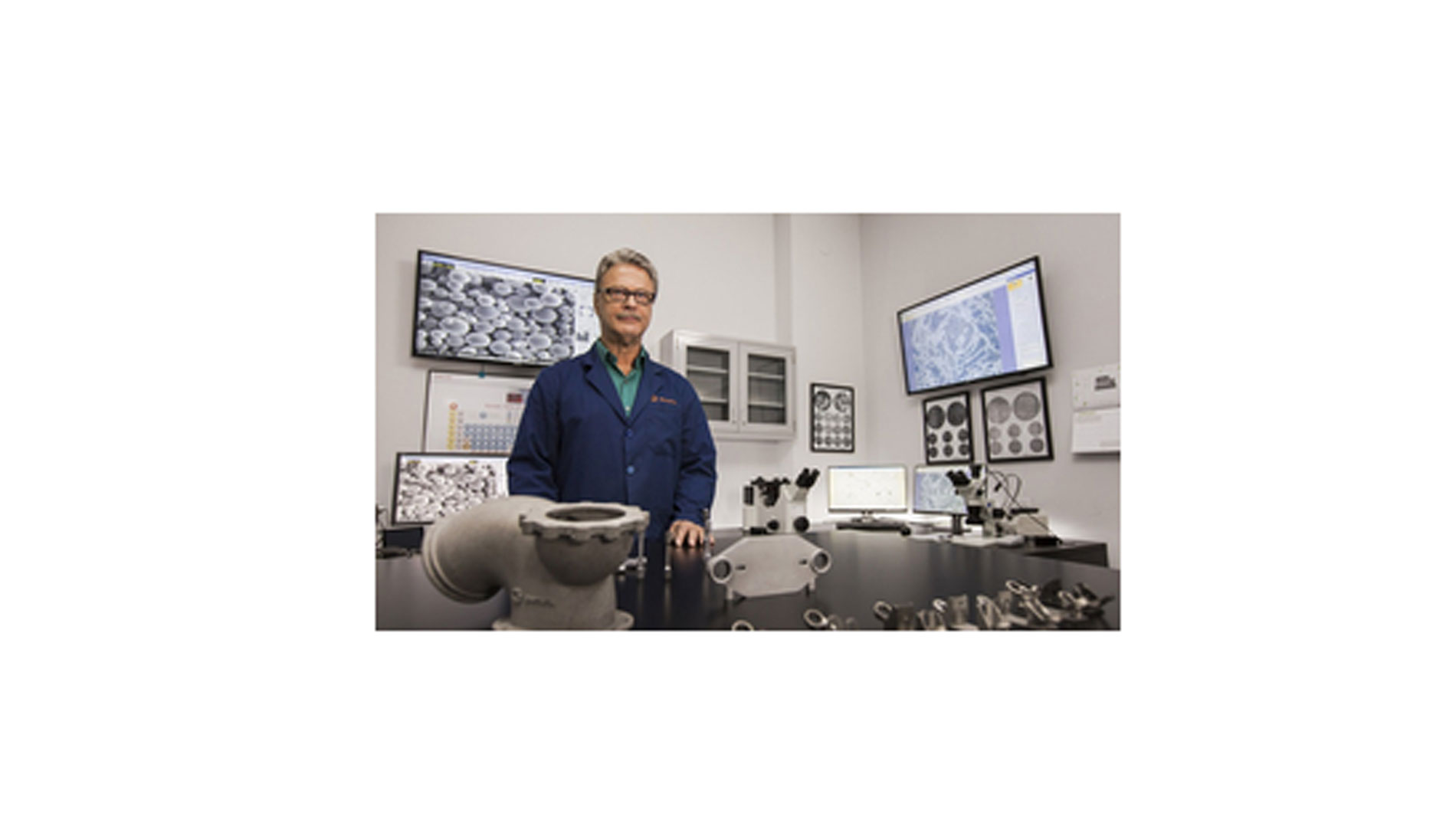 The fact that customers in the aerospace industry have more confidence in additively manufactured parts is also shown by the fact that Sintavia's serial production has now largely replaced the production of prototypes. »When we started out is was zero production and 100 percent prototyping, « recalls Neff. »Now we have been able to qualify 50 percent of our production for end use parts. And I'm seeing to go that to 99,9 percent.«
"Come and see how we print your parts"
The newly opened factory in Hollywood, Florida is intended to convince customers even more. On two levels and with a total of 55,000 square feet of production, post processing and office space, the individual processes are efficiently networked and, according to Neff, customers can see for themselves here: »Come and see how we print your parts, see how we conform your parts, how we qualify your parts, see our quality systems and get comfortable that we are going to be able to produce the parts and adopt the technology faster.«
Neff sees the driving force behind Sintavia's success in the fact that the management floors of the large aerospace OEMs need to take advantage of the benefits of additive manufacturing. »Something like our new facility, where we want to have 55 to 60 printers operating in an aerospace quality environment, is missing in the industry. Adoption of AM is limited now because there are no independent large tier one AM companies out there.« That's why Neff and his team are building the company's extensions so fast even if Sintavia is not a huge company right now. »We see the need in the industry for major suppliers to exist.«
This is where the difference in the European market lies at the moment. »There is probably more pressure in the US with the senior leadership at the OEMs who want to introduce this technology into their supply chains. The traditional supply chain in the US is very much hated.« The missing link as Neff explains is that you have a superior technology from cost, design, speed on one hand, and you have the chief technology officers and the procurement officers of the OEMs on the other who want to use that technology in their supply chains. »Between them is a grey zone that Sintavia is trying to fill.«
Tags
Additive Manufacturing
Aviation and aerospace