Text: Thomas Masuch; Photos: Kamp C & Jasmien Smets — 10 September 2020

It looks as if you could move in right away, but unfortunately, it's not for sale: In the city of Westerlo (northern Belgium), Europe's largest 3D concrete printer has been used to build a two-story, 90-square-meter house that is both functional and aesthetically convincing. It can now be viewed on the premises of Kamp C, the company responsible for the project.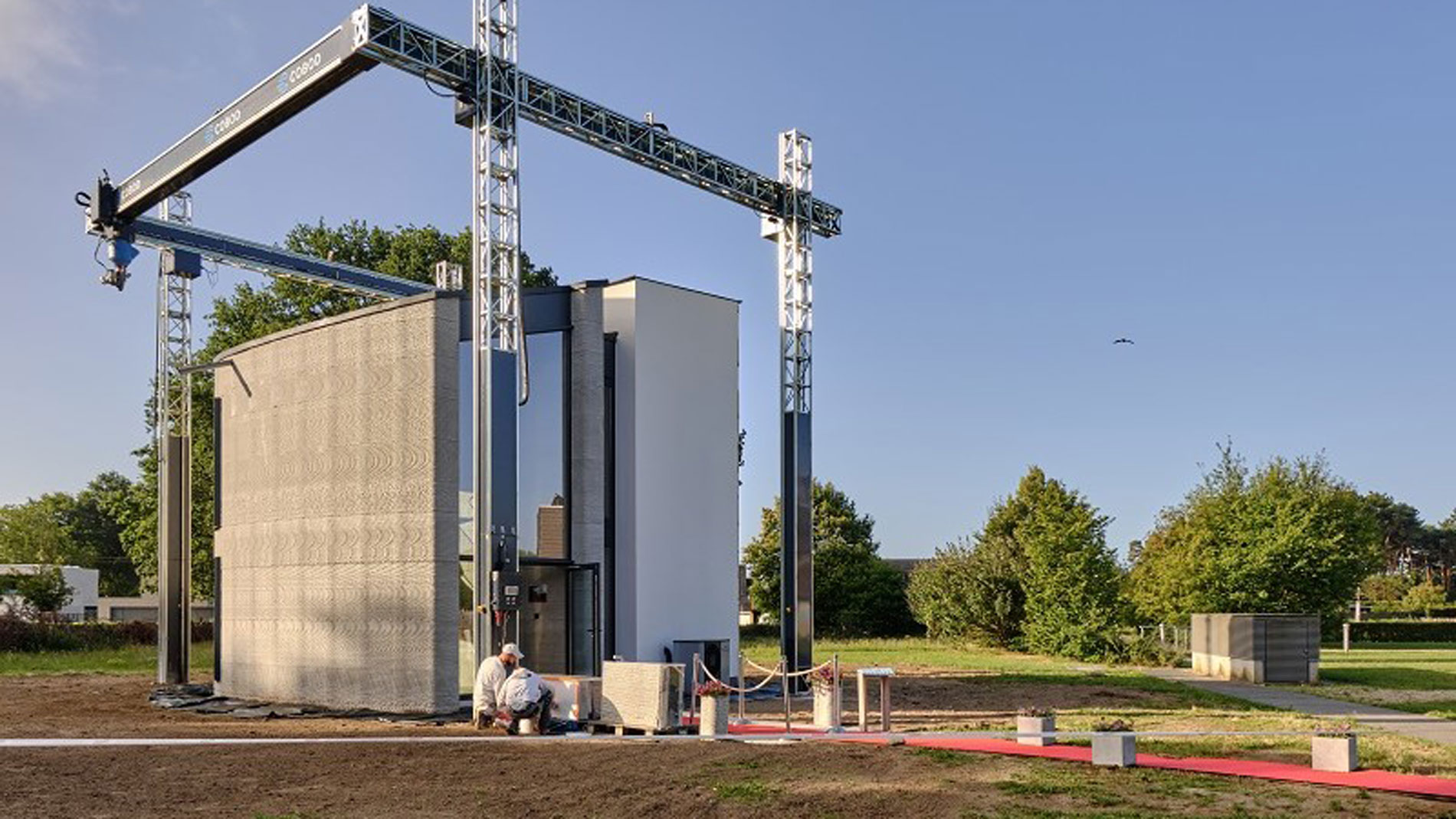 As a center for innovation and sustainability in construction in the Flemish region, Kamp C does not pursue any commercial interests. »Our main goal is to raise awareness of 3D Printing as an efficient and sustainable technology for building houses,« says Emiel Ascione, project manager at Kamp C.
The 3D-printed demo house, which was funded by the EU as part of the C3PO project, could be used as a residential or office building. Among other things, the energy-efficient structure is equipped with underfloor heating, a facade of solar panels, and a green roof.
"We've received several emails from people who would like to have a 3D-printed house like this."
In realizing the project in cooperation with eight partners, Kamp C has demonstrated the potential Additive Manufacturing has in the construction industry. The walls, for example, were »printed« in just three weeks. »In addition, further time can be saved through the more efficient construction process,« explains Ascione. Meanwhile, 3D Printing also delivers exactly what was planned digitally. This means that further work steps can be carried out without having to precisely re-measure the spaces involved. »Furthermore, things like pipes for electricity, heating, and water can be laid within the cavities in the walls without additional effort,« Ascione continues. This eliminates the need to open up walls after they are built.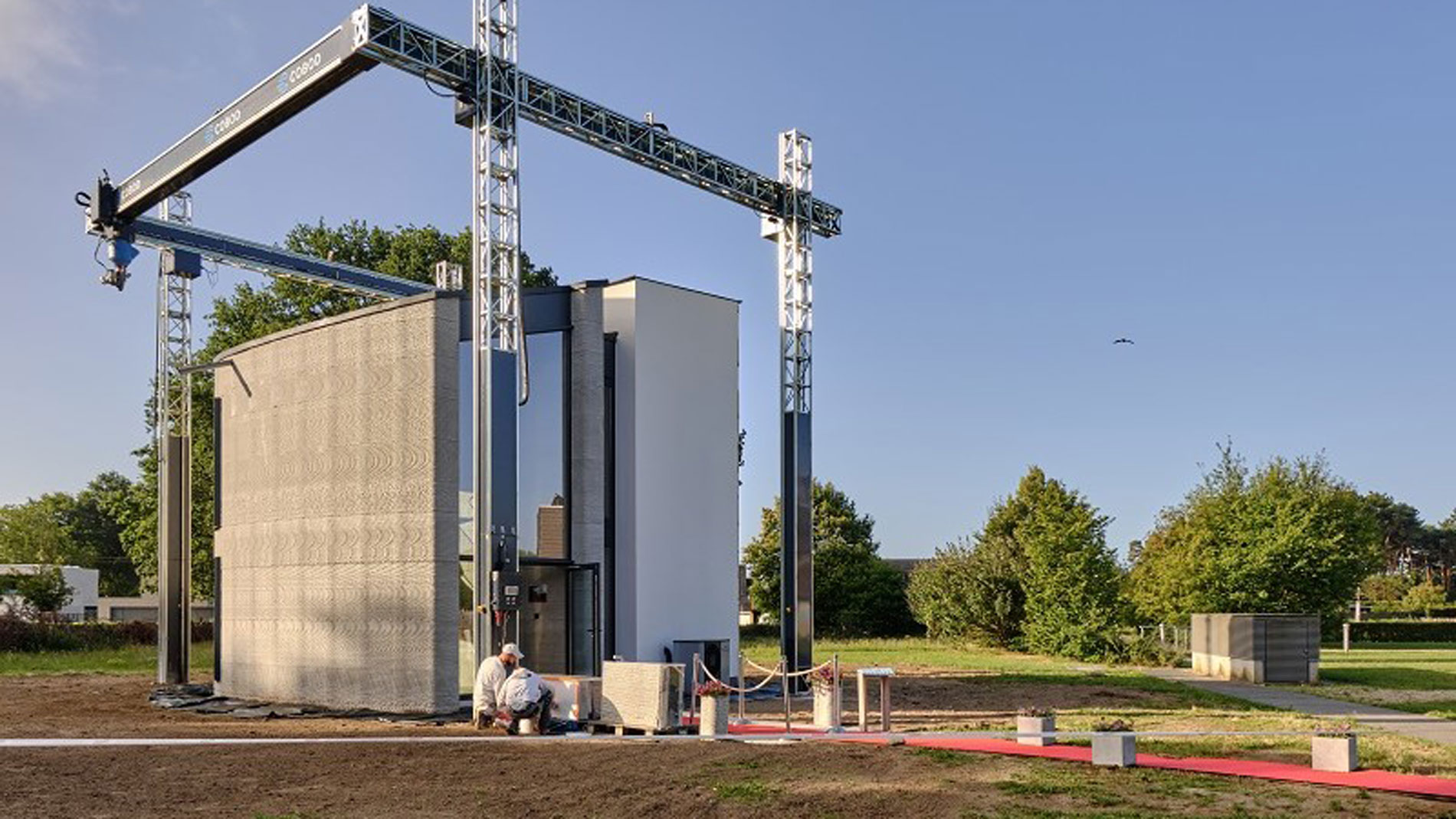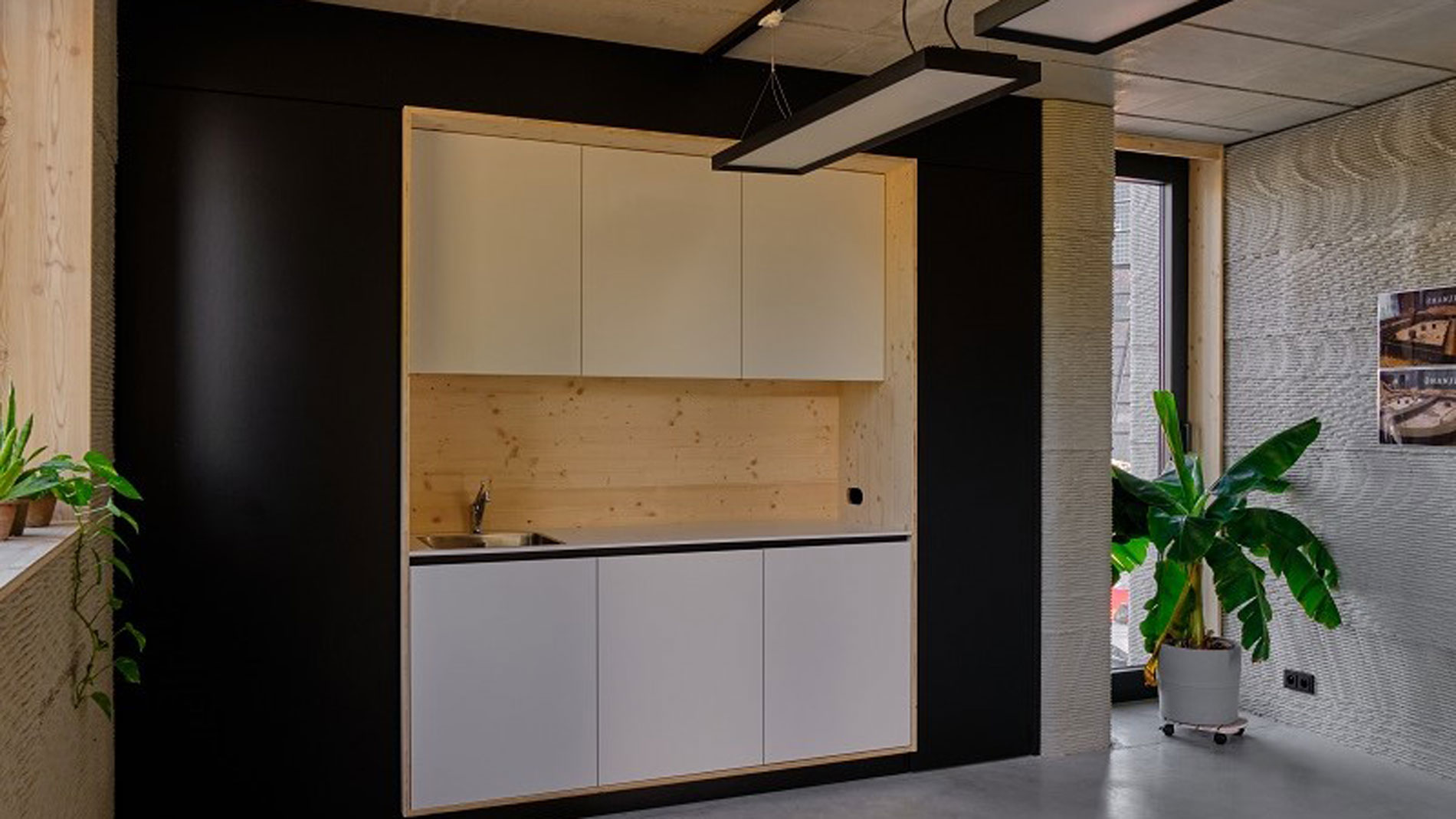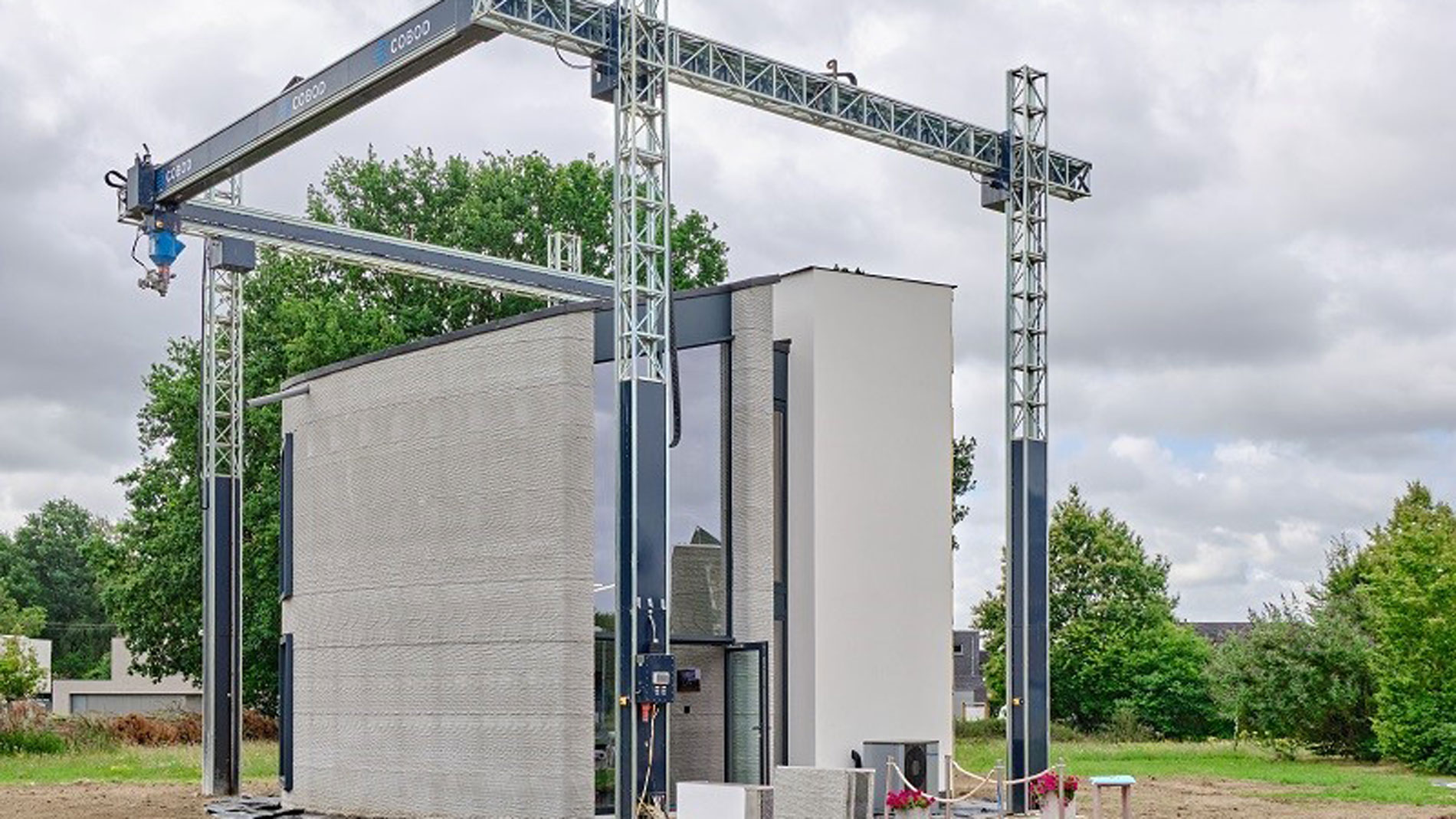 It's no wonder that Kamp C has already attracted interested parties. »We've received several emails from people who would like to have a 3D-printed house like this,« says Ascione. Unfortunately, there are still legal hurdles to overcome before Kamp C's approach can be commercialized. That said, Ascione can well imagine that in the near future, the 3D printer will produce individual segments that can be installed in houses.
At Kamp C, research on the 3D Printing of sustainable houses is set to continue. »We'll be getting even more creative in our follow-up project and involving other partners from our industry,« says Ascione. In addition to having built a demo house that is already quite famous, the civil engineer can report another achievement of the project: »The students who worked on it with us were so inspired by 3D Printing for construction that they want to continue working with this technology in the future.«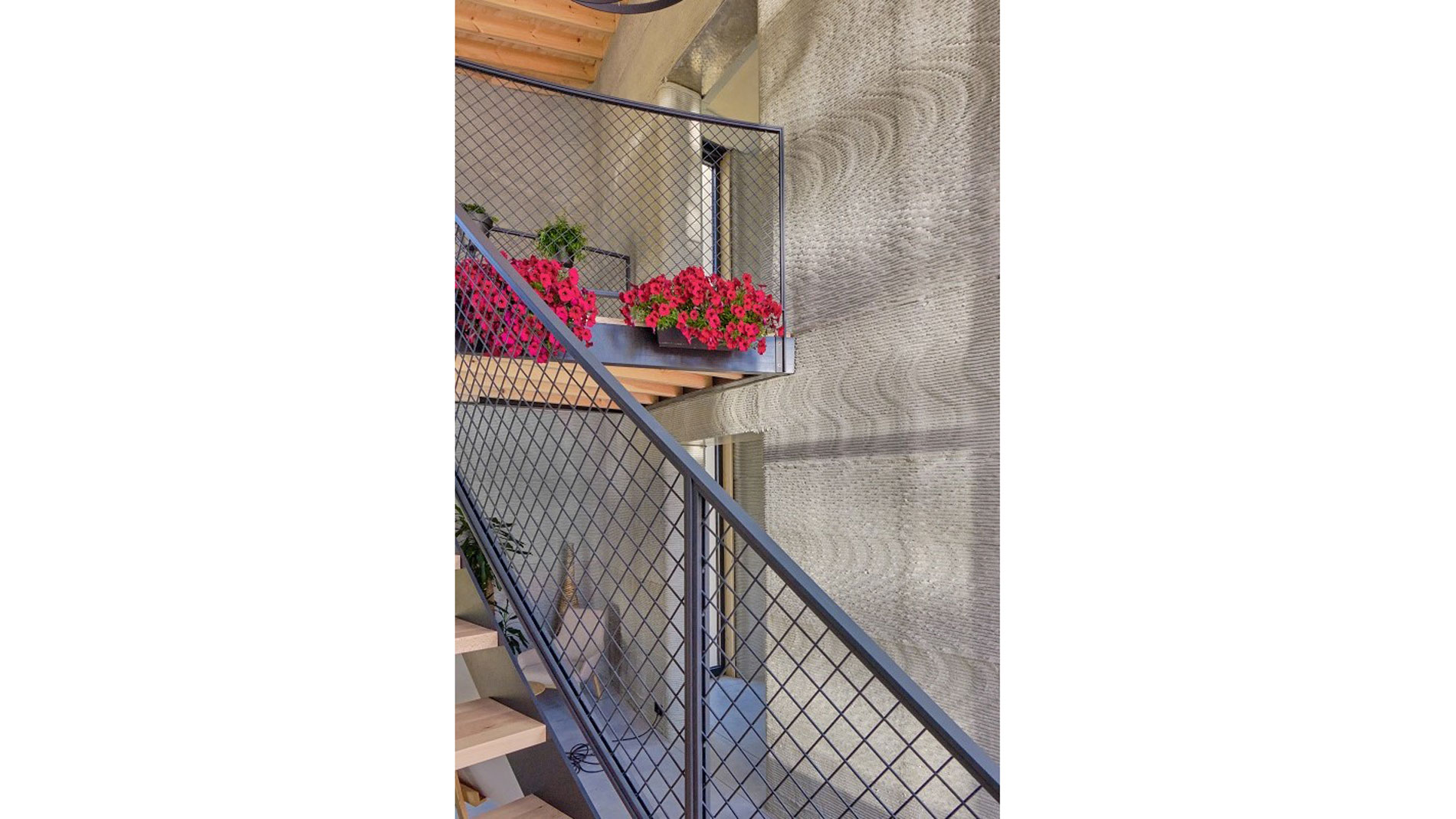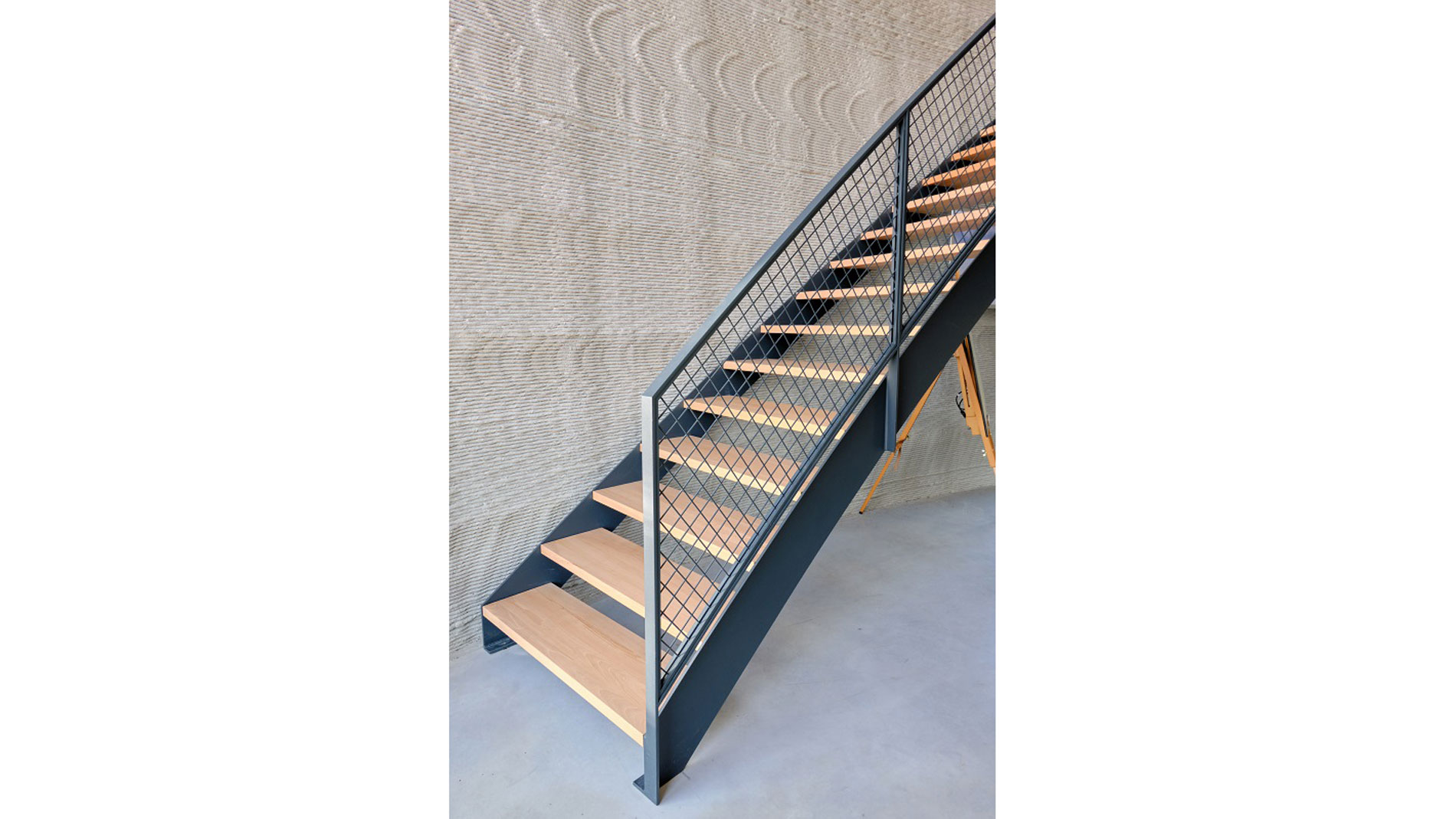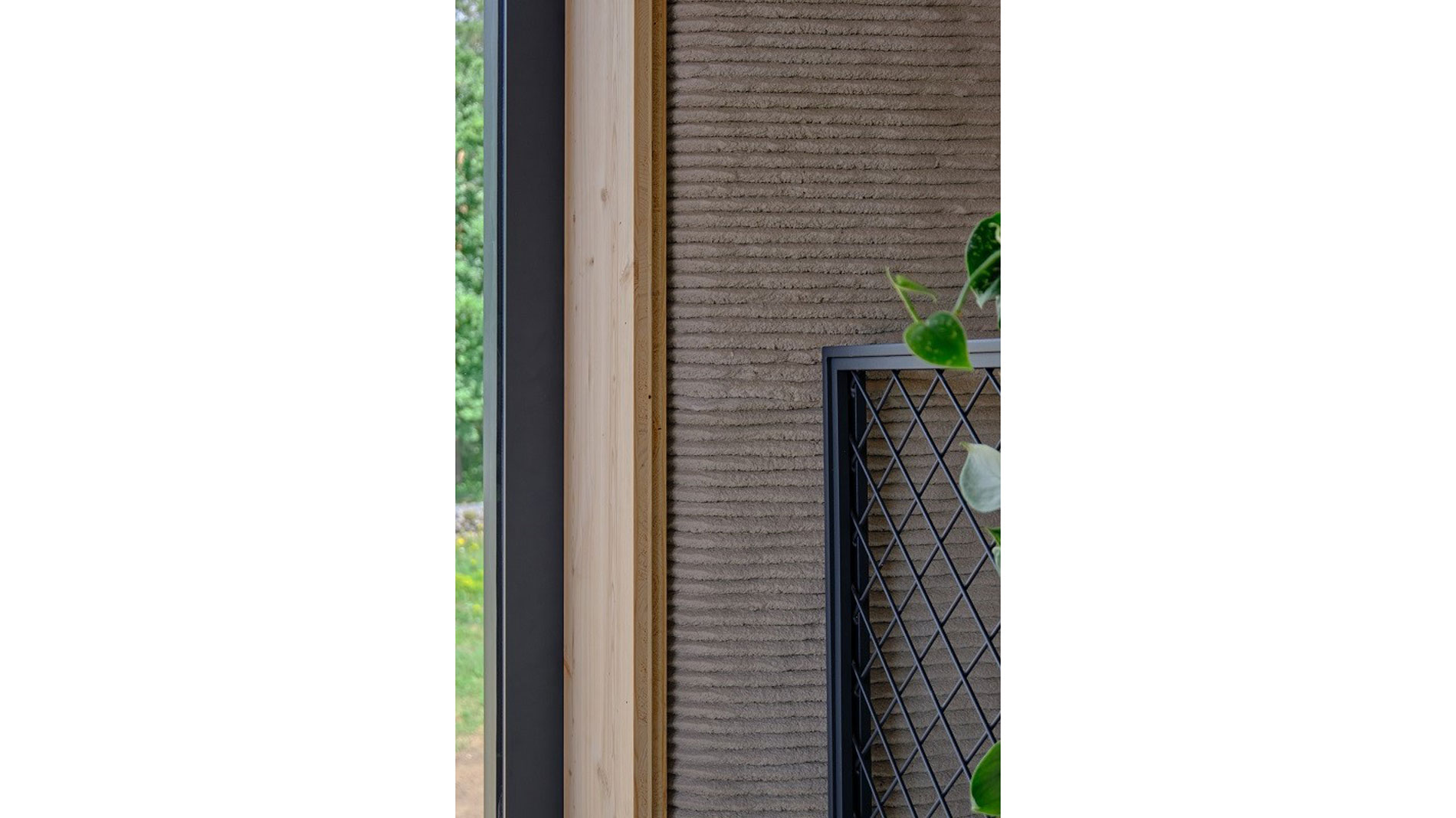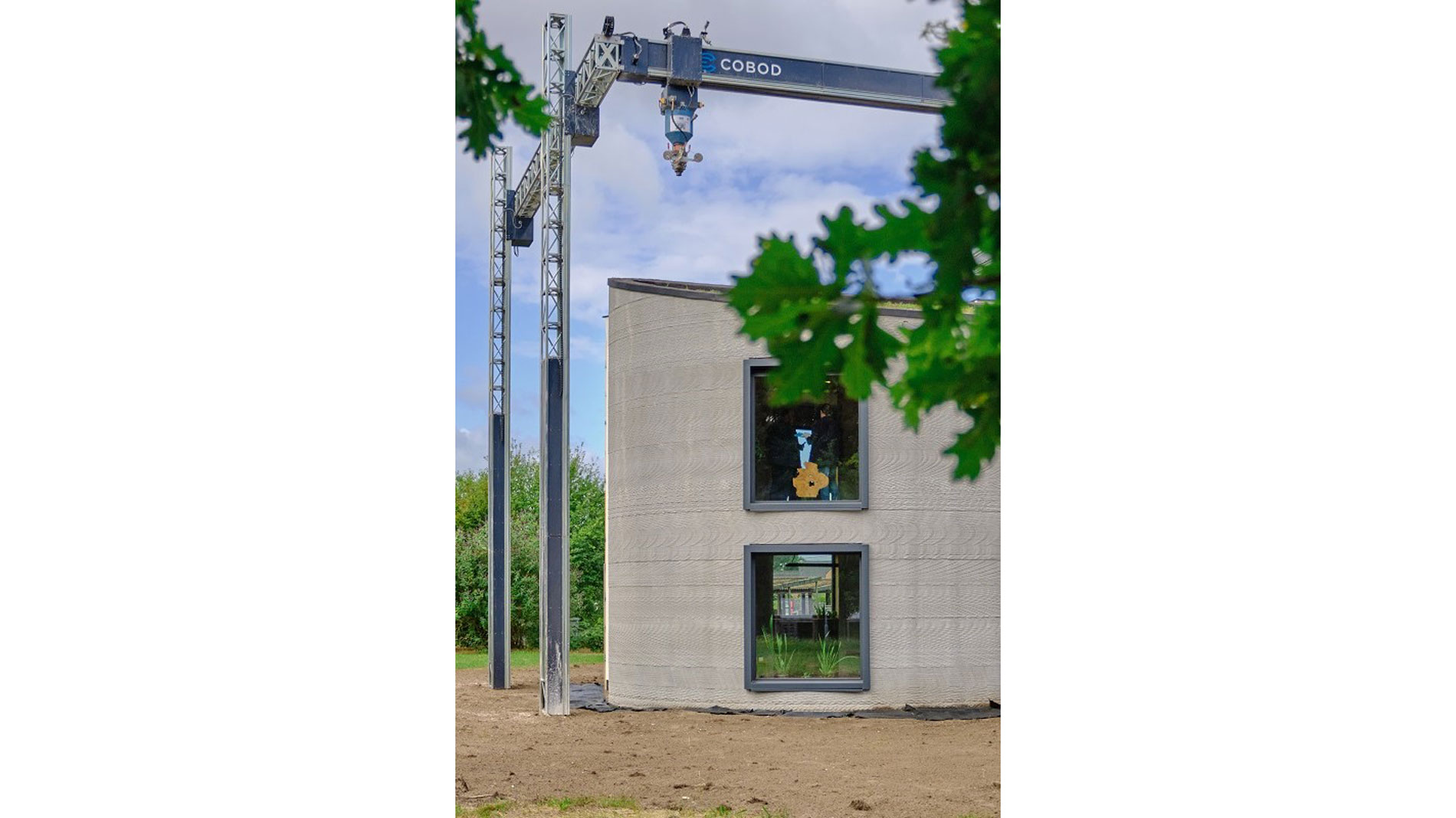 Tags
Construction and architecture