3 March 2023
Healthcare is one of the most important user industries of additive manufacturing, and it also offers very good prospects for growth. The market research institute Research and Markets expects the market for 3D printing in healthcare to rise from $2.08 billion in 2021 to $5.59 billion in 2027, representing annual growth of around 18 percent.
3D printing is already being used in numerous applications in medicine – for example, to develop new surgical incisions, drill guides, and prostheses and create patient-specific replicas of bones, organs, and blood vessels. It also helps customize and personalize medical products, drugs, and devices.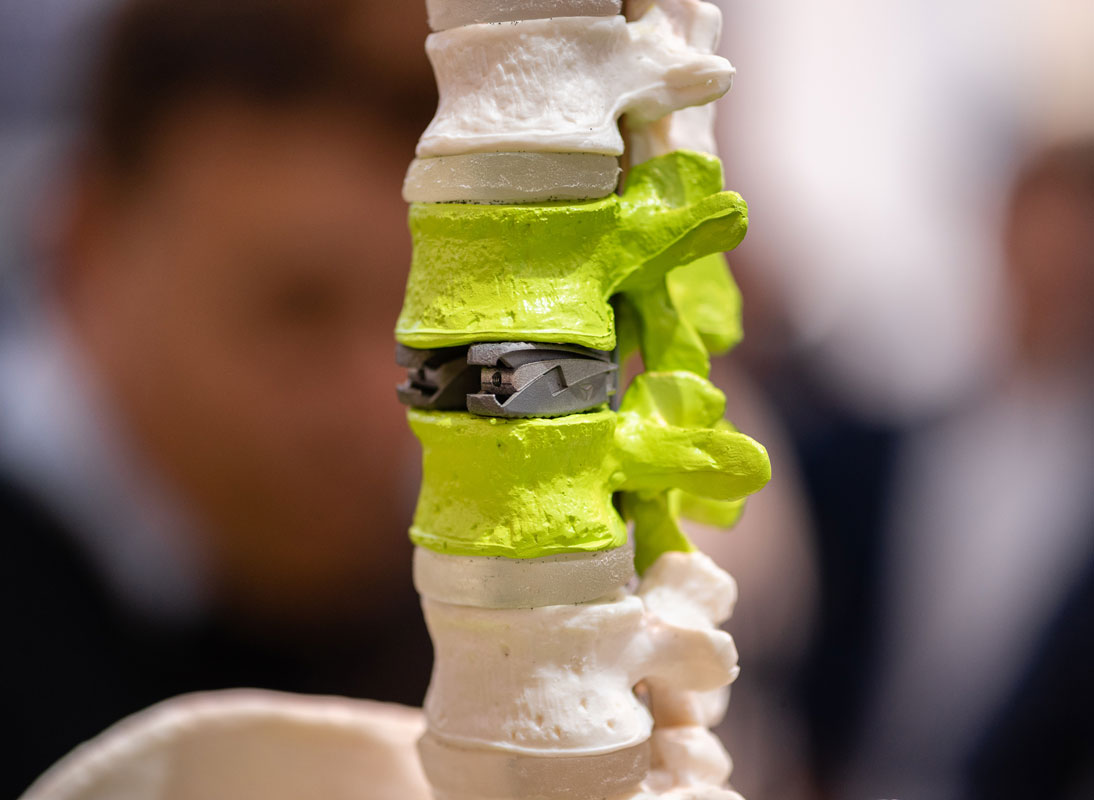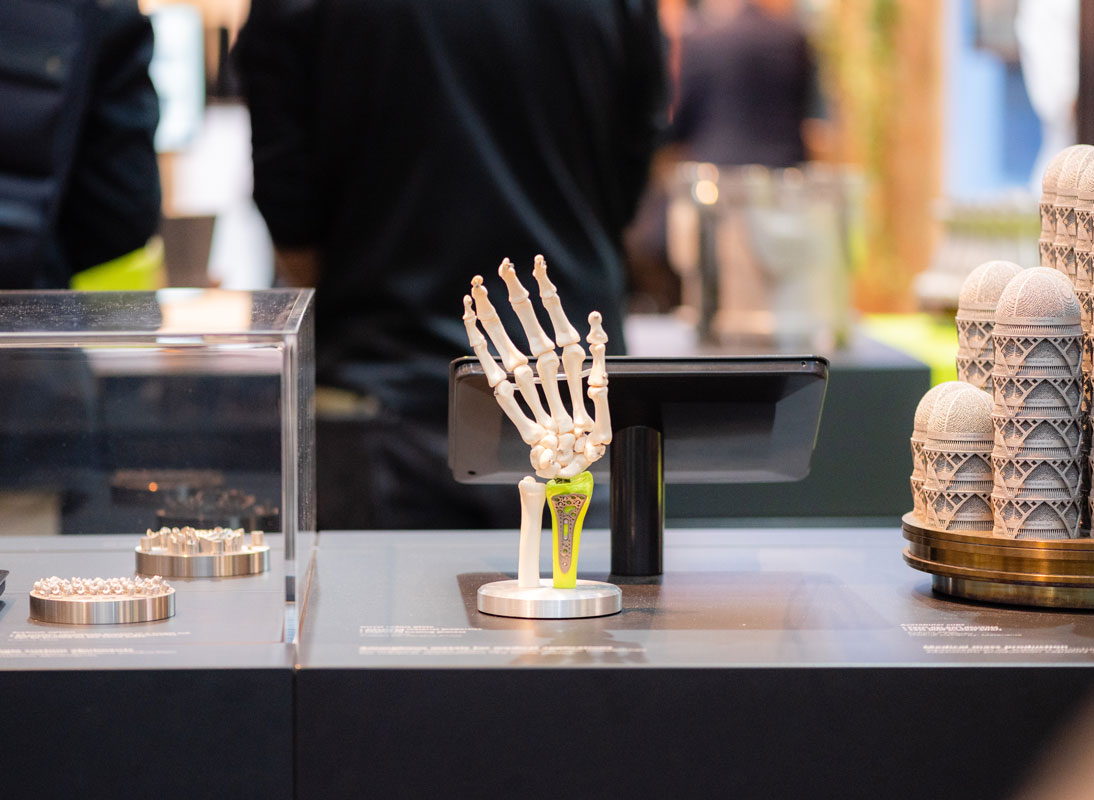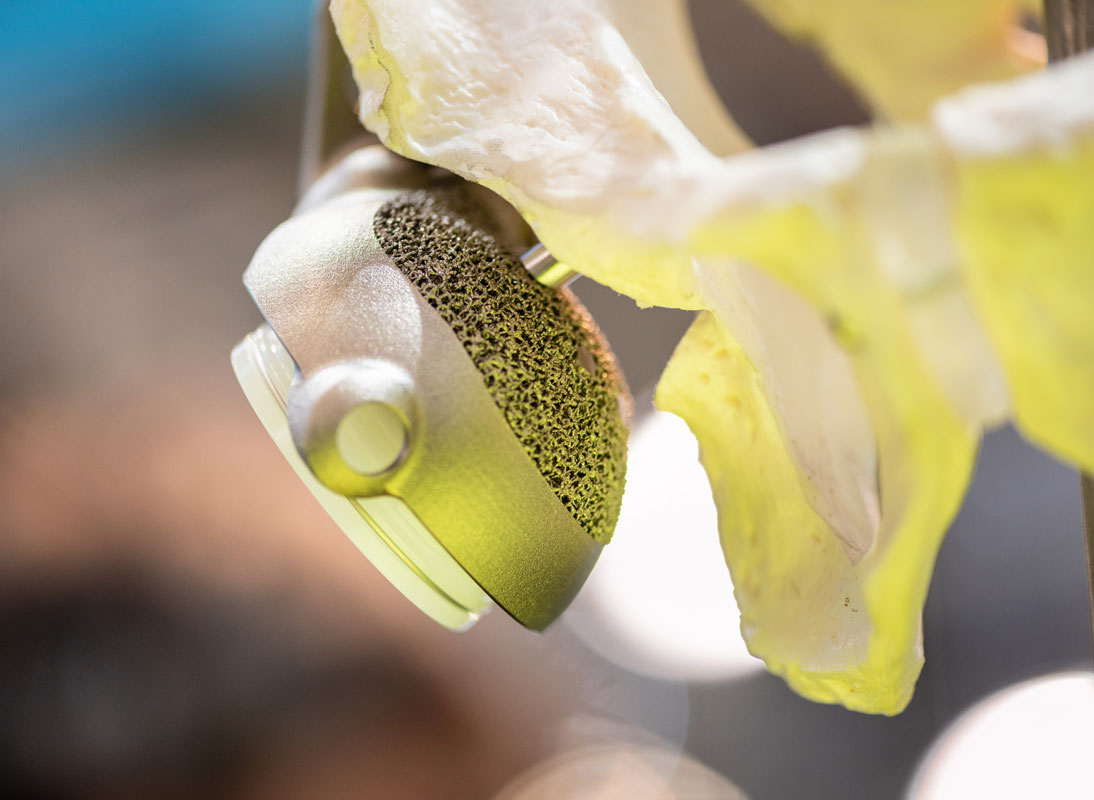 Numerous solutions for the healthcare sector were also presented at Formnext - such as here by Trumpf. Images: Mesago / Mathias Kutt
According to Research and Markets, the continued growth of 3D printing in healthcare will be based in part on several societal and technological trends. These include the aging global population and the rising incidence of chronic diseases such as cancer and respiratory and cardiovascular illnesses. Among other areas, 3D printing could be used more extensively in the future in liver modeling and the development of tissue, bone, and medical implants.
Tags
Additive Manufacturing
Medical technology