16 May 2022
The village of Porto Venere lies on the Ligurian coast of northwestern Italy, where it was defended for centuries by the Torre Capitolare – a stone tower that was built all the way back in the year 1161. It is now enjoying its well-deserved retirement as a local landmark that draws curious travelers from all over the world.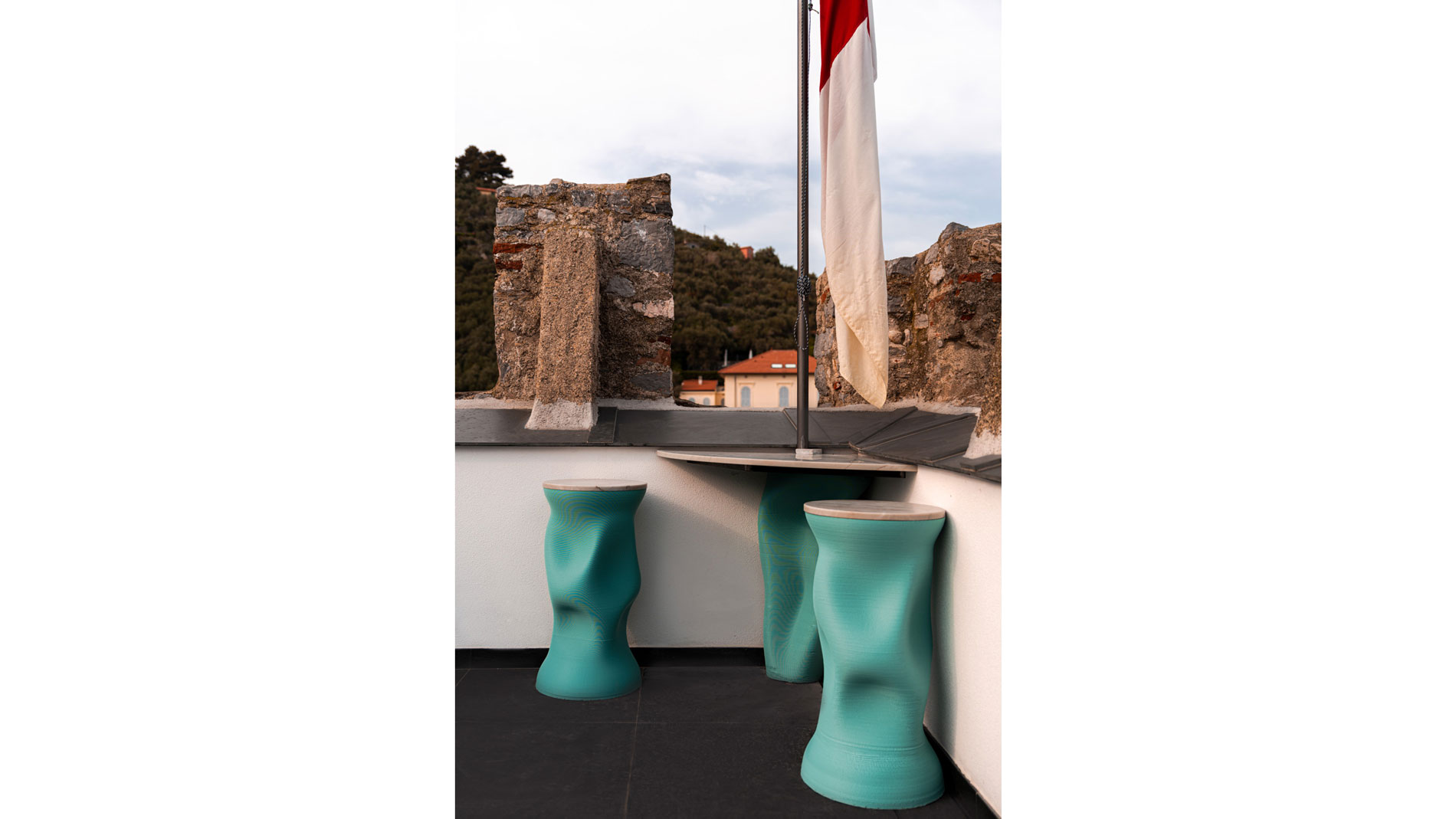 The tower has also undergone a very special restoration for this purpose, which has included furnishings and other interior elements that were 3D-printed from renewable resources. These fresh trappings are to be part of Torre Capitolare's new life as exclusive and luxurious lodgings.
The suite's interior design was created by Federica Cristaudo in cooperation with the Italian 3D-printing specialists at Caracol. In its colors, materials, and forms, the motion of the sea is a recurring theme. Another unique aspect of this restoration relates to the synergies that have resulted from combining 3D printing with artistic methods that date back to the 12th century.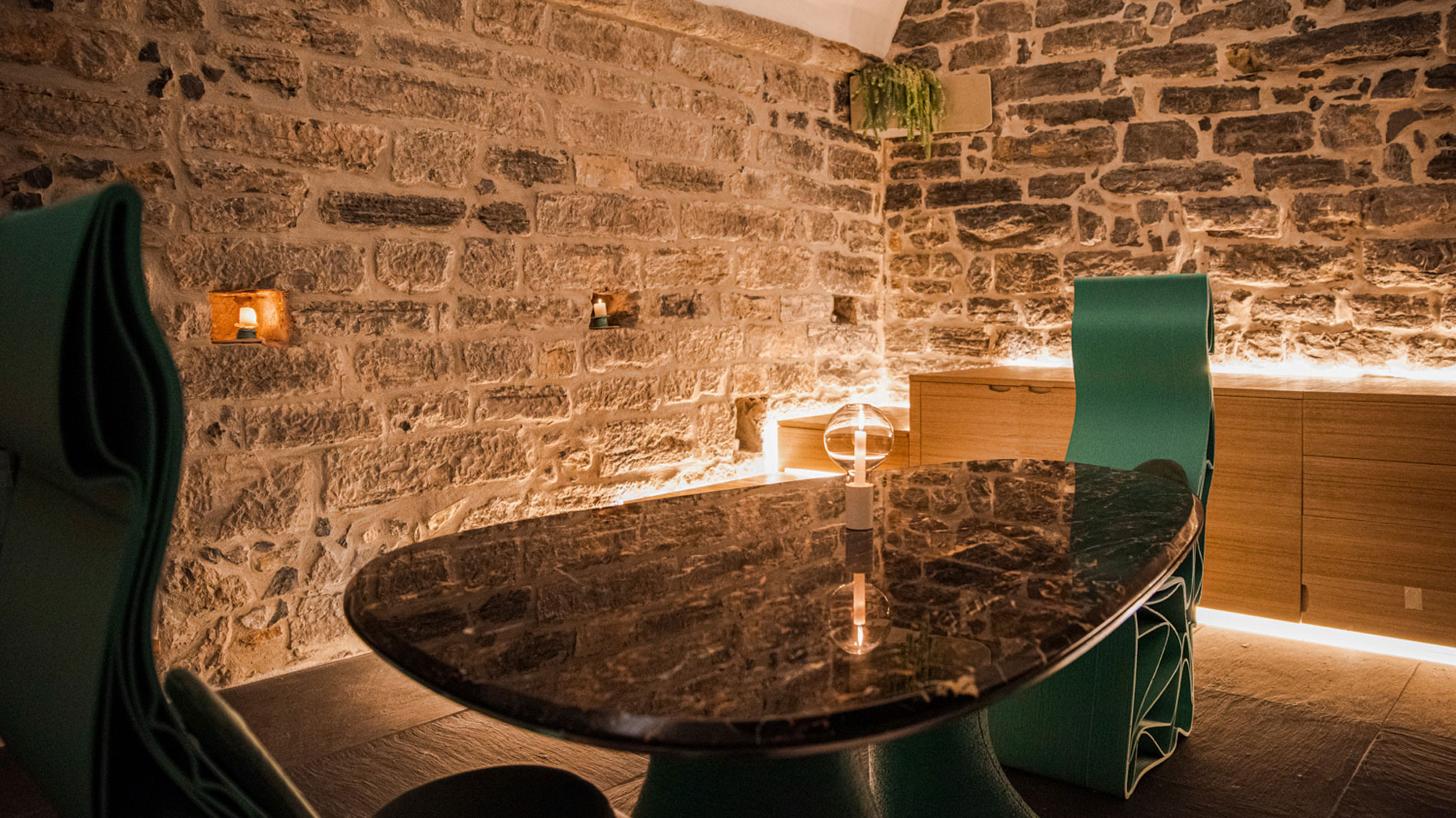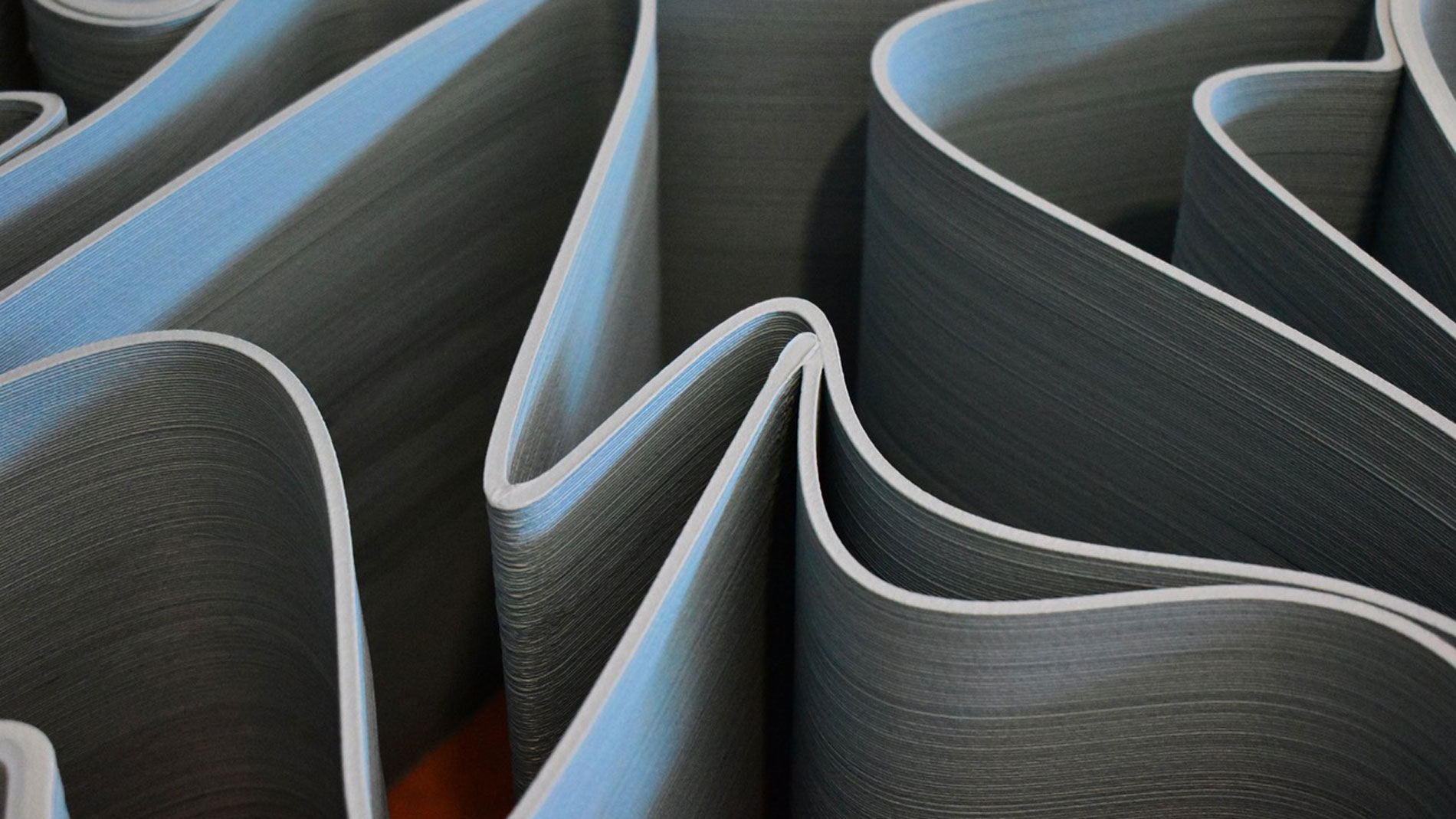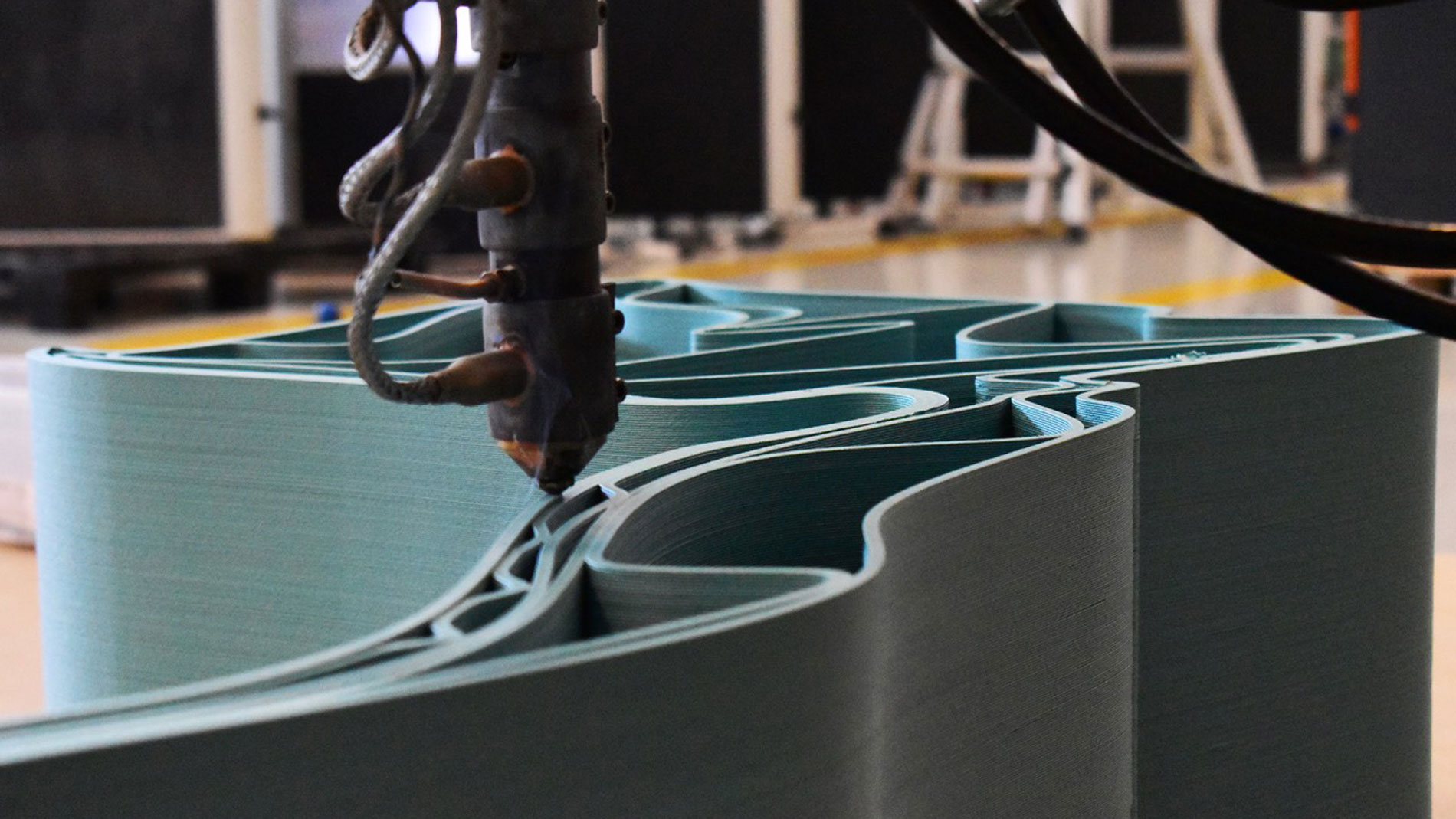 The designers' search for new materials led them to use the remains of seashells and recycled material in a closed production process that generates almost no emissions. In this specific case, they opted for recycled polypropylene that is 20-percent fiberglass-reinforced.
FURTHER INFORMATIONEN:
Tags
Additive Manufacturing
Construction and architecture
Design and product development