5 December 2022, by Luca van der Heide

We've heard it many times: Automation is part of the future of additive manufacturing. In the metal sector too, manufacturers of AM hardware offer equipment and systems designed for automated production - in some cases there are even concepts for entire factory halls. From a marketing point of view, a lot is possible - but what does reality look like on the shopfloor? We investigated this question and asked leading manufacturers and service providers. It depends on a variety of factors, including a service provider's business case, the customers and markets they're catering to, their capacity, standards, and the complexity, size and number of components they produce.

Whether it is worthwhile to start automating depends fundamentally on what is meant by automation in the first place (see article below) as well as on numerous factors such as the capacities of the company, the standards required, and the complexity, size and number of components. Another decisive point is the company's business case. "Our specialty is the qualification of new industrial applications made from special and new materials. And we have already qualified more than 40 materials in-house," says Philipp Schwarz, Business Development Manager at Rosswag. "So, we don't have automatic depowdering devices, but we do try to automate the little time-consuming steps because we change the material very often."
Rosswag's AM division, Rosswag Engineering, was founded in 2014 as part of a century-old supplier of industrial forgings (founded in 1911). It currently operates three SLM 280 from SLM Solutions, one AL3D machine from Alpha Laser and a small-batch gas atomizer from BluePower, plus several CNC machines as well as a fully equipped material laboratory. When asked what exactly the "little time-consuming steps" are, Schwarz responded that they include powder transport, quality assurance in serial production and data preparation.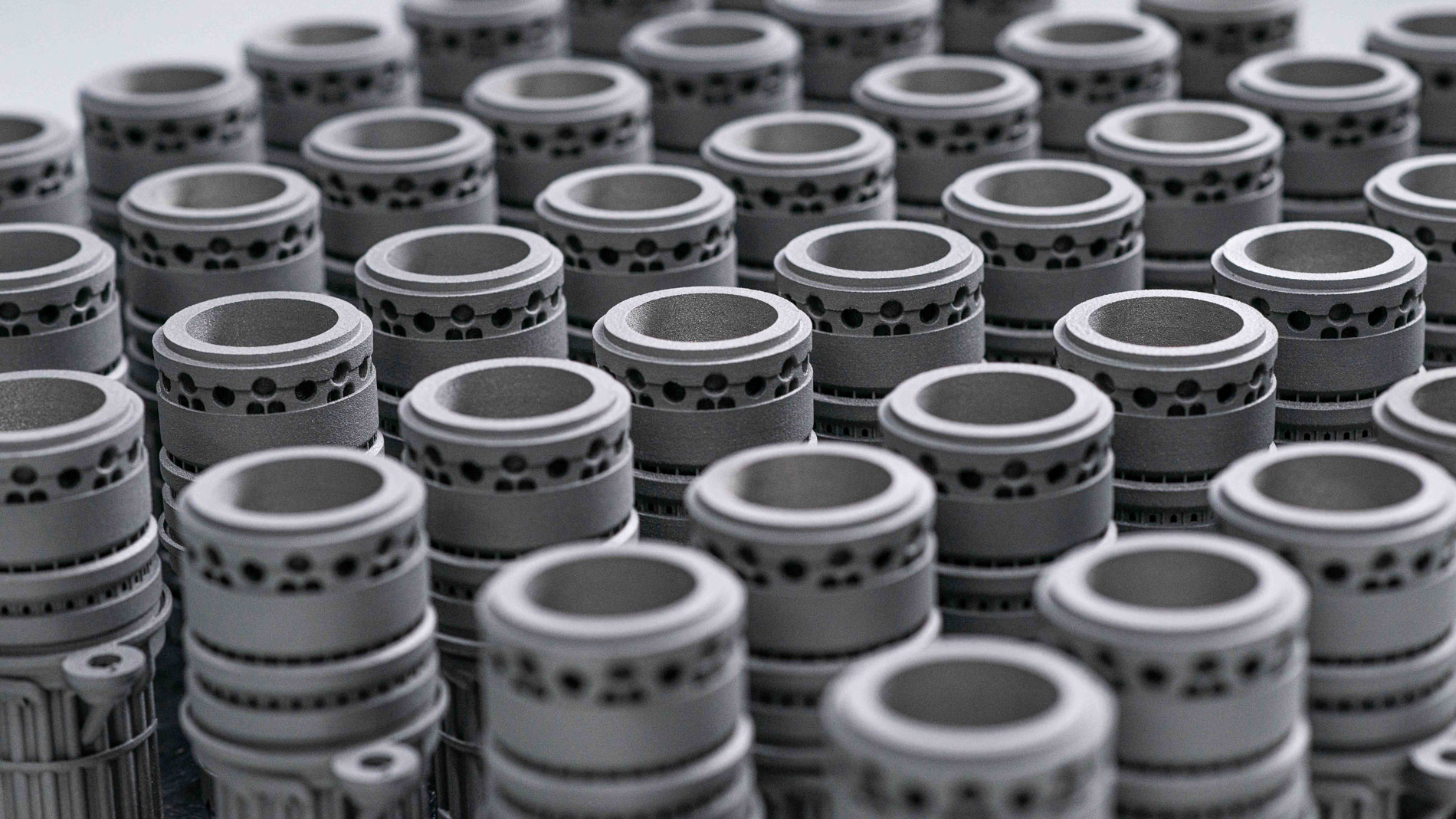 Formula 1 and other industries
The degree of automation in additive manufacturing is significantly higher at Sauber Technologies (Hinwil, Switzerland), a medium-sized service provider that produces components for the Alfa Romeo Orlen F1 team as well as for several clients from various industries. By partnering with Additive Industries, a machine maker that in recent years has been channeling efforts toward automated systems such as the newest MetalFABG2, Sauber Technologies decided to go all-in on automation.
Their initial reason was a rather pragmatic one. "Productivity and efficiency are a must to reduce the cost per part and guarantee repeatable quality at an absolutely top level," Christoph Hansen, COO, told us. "So, we were always looking to have the highest degree of automation available on the market."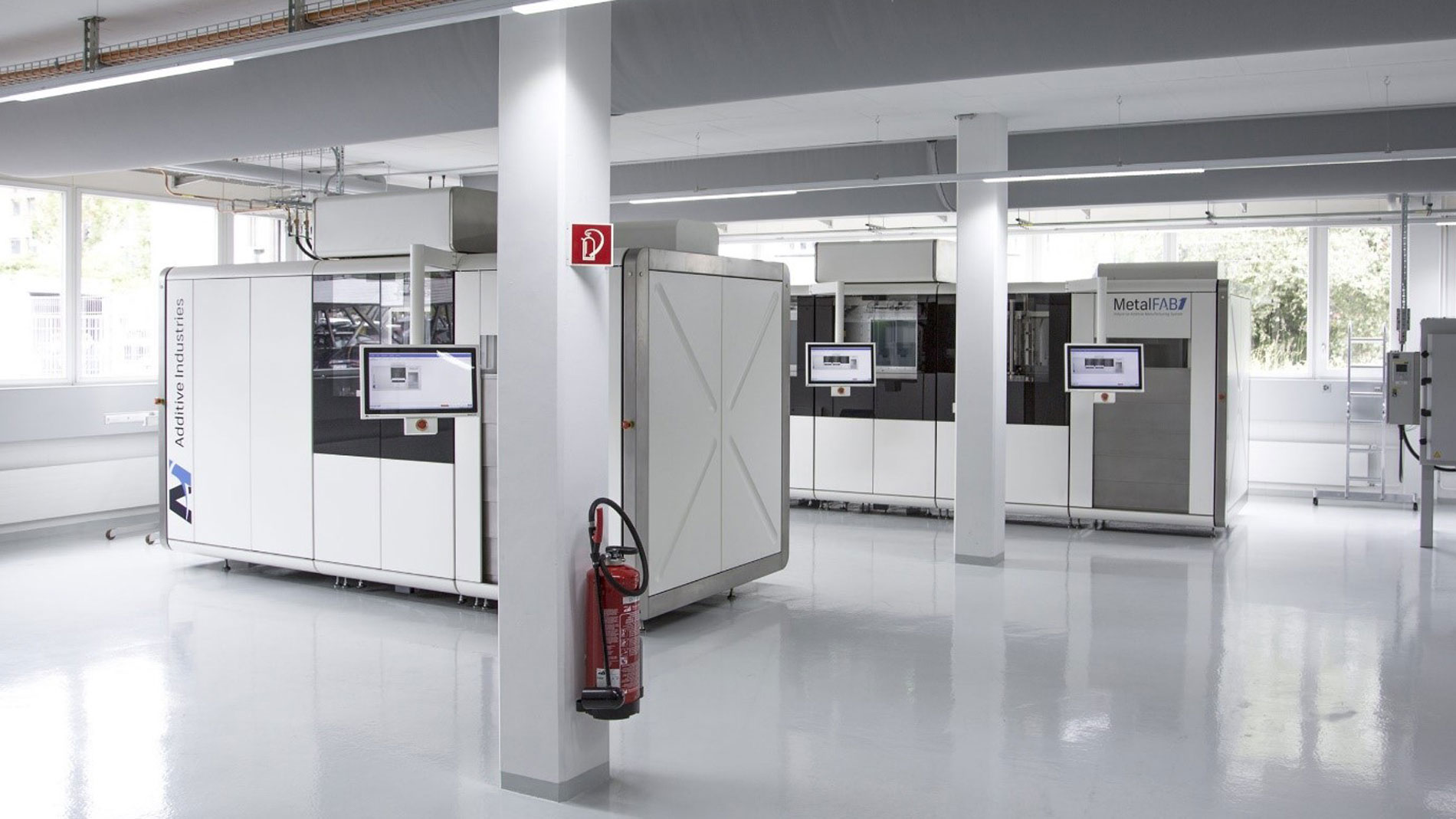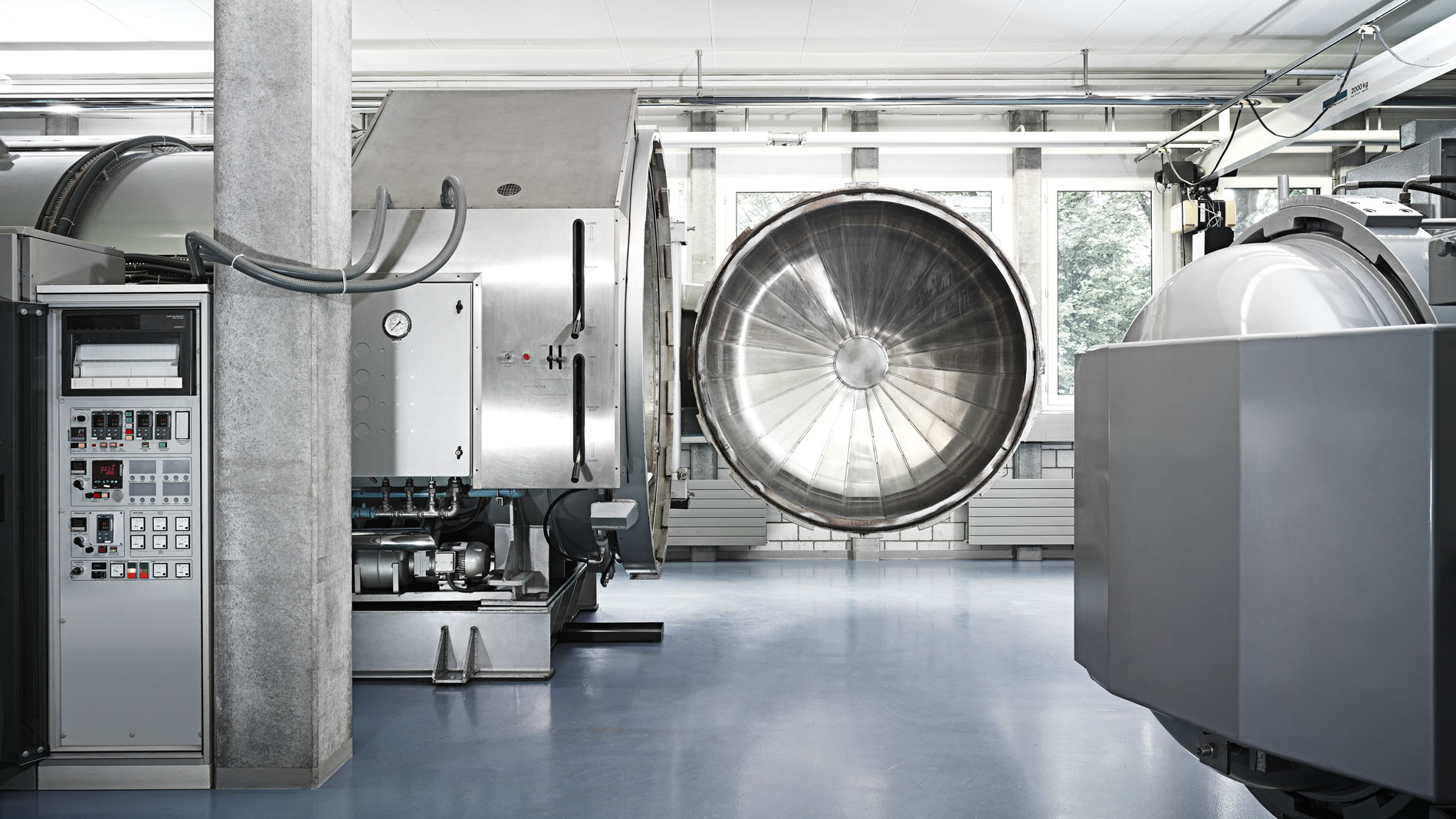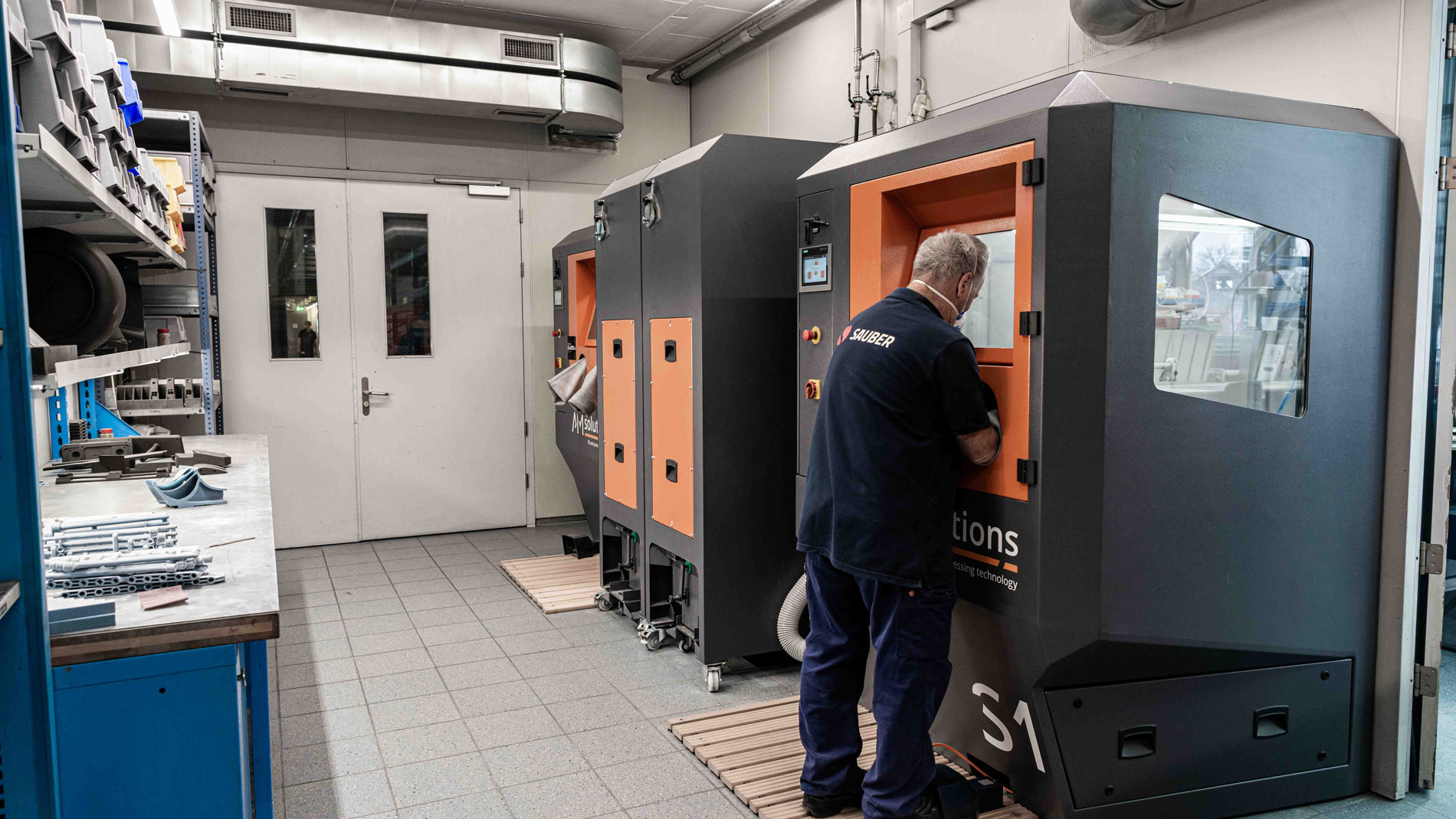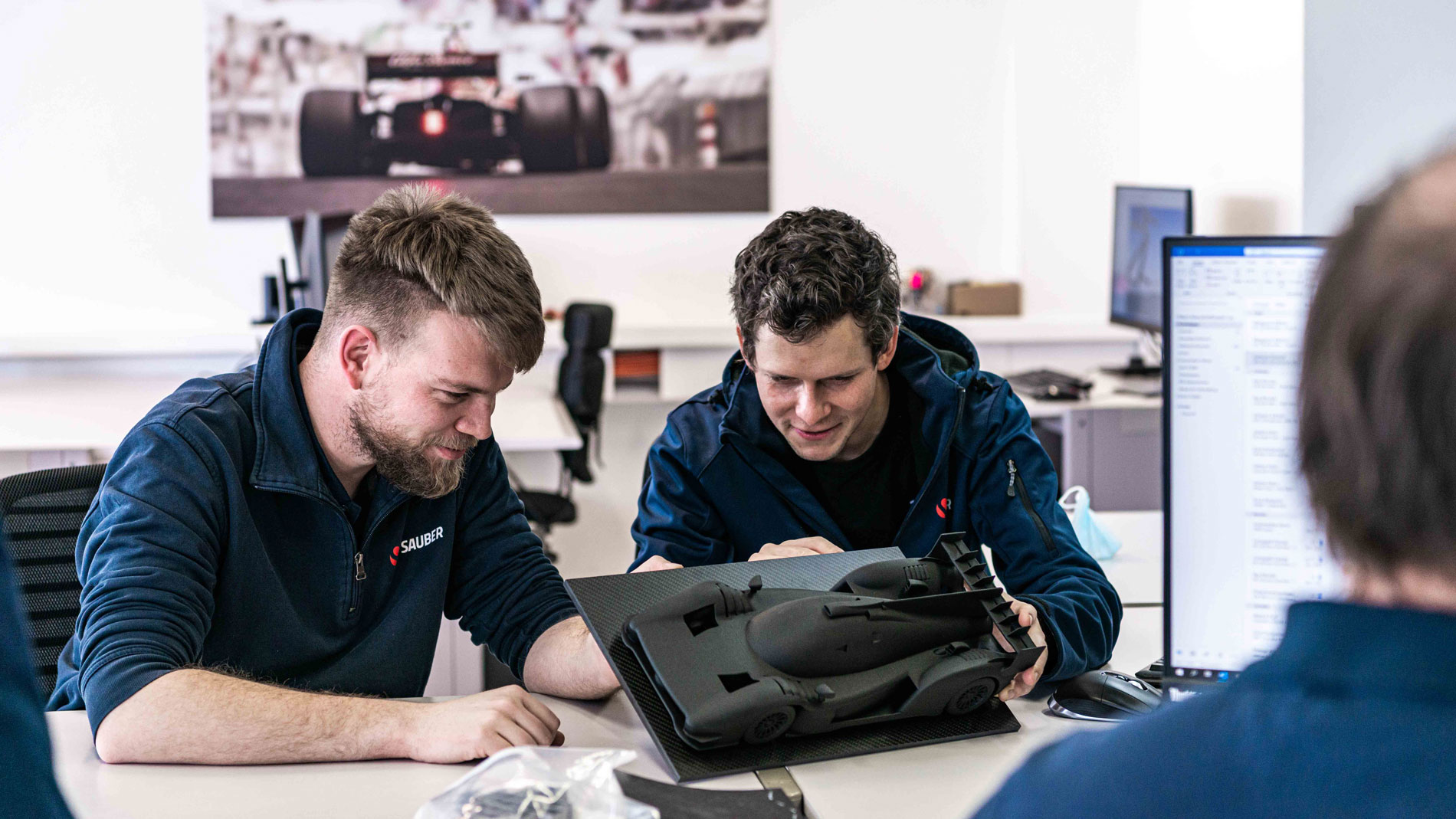 Looking for the highest level of automation: In 24/7 operation, Sauber Technologies can produce series parts with annual quantities of 10,000 and more. Images: Sauber Technologies
Sauber Technologies operates more than 20 machines and offers a variety of services around additive manufacturing. Processes and even laser parameters are tailored to meet the highest standards. According to a company statement, the combination of this approach and the infrastructure – including hot isostatic pressing (HIP), a team of AM design experts and the latest infrastructure for post-manufacturing – is making Sauber "a power user of additive manufacturing". The production machines run autonomously with automatic job handling: The build plates are placed and removed by a robot, and the next job starts automatically. The machines themselves remove the powder and recycle it under inert gas without any manual labor involved. Even fully automated heat treatments are executed in the system. Multiple independent build chambers and a movable optical unit equipped with 4 lasers enable 24/7 operation. This allows Sauber to manufacture serial production parts with annual quantities upward of 10,000.
"Our strategy is to focus on regular industry, like packaging and other machine manufacturing companies," said Hansen when asked about the demand for serial production in AM. This is possible when we're dealing with smaller, less complex components. It's a different story, however, when it comes to the larger components in more demanding industries.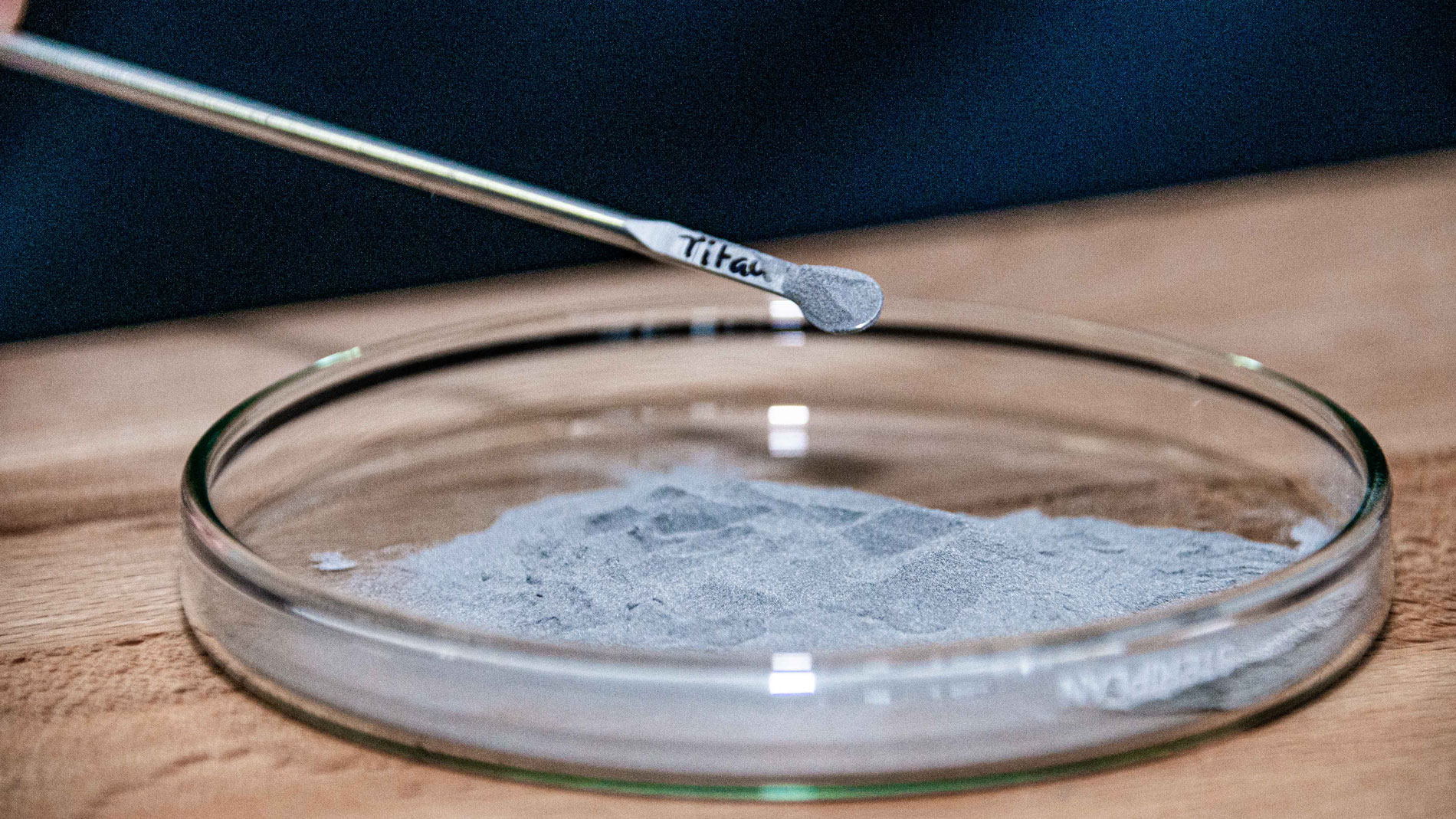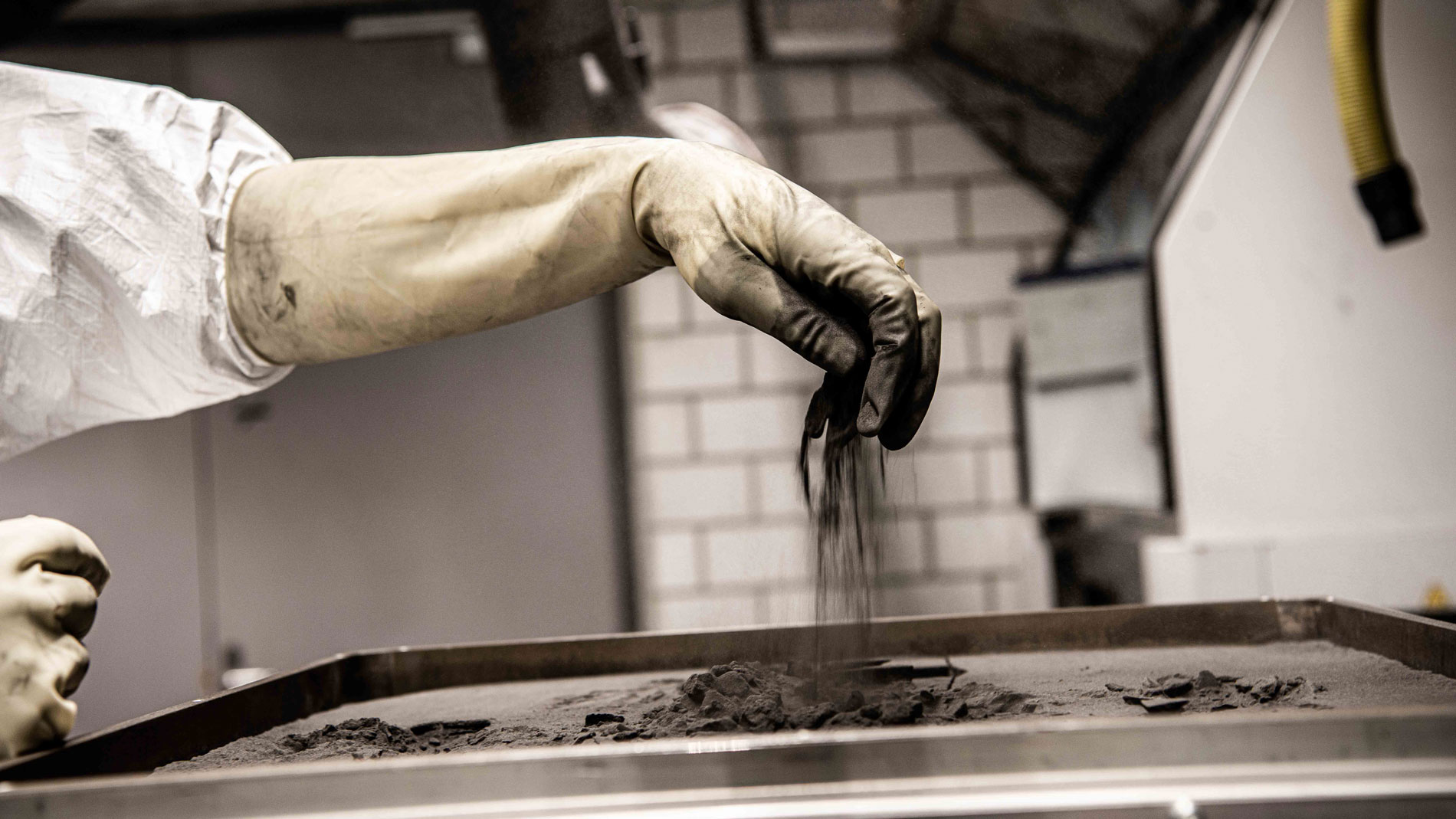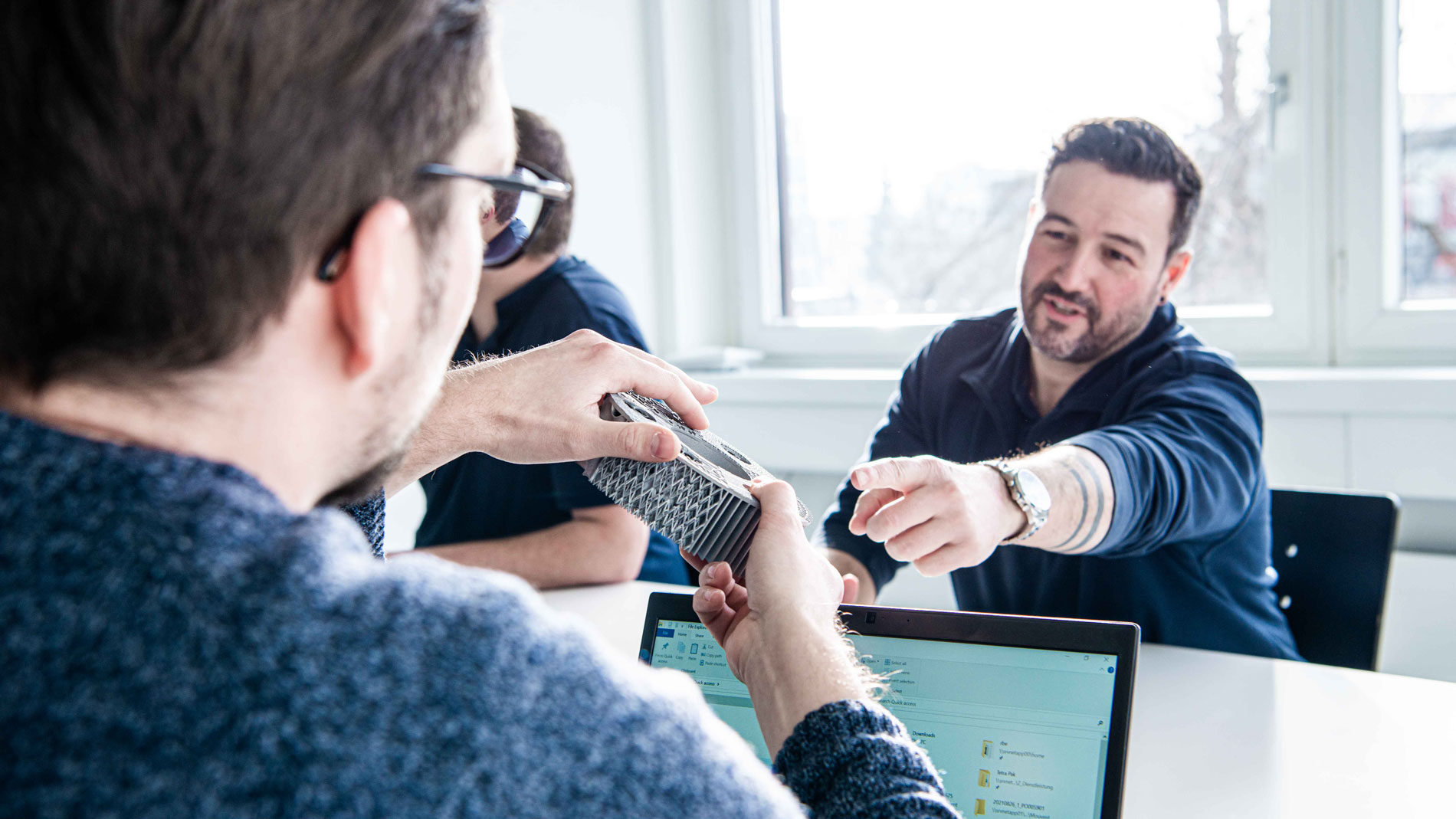 A specialized team of AM design experts and the latest infrastructure for post-processing make Sauber, according to its own statements to be a »power user of additive manufacturing«. Images: Sauber Technologies
Large, complex parts as a challenge
Production companies with large machine parks – such as Beamit, which counts approximately sixty machines spread between their seven plants in Italy and the UK – need to have a very varied assortment of machines, each with their specialties and strong points, each serving different needs. "The real challenge is big, complex parts," said Andrea Scanavini, General Manager at Beamit. "In its current state of development, automation is not yet advanced enough for extremely demanding applications – sometimes involving large sizes – in which the printing phase represents only a small percentage of the overall process."
The situation is particularly tricky in aerospace, which was the first market to approach metal AM and remains to this day one of the larger – if not the largest – sectors for a big metal AM provider like Beamit. This is where the really complex projects come in, with big parts that might take ages to print and, more significantly, have incredibly strict quality standards. Standards, in fact, are a huge hurdle: Only a few big service providers today have the NADCAP certification necessary to produce parts for aerospace.

FURTHER INFORMATION:
rosswag-engineering.de
beam-it.eu
sauber-technologies.com
additiveindustries.com
AM TECHNOLOGY:
Additive Manufacturing for AM metals - powder bed fusion
A structured overview of the complex and multi-layered world of Additive Manufacturing, the process chain and areas of application is provided by our AM Field Guide.
Tags
Automotive
Additive Manufacturing
Tool and die making
Automation and handling