15 September 2021
A strategic partnership between Italian machining center manufacturer Belotti and CEAD, a Dutch manufacturer of large-format 3D printers, aims to combine additive and subtractive expertise to develop new machines. The collaboration is supported by Siemens, which will equip the new machines with its Sinumerik CNC automation system.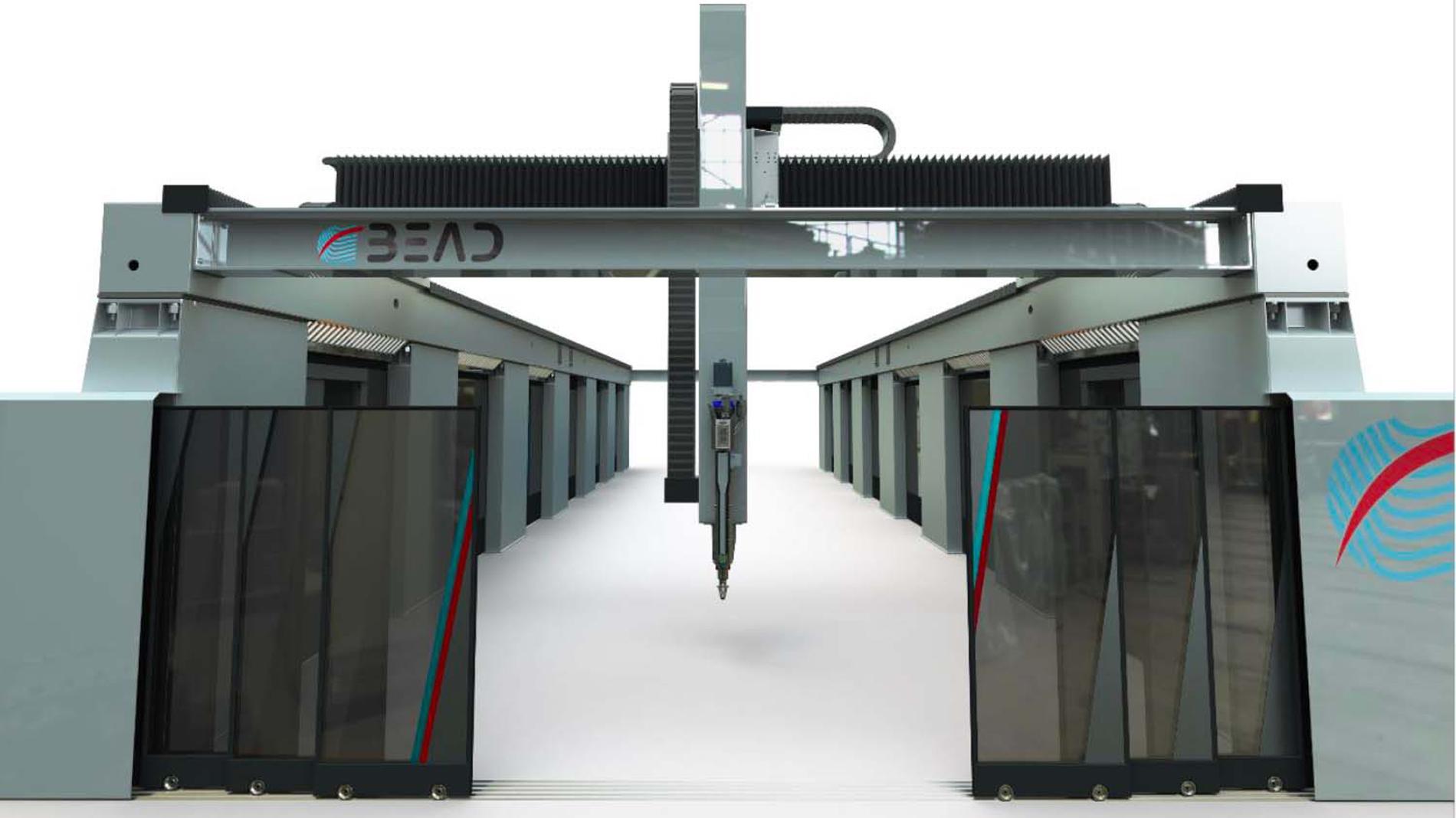 By itself, large-scale Additive Manufacturing cannot deliver the finish and tolerances subtractive manufacturing offers. On the other hand, subtractive manufacturing is accompanied by a lot of waste. Combining these processes already gives the best of both worlds: making it possible to 3D print the near net shape of a part and afterwards milling it to the required tolerances with a CNC milling machine. With its new hybrid machine, CEAD and Belotti want to lower the overall business investment in new machinery, too.
"We will start our focus on the maritime and aerospace sector, producing molds, tooling, or even end parts, but this is only the beginning. We see many applications to which this solution can make a sustainable and time-effective change," explains Lucas Janssen, CEO at CEAD.

Tags
Mechanical and plant engineering