9 Septemper 2022
Created in 2006, the Carnot network aims to develop research conducted by French public research laboratories and technical centers in partnership with companies ranging from SMEs to large groups. The Carnot label is awarded to French public research structures that carry out upstream research activities to renew their scientific and technological skills while also following a proactive policy of partnership research that benefits companies.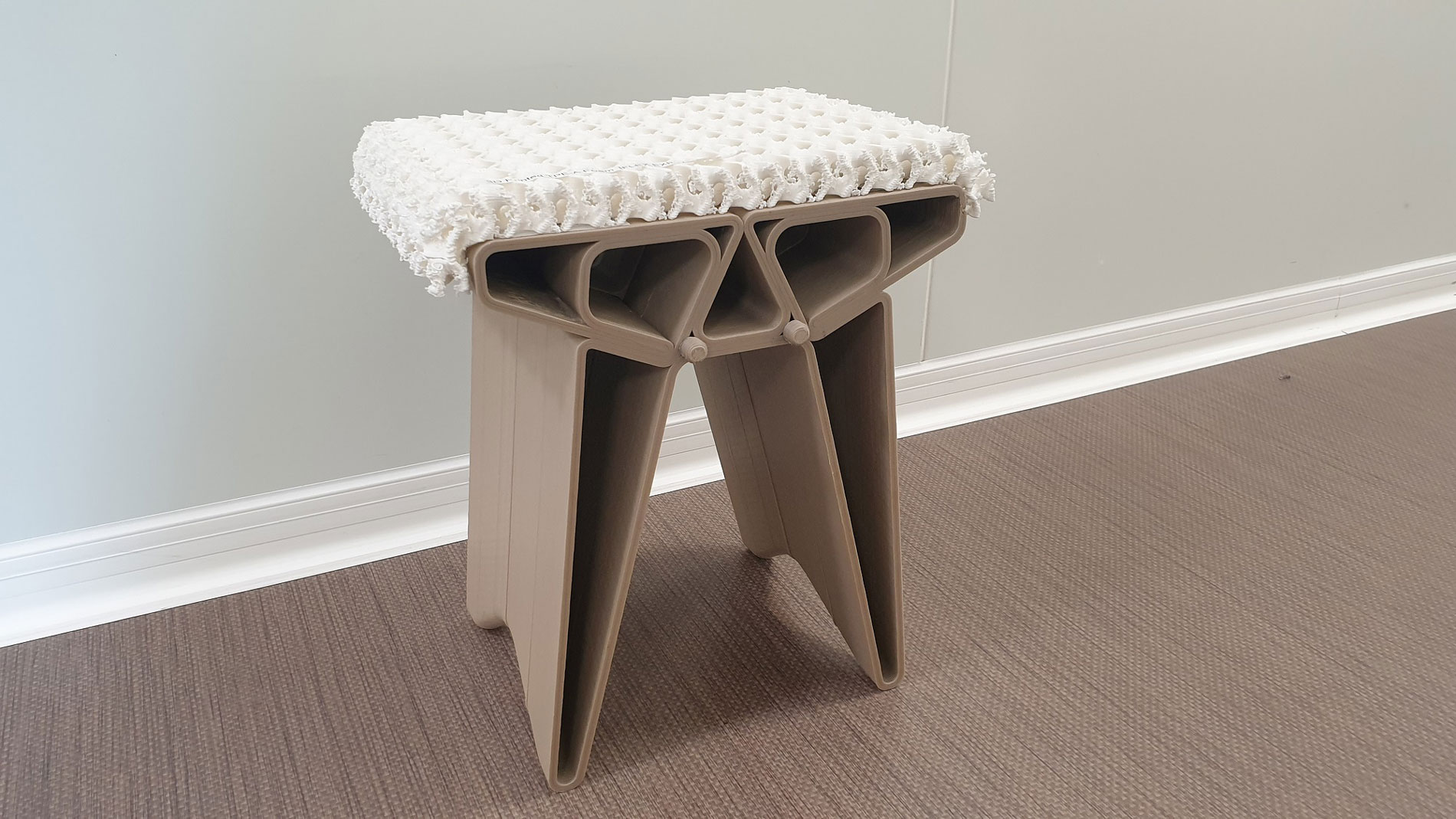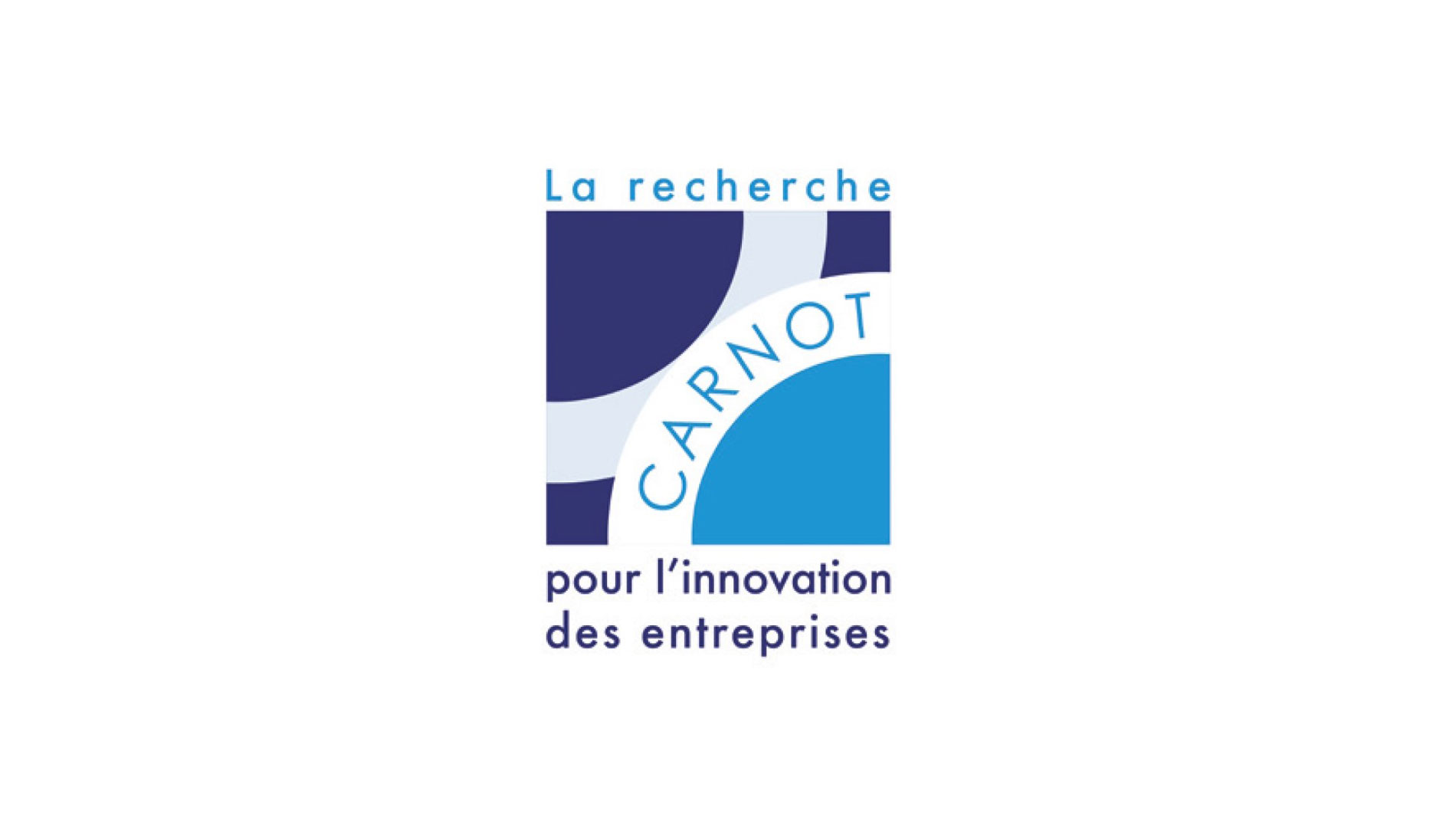 In additive manufacturing, eight Carnot institutes operate as a network that seeks to support companies in their R&D projects along the entire value chain in all business sectors, from early-stage research to industrial application. These laboratories and technical centers are capable of supporting companies in designing new parts and developing tailor-made materials, adapted processes in additive manufacturing and post-processing, and control tools, as well as in characterization and performance tests for these materials to ensure that manufactured parts comply with customers' specifications. The Carnot network's specialists offer their expertise to industrial projects. The complementary nature of their skills enables them to work on everything from the development of a micrometric clamp weighing just a few micrograms for polymer 4D additive manufacturing to the manufacturing of a stainless-steel mold several meters in diameter that weighs hundreds of kilograms.
At the Carnot network booth in the French pavilion, about 30 demonstrators will be exhibited to highlight the recent developments and knowledge accrued through French research, particularly in material diversity.
Tags