by Thomas Masuch, 6 September 2023
For many years, materials and components from VBN Components in Uppsala, Sweden, have been used in industrial applications, but a few weeks ago they were also in royal service. When King Carl XVI Gustaf visited Uppsala with Queen Silvia to mark his 50th anniversary as head of state, he planted a Swedish whitebeam with the help of a 3D-printed shovel. The artfully designed shovel and a matching 3D-printed commemorative plaque were manufactured by VBN Components and now have a place of honor in Uppsala Castle as mementos.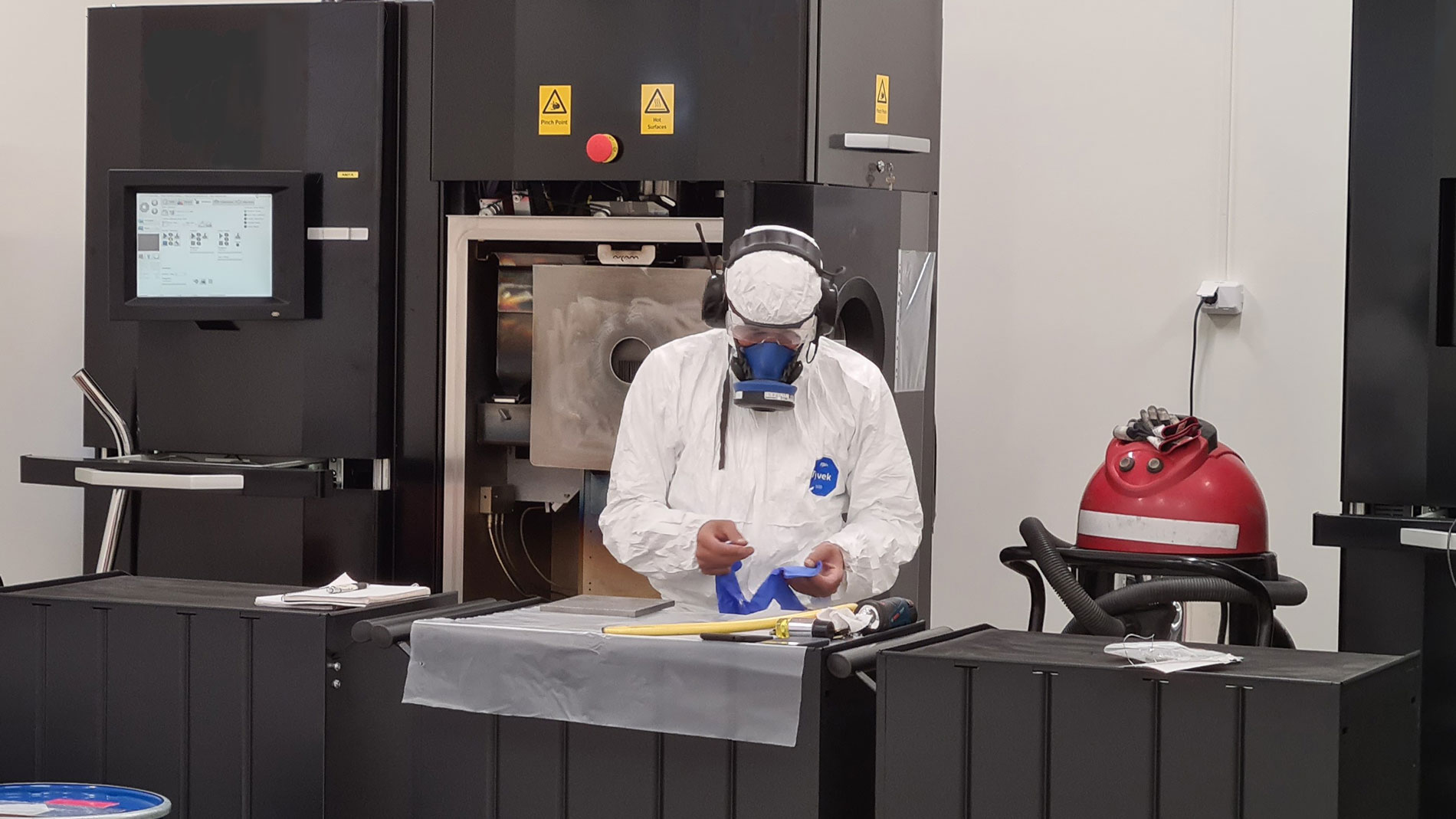 The blade-shaped shovel is made of Vibenite 480, a patented cobalt-chromium-based hard metal alloy developed by VBN Components. The Vibenite range of metals is the core of the company founded in 2008 by three engineers eager to revolutionize metal production. "They succeeded in creating something unique: metal materials that last multiple times longer than traditional ones, and that can be shaped with minimal or no machining", says Isabelle Bodén, who is responsible for customer relations.
After several years of development work, the company launched its first materials in 2014. "At the time, we were one of the first companies to work on special metal alloys for additive manufacturing," reports Isabelle Bodén. Today, the company employs ten people and offers five different AM metals: in addition to Vibenite 480, various very hard and ductile steels with a hardness of up to 72HRC. The metals are used, for example, in the food, energy and packaging industries.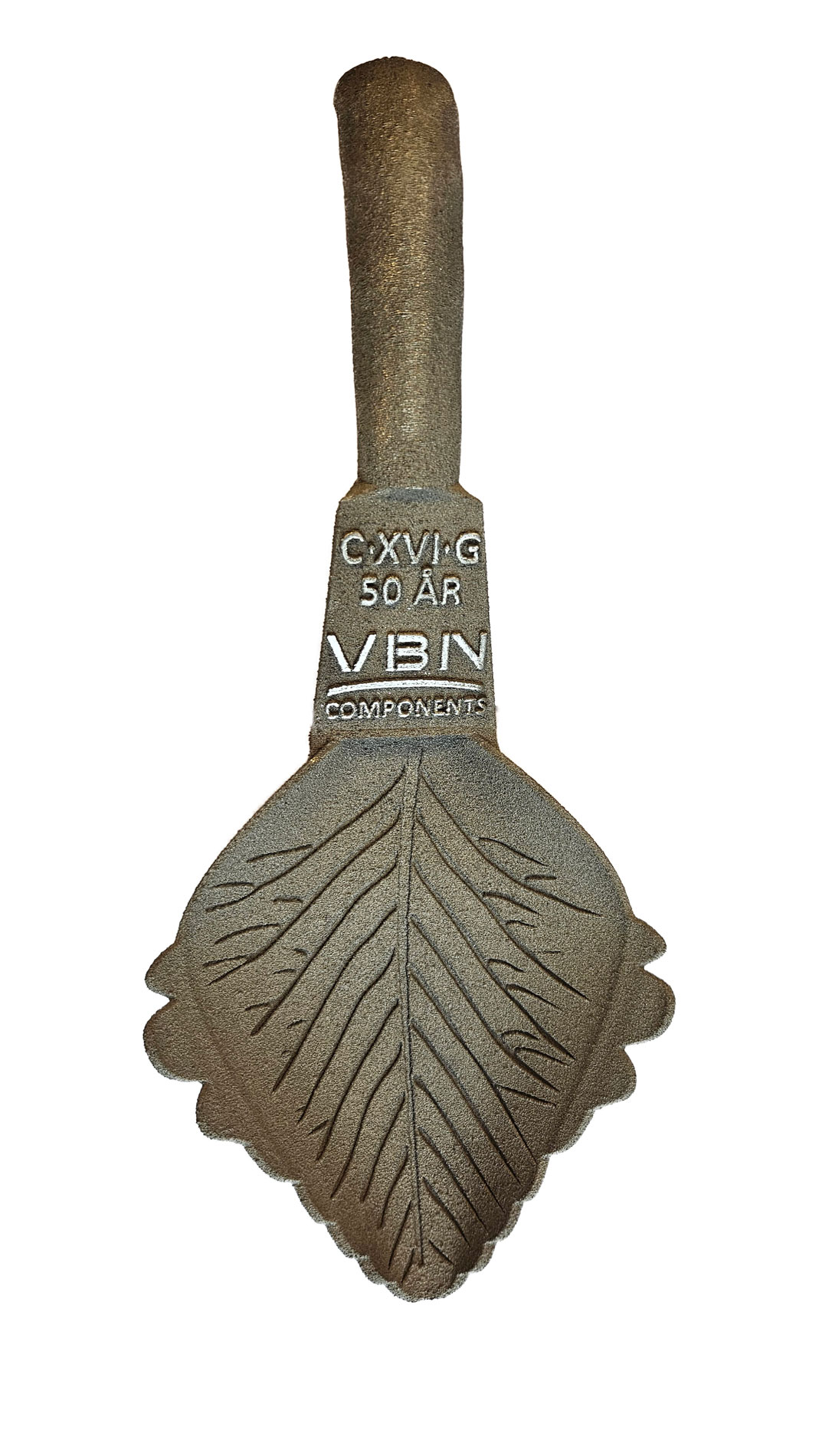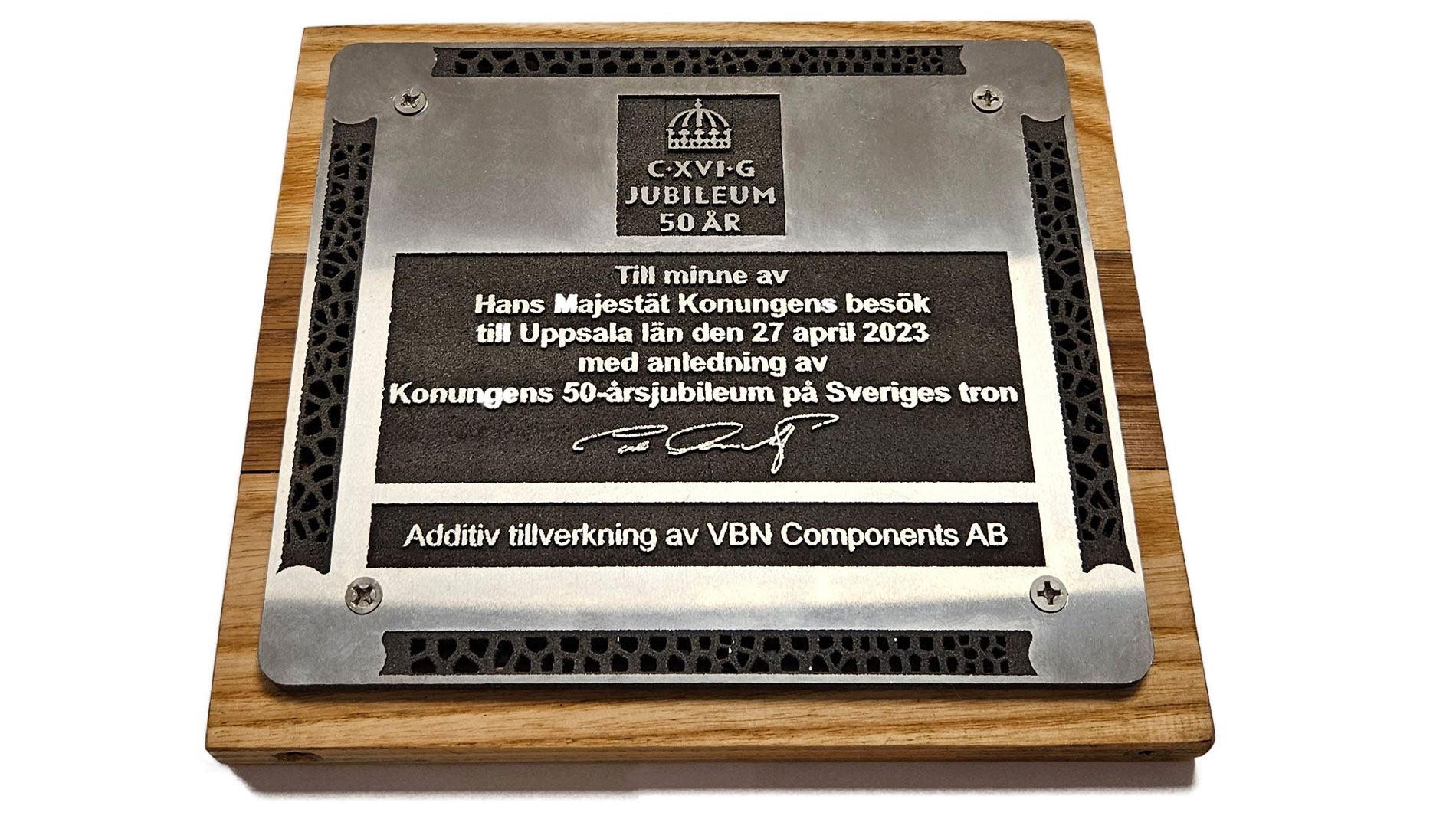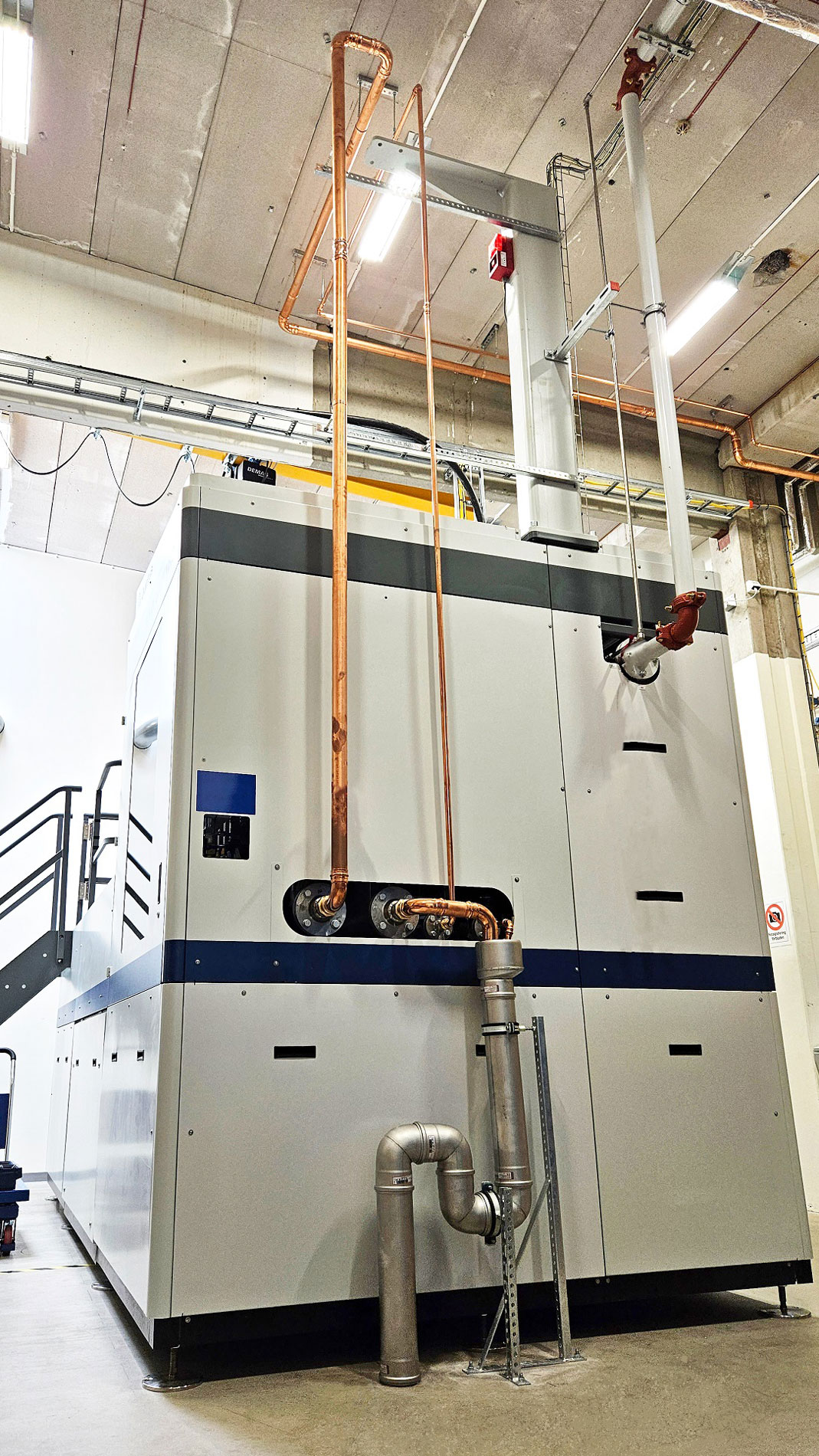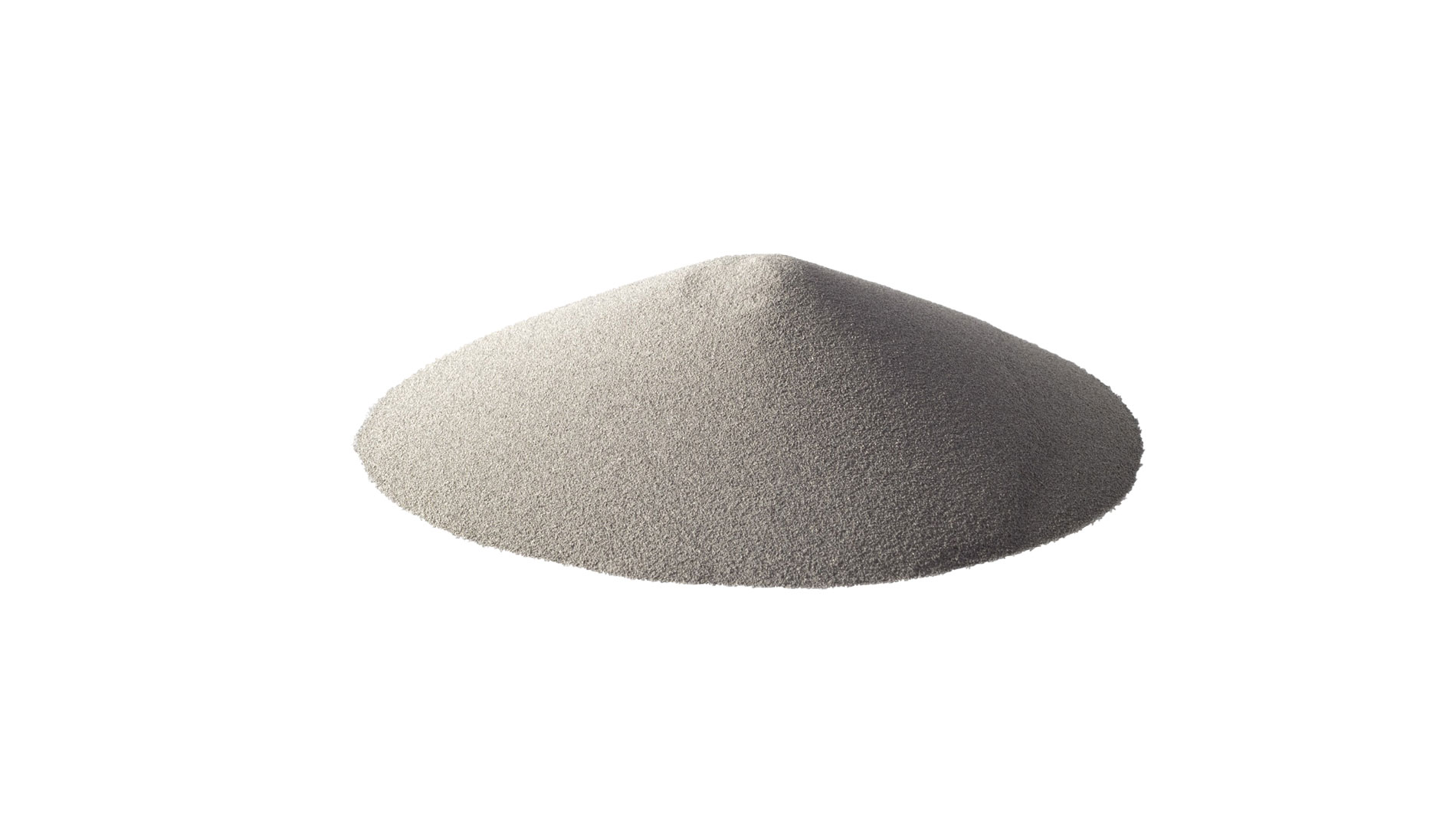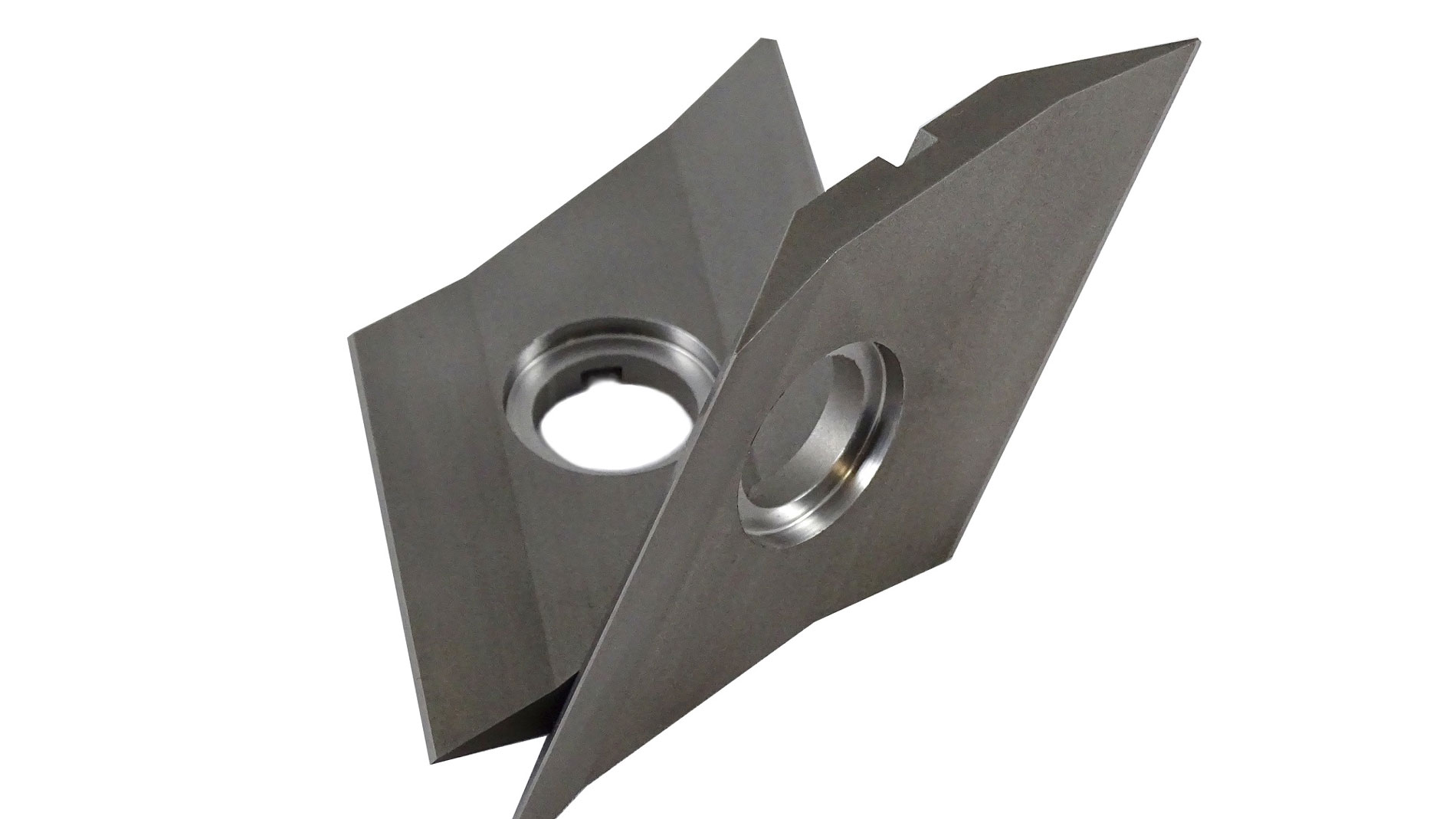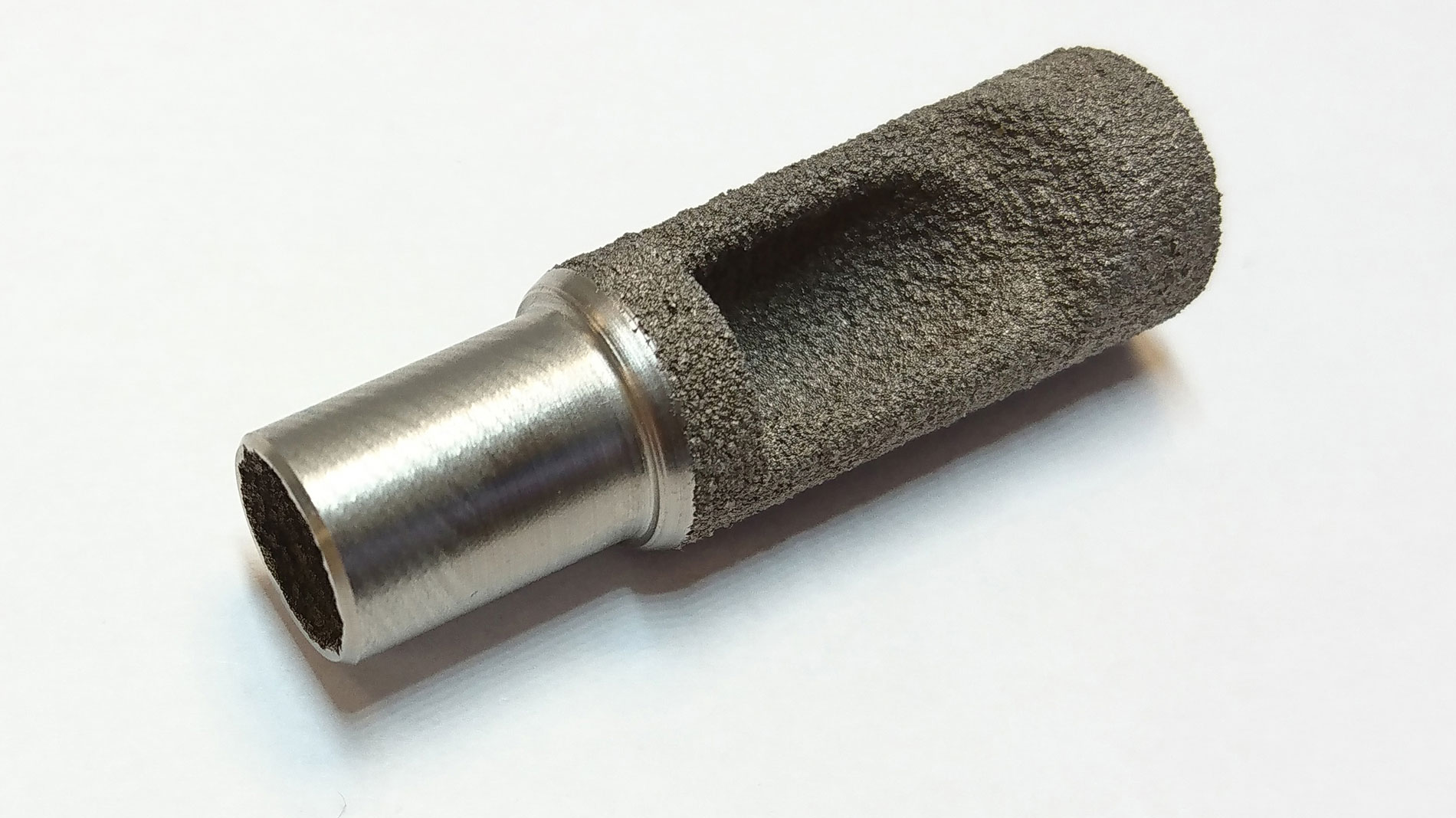 3D-printed blade-shaped shovel made of Vibenite 480, the new URQ HIP system, powder and various components. Images: VBN Components
VBN's materials are a combination of specific metal powders and specific printing methods. On the one hand, the company acts as a service provider and prints prototypes or finished parts using its own materials. To further improve this process, a URQ-HIP system was recently purchased that will enable the company to both further shorten lead times and improve material properties. On the other hand, the company offers a manufacturing license that allows customers to manufacture Vibenite components on their own premises. In the latter case, VBN Components provides support in selecting the right machine, setting up the process and the manufacturing itself.
MORE INFORMATION:
Tags
Services
Tool and die making