Text and Photos: Thomas Masuch — 30 May 2019

In just six years, Markforged has become a big player in the AM world with its technology for 3D-printing carbon reinforced fibers. An investment round of $82 million is now fueling further growth – but time is the decisive factor.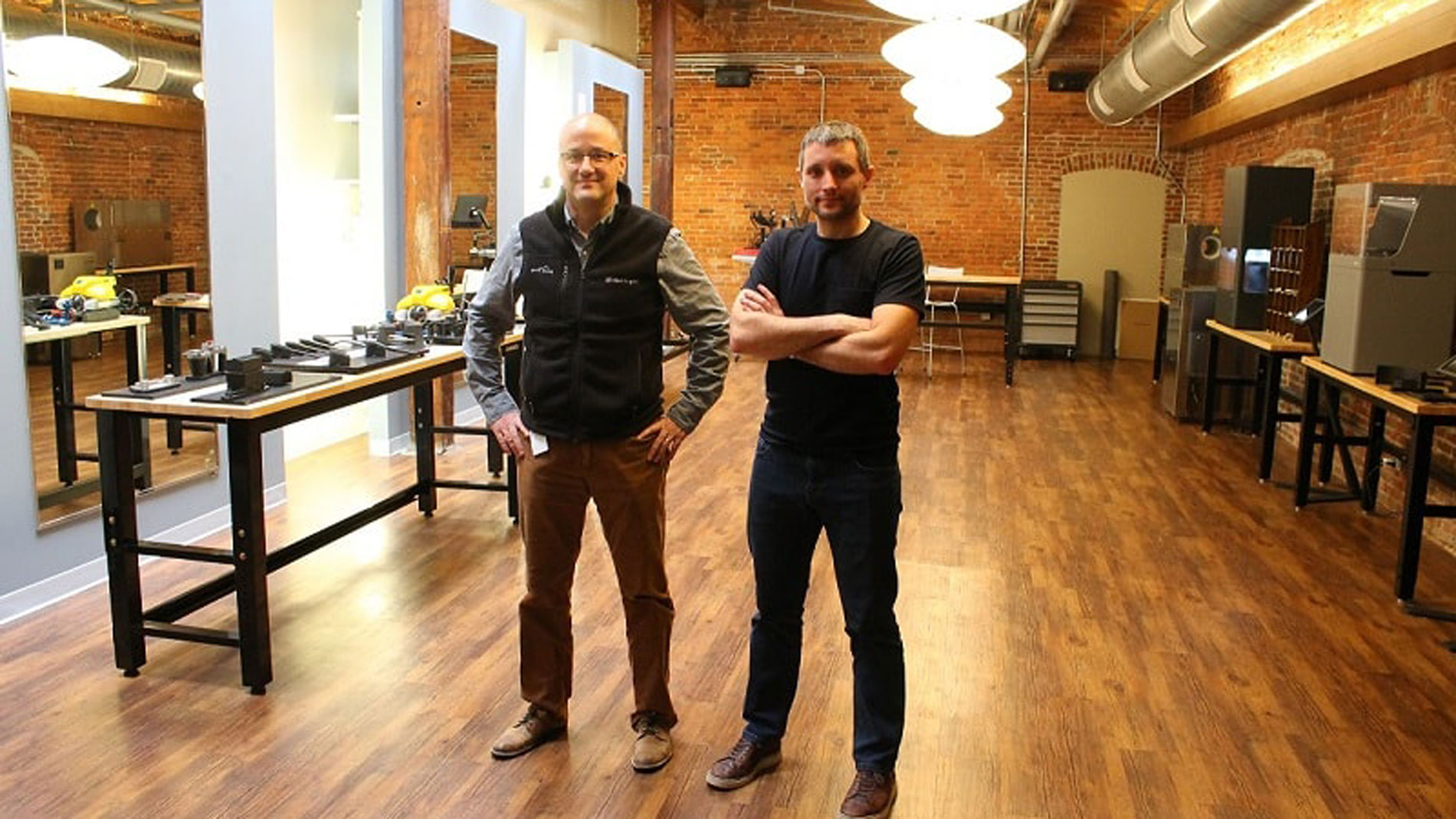 If you drive from Boston along the banks of the Charles River for about 10 miles upstream to the suburb of Watertown, you don't suspect to find one of the young, but already big players in Additive Manufacturing. The area resembles a typical American film set, with rows of wood-clad, single-family houses framed by rose bushes and neatly cut grass, and of course, American flags waving above the front lawns.
Riverworks, a riverbank brick complex that was home to a wool textile mill in the 19th century, now houses the headquarters of Markforged. Visitors are first greeted by an online registration process that includes an automatic photo and a touchpad signature.
The mixture of brick walls and high-tech also reflects the development the company has undergone in the six years since its foundation. On the one hand, Markforged has established itself internationally with its 3D printers for carbon fiber-reinforced plastic and already »more than 10,000 users worldwide,« as chief marketing officer Brian Semple explains.
"Young companies that are looking to grow and make a big impact on the world need to move quickly to do that."
At the same time, Markforged continues to pursue a high growth rate. Its »hypergrowth«, as company founder and CEO Greg Mark calls it, is being fueled further by a $82 million financing round announced by the company at the end of March. »We saw the opportunity in the metal space to aggressively go after end use parts – so, we can bring the technology to market faster,« Reilly says. In 2017, Markforged launched the Metal X system, which uses metal powder contained in plastic filaments.
The dynamic AM world is now all about being fast, as Reilly explains. »The only difference is time. If we want to sell large-scale without investment capital, it will take longer,« he points out. »Young companies that are looking to grow and make a big impact on the world need to move quickly to do that.«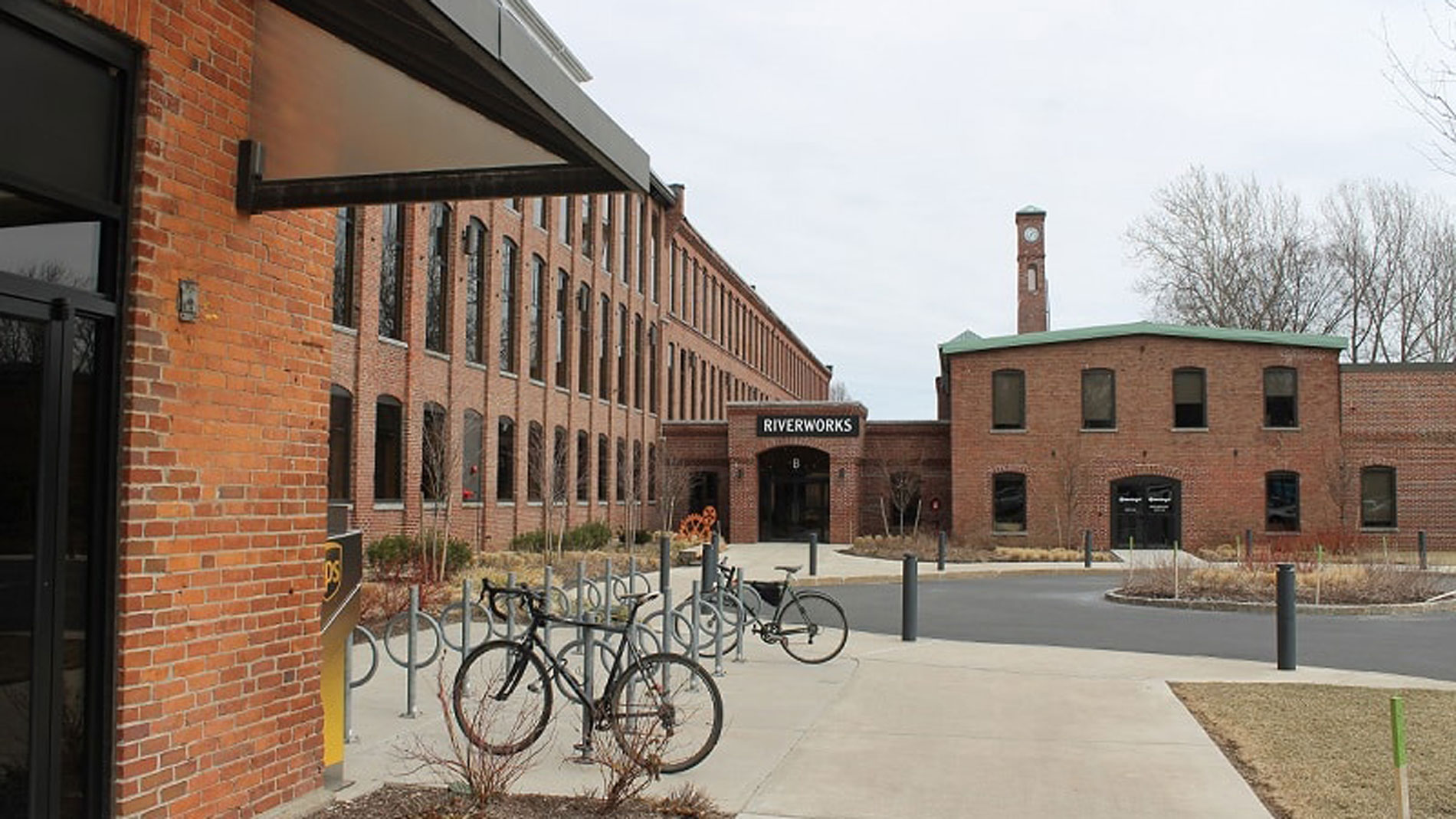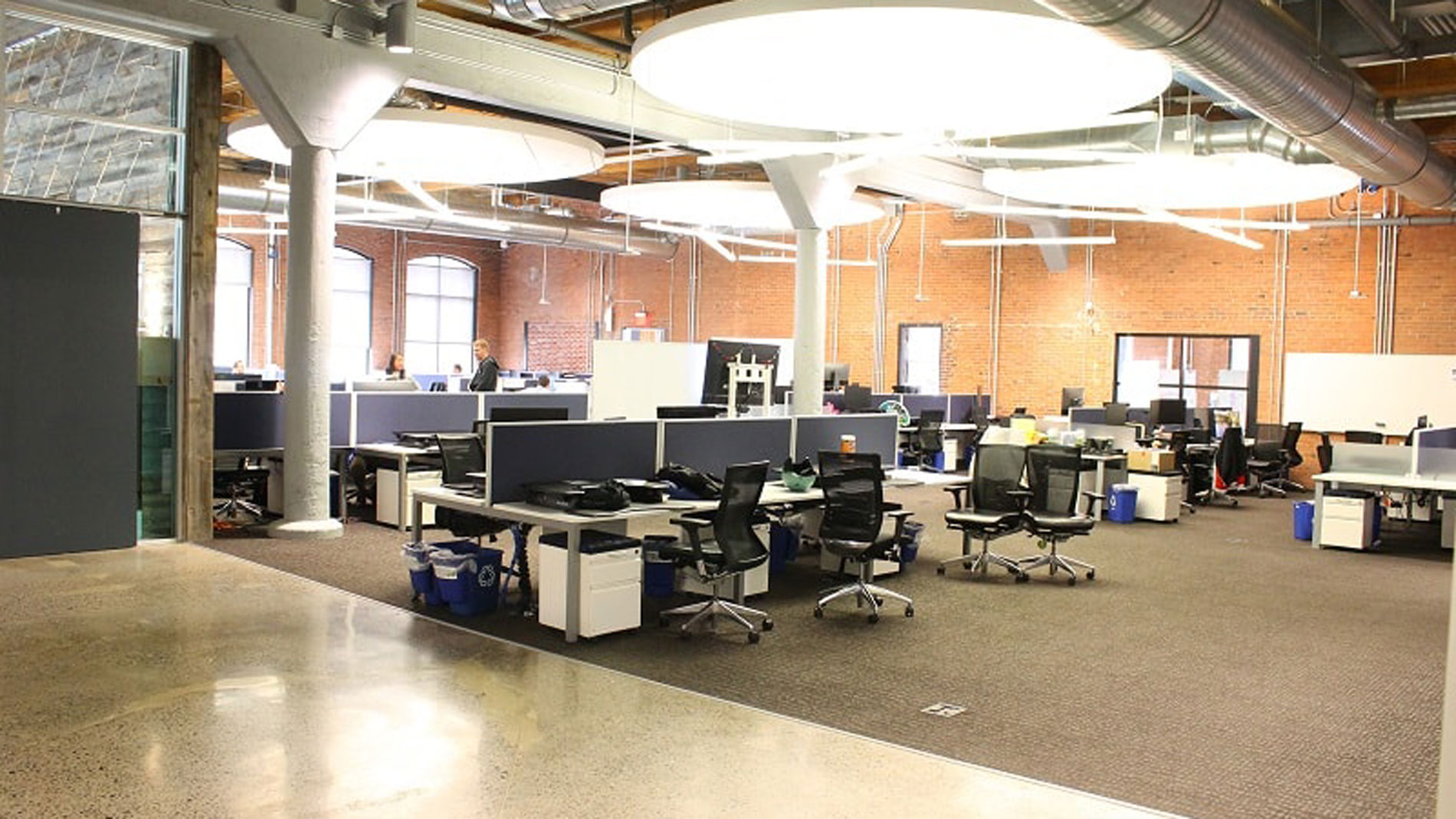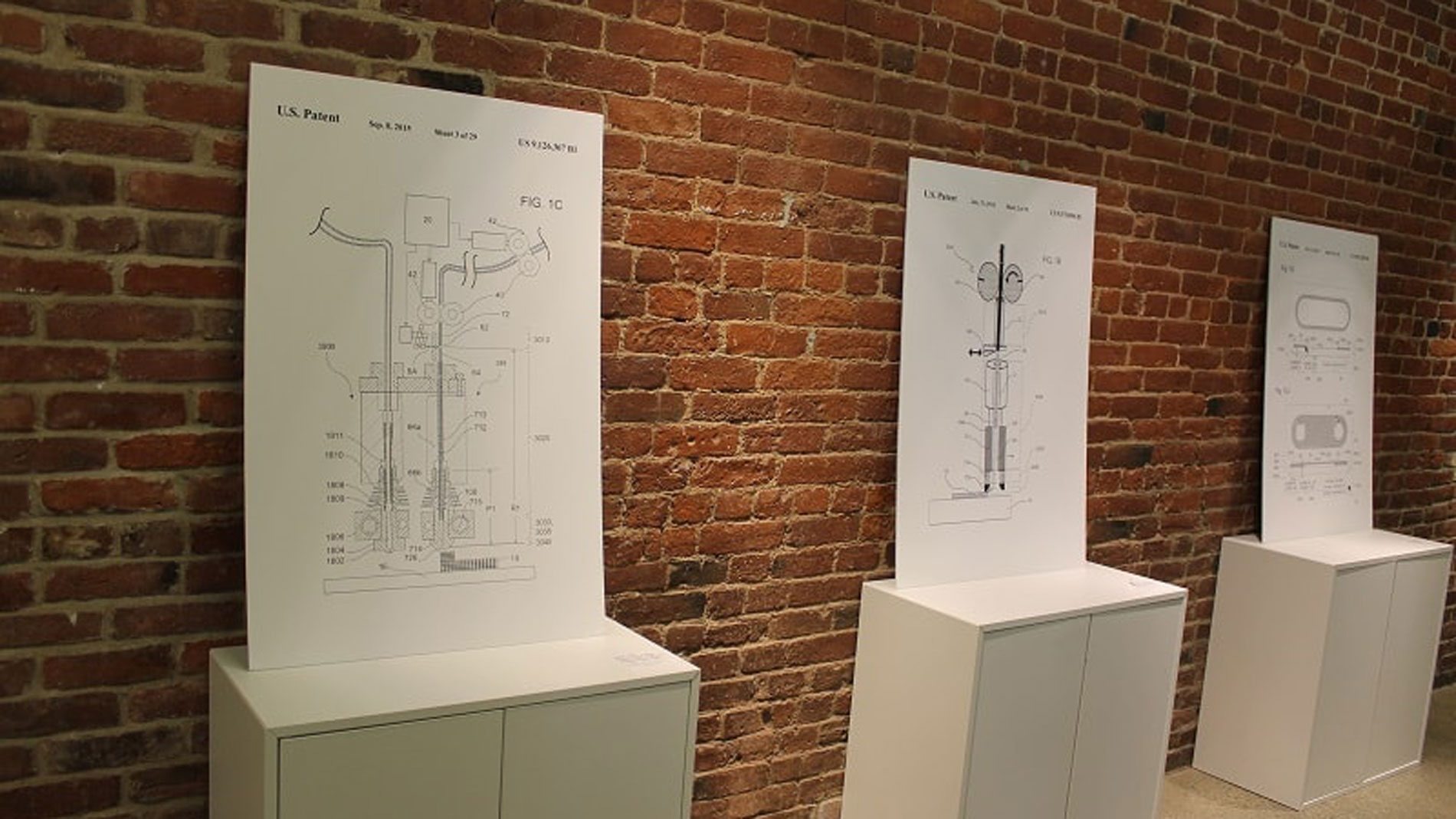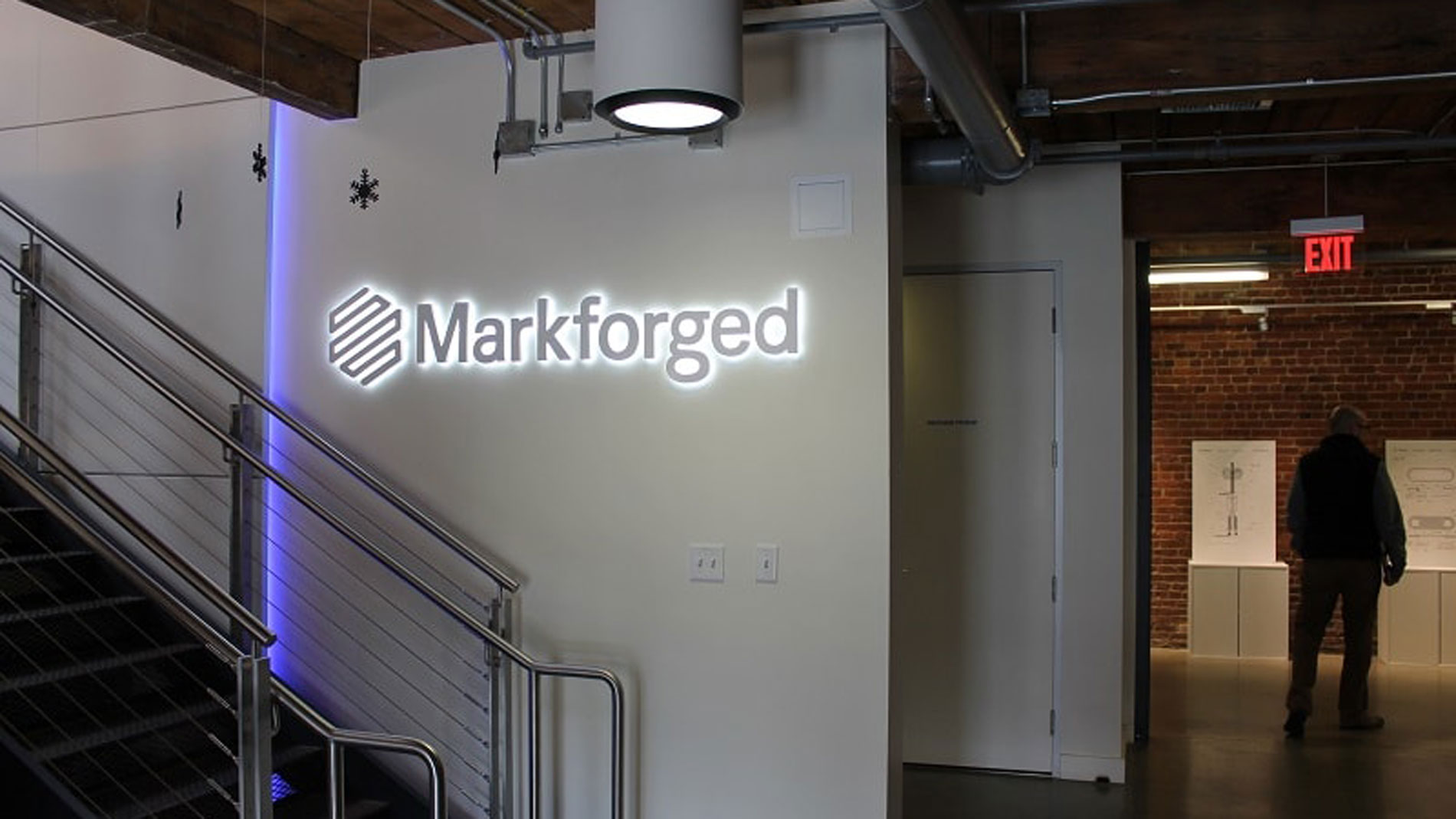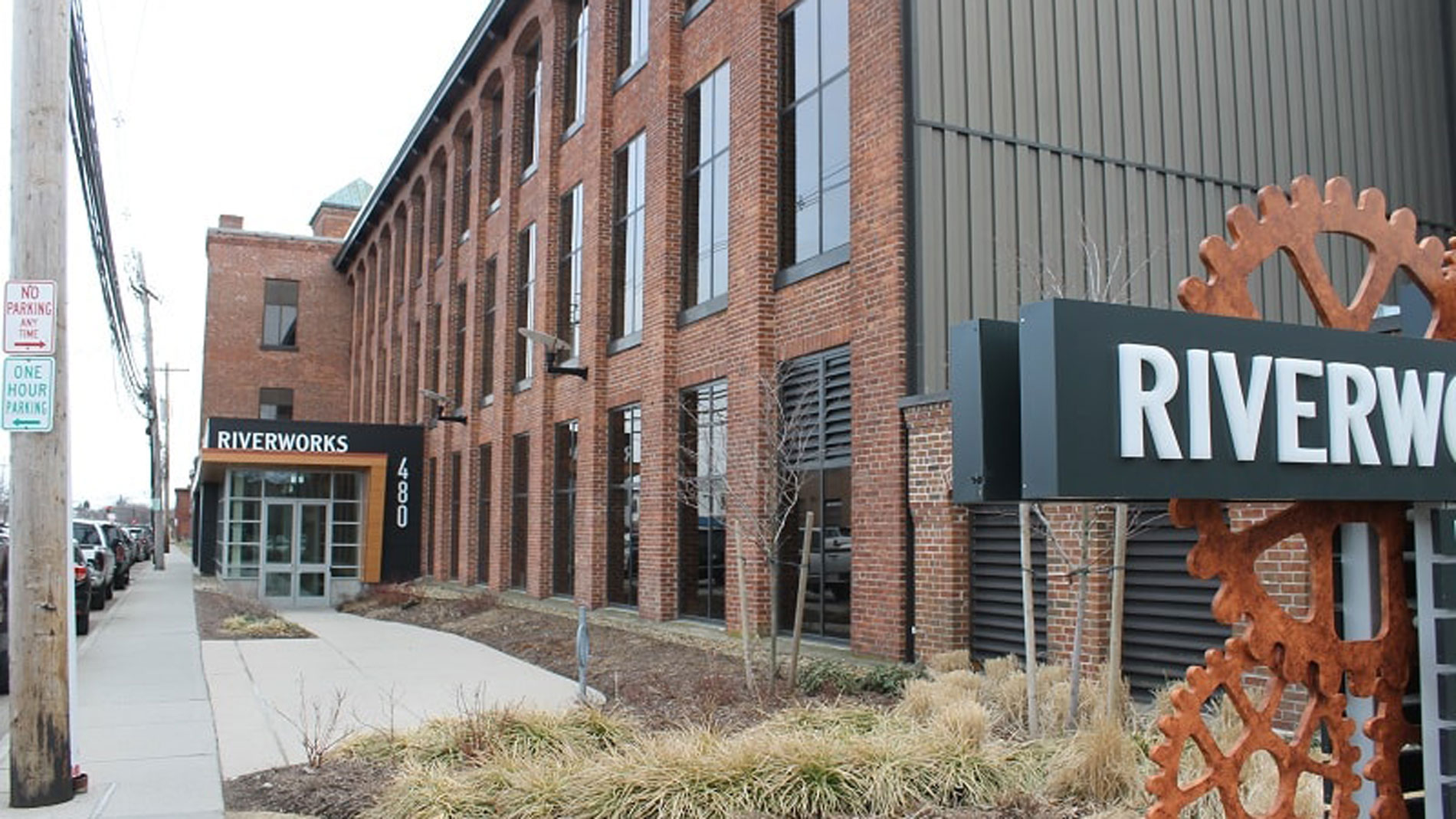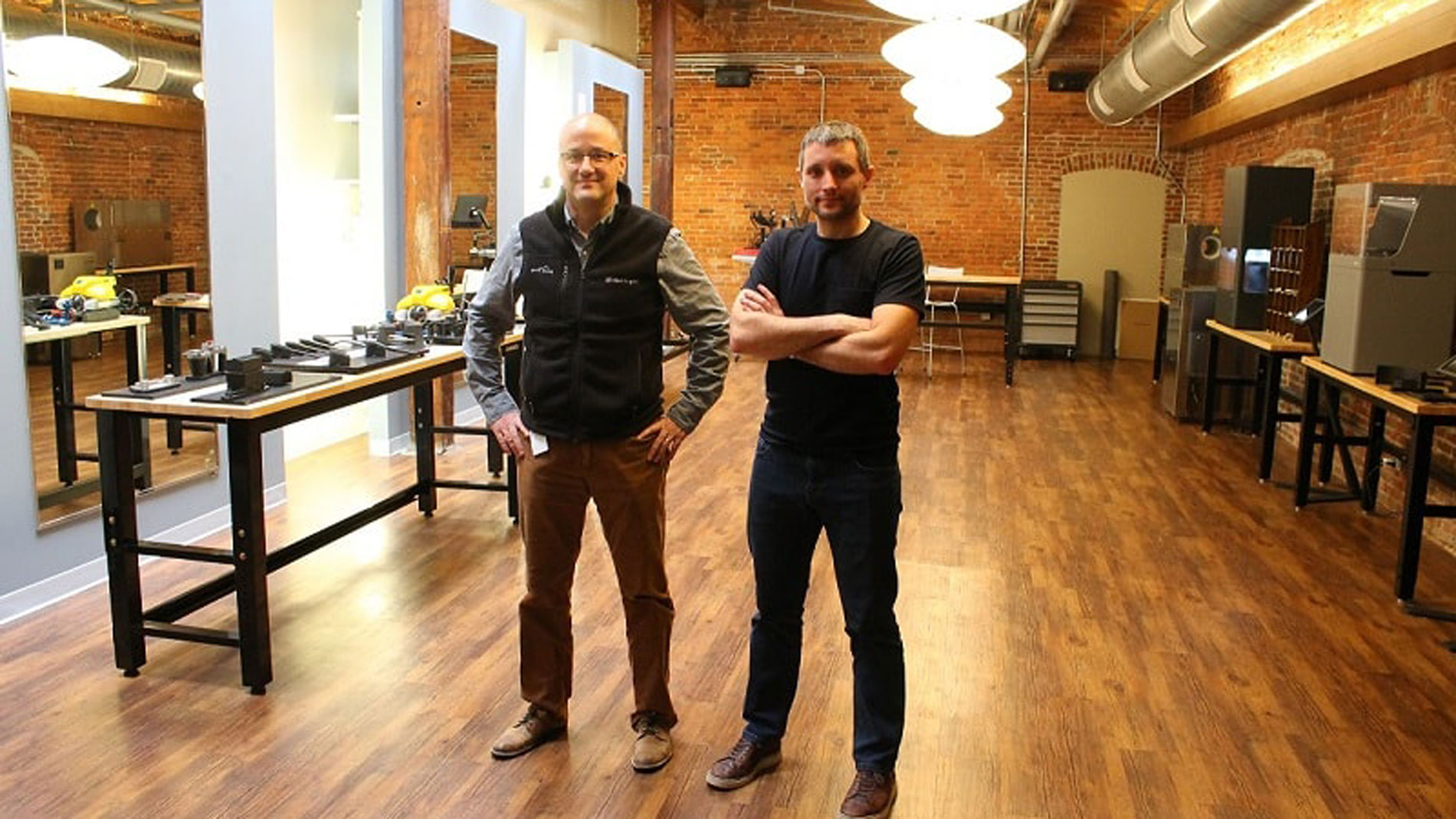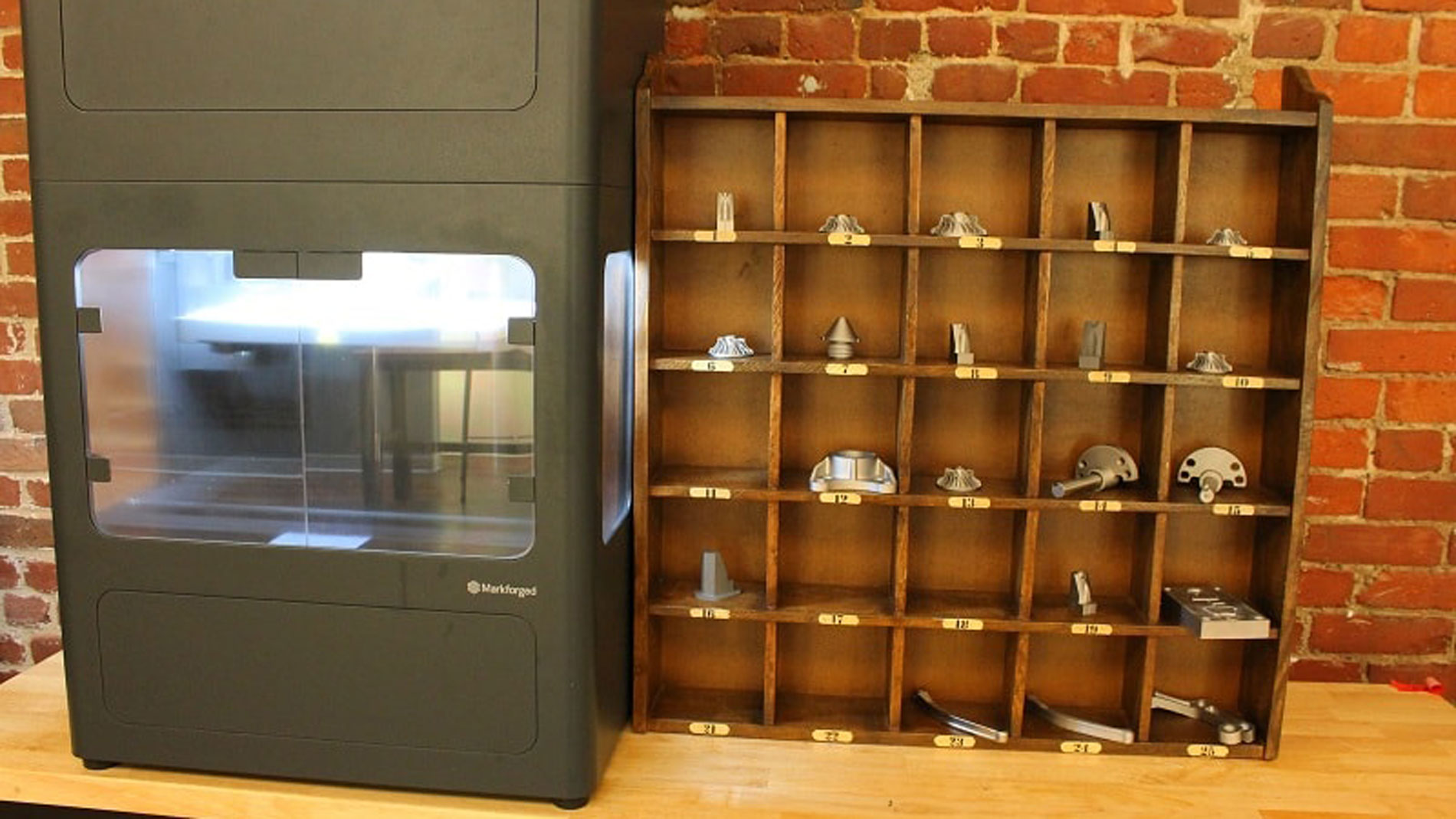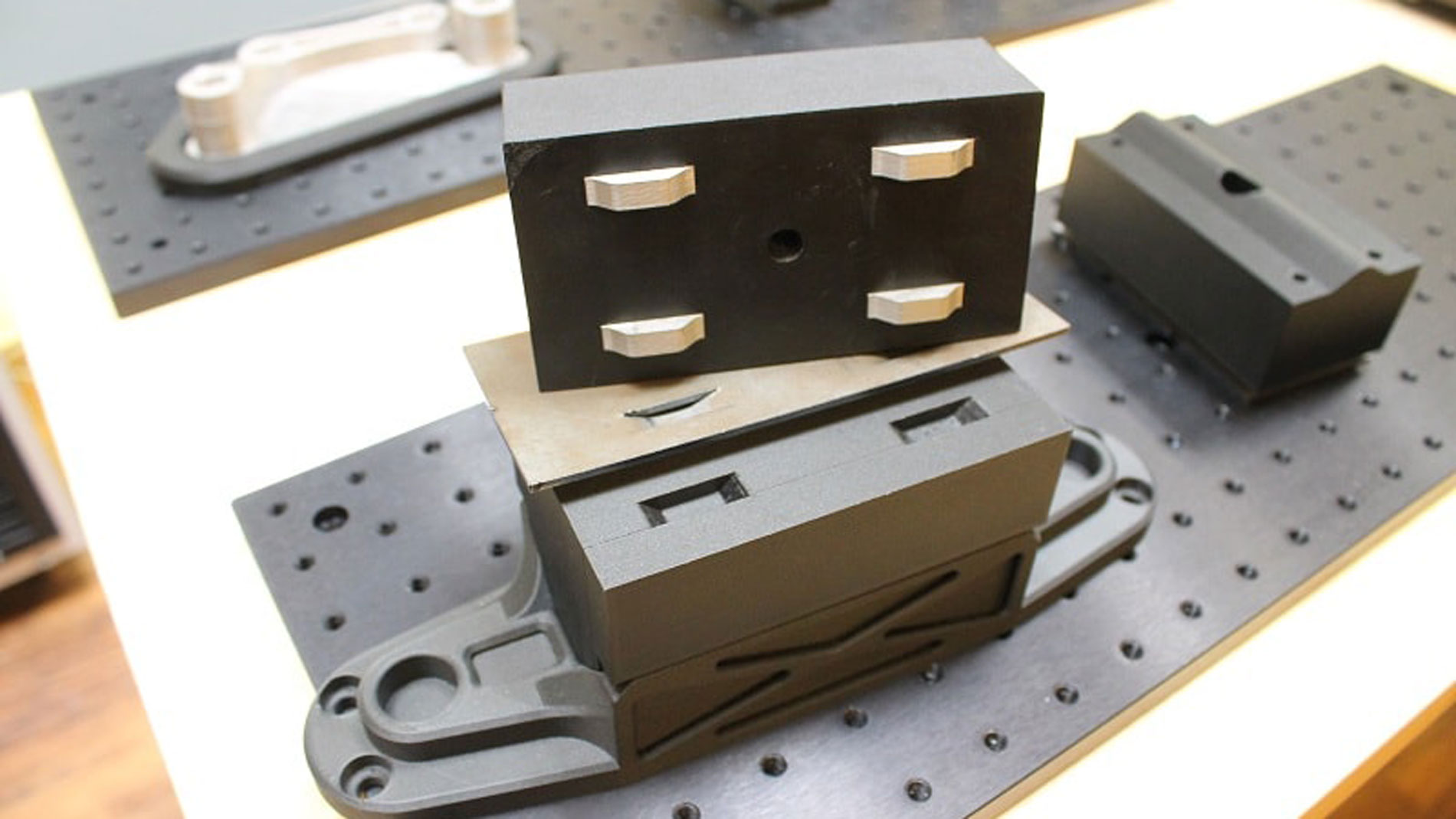 The interview with Reilly and Semple takes place in the Markforged cafeteria. The large glass doors offer a view of the open-plan office. Other corridors bordered by brick walls lead to meeting rooms or a demonstration chamber with 3D printers and components. Neither engineers nor managers have their own offices. You don't see anyone in a suit; most employees wear a black corporate sweater. Today, the spirit of young entrepreneurship that wants to put products on the street quickly and practically flows through the old cotton factory. It's now an atmosphere more suited to a new type of fine thread.
Since its founding in March 2013, Markforged has grown to 270 employees. In addition to its headquarters at Riverworks, the company operates a facility around two miles away where printers and materials are manufactured. The company buys powders and then blends them before they are extruded into filament. As the demand for material grows, its production will soon have to be expanded, as Reilly explains. »This is a good sign because it shows that customers are producing with our machines.«
It is essential for the company to have the development of all its product areas (software, hardware, materials) under one roof. In the beginning, this was practically inevitable because »there was no one who produced carbon-reinforced continuous fibers we could buy,« Reilly recalls. »That drove us to do it ourselves. There was no software package to lay them out, so we had to hire software engineers who could do that.« This also helps to further optimize the entire production process. »This is the only way to ensure, for example, that the same part comes out of the printer during digital production in Munich as it does in Boston,« Reilly says.
Stocks and cool Products
In addition to materials, Markforged's hardware sales have witnessed strong growth. »We shipped over 2,500 industrial printers last year, which places us behind Stratasys on the top,« explains Brian Semple. The sale of Metal X has also gotten off to a successful start: More than 200 have now been delivered, with a strong upward trend. Meanwhile, in order to keep its delivery time to a few weeks, the company must scale up its production capacity. According to Reilly, Markforged »is now the largest supplier of sintering furnaces in the world because they are always paired with our printers.«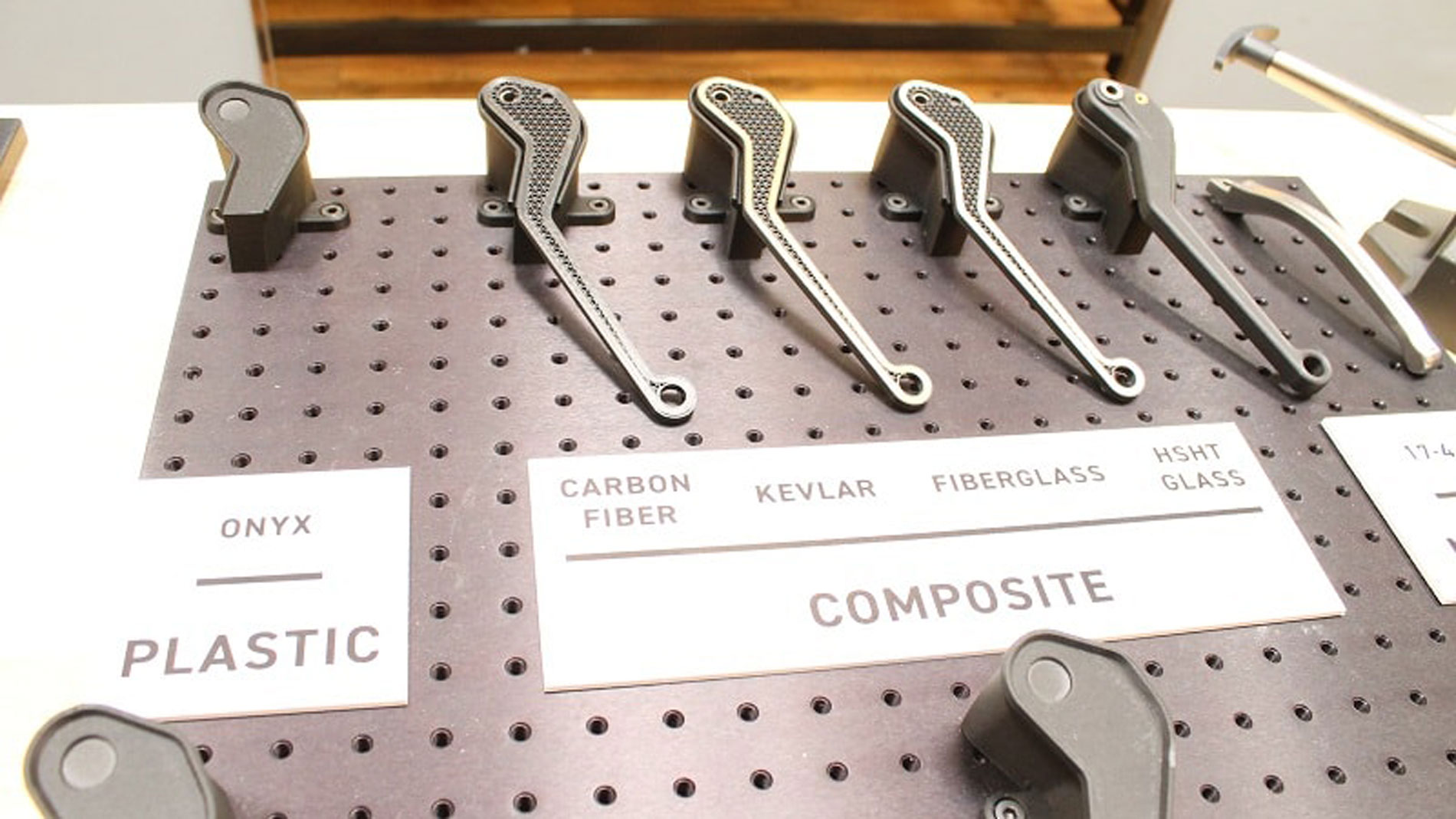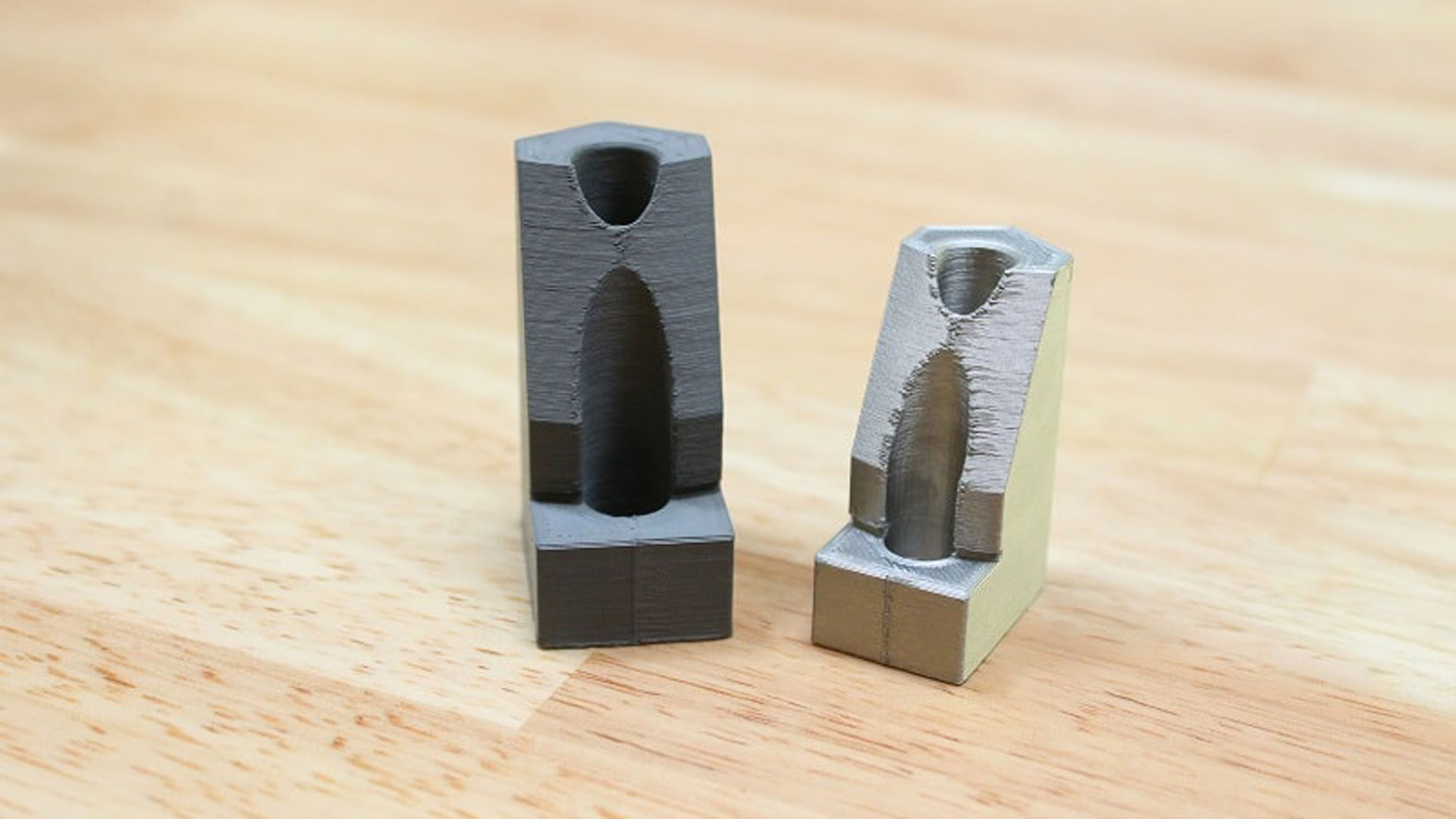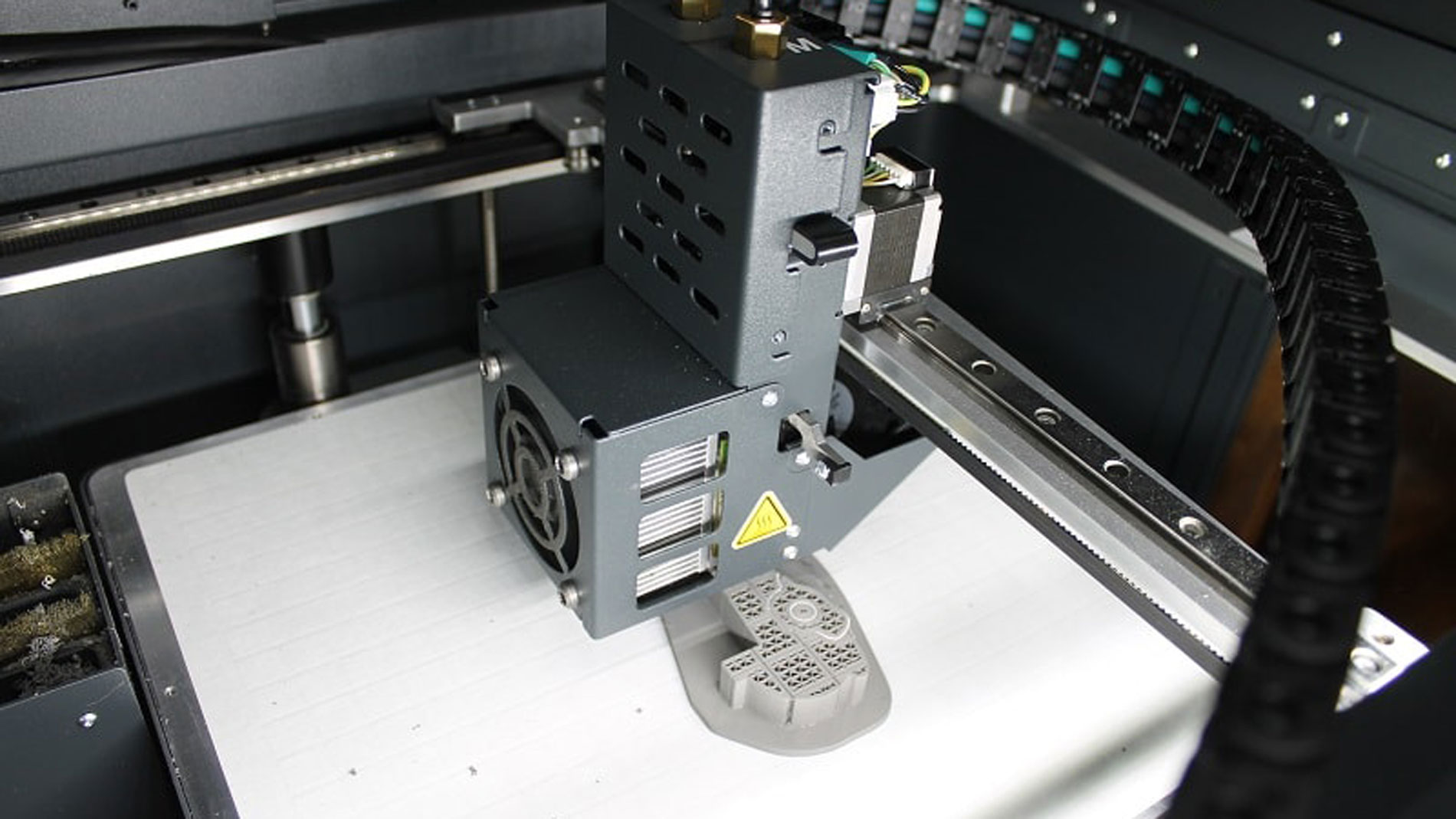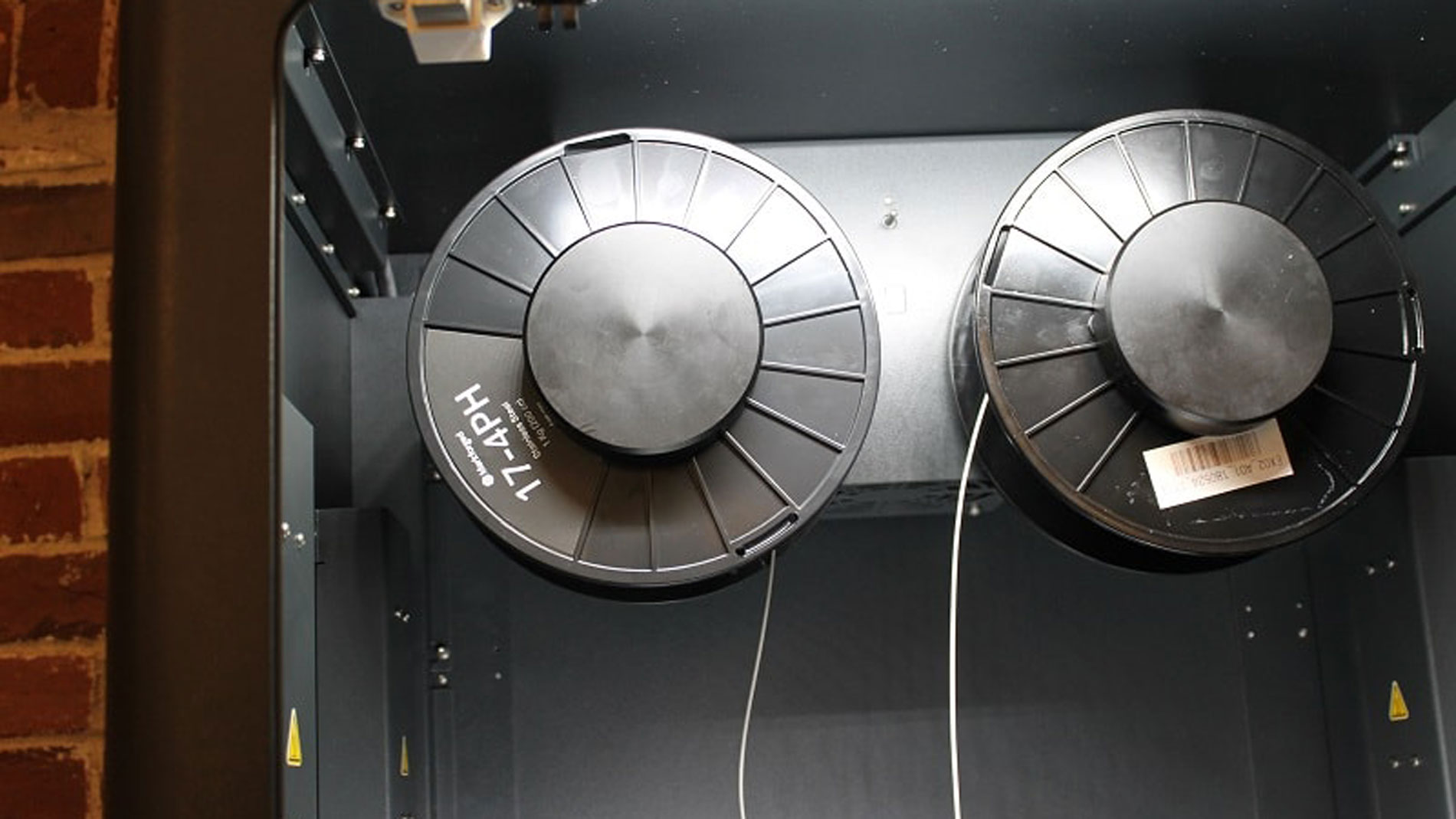 Semple, who has been responsible for marketing at Markforged for 10 months, explains that despite the abundance of universities and graduates in Boston, it's usually not easy to recruit new staff. »But even people from MIT come to us because we simply have cool products and they want to be part of our story,« he reports. Stock ownership is also meant to bind employees to the company for the long term and provide additional motivation. »Everyone has stock, so everybody succeeds when the company grows,« Semple adds.
Ten Times cheaper and faster
The success of Markforged is based on a technology that produces very hard plastic parts capable of replacing machined metal (above all, aluminum) components. Such parts can be used in tools, fixtures, jigs, work holdings, or end effectors on robot arms. The big advantages are the price and the speed: »3D printers are 10 times cheaper and 10 times faster than sending it to the job shop,« Jon Reilly affirms. Further applications are expected in the aerospace industry. There are already a lot of applications in military and space projects, where certifications are not needed. The company just announced a flame-resistant material for general aviation, as well.
In addition to the development of new materials and technologies, Jon Reilly sees other challenges, including in hiring and scaling up very quickly or building up all the infrastructure needed. »It's about keeping the innovation pace fast with value at the end of it so the customers can adopt it quickly, which then feeds back into growth,« he says. For Reilly, it's kind of a virtuous cycle: »As our installed base grows, we'll be able to invest in new technologies more aggressively and bring them to market faster.«
Tags