4 November 2022, by Thomas Masuch
New software solutions facilitate the proper use of AM and increase efficiency in production.
In the software sector too, a large number of product premieres will be presented at Formnext. These are also very diverse in terms of content and range from programming DED production and calculating laser-material interactions to automated selection of the right production process.
Solutions for DED, WAAM and PBF
For the first time, Siemens will present a complete, end-to-end software and hardware solution for the control and operation of an L-PBF (Laser Powder Bed Fusion) system. An implementation will be demonstrated at Formnext together with Reichenbacher Hamuel GmbH.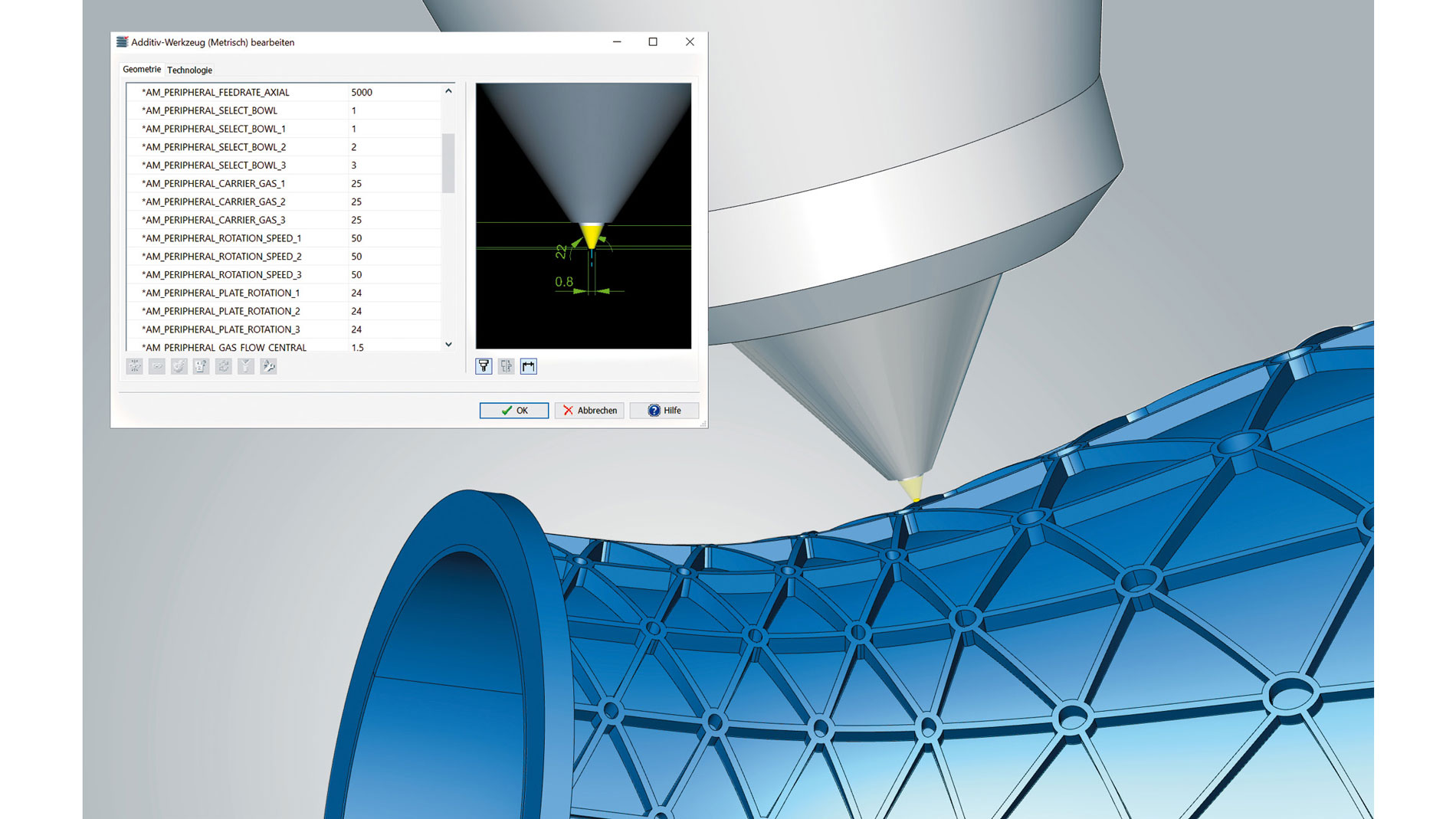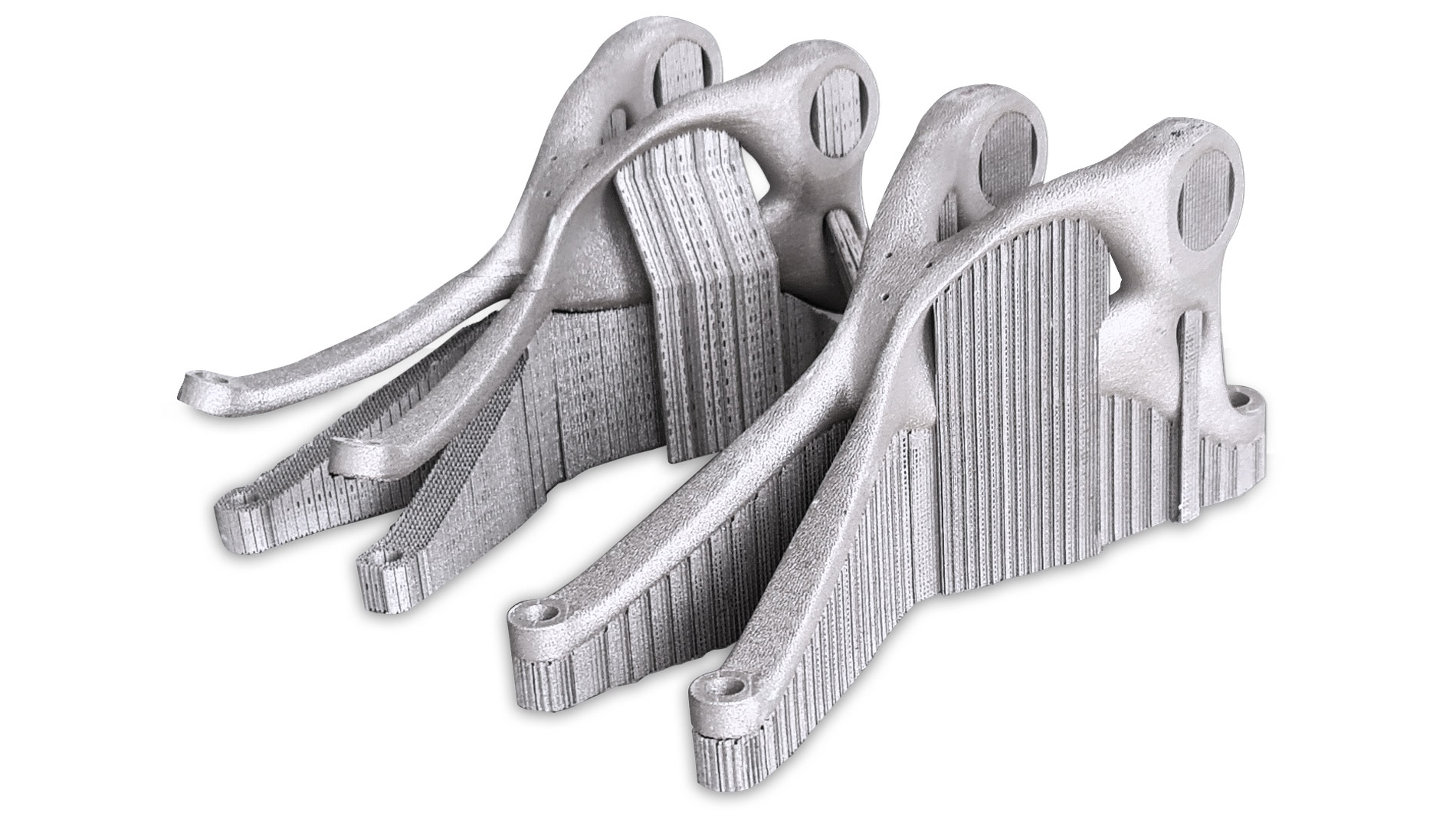 Open Mind is focusing on the DED and WAAM manufacturing processes with its Hypermill Additive Manufacturing CAD/CAM solution. The material application can be programmed with the software and automatically simulated for collision avoidance.
Choosing the right processes and components
It is often difficult to assess which manufacturing process is the right one for the job. The start-up 3D Spark provides help here and, with its software, creates a transparent decision-making basis for selecting the cheapest, fastest, technically most suitable and most sustainable manufacturing process with a focus on industrial 3D Printing.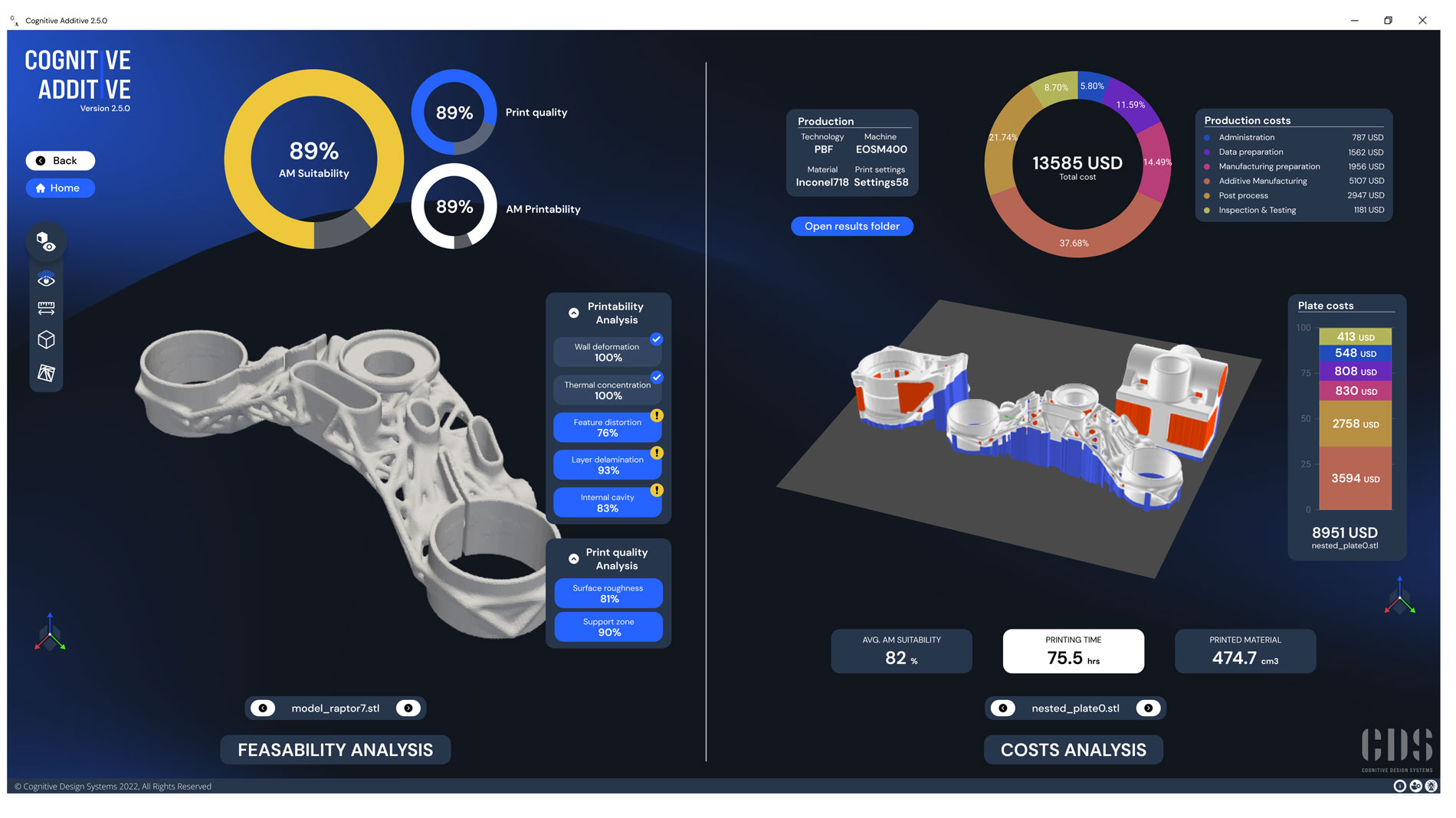 And those who ultimately opt for Additive Manufacturing when choosing the optimal manufacturing method can, for example, turn to the end-to-end manufacturing solutions from Oqton, which uses artificial intelligence to automate manufacturing and thus produce more efficiently and avoid waste.
However, because some parts are more suited to Additive Manufacturing than others, many companies have launched an extensive search to find the "right" parts. Cognitive Design has developed software for this task. The French startup is unveiling a new version 2.5 of its "Cognitive Additive" software, an AI-powered software solution for design and manufacturing. This identifies the best part for AM and also helps adapt designs for 3D Printing.
Modeling interactions
Flow-3D AM dives deeper into the details of Additive Manufacturing. It models laser-material interactions in CFD software. This makes it easier for scientists and engineers to develop process parameters, material characterization and optimization studies.
FURTHER INFORMATION
Numerous other highlights and premieres for Formnext 2022 can be found in the trade show issue of FonMag.
Tags
Additive Manufacturing
Formnext News
Digitization
Tool and die making
Services