15 August 2022, by Luca van der Heide
Molyworks is a true it-all-started-in-a-garage story featuring four guys and a "Frankenstein machine" built from parts bought on eBay that eventually went on to win a commendation from NASA.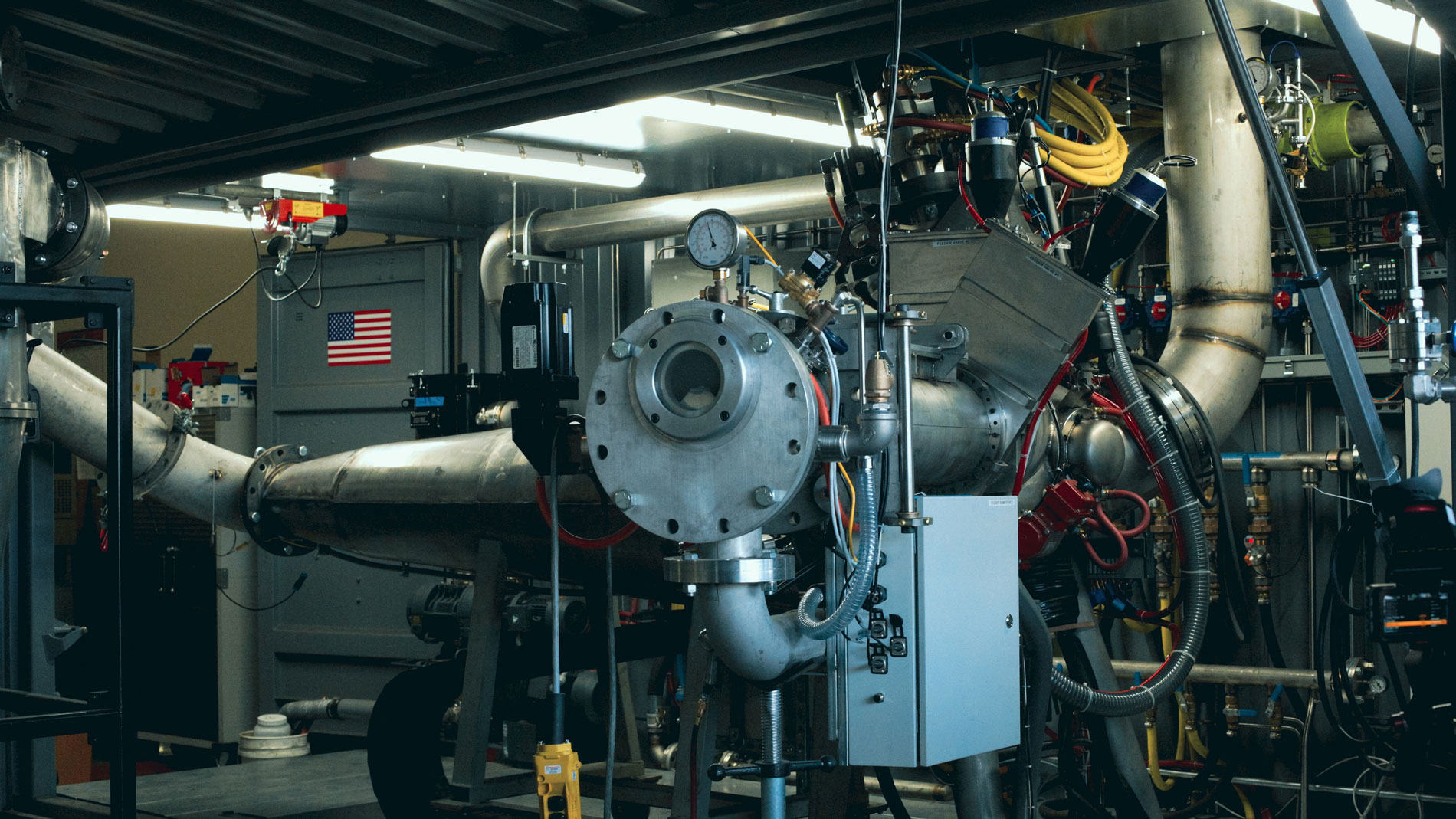 "It was a highly risky experiment," co-founder Chris Eonta admits, "to actually melt titanium in our backyard and produce powder from metal scrap. I think our failure rate was extremely high."
The big challenge was to turn this literally home-made system into a commercially viable product, get it ISO-certified, and establish a regulated production environment with traceability and regular orders.
Breaking through at Formnext
Winning the Formnext Start-up Challenge in 2020 was a major turning point. "We had nine existing customers before the challenge, and we brought in 14 new customers that year," says Eonta. "Our revenue doubled, too." The company was ripe for growth, he explains, and the challenge came at the right moment to support this growth and expand Molyworks' initially limited capabilities.
At first, the idea behind the Californian start-up was a simple one: to develop a system that could yield powder from metal scrap rather than wire. In 2015, co-founders Matthew Charles and Andrew LaTour and current CFO Michael Gough set out to build a system that could do just that, which resulted in the first Greyhound system. They placed it in a shipping container, Eonta says, "because there was nowhere else to put it." This is what made the system mobile and attracted their first customers.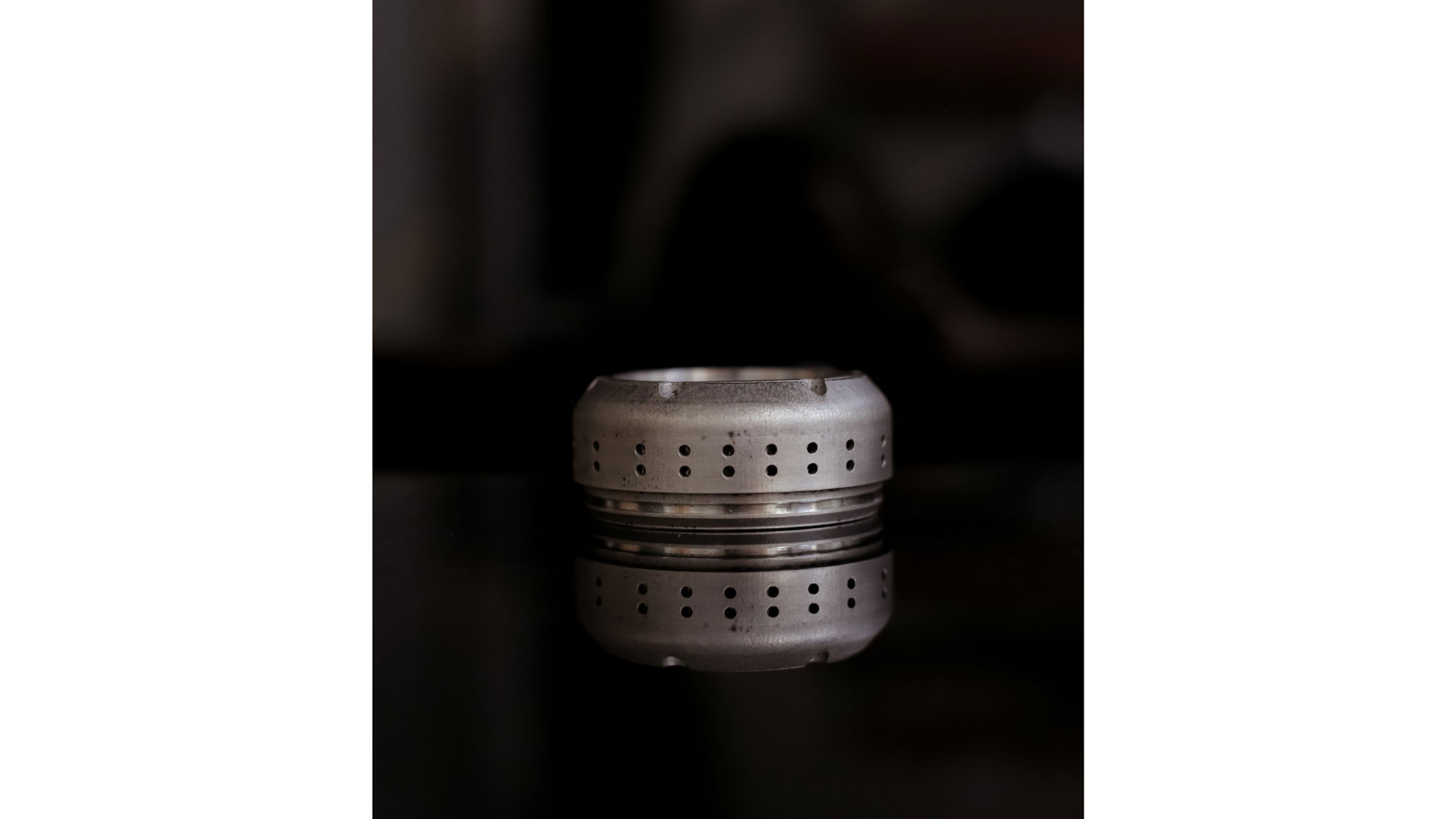 The process that followed, however – of pitching an idea that was highly technical and presented a significant capital risk to potential investors – proved to be a difficult one. The first round of financing, which came courtesy of bold angel investors that included a current executive at Intel and the former CTO of Micron, only amounted to around U.S.$500,000. More substantial contributions came around a year later (in 2017–18) in a financing round of about U.S.$3 million that was led by venture capitalists and strategic investors from the energy sector.
A path to zero-waste certificates
Apart from producing special alloys made of nickel, inconel, titanium, stainless steel, and the metal that gave the company its name (molybdenum), Molyworks also offers the possibility to recycle metal scrap. "This is very important for sensitive industries like aerospace that need to make sure their parts are not being destroyed and never go to a landfill," Eonta explains. Here, zero-waste certificates are issued to attest that jobs have been carried out properly.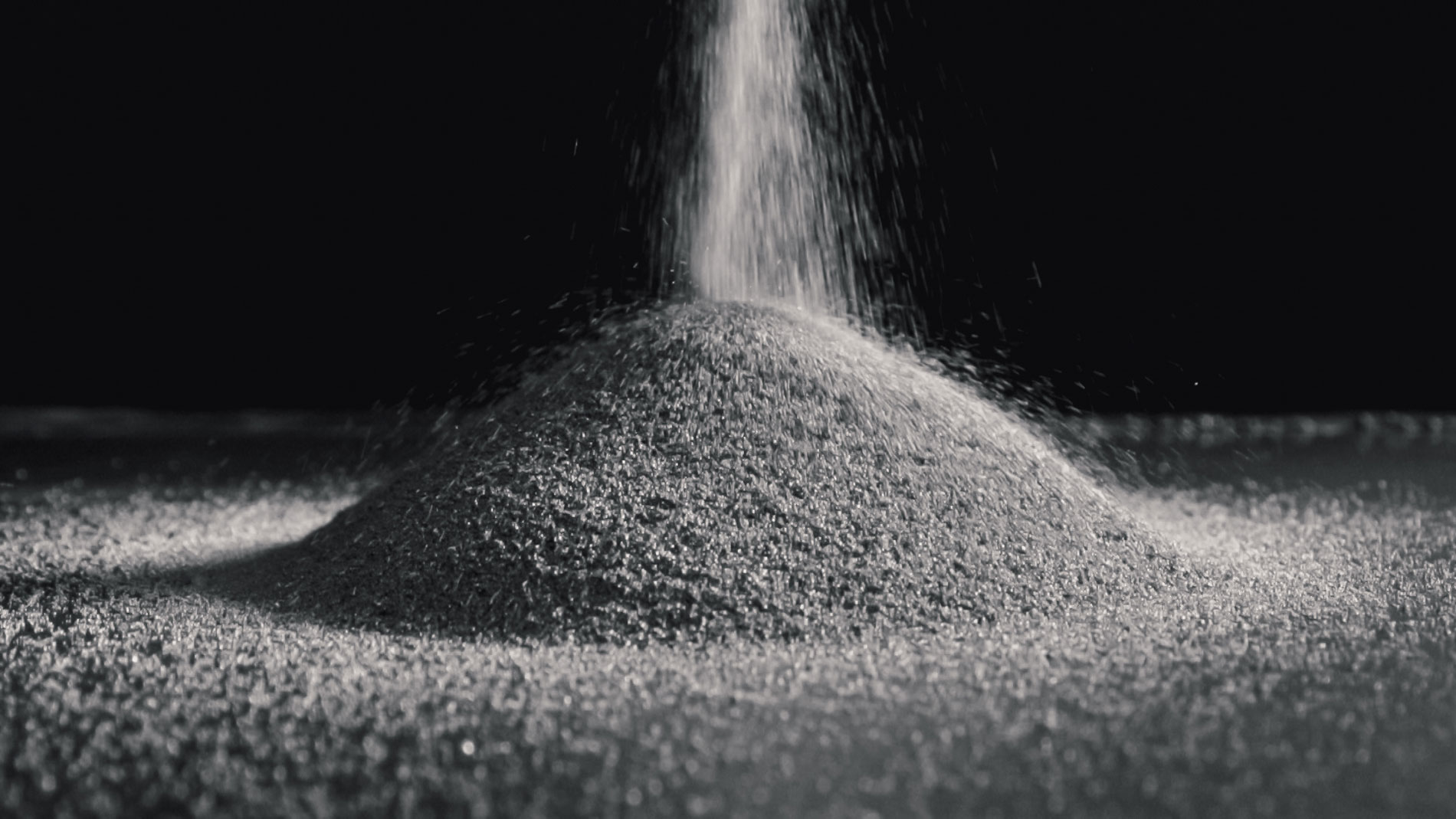 Alongside their powder supply and recycling services, Molyworks is now also selling Greyhound systems – mobile, self-contained units that Eonta says are small enough to fit within facilities that weren't necessarily designed to house atomization equipment. "This supports companies in building their circular economy and reducing their carbon footprint by enabling them to deal with sensitive metal scrap online," Eonta adds.
Today, Molyworks has 28 employees and contracts with the U.S. Army and Air Force, as well as with NASA. Its customers come from a variety of industries, including defense, aerospace, energy, automotive, and the manufacturing of 3D printers.
Right now, the company is focusing on scaling up, which means hiring more sales and marketing staff and launching new operational clusters in Europe and Asia in order to optimize shipping for everyone involved. "We did a major financing round this spring for this exact purpose," Eonta reveals. "Now it's just a matter of executing."
Tags