by Dr. Klas Boivie, Senior Research Scientist at SINTEF Manufacturing AS, 6 Septemper 2023
The Norwegian AM industry is creating numerous innovations, with domestic energy and oil and gas companies playing a major role.
AM technologies were introduced in Norway during the late 1980s on the initiative of the Norwegian University for Science and Technology (NTNU) and the research institute SINTEF. The country's early activities included developing innovative processes and applications for rapid prototyping purposes. As this technology entered widespread use in Norwegian industry during the 1990s, much of the original activities supporting this field of application became obsolete. Those that remained in AM concentrated around the development of the metal printing process (MPP), a novel solution based on the xerographic deposition of metal powder. Since the mid-1990s, the Oslo School of Architecture and Design (AHO) has continued to educate students in the design and practical use of AM for making models and realizing other designs.
As the capabilities of AM technology developed enough to enable the manufacturing of end-use products during the 2000s, several universities and research organizations across Norway engaged in renewed efforts to support the adoption and exploitation of the corresponding possibilities in Norwegian industry. In 2015, the question of whether AM could be used to manufacture products and spare parts for the off-shore energy and maritime industries was raised by NORSOK, the organization responsible for developing standards for installations on the Norwegian continental shelf. This gave rise to a new level of interest and activity in AM in key industrial sectors in the country.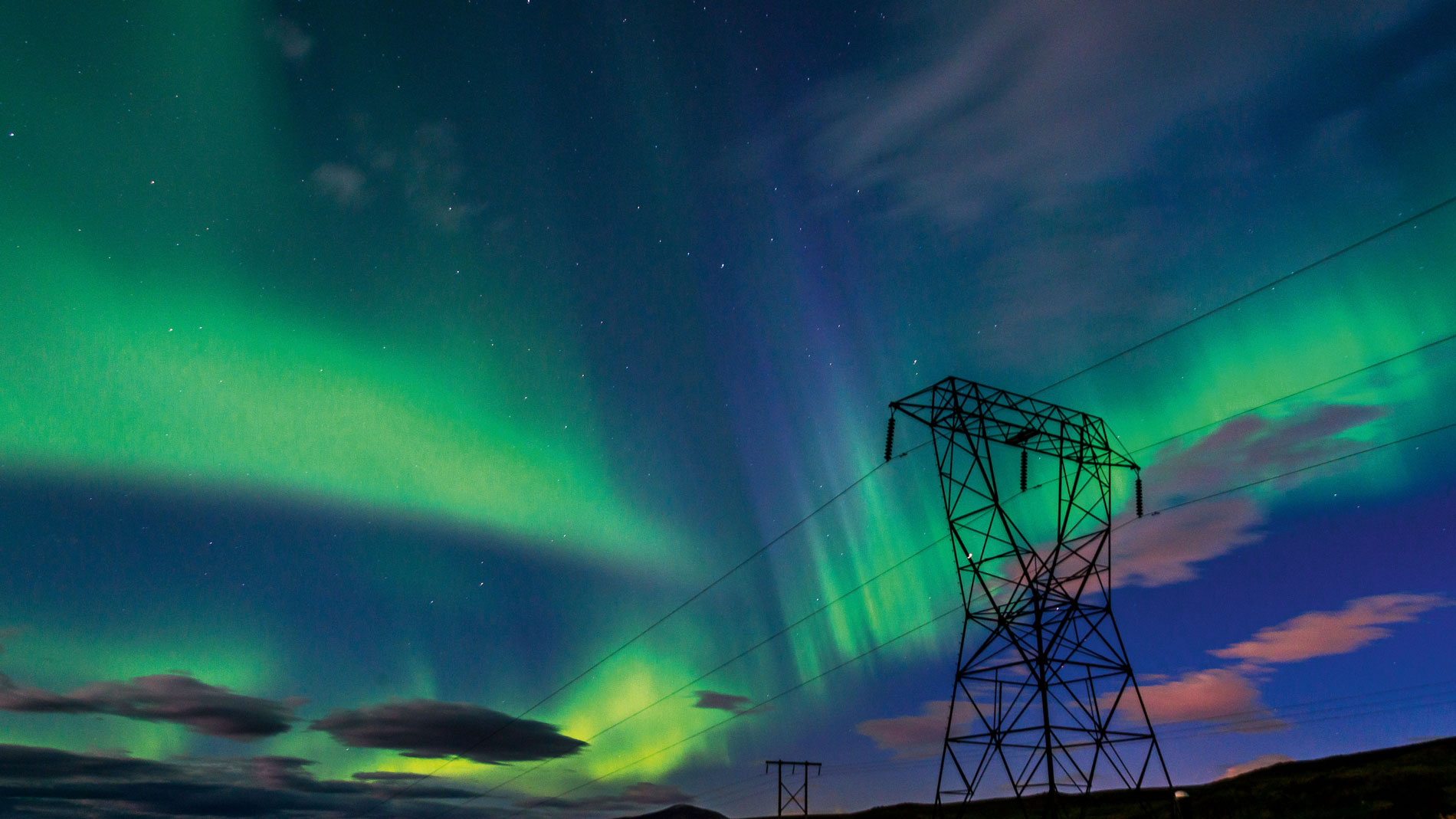 Main fields of application
Since Norway has an extensive coastline relative to its landmass – along with large deposits of oil and gas under the continental shelf – maritime, energy, and oil and gas companies are obviously fundamental to Norwegian industry. In addition to being application areas in and of themselves, they serve as customers for Norwegian manufacturing companies. However, applications in these areas normally require product qualification and certification. The Norway-based global quality assurance and risk management company DNV thus launched its first classification guideline for the use of AM in 2018, and its portfolio of AM guidelines and standards has continued to grow ever since.
Meanwhile, the local energy giant Equinor has done extensive research on the potential to use AM to produce spare parts and repair and manufacture end-use products. Due to its extensive production installations, Equinor is highly dependent on access to spare parts and currently keeps an inventory valued at approximately €2.5 billion. Maintaining physical warehouses and inventory is very costly, which is why the company has set its sights on reducing its physical inventory by 25% over a five-year period and by 50% within 10 years. The plan is to replace its reduced inventory primarily with localized, on-demand production enabled by AM technology. In addition to the regular production of spare parts, Equinor has found that using AM to repair installations or produce obsolete spare parts could prolong the life span of larger units within its technical systems. This in turn would eliminate the need to replace these units and therefore reduce the investments required, along with the environmental impact that would be associated with replacing large parts of existing technical installations.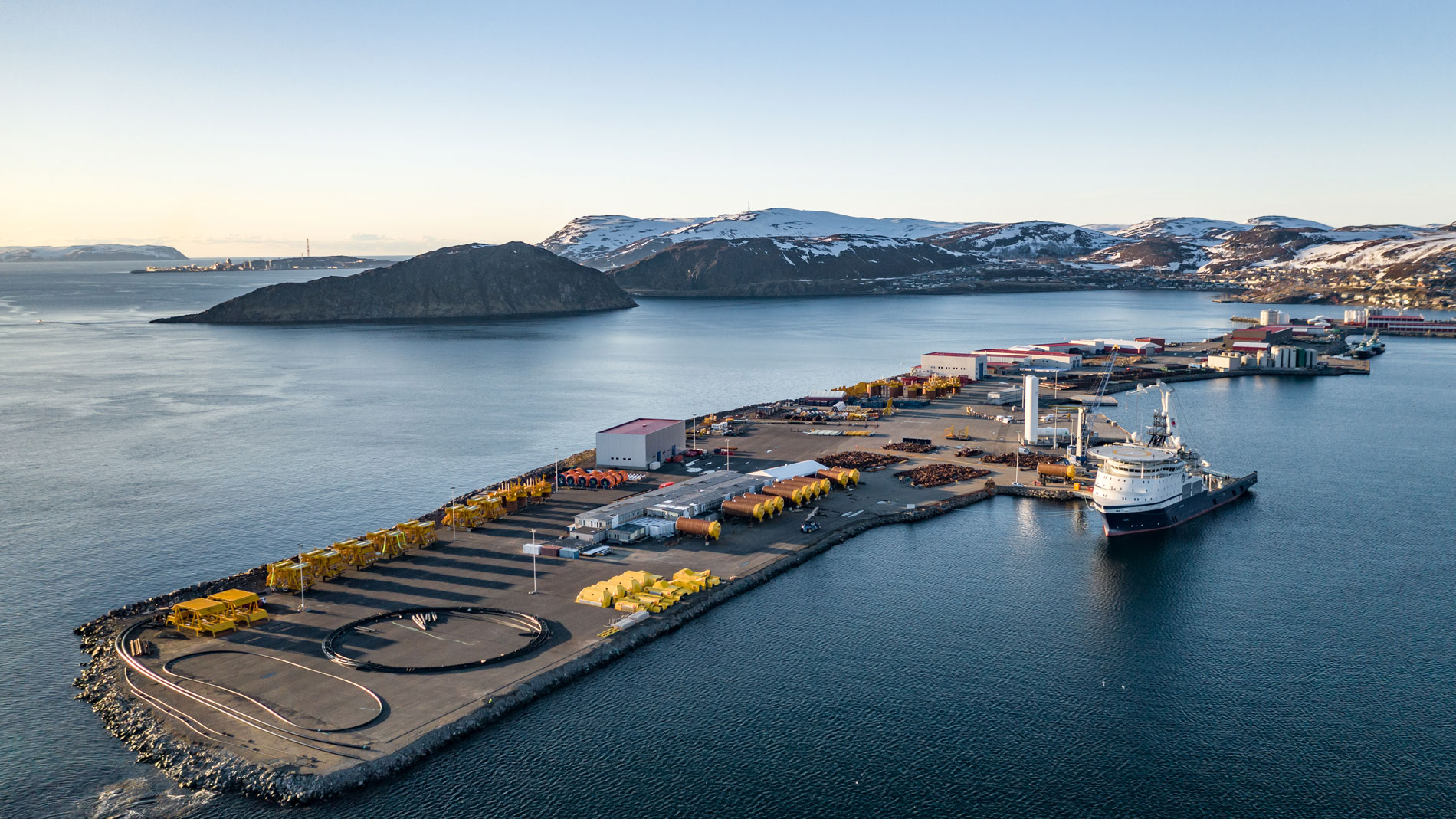 Fields of innovation
In addition to AM's inherent capability to facilitate innovative product design, the main fields of AM innovation in Norway include developments in process technology and distributed manufacturing solutions. Norsk Titanium (NTi), for example, has developed Rapid Plasma Deposition (RPD) – its own version of the DED-Arc process for manufacturing large-scale, near-net-shape parts from titanium. The company is focusing on being a part provider, and the customers it has acquired of late operate primarily in the aerospace sector. While NTi's main production facility is located in Plattsburg (NY), USA, it continues to develop its technology and produce AM machines in Norway.
Visitech, a supplier of DLP-based light engines that are used for purposes like vat photopolymerization (VPP) processing, has developed a near-IR light-driven DPL unit for powder bed fusion using polymer materials (PBF/P). Called Direct Image Sintering (DIS), this method promises to combine instant exposure with high precision and resolution. Since the unit's launch in November 2022, Visitech's efforts to enable localized, on-demand production have supported several innovations.
Fieldmade, meanwhile, has developed the Nomad series of fully integrated production modules for polymer, composite, and metallic materials. These "micro-factory" modules, which are easily transportable and deployable virtually anywhere, can be ready for production within an hour of arriving at their destination. The Nomad modules have gone through extensive field testing and have already produced thousands of parts for both civilian and military applications. Localized manufacturing solutions like this require digital solutions for handling model inventory, managing orders and intellectual property rights, maintaining documentation, and other supporting functions. Enter Fieldnode, a spin-off of Fieldmade that has developed a solution for digital inventory and other such functions in collaboration with leading entities and key stakeholders from the energy sector (including Equinor, ConocoPhillips, Shell, and TotalEnergies).
Finally, the American-Norwegian Ivaldi Group has been developing solutions for AM-enabled distributed manufacturing for the maritime, off-shore, and mining sectors. In providing its maritime and logistics services, the Wilhelmsen group has been a prominent partner and early adopter in these efforts. Ivaldi wants to replace its physical inventories with digital supply chains and localized production, which will make its existing supply of spare parts redundant (adding to its defective parts, production swarf, and waste from manufacturing). To reduce waste and enable a locally sourced supply of metal powder as feedstock for metal AM processes, F3nice – an Italian company that has established operations in Norway – continues to develop practical solutions with support from stakeholders in the Norwegian energy industry.
Support from the state
While Norwegian AM has not yet had the benefit of a government-supported strategic program to promote knowledge-building and the adoption of AM technology, a number of initiatives continue to support efforts like these in local industries. They are often funded by a combination of state and local funding agencies in collaboration with industrial interests. In collaboration with the Norwegian Research Council and Innovation, the Industrial Development Corporation of Norway has directed a program to establish national "catapult centers" that are to provide innovation support in areas considered vital to the future of Norwegian industry.
While none of the five centers that have received grants thus far are dedicated to AM, three of them – Manufacturing Technology, New Materials, and Ocean Innovation – have included AM in their service offerings. In January 2023, a new AM center was also opened on the arctic coast of Norway in Hammerfest. AM North AS is supported by the regional innovation and industry development corporation Pro Barents, along with local industries. Its initial goal is to produce spare parts for the petroleum industry, but the center also has ambitions to serve the local mariculture, fishing, and health industries, for example. There are also far-reaching plans to establish a similar center with comparable partnership backing in southern Norway.
The further advancement of AM in Norway will depend on the development of collaborations and partnerships that bring together the various building blocks of a complete AM ecosystem in the country. AM Energy, an international network founded by a Norwegian initiative to accelerate the adoption of AM in the energy industry, is being coordinated by the aforementioned DNV. In an effort to bring all the relevant stakeholders together to promote the development of a national ecosystem for AM in Norway, the Norwegian AM cluster was formed in 2022. It is already an active and growing community whose activities include arranging an annual national AM conference. 
FURTHER INFORMATION:
Tags
Market reports and studies