10 August 2022
Strataysy to acquire the AM materials business of Covestro
Stratasys Ltd. has signed a definitive agreement to acquire the additive manufacturing materials business of Covestro AG. The company will expand its differentiated materials offering in stereolithography, DLP, and powders, supported by a broad IP portfolio, offer more full solutions to customers and accelerate next-generation materials development.
The acquisition will include R&D facilities and activities, global development and sales teams across Europe, the U.S. and China, a portfolio of approximately 60 additive manufacturing materials, and an extensive IP portfolio comprised of hundreds of patents and patents pending. The purchase price is approximately 43 million euros, plus additional inventory, less certain liabilities. In addition, there is a potential earnout of up to 37 million euros, subject to the achievement of various performance metrics.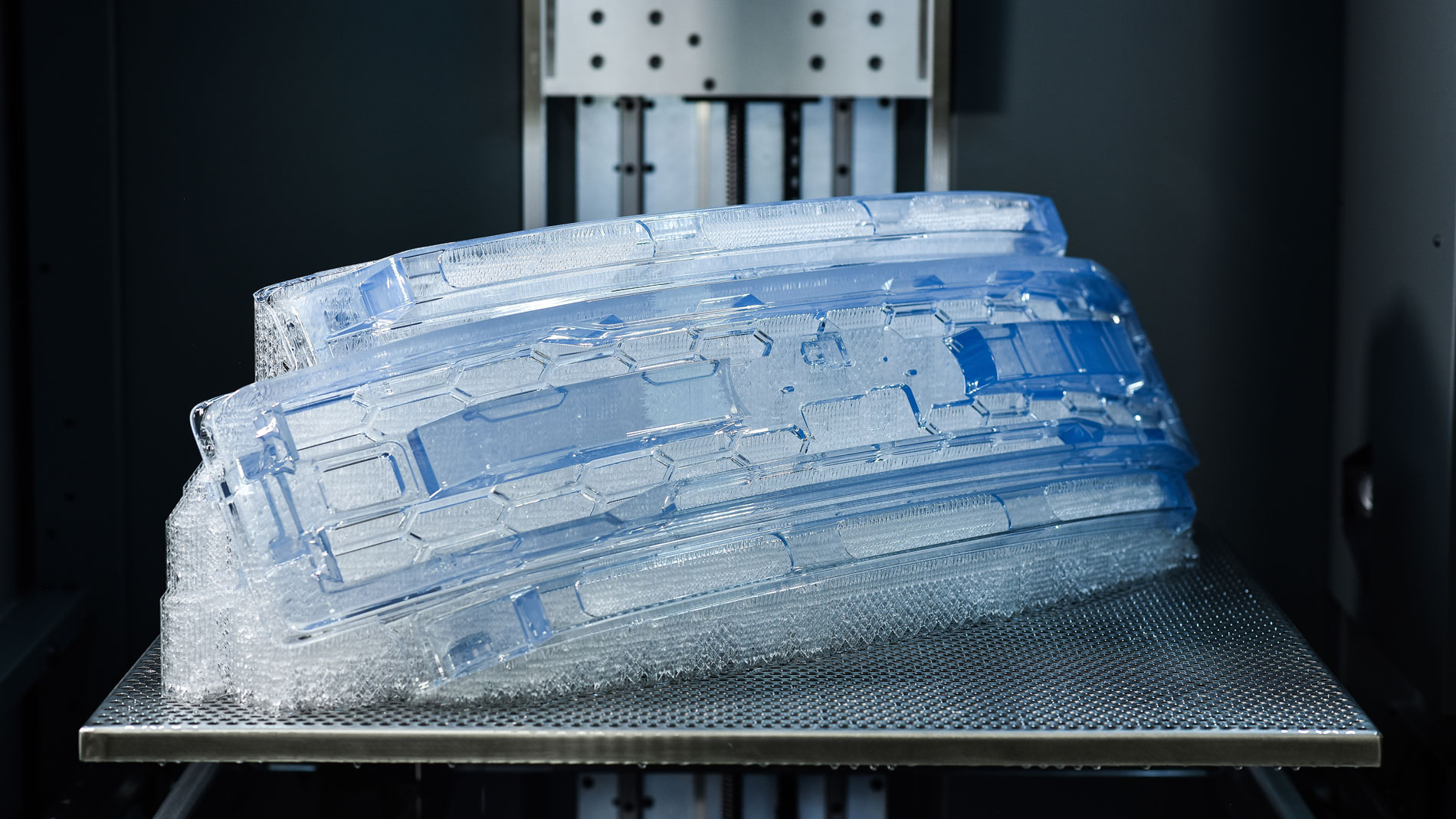 "Innovative materials are the fuel of additive manufacturing and translate directly into the ability to create new use cases for 3D printing, particularly in the production of end-use parts like dental aligners and automotive components," said Stratasys CEO Dr. Yoav Zeif. "The acquisition of Covestro's highly regarded Additive Manufacturing business positions us to further grow adoption of our newest technologies. We will now have the ability to accelerate cutting-edge developments in 3D printing materials, and advance our strategy of providing the best and most complete polymer 3D printing portfolio in the industry."
The acquisition is expected to close during the first quarter of 2023, and the transaction is subject to the receipt of regulatory approvals and satisfaction of other customary closing conditions. The majority of employees of the acquired entity will continue to be based in Geleen, Netherlands and Elgin, Ill.
Covestro has been a key part of Stratasys' third-party materials ecosystem, and the acquisition will benefit customers using multiple Stratasys 3D printing platforms, including its Origin P3, Neo stereolithography, and H350 printers. Stratasys is already a distributor of Covestro's Somos resins and they are already available for Neo and Origin One 3D printers.
Tags
Materials
Additive Manufacturing