16 May 2022
Materialise paves the way towards a sustainable eyewear industry by expanding its range of materials to include Polyamide 11 (PA11). The 100% bio-based polymer is made from sustainably farmed castor beans and offers excellent properties for eyewear as the company says.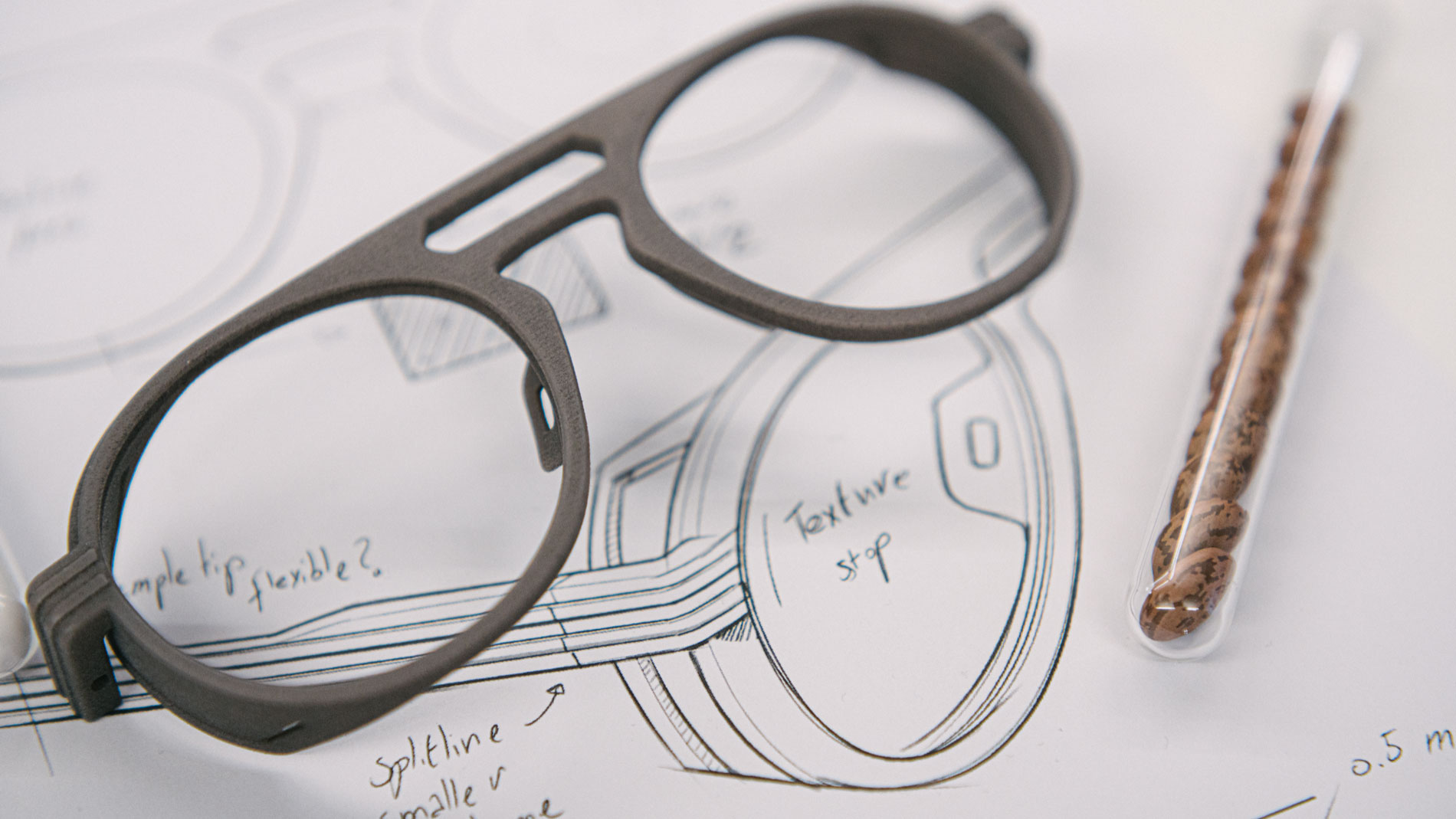 3D Printing, with PA11, is the driving force behind a brand-new collection of 3D-printed eyewear by leading Belgian eyewear brand Odette Lunettes. The collection is the result of a collaboration that brings together the creative designs of Odette Lunettes, the 3D printing expertise of Materialise and the sporting background of former cycling world champion Tom Boonen.
"3D Printing is ideal to create a technical sports frame without compromising on the design we had in mind", says Eline De Munck, Co-founder of Odette Lunettes. "On top of that you can personalise the design. With our 'Odette Lunettes X Tom Boonen' collection, consumers can choose the colour and the size of their frame." The glasses are produced in Ultrasint PA11 by Forward AM, the brand of BASF 3D Printing Solutions.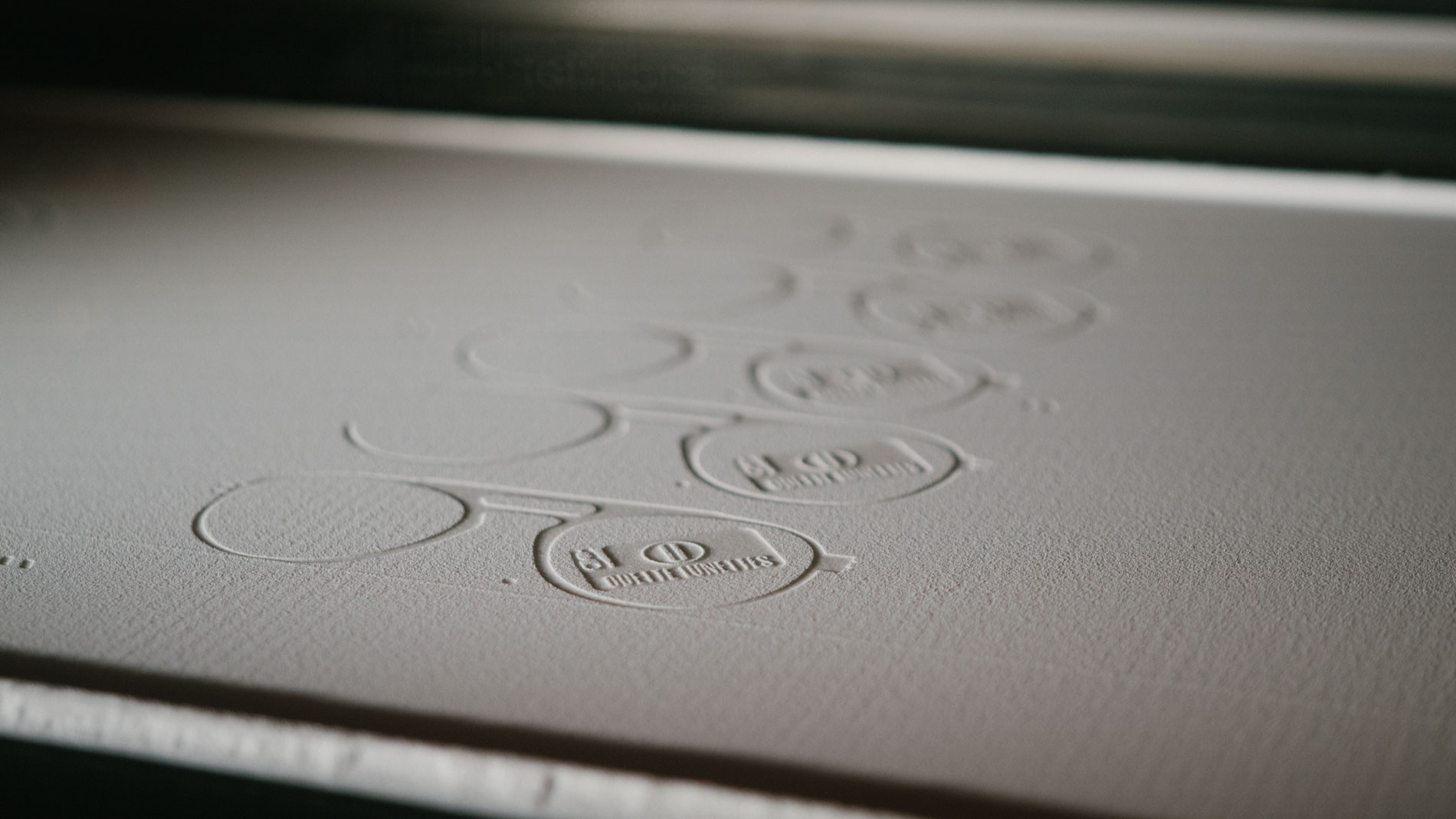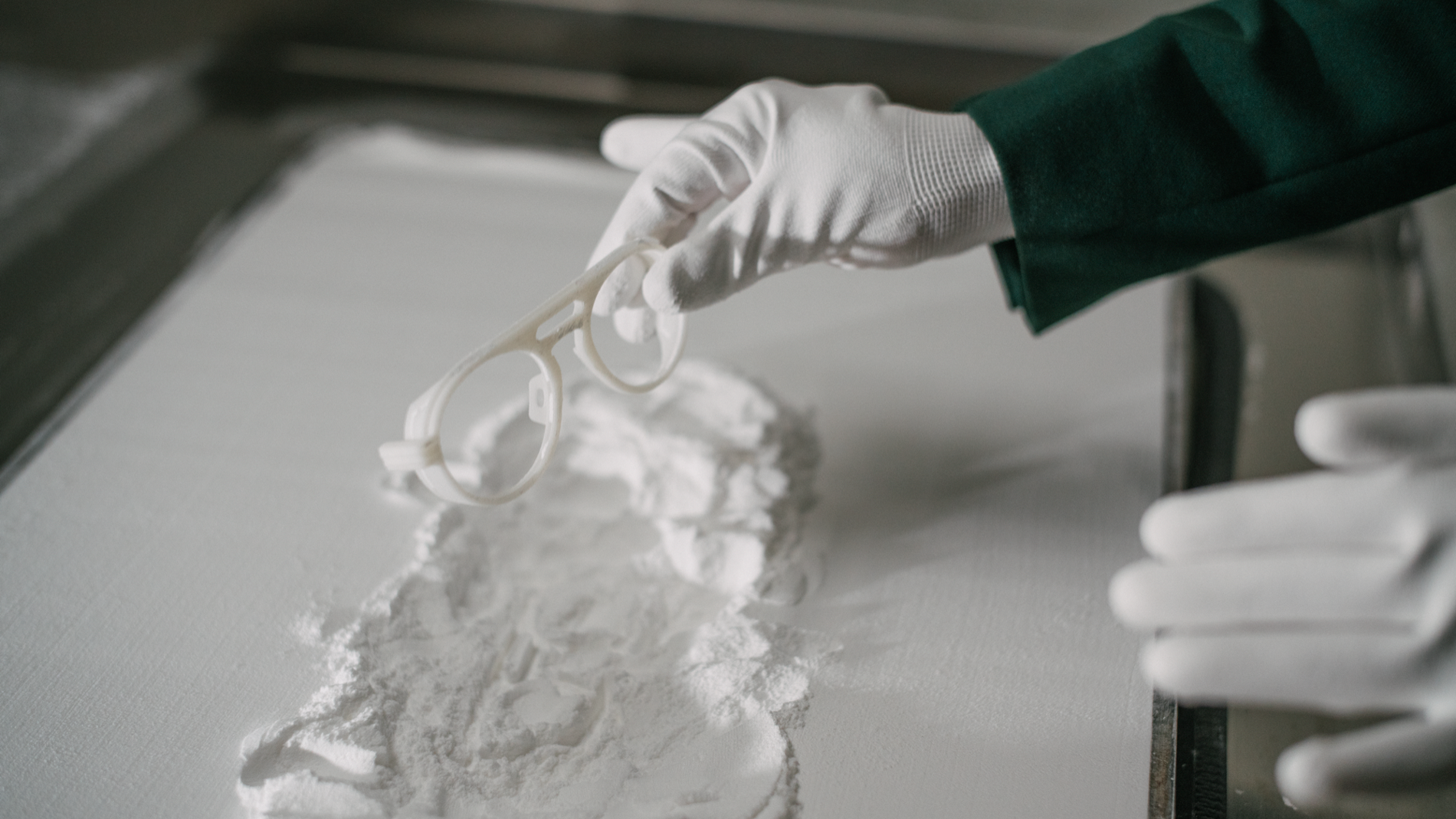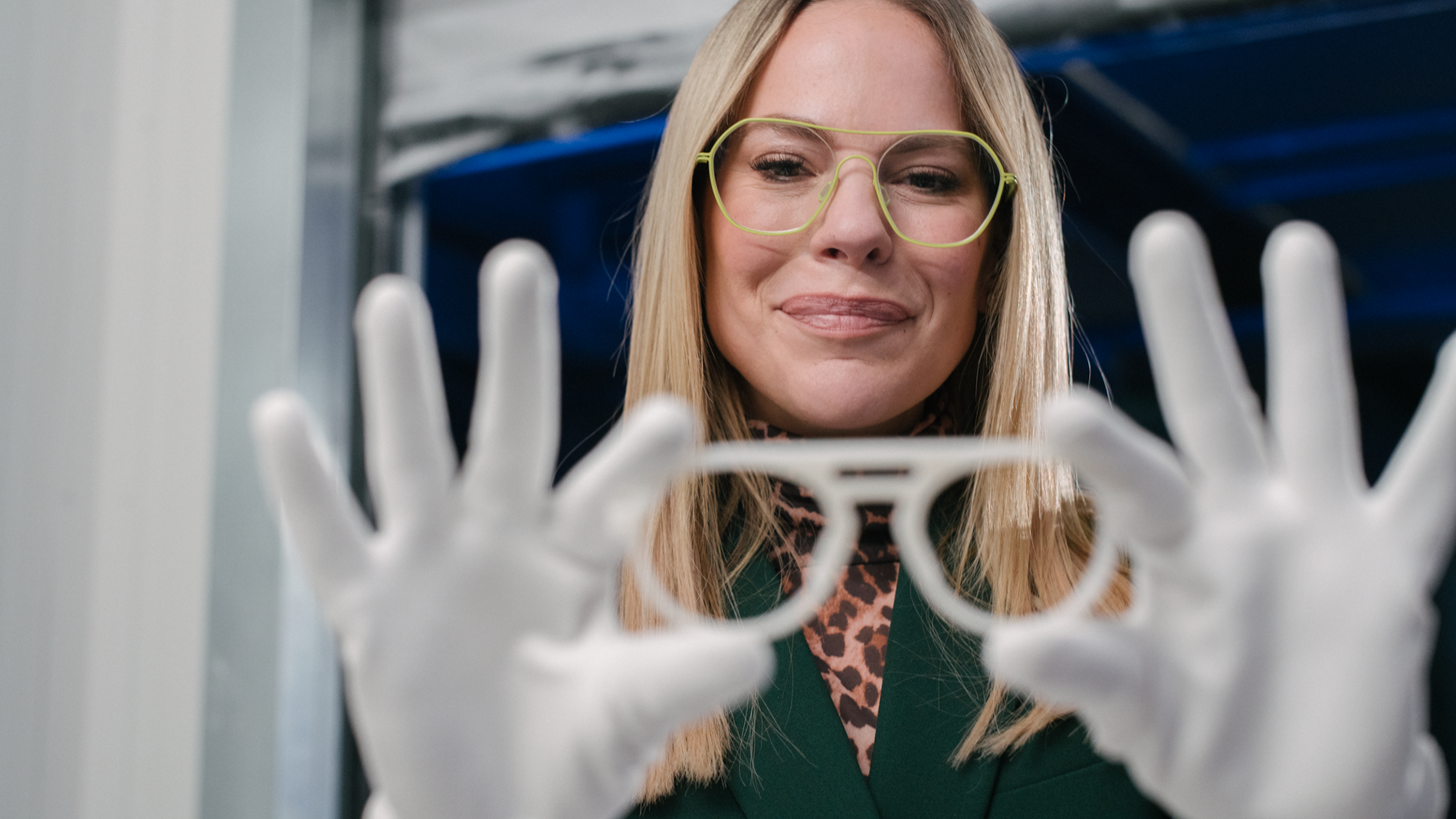 With fast fashion based on forecasts and anticipated demand, overproduction has become the fashion industry's biggest environmental challenge. According to Materialise, for eyewear, this leads to 20 – 30 % of unsold stock. "Eyewear doesn't just need to look good, it needs to be produced in a way that reflects the brand and the consumer's sustainability mindfulness", says Alireza Parandian, Business Development Director at Materialise.
FURTHER INFORMATIONEN:
Tags
Additive Manufacturing
Design and product development