For its latest IE 600 audiophiles, Sennheiser not only uses 3D printing as a manufacturing technology, but also uses a very special material. Through a patented 3D printing process, the housings of the IE 600 have been crafted from ZR01 amorphous zirconium, a metal with a glass-like atomic structure that gives it triple the hardness and bend resistance of high-performance steel. According to Sennheiser, one of the only other places the Zirconium alloy from Heraeus Amloy Technologies is used is in the aerospace industry, such as in the drilling head of the NASA Mars Rover, where ultimate toughness in extreme conditions is required.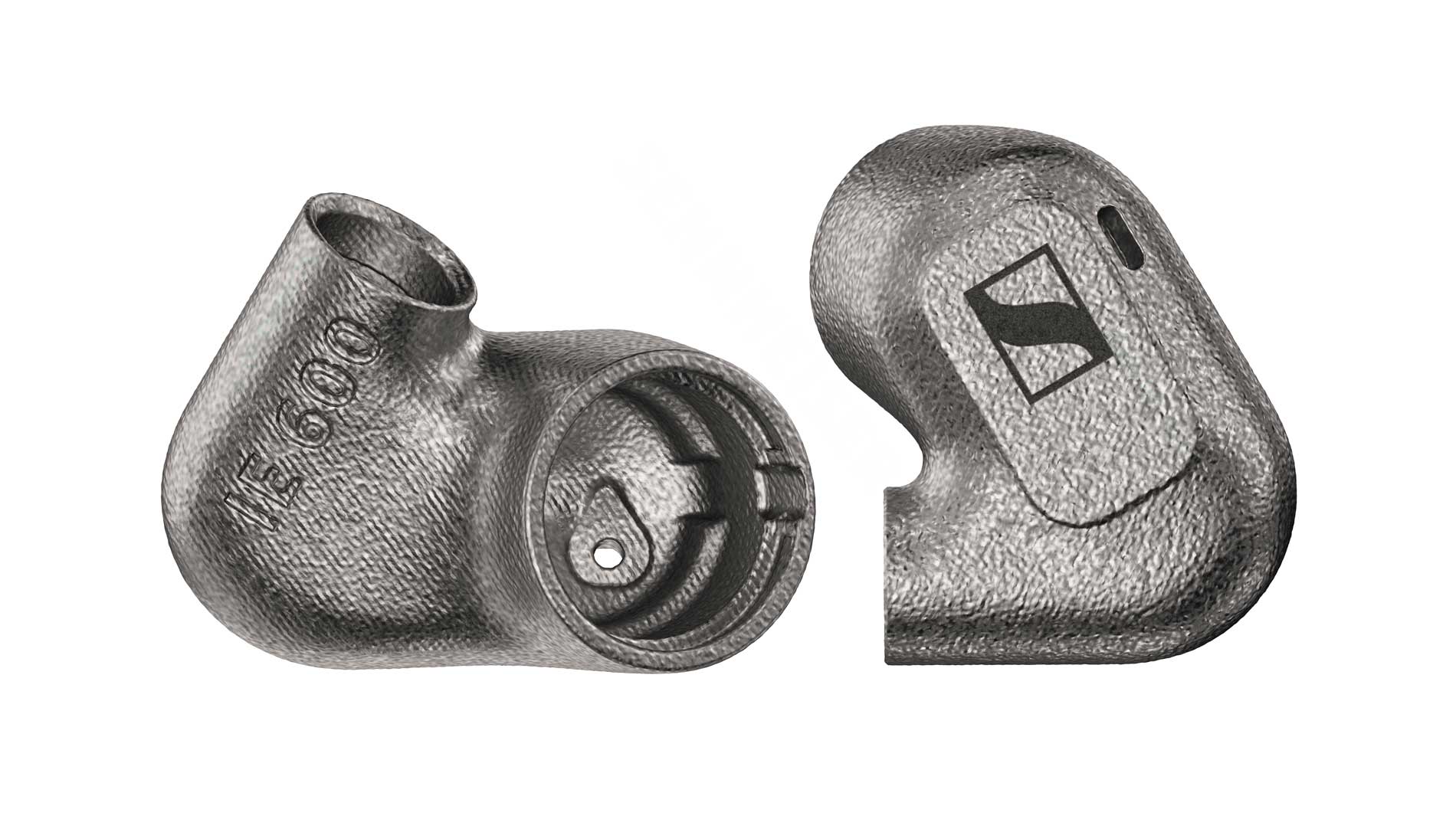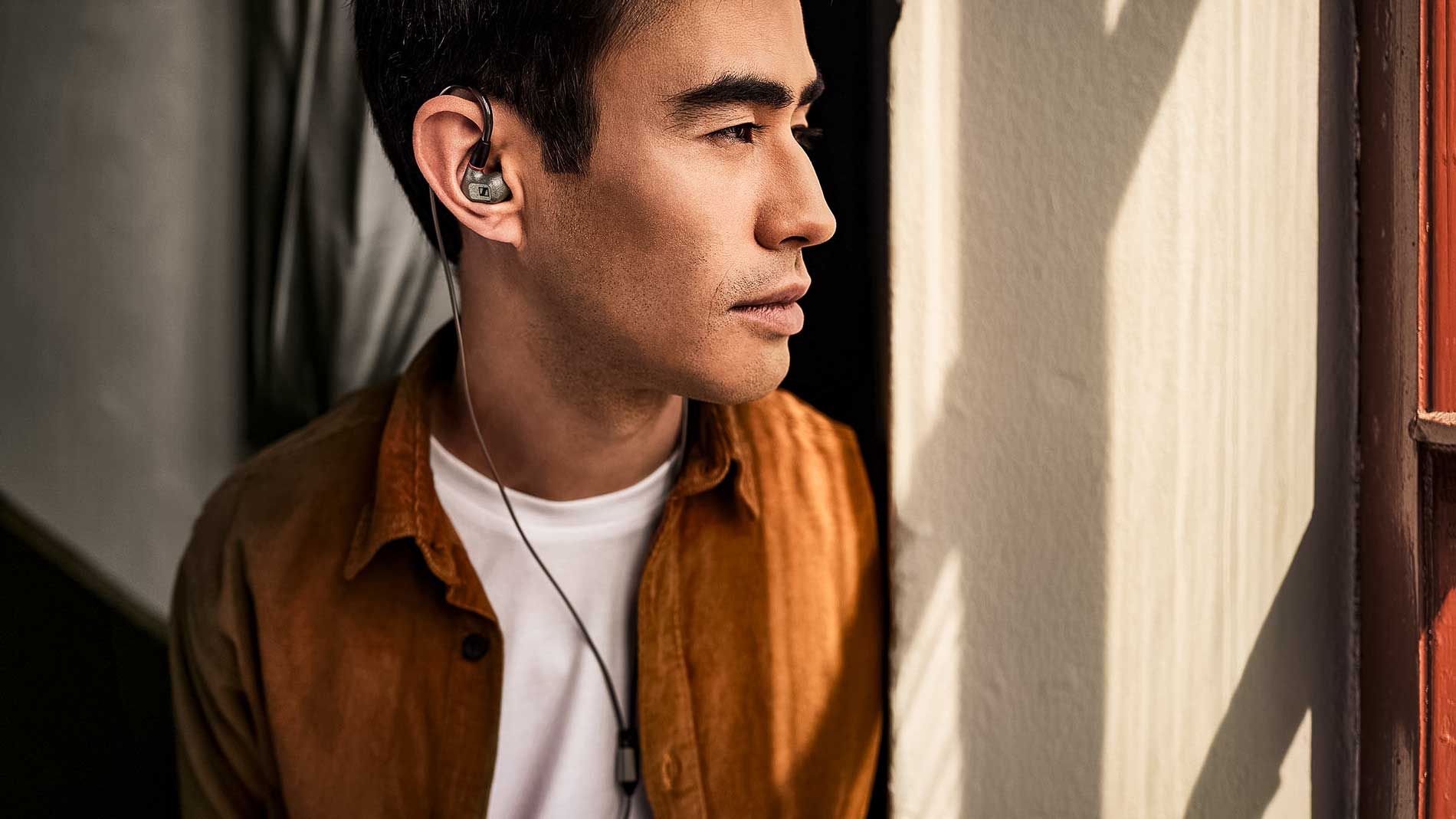 Through multiple elaborate treatment processes, a beautiful surface finish is achieved that is extraordinarily resistant against corrosion and scratches. That's why Sennheiser promises poetically that "the IE 600 can be enjoyed for many years while its distinctive great looks remain undiminished".

The IE 600 also benefits from the meticulous manufacturing process that is the hallmark of Sennheiser's IE audiophile earphone family. Designed in Germany, they are manufactured at Sonova Consumer Hearing's transducer production facilities in Ireland.
FURTHER INFORMATIONEN:
Tags
Additive manufacturing
Aviation and Aerospace