4 November 2022, by Thomas Masuch
Successful AM is hardly conceivable without good post-processing - numerous innovations at Formnext 2022 continue to drive development forward.
Post-processing has a somewhat ambivalent existence in the AM world: While the attractive innovations come from the areas of hardware and materials for example, developments in post-processing often attract less attention. Nevertheless, this area of the additive process chain is no less important - removal of support structures, surface treatment and other post-processing can account for 30 percent or more of production costs. That's why innovations in this area are all the more important when it comes to making additive manufacturing even more economical.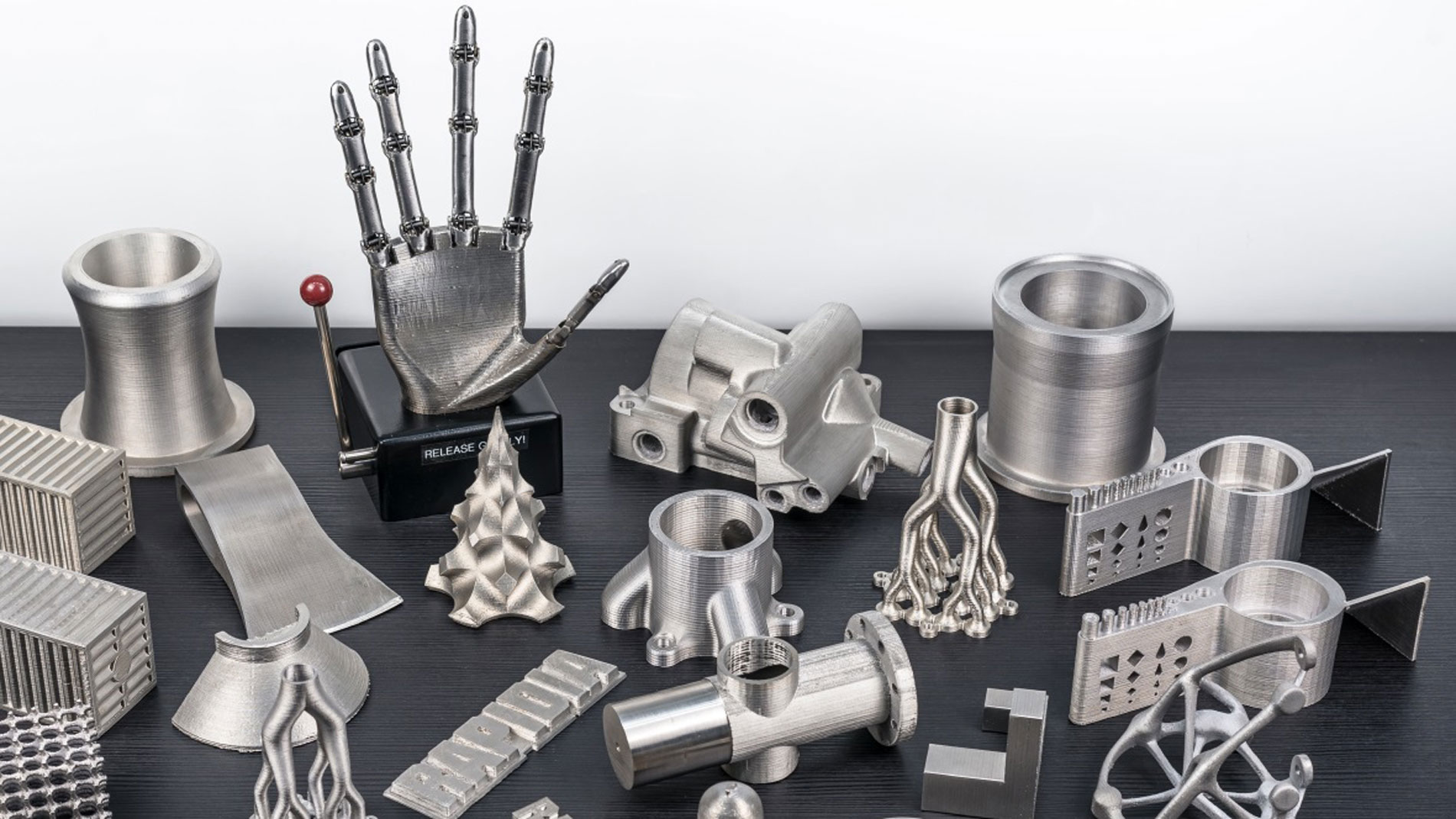 Automatic unpacking and efficient post-processing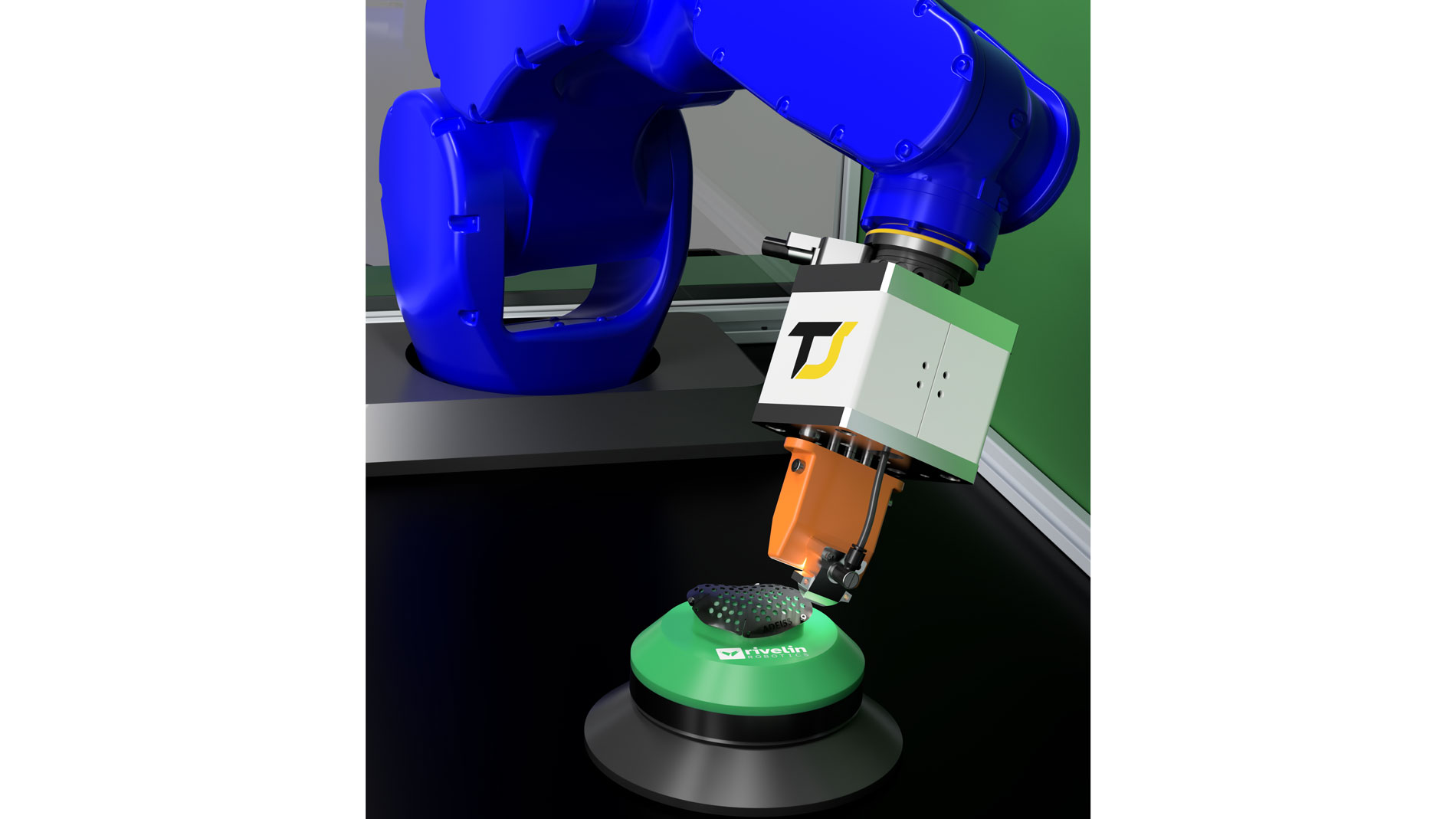 The innovations that Formnext will present in this area are also aimed in this direction: For example, the start-up Rivelin aims to offer a solution for the rapid post-processing of additively manufactured metal parts and components with the development of NetShape robots and by integrating machine learning in addition to its own software.
To make powder-bed-based 3D printing even more economical, Ossberger GmbH has developed automated solutions for unpacking, depowdering and ready-to-use powder preparation. At Formnext, the company will present the semi and fully-automatic unpacking solutions FS Basic and FS Automatic as well as a complete solution for circular economy for a 3D printing production site.
Better feel and look
Elkamet Kunststofftechnik is looking at the surfaces of 3D-printed parts, and its new AMT-SF-50 system for surface finishing promises better haptics and optics with unchanged material properties and thus an "injection molding feel."
For the efficient production of metal parts, Rapidia will present its new sintering furnace, which complements the company's metal AM system. The F2 vacuum furnace offers sintering in an argon atmosphere with partial pressure for improved metallurgical control and low gas consumption.
And to ensure that even large parts can be reworked safely, Joke Technology is launching an enhanced version of its fully enclosed Eneskapostprocess workstation: the new Eneskapostprocess XL offers a larger usable space and is even more ergonomic.
FURTHER INFORMATION
Numerous other highlights and premieres for Formnext 2022 can be found in the trade show issue of FonMag.
Tags
Additive Manufacturing
Surface treatment
Formnext News
Quality management and measurement technology