by Eetu Holstein, FAME Ecosystem Lead at DIMECC, 6 September 2023
In Finland, the adaptation of AM continues to gain momentum
Even though Finland is rather small country of only 5.5 million people, it is home to dozens of AM service providers for manufacturing and more than 10 companies that provide design services for AM. Since around 2020, OEM companies have also started to invest more in AM, purchasing their own AM systems in order to produce the most valuable use cases (including both metal and polymer systems) in-house. Fully digital AM has been a natural step among Finnish companies, which have a high digital readiness level on average.
One of the best examples of the adaptation of AM is DED-arc technology, which fits perfectly into Finnish industry and its production of heavy metal parts. Finland has a lot of know-how in welding technology and robotics, and DED-arc technology is well suited to the corresponding manufacturing chain. There are many application areas related to the 3D-printing of large metal parts, and even more will arise as companies invest in their own DED-arc cells and universities research the DED-arc process and its productivity.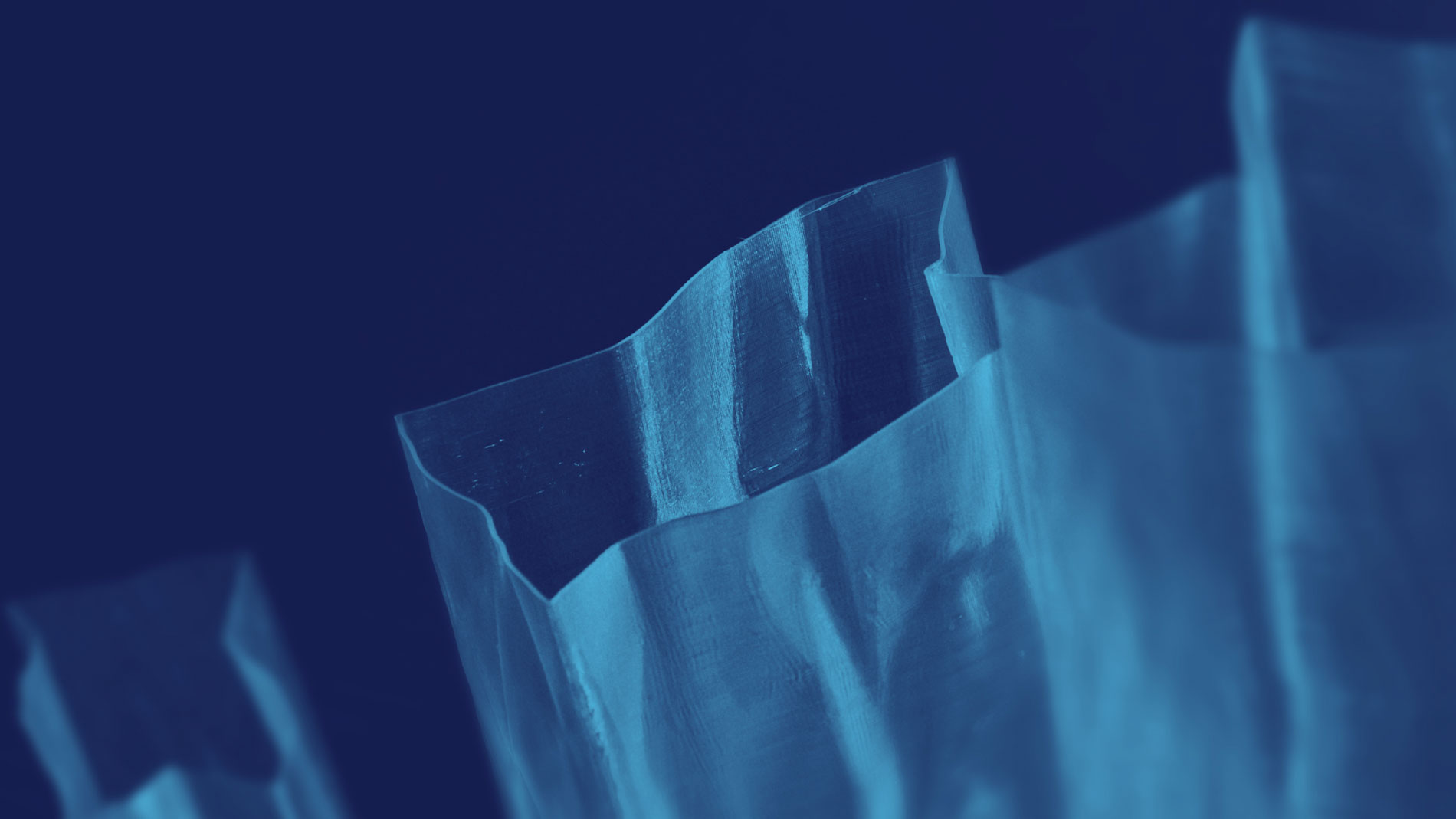 Thanks in part to the competence development center EOS has established in Turku, Finnish companies have been able to develop their AM expertise at a rapid pace. EOS Finland has been active in FAME (the Finnish Additive Manufacturing Ecosystem), which has the support of Business Finland, a national R&I funding agency that believes Finnish industry – together with the other Nordic countries – will achieve significant status in AM markets worldwide.
Finland also boasts a high average level of knowledge of design, manufacturing, and the testing of high-quality parts (with regard to fatigue design, for example). Now AM technology just needs to be applied to the corresponding value chain. Business Finland has also supported a new AM campus in Vaasa, a joint facility where companies can learn by printing through trial and error. Its knowledge will be shared among participating companies, which will make it possible to significantly reduce iteration times in development and accelerate the learning curve.
In Finland, universities are concentrating mostly on AM quality research together with industry partners. At the moment, the DIMECC DREAMS (Database for Radically Enhancing Additive Manufacturing and Standardization) research project is seeking to produce the world's largest public database for metal AM.  

FURTHER INFORMATION:
Tags
Market reports and studies