by Thomas Masuch
Printy will be presenting a prototype of the first serially produced, 3D-printed silver coin for collectors. In cooperation with Pressburg Mint, a company specializing in the traditional minting of numismatic and investment coins, the Slovak company has developed an additive production process for the medium-volume mintage of silver collectors' coins using binder jetting.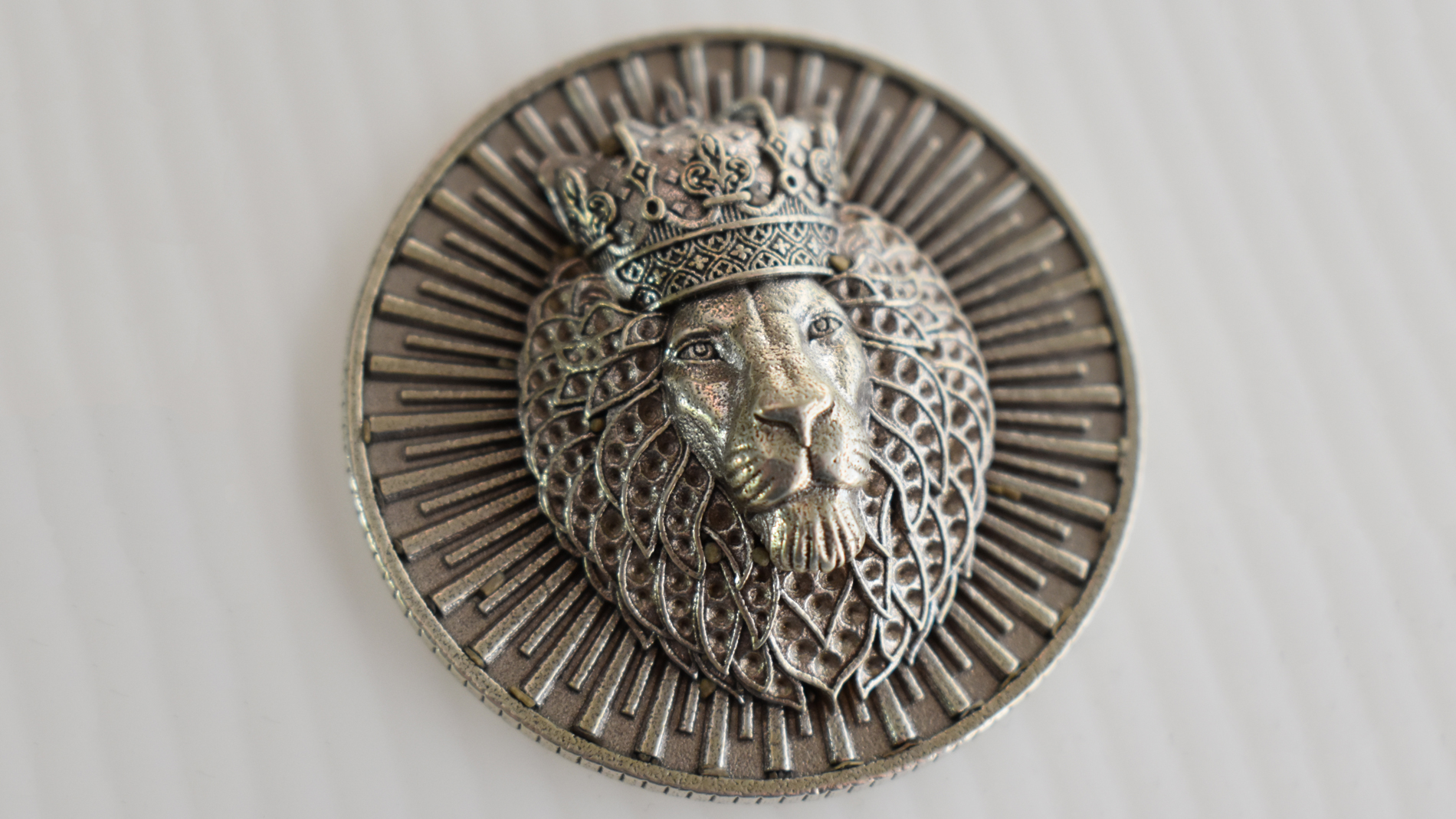 Since high-relief coins are very difficult to mint using traditional techniques, they are highly valued by collectors. Unlike traditional minting in a hydraulic press, complex coins like these can be produced relatively easily using Additive Manufacturing. That's why Printy has developed a coin design with an extremely high relief and overhangs that would not be possible to manufacture using traditional minting processes.
"After defining our final goal in a digital render, we began to search for the right additive technique," says Radoslav Behul, CEO of Printy. The main requirements were the capability to produce sufficient volumes and good surface quality. Based on these two criteria, binder jetting was identified as a good candidate. "In partnership with ExOne, we conducted several trials using sterling silver," Behul continues. After some fine-tuning, the first prototype was printed and sintered. "The surface was what we call an antique finish. This would be fine for many coin designs, but to achieve the envisaged mirror-finish surface, different post-processing was necessary."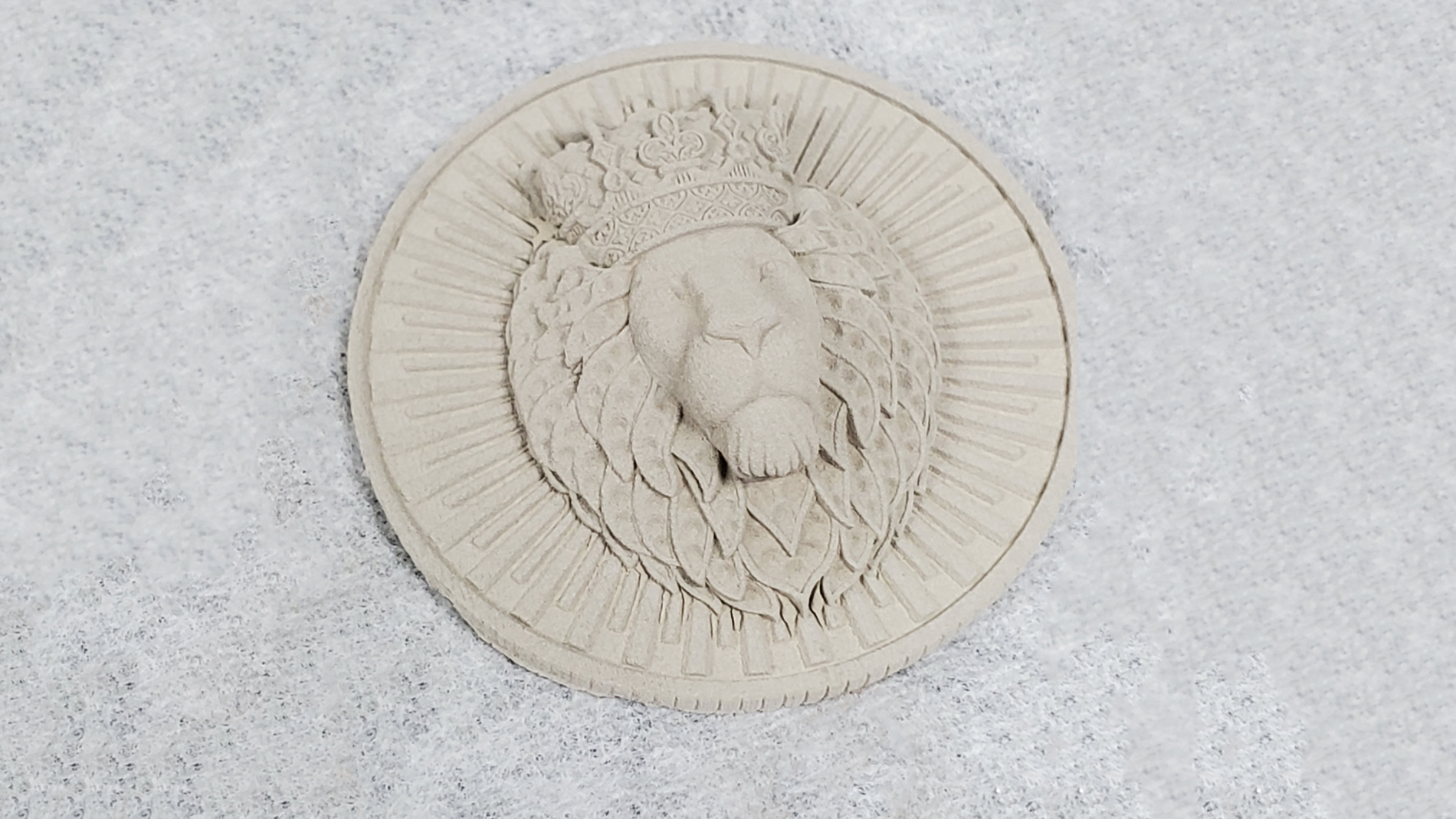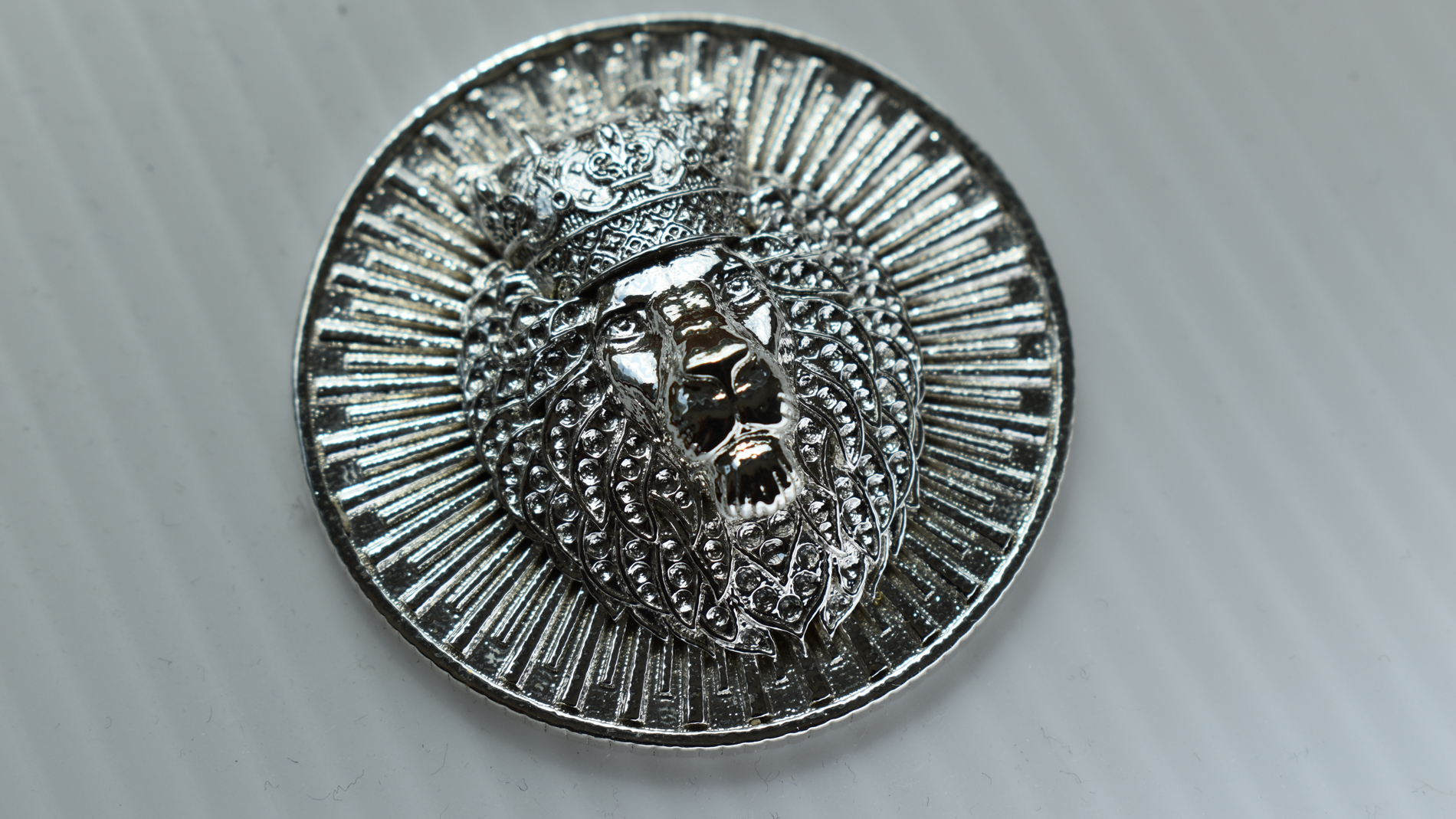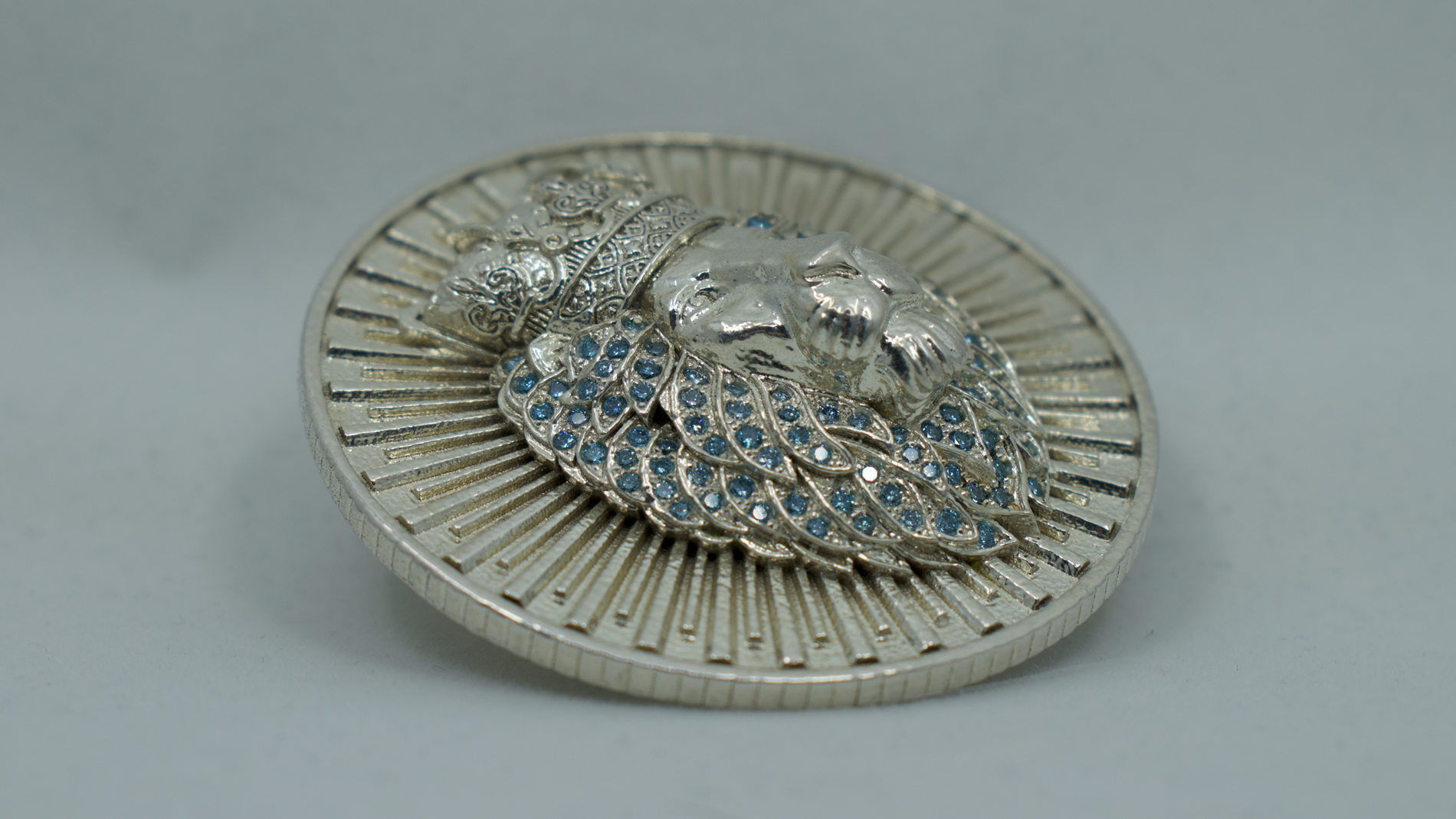 The coin in the different stages of production: after 3D Printing, after polishing and as a finished version set with precious stones. Images: Printy
The final post-processing was done in partnership with GPAinnova and its DLyte machine. The last step consisted of embedding blue diamonds to achieve the anticipated design. The reverse side of the coin will include the effigy of the issuing country and a nominal value that will be revealed when the coin is launched in 2022.
AM TECHNOLOGY:
Additive Manufacturing for metal - binder_jetting
A structured overview of the complex and multi-layered world of Additive Manufacturing processes, process steps and fields of application can be found in our AM Field Guide.
Printy at Formnext:
Hall 12.0, Booth A133
FURTHER INFORMATION:
Tags