19 May 2023
A 3D-printed electric ferry is to be used for the first time at the 2024 Summer Olympics in Paris. 
Visitors and athletes will thus have the opportunity to travel to the competition venues in an environmentally friendly way. The autonomous ferry also features a modern design and a 3D-printed hull made from recycled material. Docking and recharging is automatic.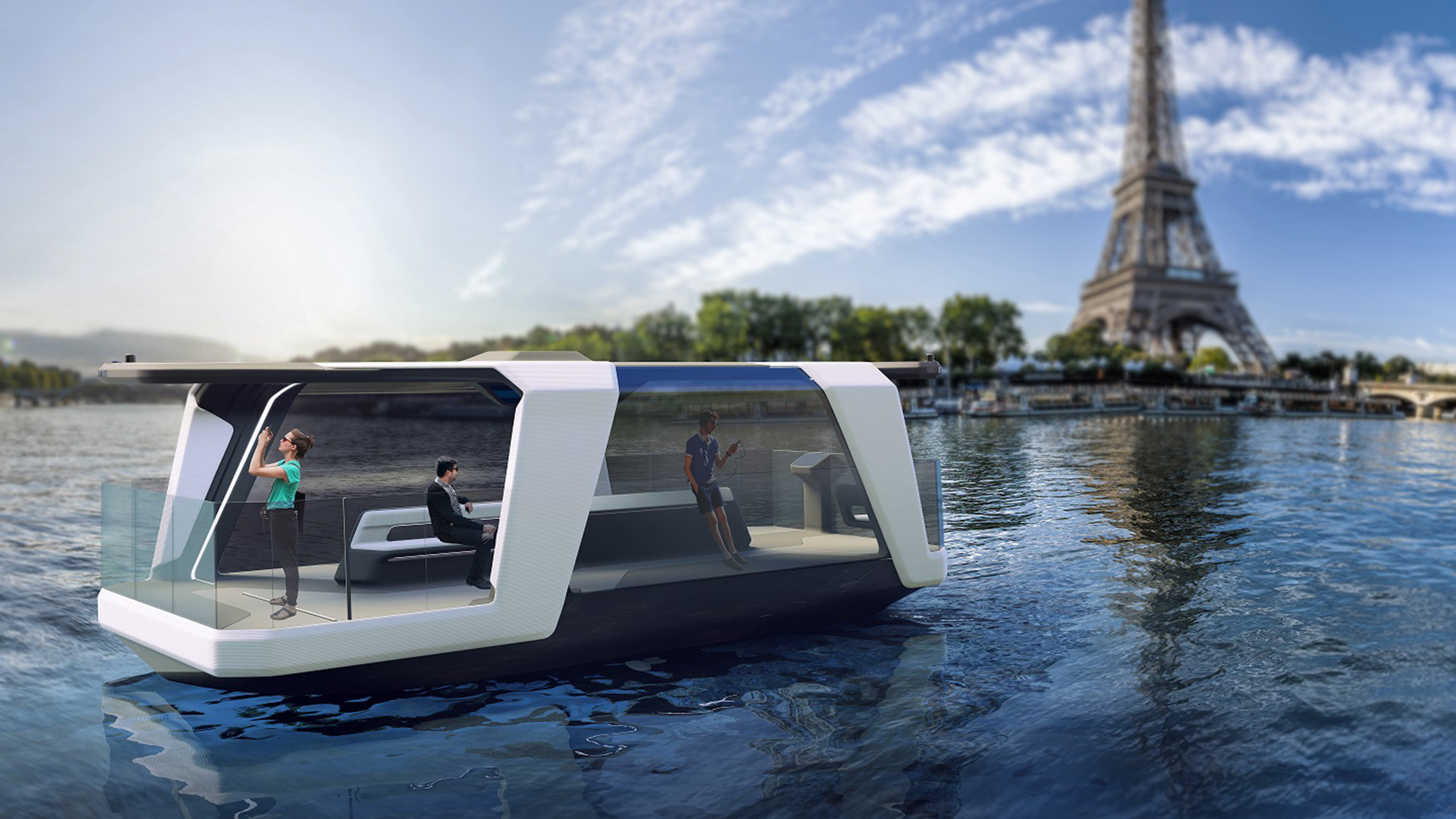 In December 2022, Holland Shipyards Group, Sequana Développement and Roboat were selected as winners of a national call for autonomous passenger vessel projects by the French inland navigation authority Voies Navigables de France.
The boat designed by the winning consortium is the largest 3D-printed autonomous ferry in the world, measuring 9 x 3.90 meters. "3D printed construction opens an exciting new chapter in shipbuilding," enthuses Leendert Hoogendoorn, director of Holland Shipyards Group.
Tags