For those who were unable to attend Formnext, the Formnext Digital Days on 30 November and 1 December 2021 offered the opportunity to exchange information digitally about innovations and future developments.
About
Formnext Digital Days attracted 3,003 participants and combined opportunities for interaction and matchmaking for the global AM industry with an extensive and varied program, including an extensive exhibitor database, inspiring presentations, and keynotes as well as numerous expert talks. Overall, Digital Days offered 50 cutting-edge presentations by 76 speakers. The digital exhibitor directory, one of the most comprehensive company directories in the AM industry, will be available online until the end of May 2022.
Exhibitors
It is important to all exhibitors and the Formnext team to also give community members the opportunity to learn about and exchange information on innovations and future developments who were unable to attend the show in Frankfurt. All exhibitors of Formnext Frankfurt 2021 and even more can be found all year round in our AM industry directory.
On-demand media library
For all those who can't get enough Formnext or couldn't be there live. Experience at least a little bit of Formnext or catch up on what you didn't manage to do in Frankfurt or missed at the Digital Days.
The exhibitors present their innovations and additionally we have recorded panel discussions and experts talks for you.
Experience the Digitals Days on-demand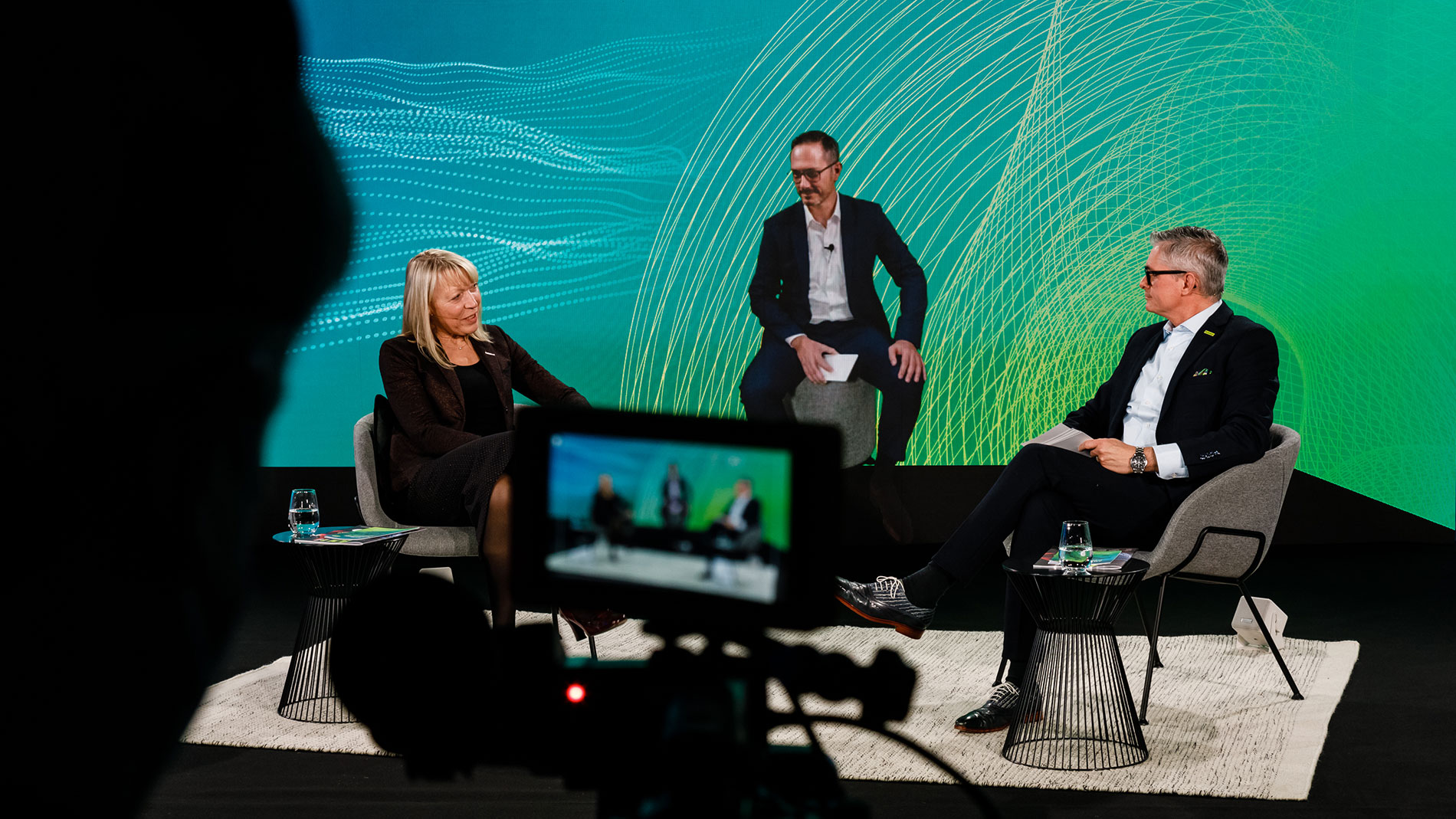 Noah Mostow (ASTM), Stefan Ritt (Speed3D) and Dakhel Aldakhil (Saudi Aramco) explained how additive manufacturing is advancing the energy, oil and gas industries.


Björn Hannappel, Head of Sustainability at EOS used his presentation entitled "On the road to Responsible Manufacturing" to show how additive manufacturing can make production more sustainable.


The important issue of process monitoring in 3D metal printing was examined in a further panel discussion with Tim Marten Wischeropp (Fraunhofer IAPT), Rainer Lotz (Renishaw), Mirko Bromberger (Altair).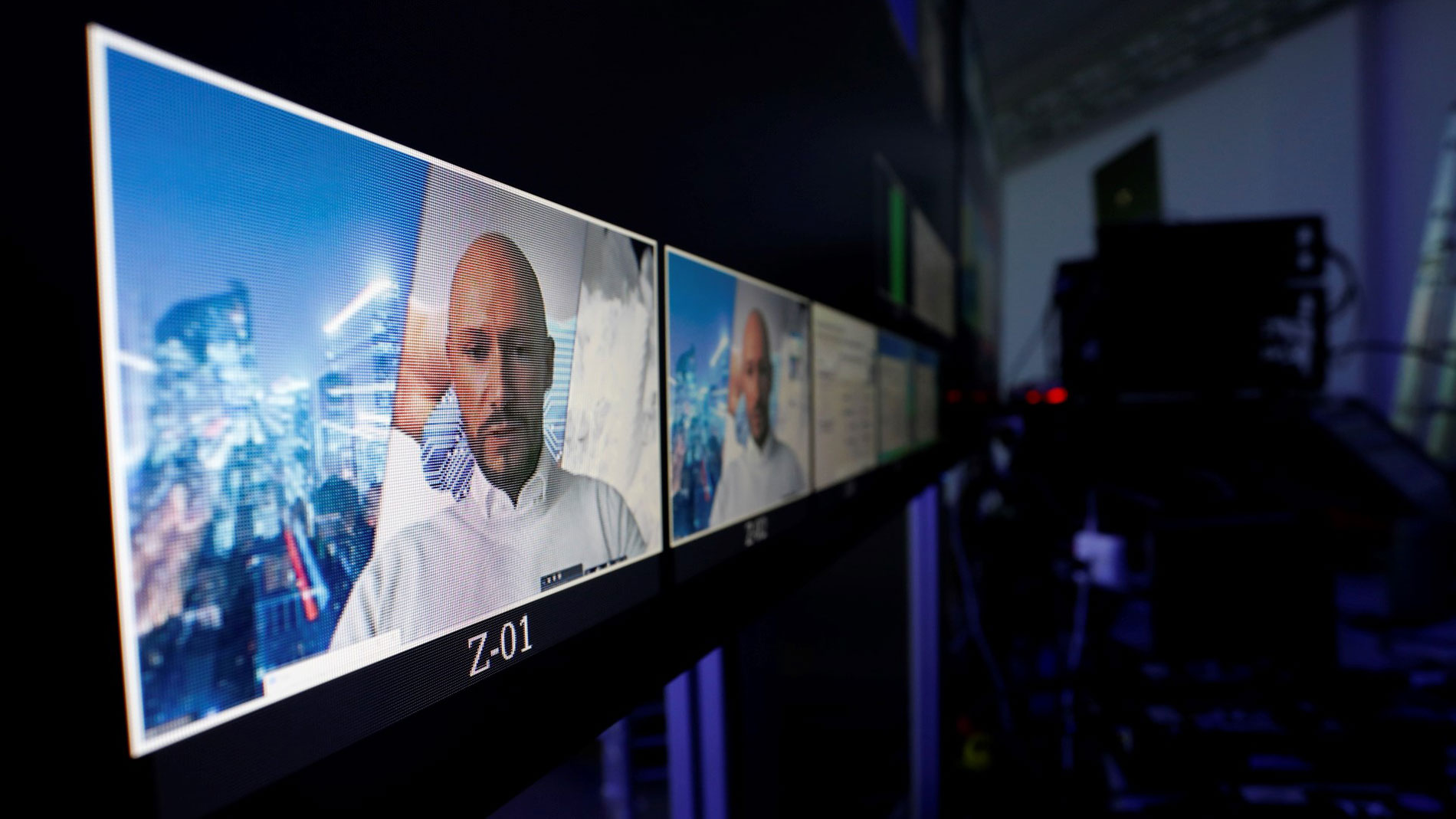 Dr. Michael Salinas, Manager Additive Manufacturing at Arburg, highlighted the diverse range of materials that can be processed in his presentation "Vast Variety of Materials Produced Additively".


Other presentations at Digital Days featured key issues such as digitalization and quality assurance in additive manufacturing, new applications in plastics (for example in the perfume industry) or the importance of sustainability in 3D printed production solutions.
The keynotes came from Terry Wohlers (ASTM), Ralf Anderhofstadt (Daimler Truck AG) as well as representatives from EOS, Trumpf, GE and the organization Women in 3D Printing.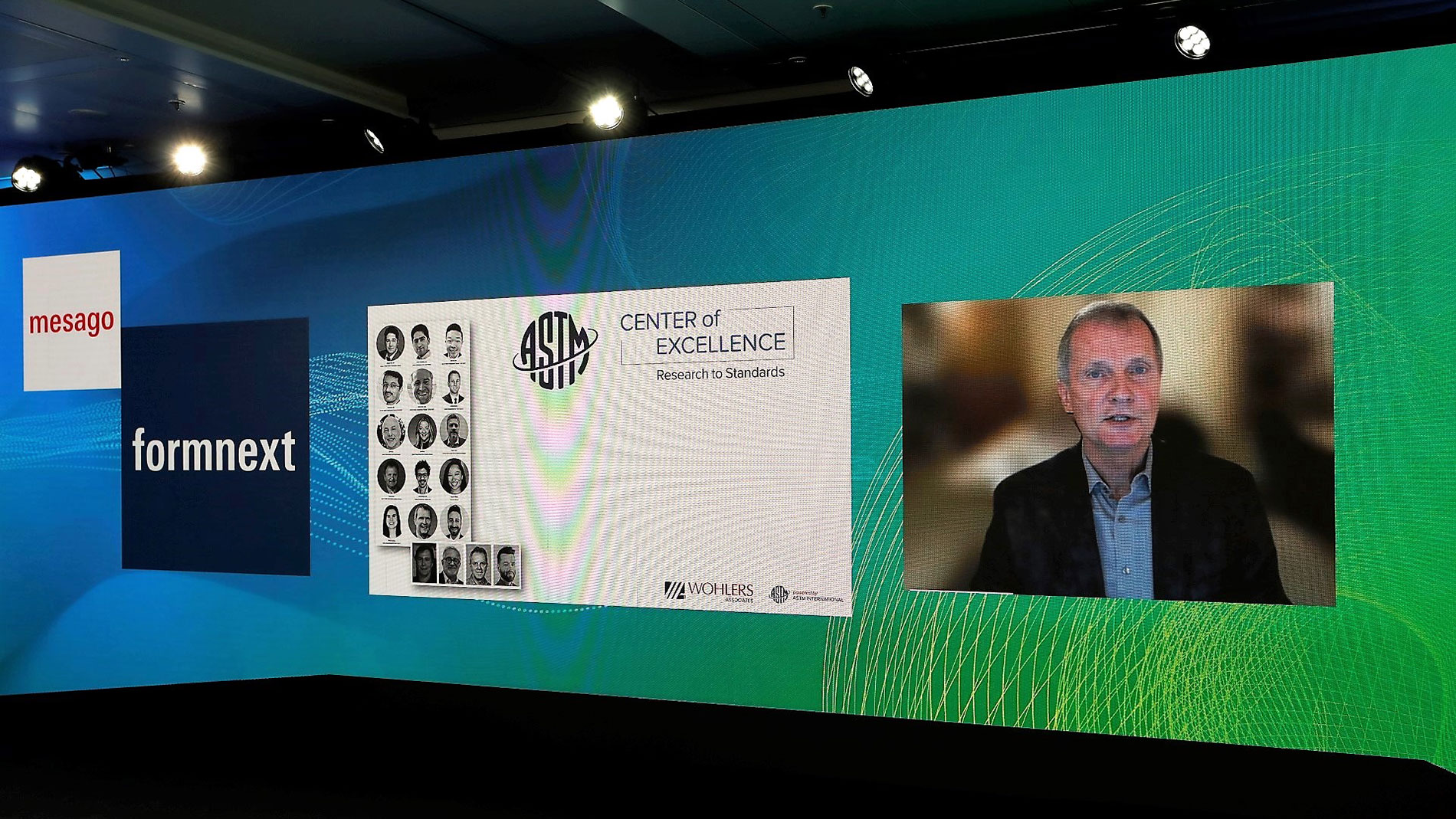 The Formnext.TV Expert Talks offer a combination of technical innovations and exciting insights into the entire industry. For example Bas de Jong (3Yourmind), Karsten Heuser (Siemens) and Damien Buchbinder (Trumpf Laser- und Systemtechnik) discussed how additive manufacturing can be used to develop applications.


Prof. Oliver Tessmann (DDU, TU Darmstadt), Prof. Ulrich Knaack (ISMD, TU Darmstadt), Martin Manegold (Imagine Computation) and Nadja Gaudilliere (DDU, TU Darmstadt) spoke on the use of 3D printing in architecture and the construction industry.


Prof. Johannes Henrich Schleifenbaum (ACAM Aachen Center for Additive Manufacturing GmbH) spoke about the relevance and synergies of AM regarding key innovations presented at Formnext, while Frank Virus (tesa) and Lukas Pawelczyk (Arburg) discussed current developments and challenges in the sector.