Generally speaking, additive manufacturing processes are cost-effective if the AM application relates to one or more of the fields illustrated below. However, the feasibility of each individual case will need to be verified in relation to the specific AM process involved and the corresponding entire AM process too.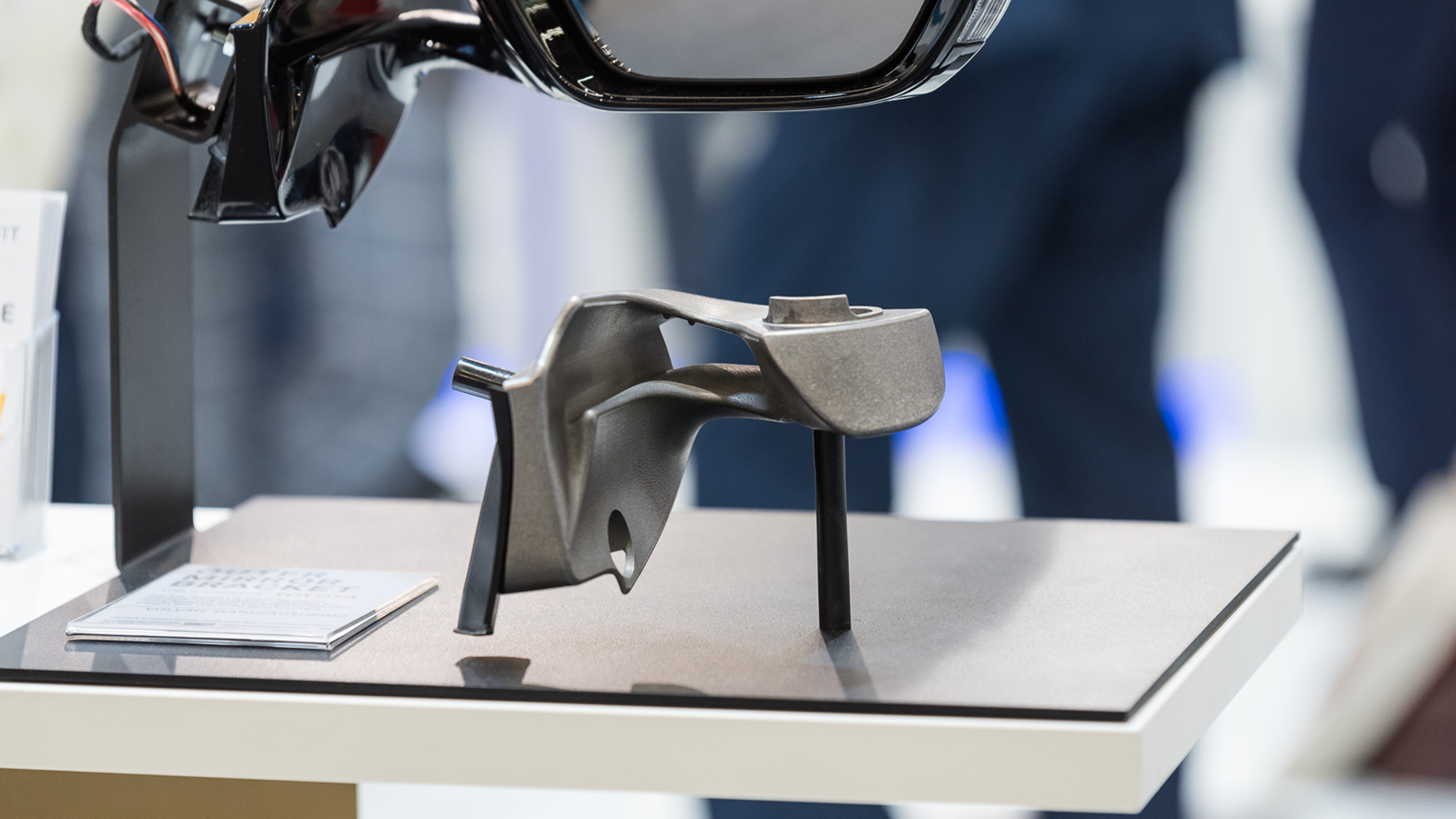 Prototyping
Rapid prototyping is still one of the most common applications for additive manufacturing technologies used during the prototyping development process. Any type of dummy component is possible, from functional prototypes right through to production-quality initial samples. It is important to note that these parts can be made very quickly compared to prototypes manufactured in the traditional way.
Model making
AM processes capable of producing multiple components in multiple colors offer a wide range of possibilities for making clear, cost-effective explanatory models quickly, even those with complex geometrical structures.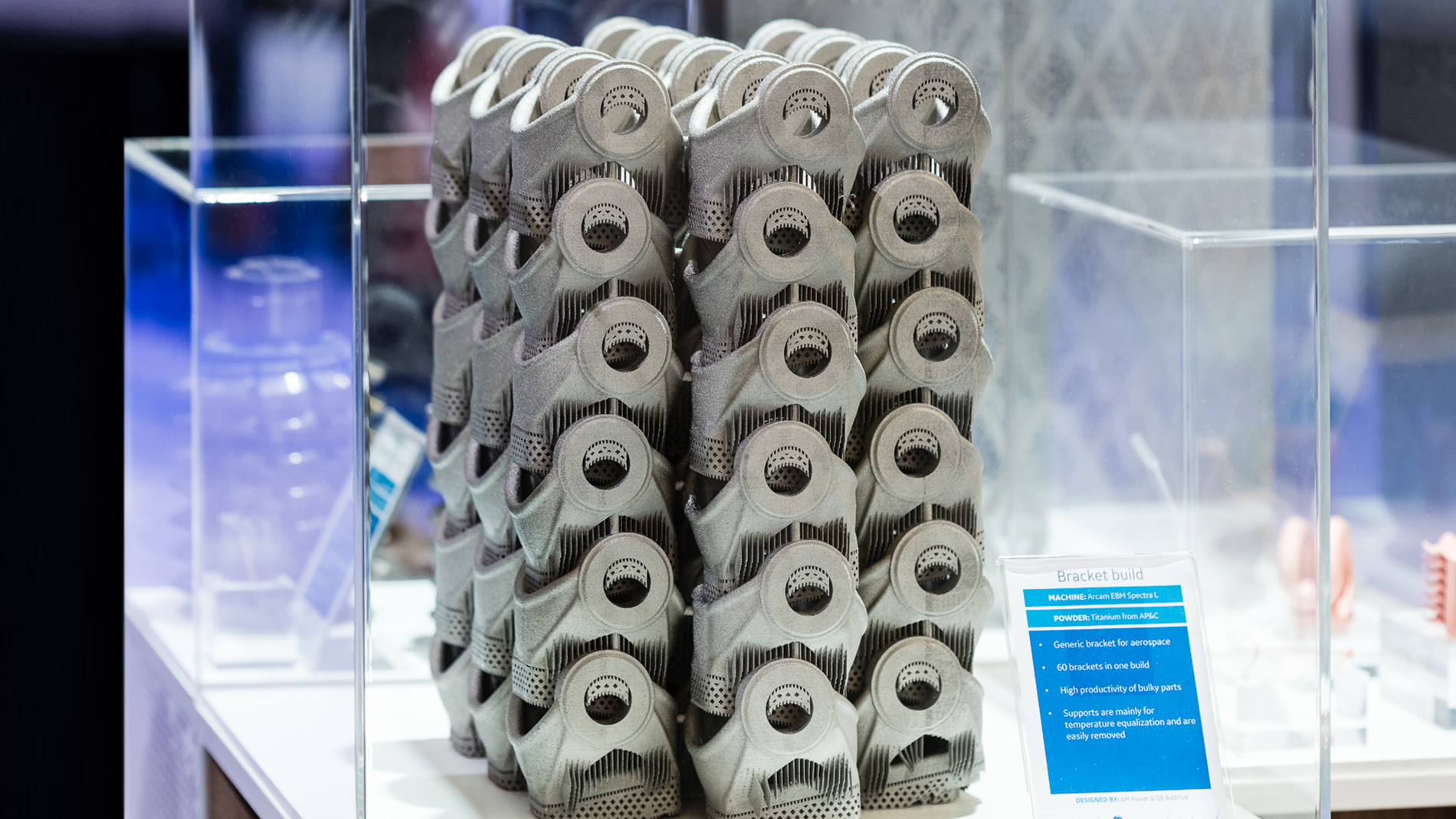 Small batches
Since additive processes do not for the most part rely on expensive and specially adapted tools and means of production, they do not require considerable investment in advance. As such, AM processes are suitable for cost-effective small-batch production. The biggest challenge is how to achieve component and material properties with AM processes that are at the same level as those provided by traditional manufacturing methods.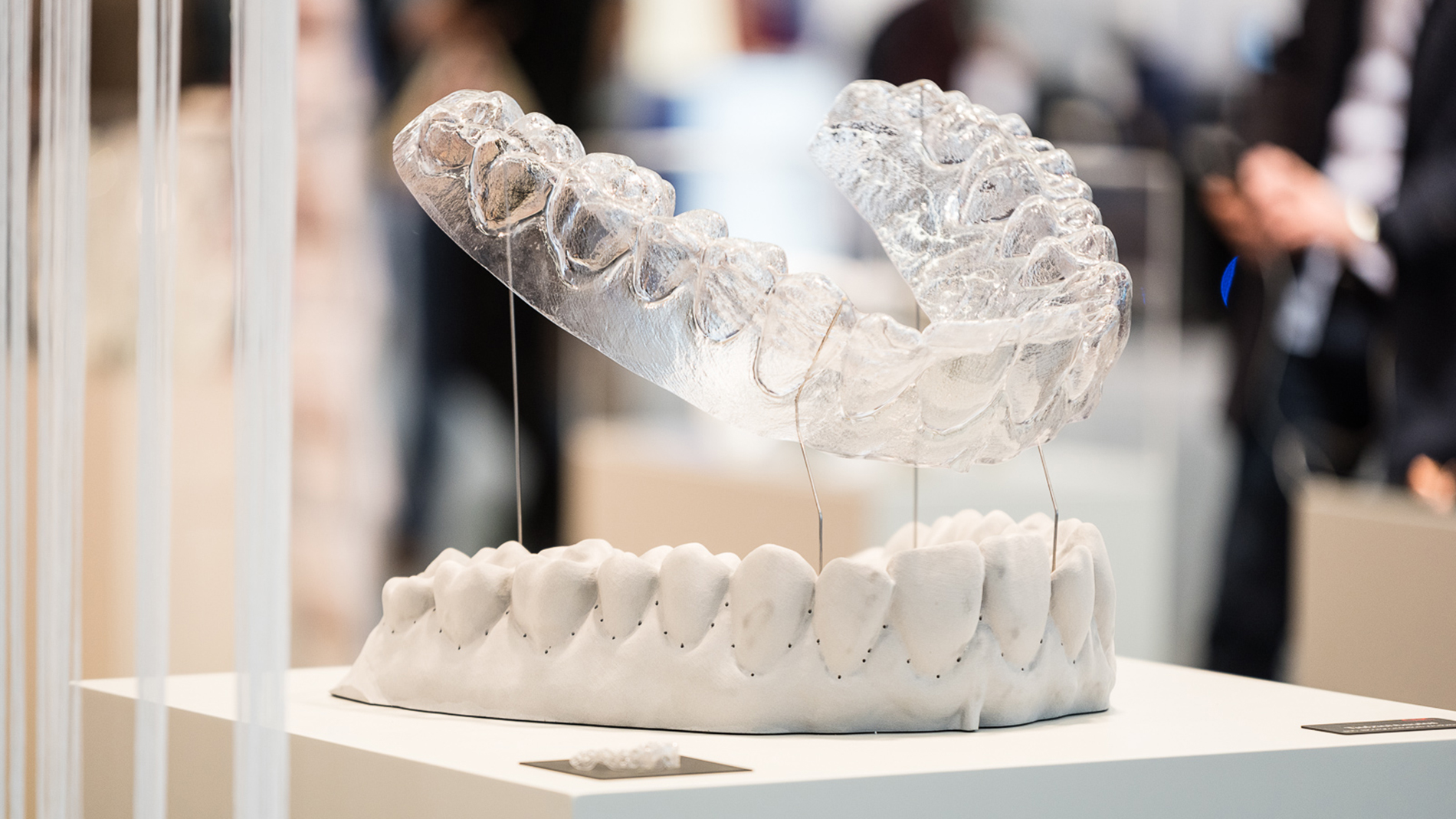 Customization
Production of components that have been specifically adapted for one individual case. Even such fully customized components can still be made in a way that is cost-effective. The idea of customer-specific single-unit products from the fields of medical engineering and prosthetics are well known.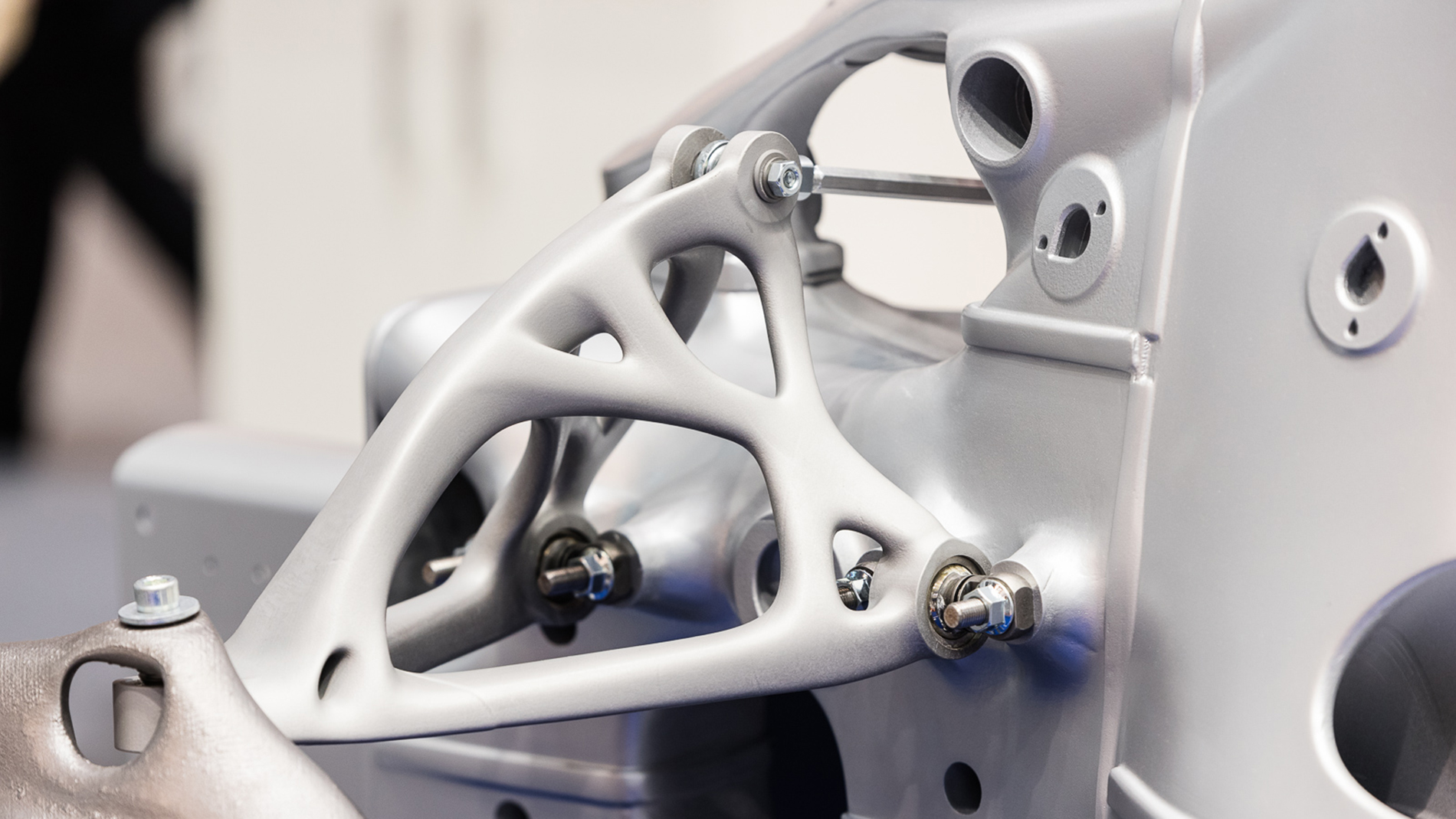 Freedom of design
AM components can be made in practically any geometry with no additional costs. Optimum functionality is achieved with minimal use of materials and structures are reduced to only what is absolutely necessary. Engineers need to think about the task at hand differently so they can utilize the freedom of design that specific processes offer and produce structures that give added value compared to traditional processes.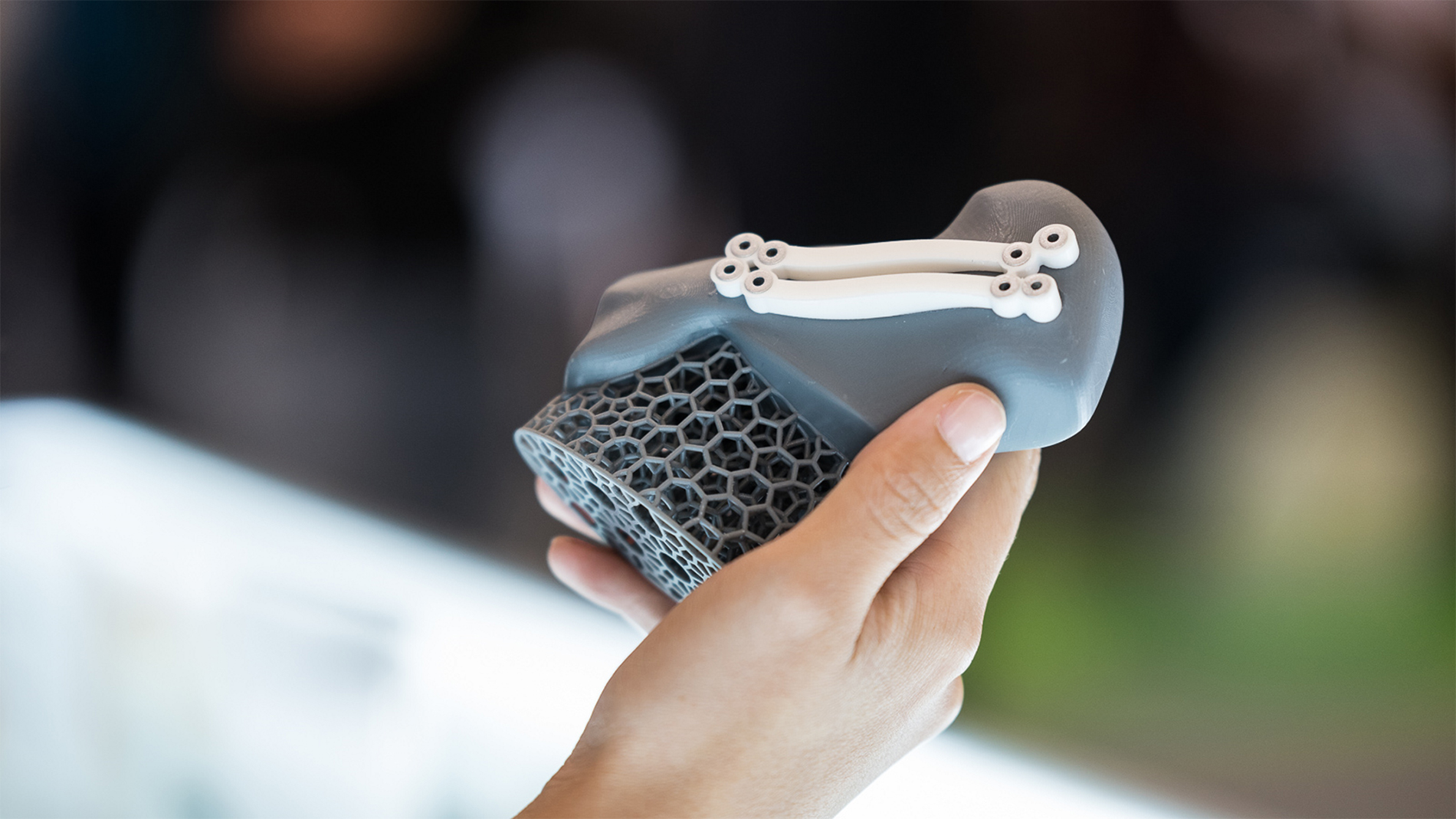 In-situ manufacturing
Thanks to additive processes, products can be made anywhere, just like that. So components can be made available right when and where they are needed, without having the inconvenience of storing them beforehand.