Welcome to Formnext! From 7 - 10 November 2023, Halls 11, 12 and the Portalhaus will turn into the hotspot for Additive Manufacturing (AM) and industrial 3D Printing. Formnext offers you a broad range of possibilities along the entire process chain of how AM can transform and enhance your production. Come and see for yourself!
Reasons for visiting Formnext
Formnext is the annual meeting point for Additive Manufacturing and the next generation of intelligent, industrial production. With more than 800 exhibitors and over 30,000 visitors from all over the world, the who's who of Additive Manufacturing gathers in Frankfurt, Germany in November. With a broad and at the same time in-depth stage program, Formnext presents concise knowledge for your application. Whether you come from the automotive, aerospace, medical technology, or many other industries, you will find the right solution for your production here. A wide range of networking opportunities will also help you to talk to the right experts in a short time and relaxed atmosphere, and to identify AM solutions for your production through intensive professional exchange.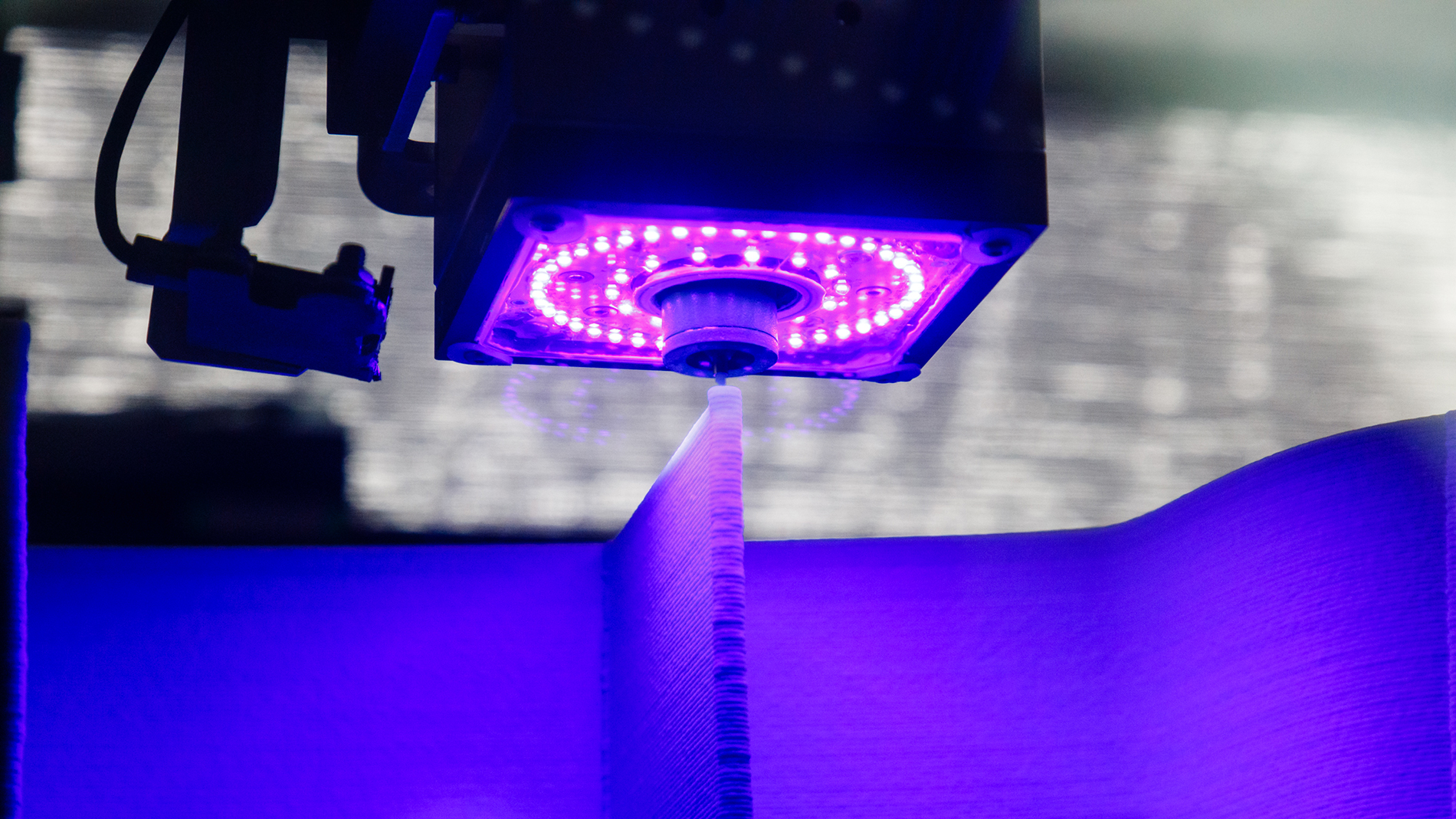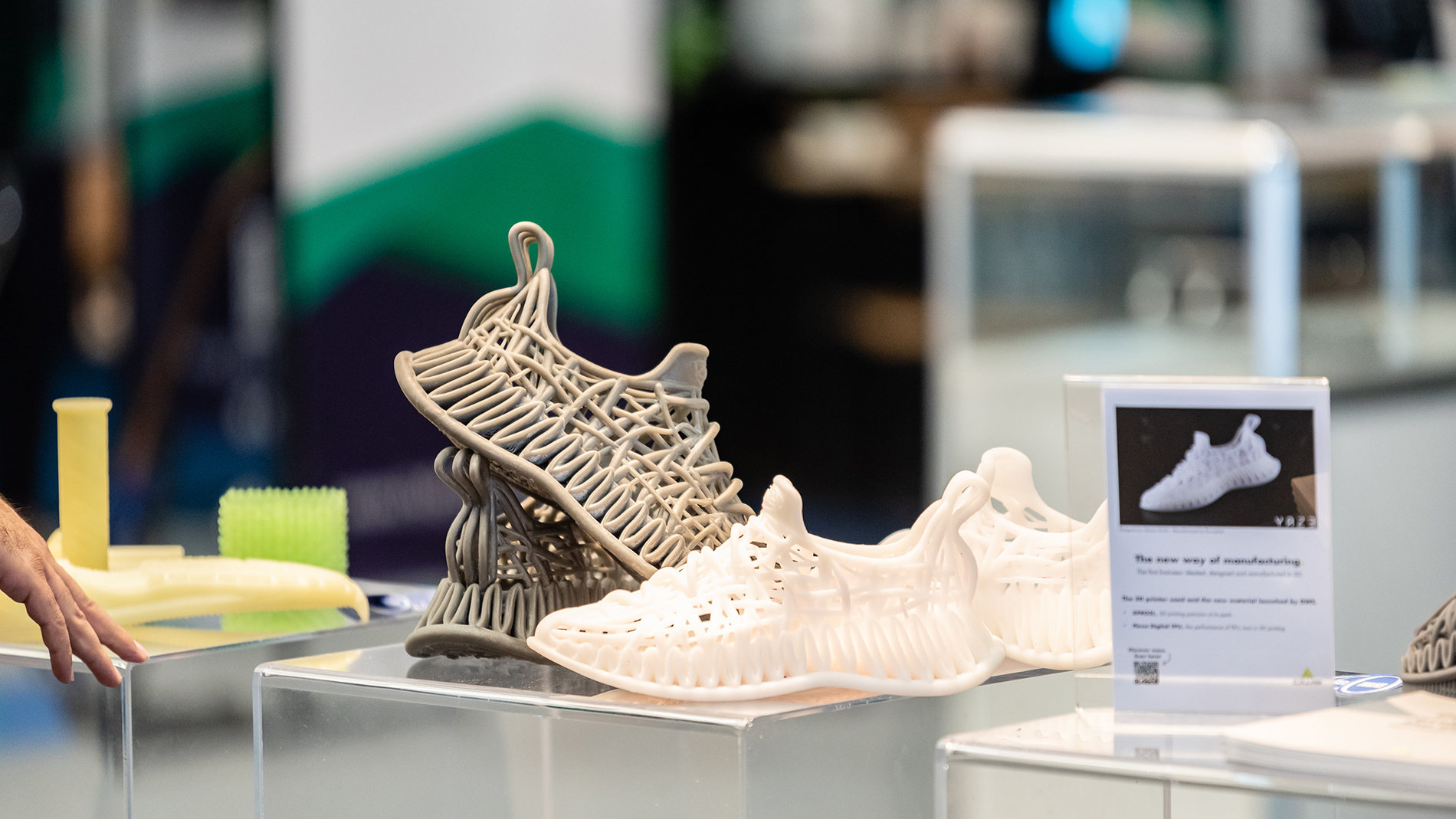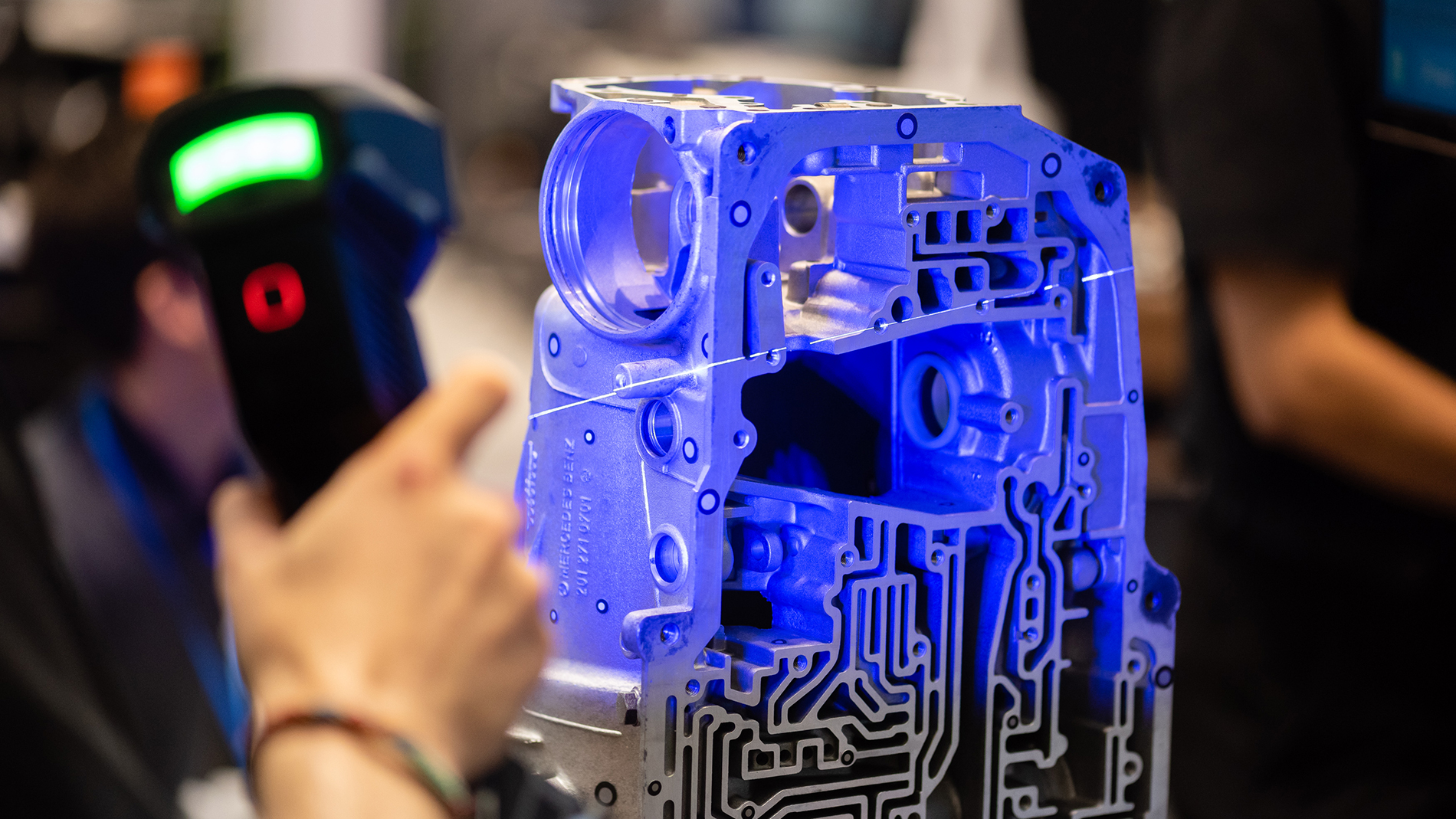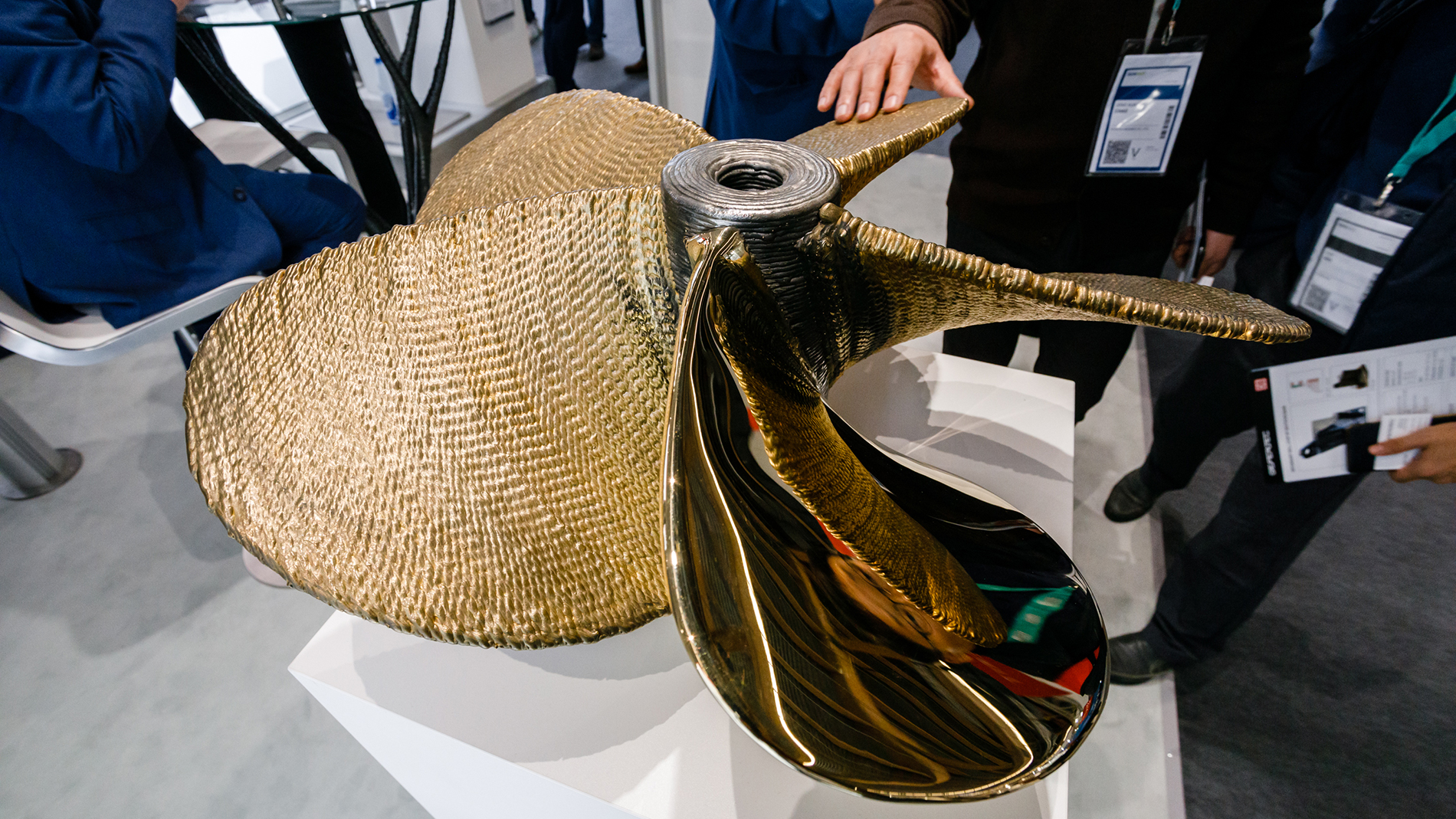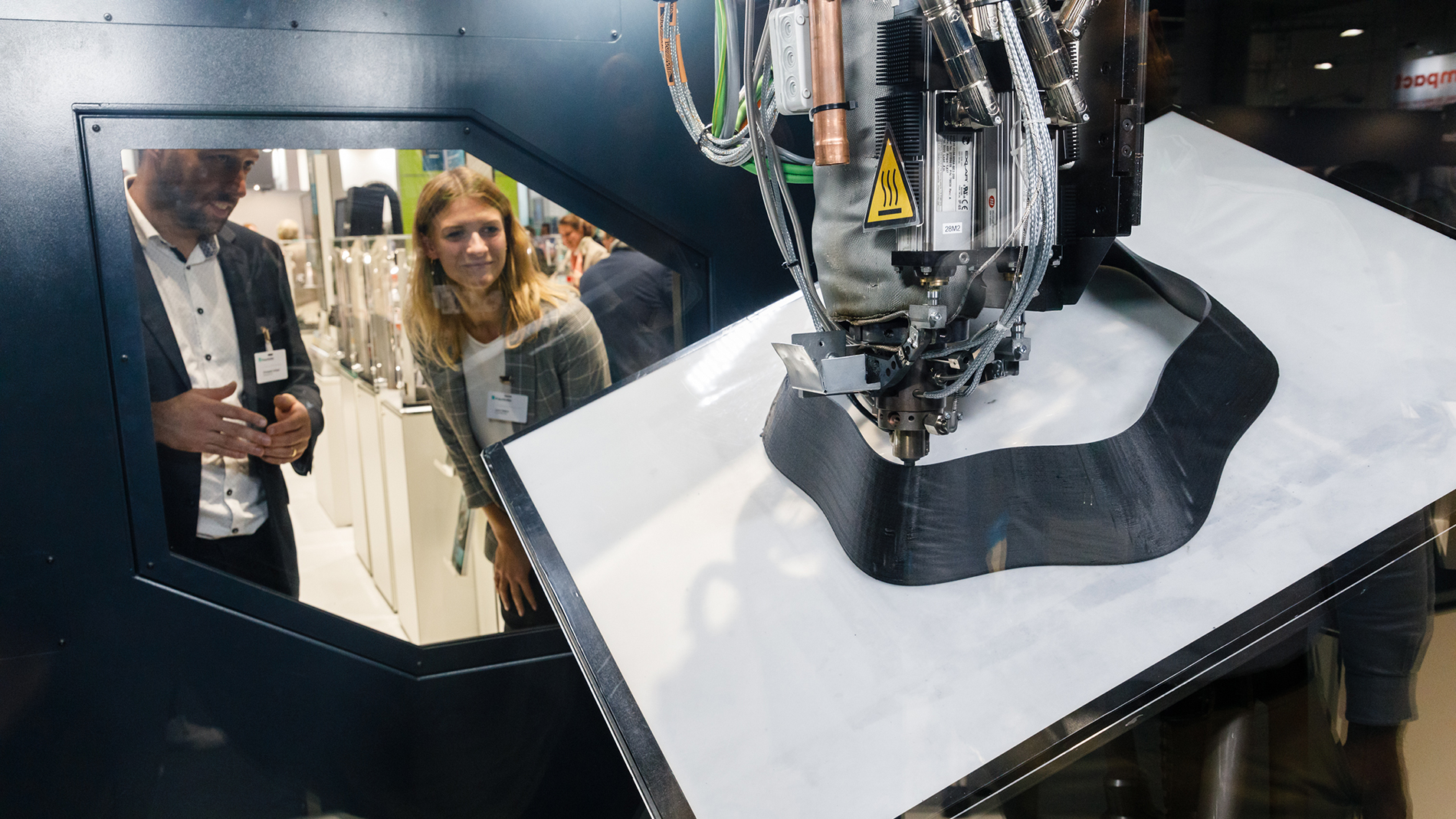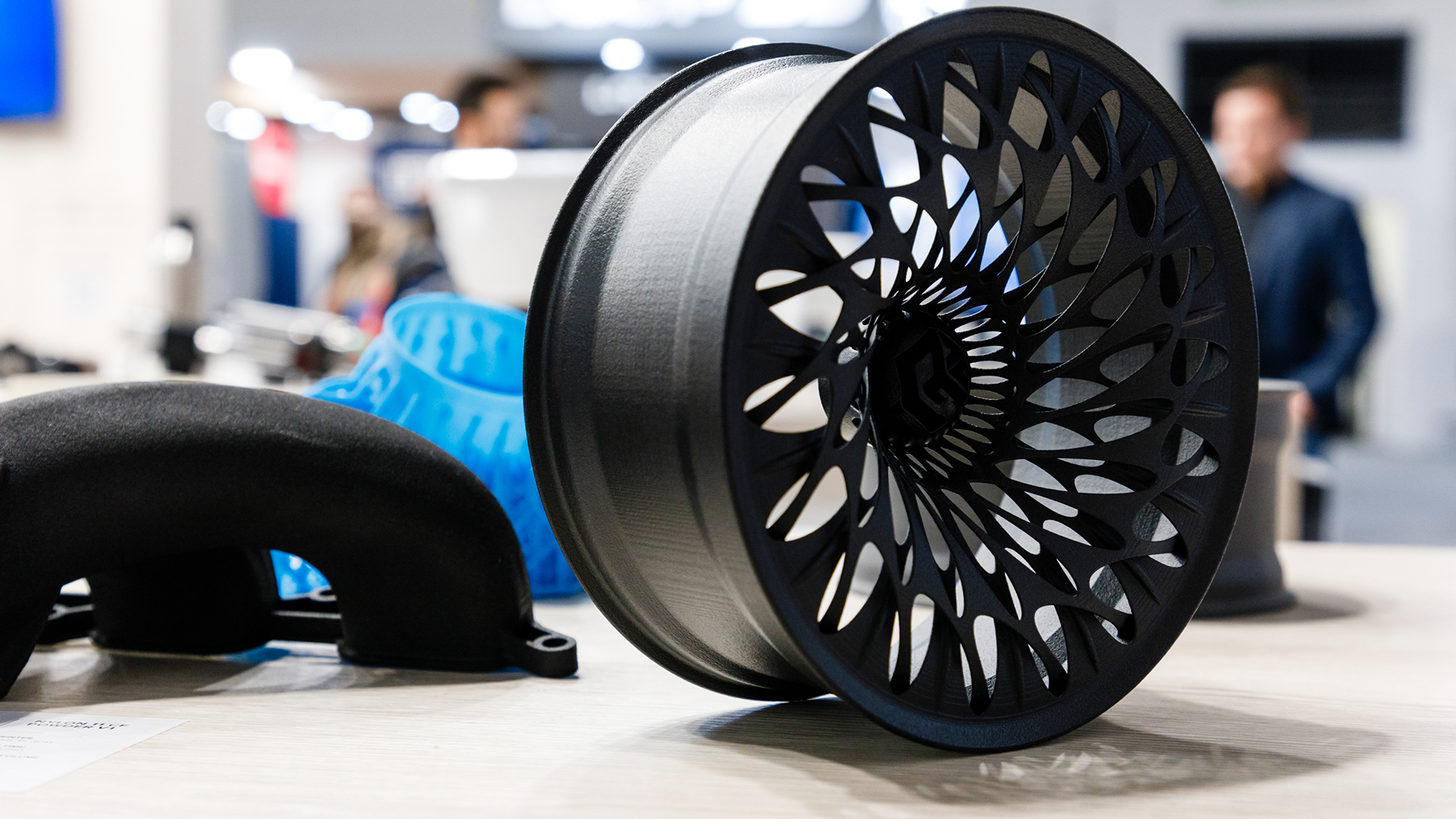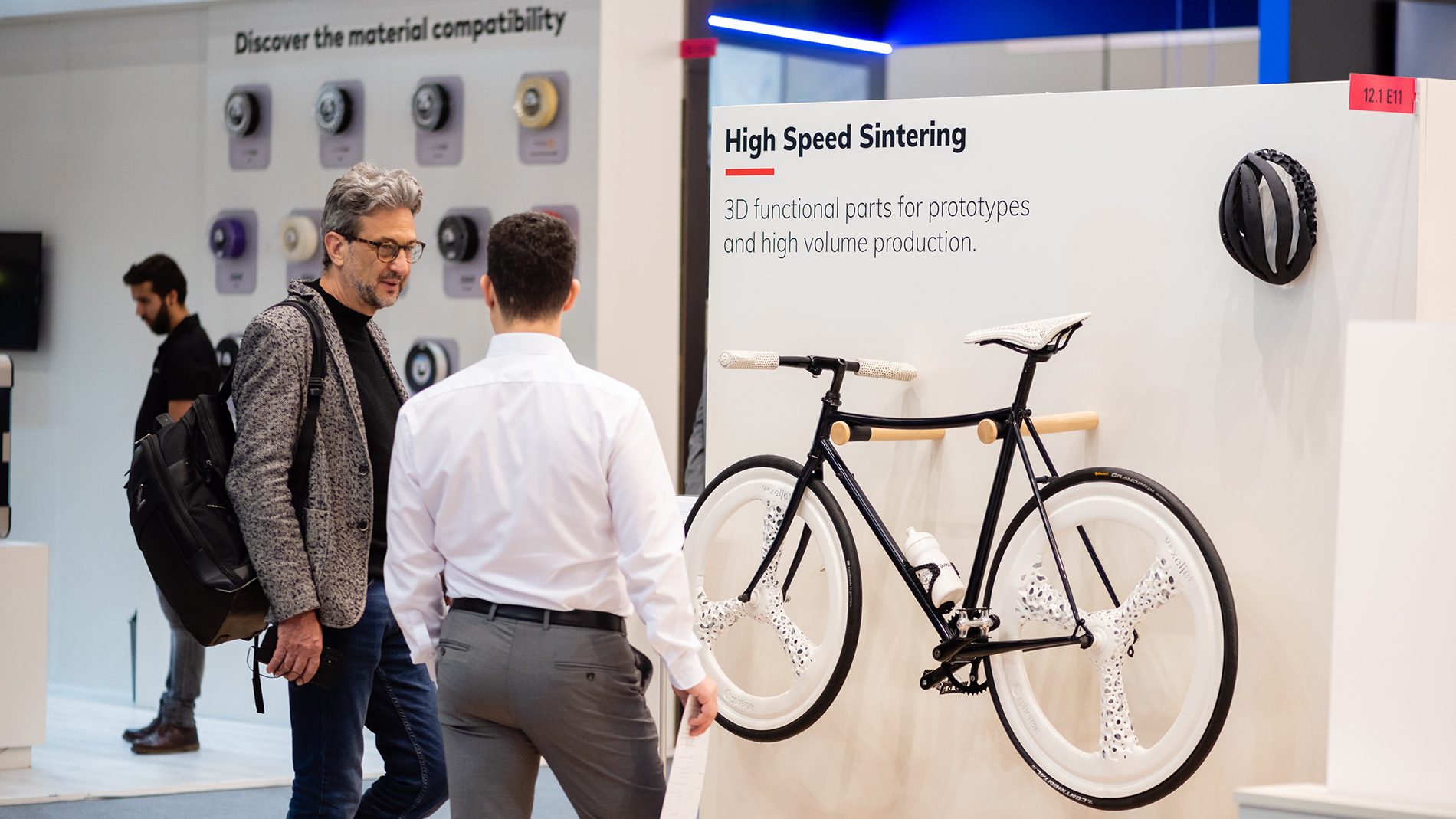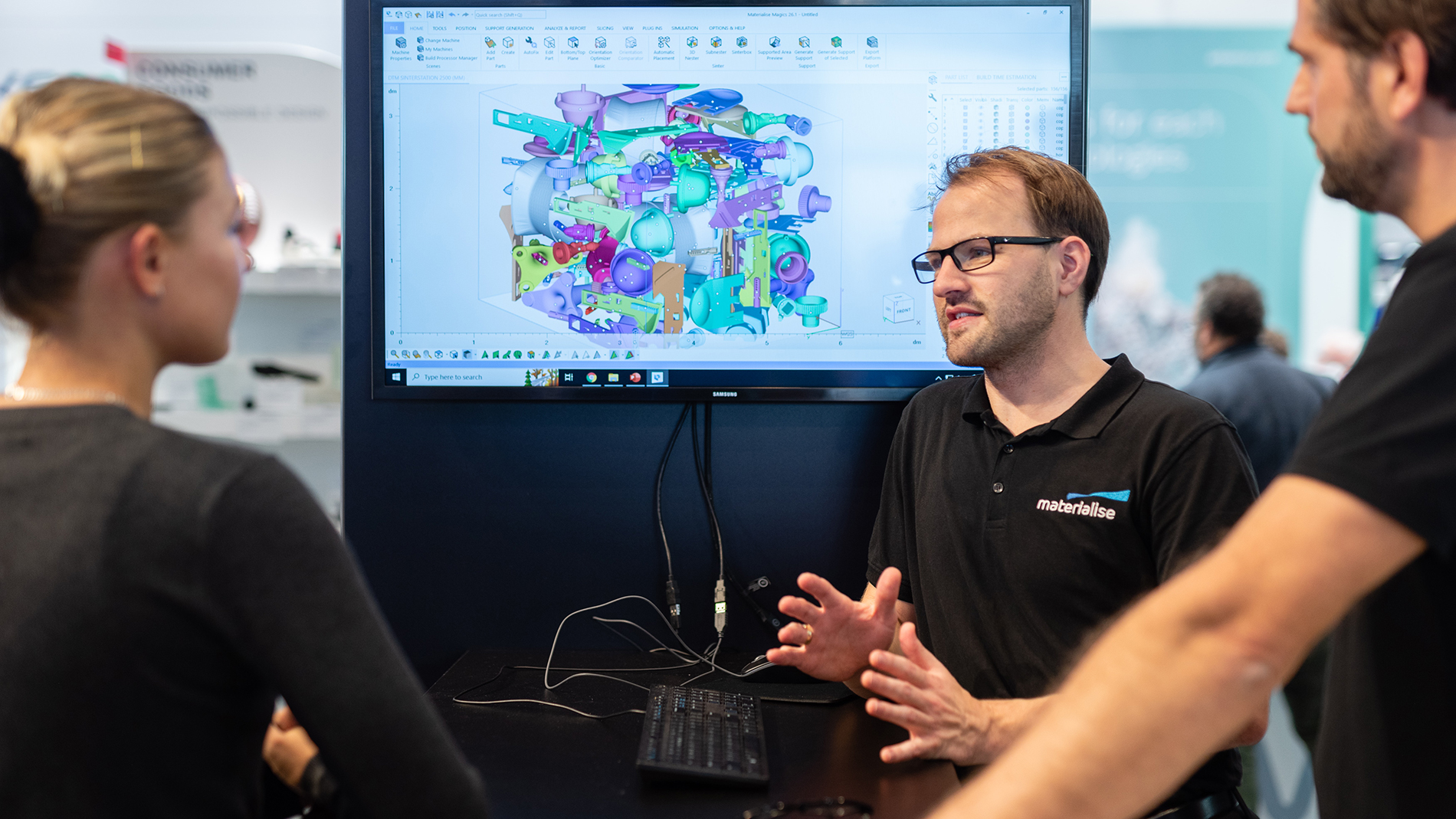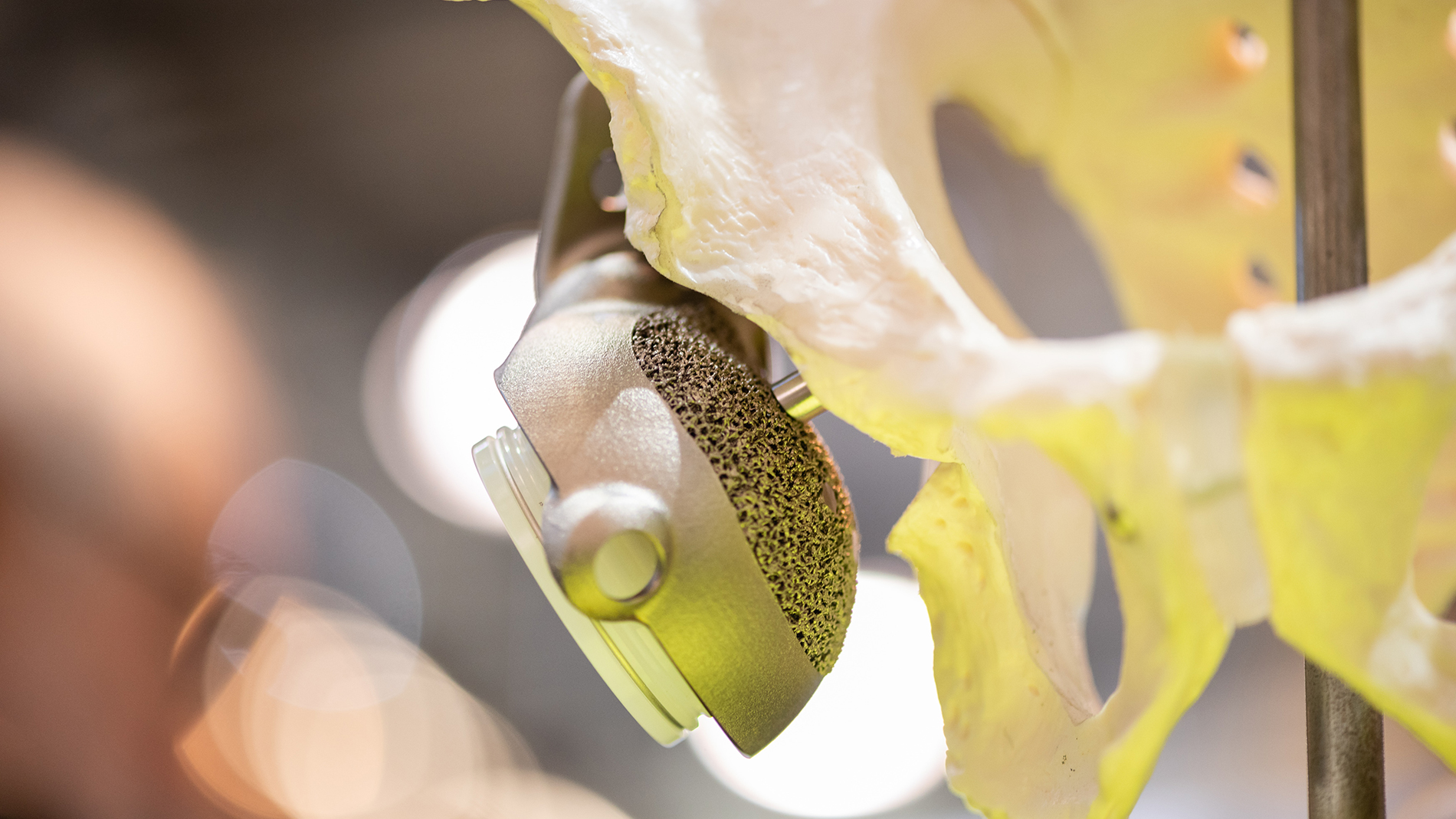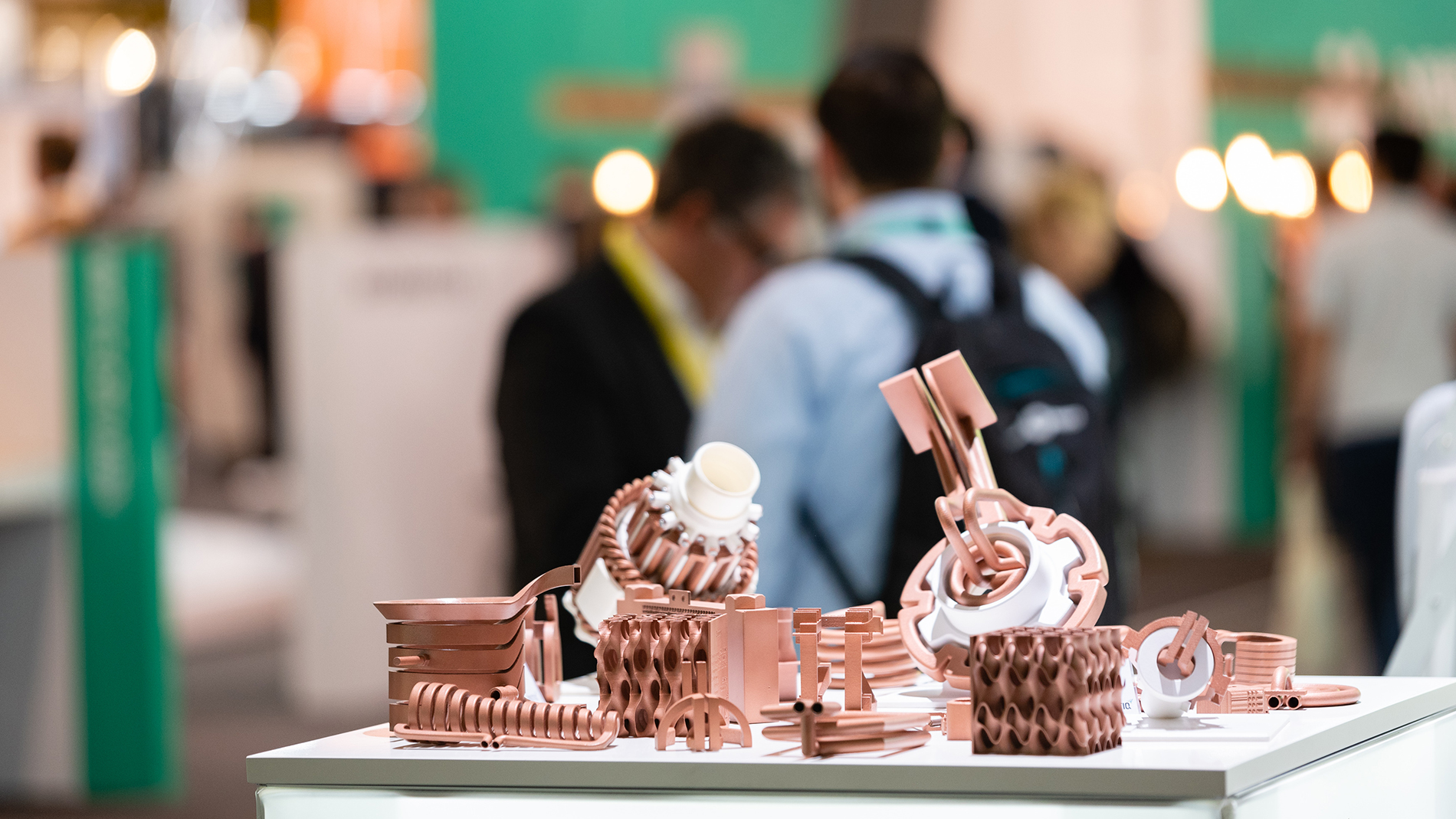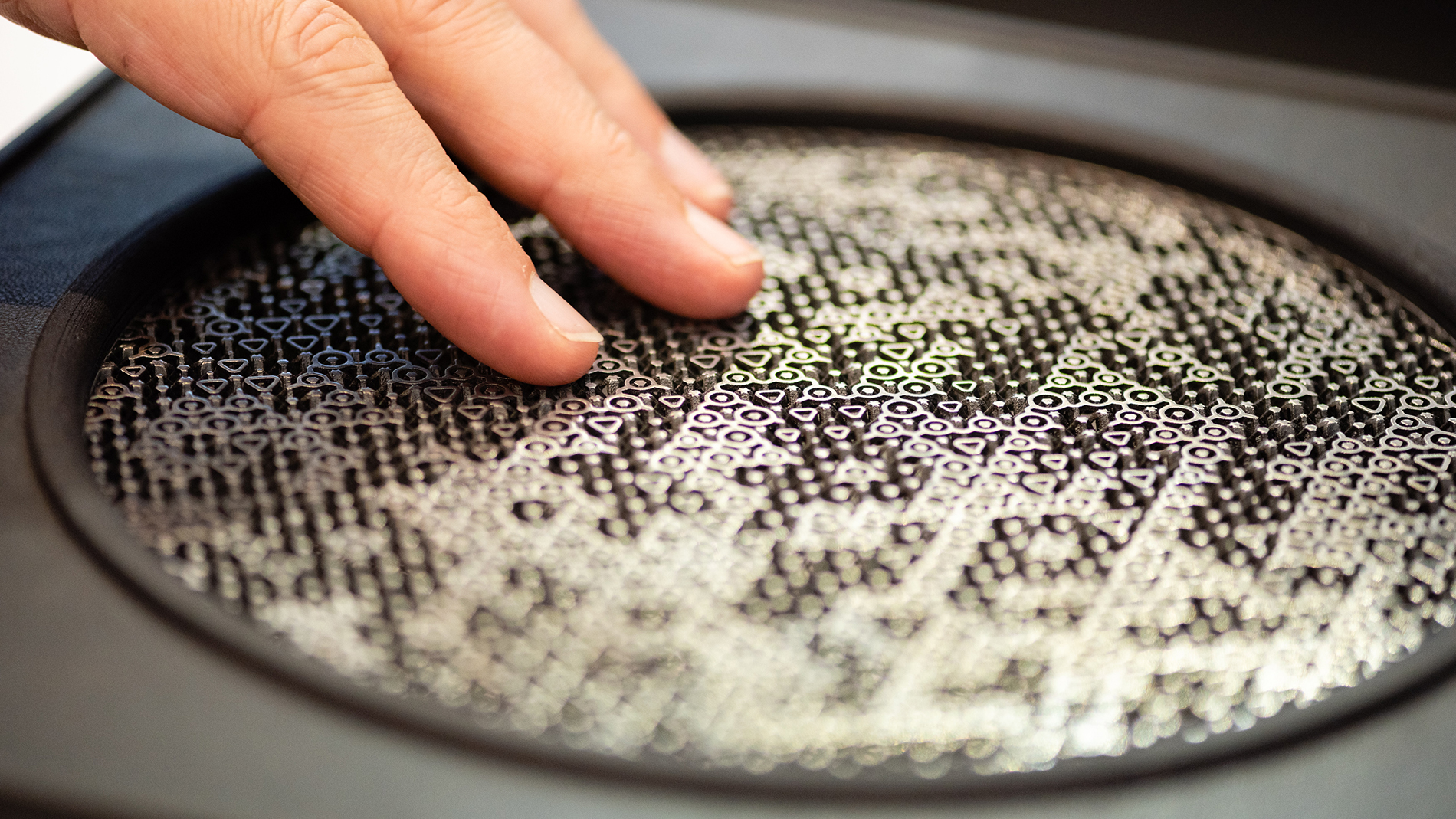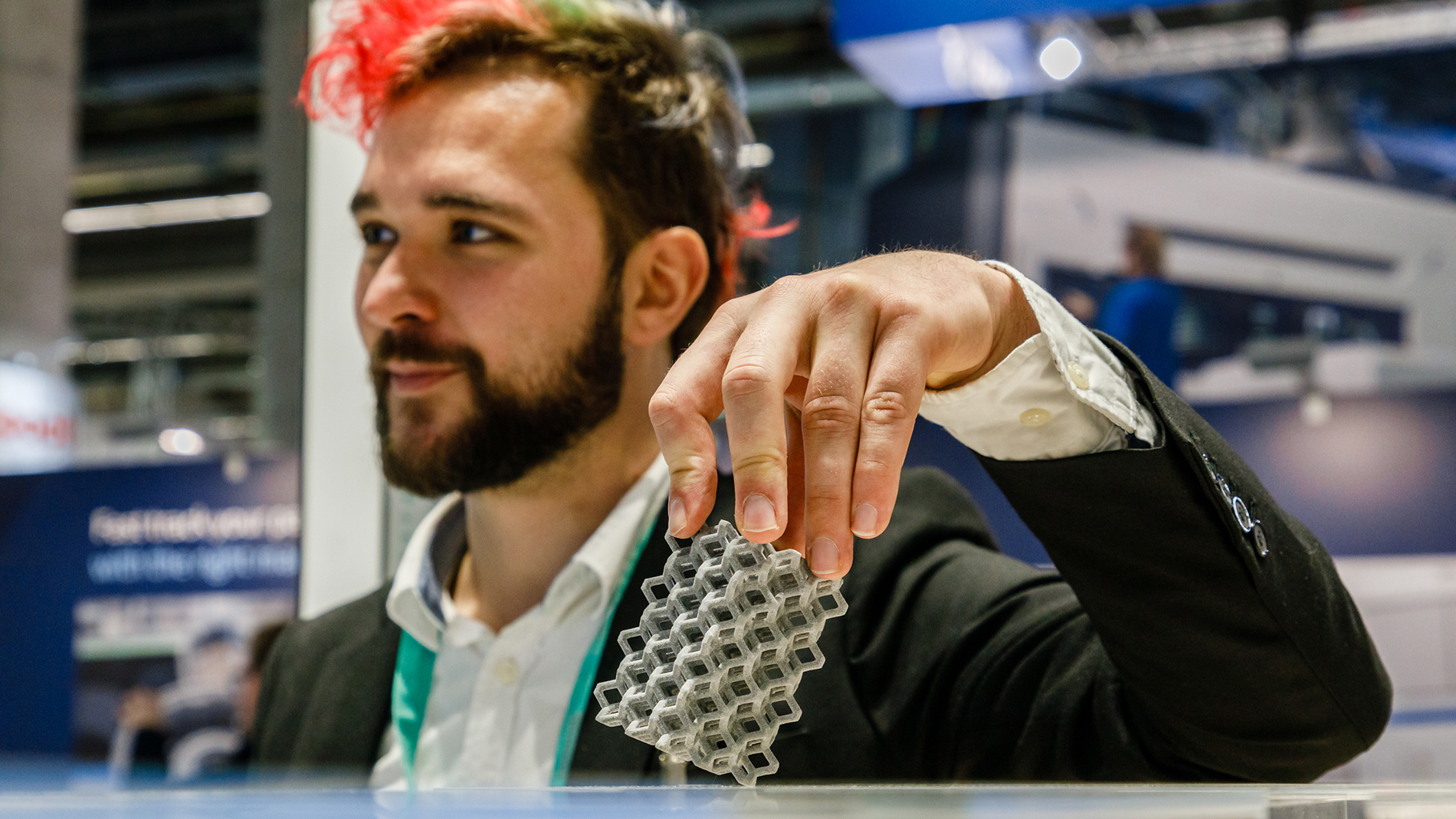 Visitor flyer
Find out here at a glance what Formnext is all about and what you can expect during your trade fair visit.
Your ticket options
As multifaceted as your needs are, so are your access options to Formnext 2023: For the targeted day visit up to the exclusive Formnext experience incl. access to the VIP lounge and the legendary Formnext party for an extra dose of networking. The choice is yours.
What's new in 2023: With our Info Service, you stay up to date and are always the first to learn about news on exciting topics and events. Opt for the tickets with Info Service and secure the prices from last year with a price advantage of 30%. In addition, it pays to be quick: Until 10 October 2023 we offer you a discounted admission for early booking.
In addition to announcements and information about the next event, including program details and special offers and services, your consent also enables us to send you our AM4U newsletter, in which we focus on important industry news and technological innovations for you. You can unsubscribe at any time with a simple mouse click.
 
Day Pass
Expo Pass
Value for money winner
Premium Pass
(limited offer)
 
for time management experts
for maximum flexibility
for the extra comfort
Access to Formnext in Frankfurt, Germany

1 day

4 days

4 days
Free use of local public transport (RMV)

Valid on the day of the fair visit

Valid for the duration of the fair

Valid for the duration of the fair
Additional services
 
 

VIP-Parking
Access to the  exclusive VIP Lounge
Access to the Formnext Party (Networking incl. drinks and snacks)

Early bird price until 10 Oct 2023 (with info service)
69 Euro
129 Euro
299 Euro
Early bird price until 10 Oct 2023 (without info service)
89 Euro
168 Euro
389 Euro
Regular price as of 11 Oct 2023 (with info service)
109 Euro
169 Euro
299 Euro
Regular price as of 11 Oct 2023 (without info service)
142 Euro
219 Euro
389 Euro
 
 
Students and pupils receive the Student Expo Pass for 9 E

uros with info service or 12 Euros without info service*

 
 
BUY TICKET
BUY TICKET
BUY TICKET
* The student tickets are reserved exclusively for the respective group. Therefore proof of legitimation must be provided in the order process.
Participation in the Formnext Party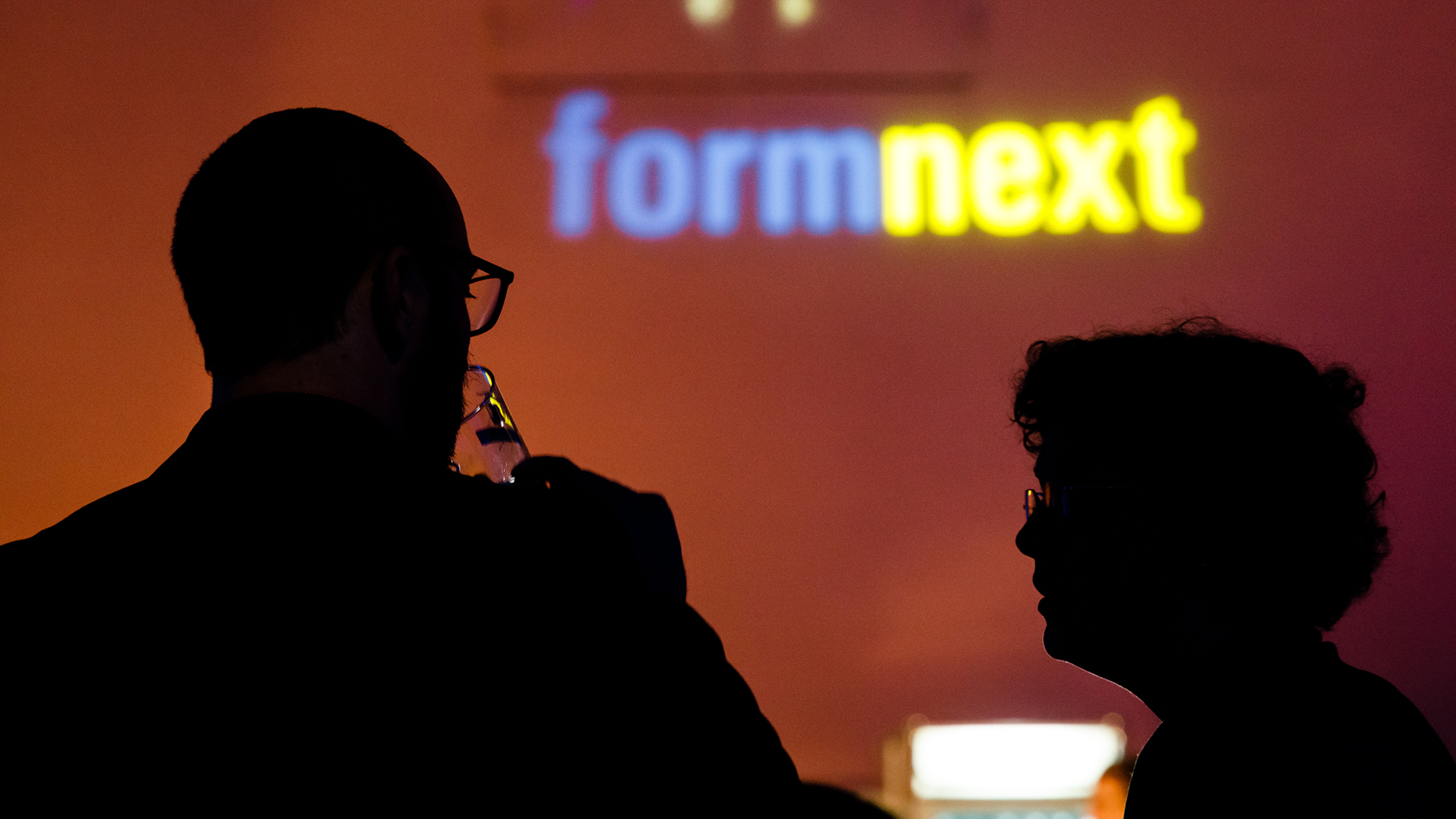 Limited offer for visitors of Formnext: The Networking Pass gives you exclusive access to the Formnext Party where you can make additional contacts or continue conversations in a relaxed atmosphere. The Networking Pass is valid in conjunction with a valid trade fair ticket as an admission ticket to the Formnext Party on 9 November 2023, starting at 6 p.m.
Early bird price: 99 Euro with info service / 129 Euro without info service
Regular price: 109 Euro with info service / 142 Euro without info service
Get in the mood for Formnext 2023
Océanne, Florian, Michael and Rieke experienced Formnext first-hand and recognized the advantages of AM for themselves. Design freedom, customization, digitalization & automation, and sustainability are just a few of the many benefits that have convinced them of Additive Manufacturing. Join the four of them on their visit to Formnext and experience it for yourself.
Learn more about Océanne, Florian, Michael and Rieke about their passion and the concrete benefits of visiting Formnext and especially the use of AM in their respective jobs.
Information to prepare your visit
Formnext Navigator – all important in one app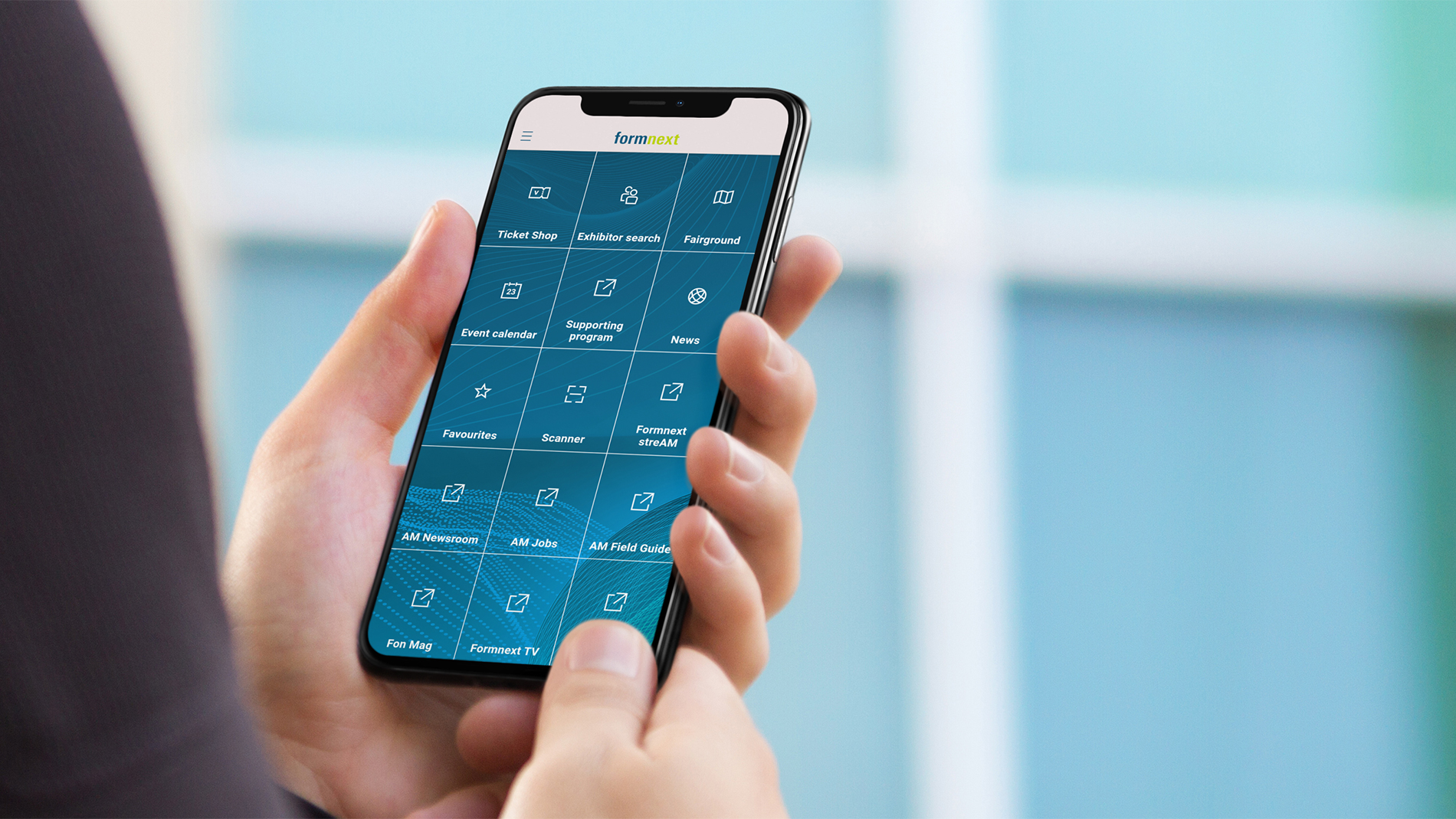 The "Formnext Navigator" app is your perfect trade fair guide. With the Navigator, finding your way around the exhibition grounds is easy. The app offers you a wide range of filtering and sorting options, shows you all the exhibitors and products relevant to you, a clear event calendar and allows you to create favorites.
The Formnext App is available free of charge for Apple devices (iPhone, iPod touch, iPad) in the App Store and for Android from Google Play Store.