Formnext Connect offers the virtual alternative for business and knowledge exchange in the additive manufacturing industry with extensive multimedia presentation options.
Even in times of crisis, things must move forward! Formnext Connect also proactively expands your potential customer base through AI-supported matchmaking.
Formnext Connect brings the fAMily together! And more.

Formnext Connect exhibitor packages

For your participation in the Formnext Connect you can choose between three different exhibitor packages.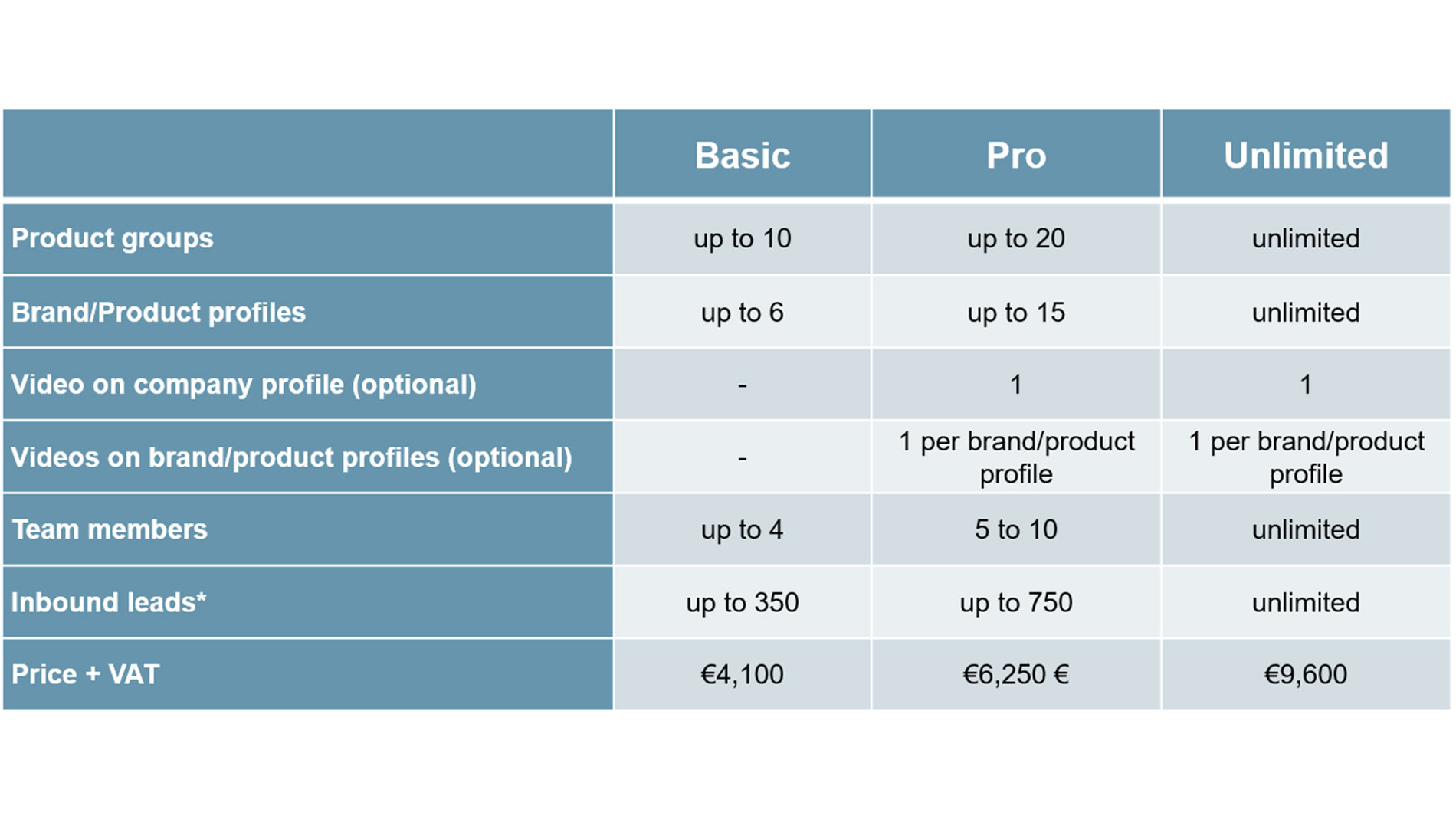 * The amount of visitors which are displayed on the real time list of interested parties. This includes viewers of your company profile, your team members and your product profiles - and everyone with whom you get in interaction per video call or chat.
All information summarized for download.
Taking part could hardly be easier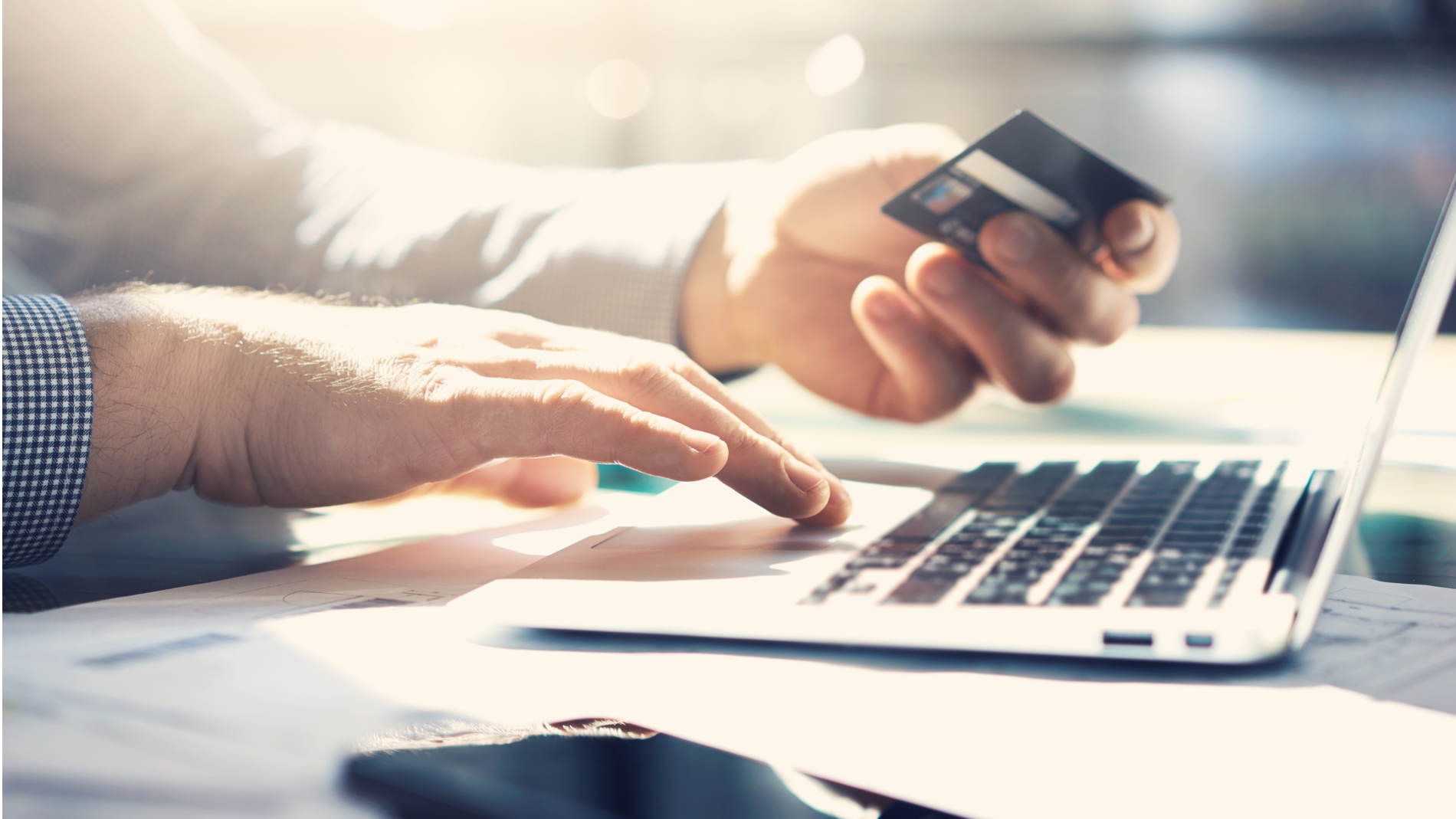 Download registration form, all participation options and the General Terms and Conditions of Formnext Connect, fill out registration form digitally and return it to formnext_application@mesago.com.
Registration form and terms and conditions
Event date - Save the date in your calendar now!
Unauthorized directories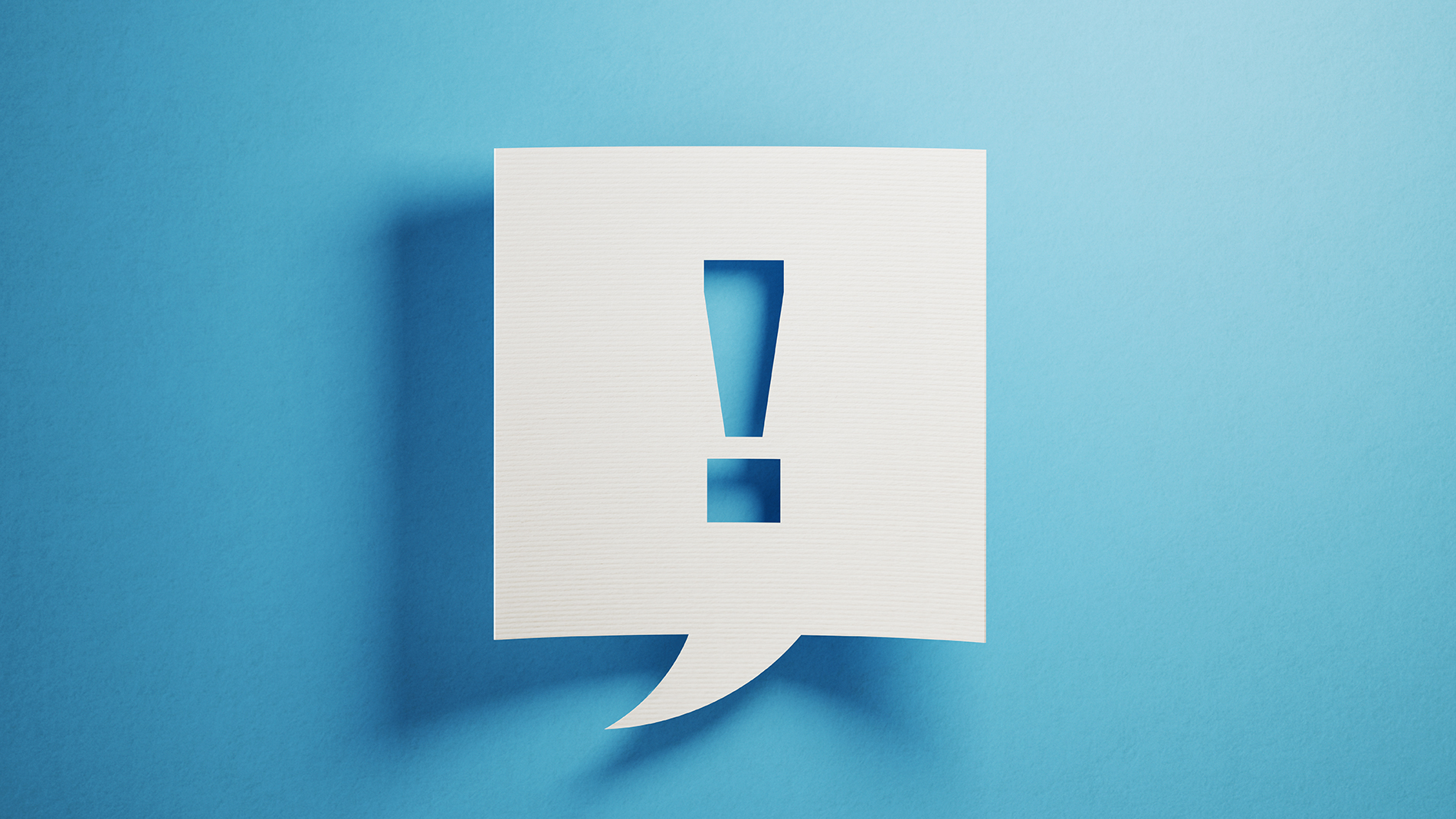 We would like to inform you that numerous service providers publish unauthorized directories. Please note the following warning notice.