This is the best way to prepare: All the important information at a glance. Opening hours, travel, and much more.
Corona has turned all our lives and work upside down. From one day to the next. Despite the shutdown there was a lot to do. All industries worldwide have worked hard to make living and working with Corona possible. Borders are opening, travel warnings have been lifted and airlines and hospitality have resumed operations. We are confident that much will still normalize until Formnext 2020.
Nevertheless, we have carefully developed a concept that more than fulfils the current health protection measures and enables you to visit the fair safely even in Corona times.
Formnext Corona-Edition - Hybrid, safe, successful together
In order to anticipate all impasses and to enable participants from even more affected regions to participate, there will be a digital extension of Formnext for the first time. Here you will find first details .

Entry prices & tickets
Updates on conditions of participation, entry prices and program will be available here in August/September. Also the ticket shop will be opened here at this time. Of course, we also actively inform you via our well-known channels. Please register here to stay informed.
Opening hours for trade visitors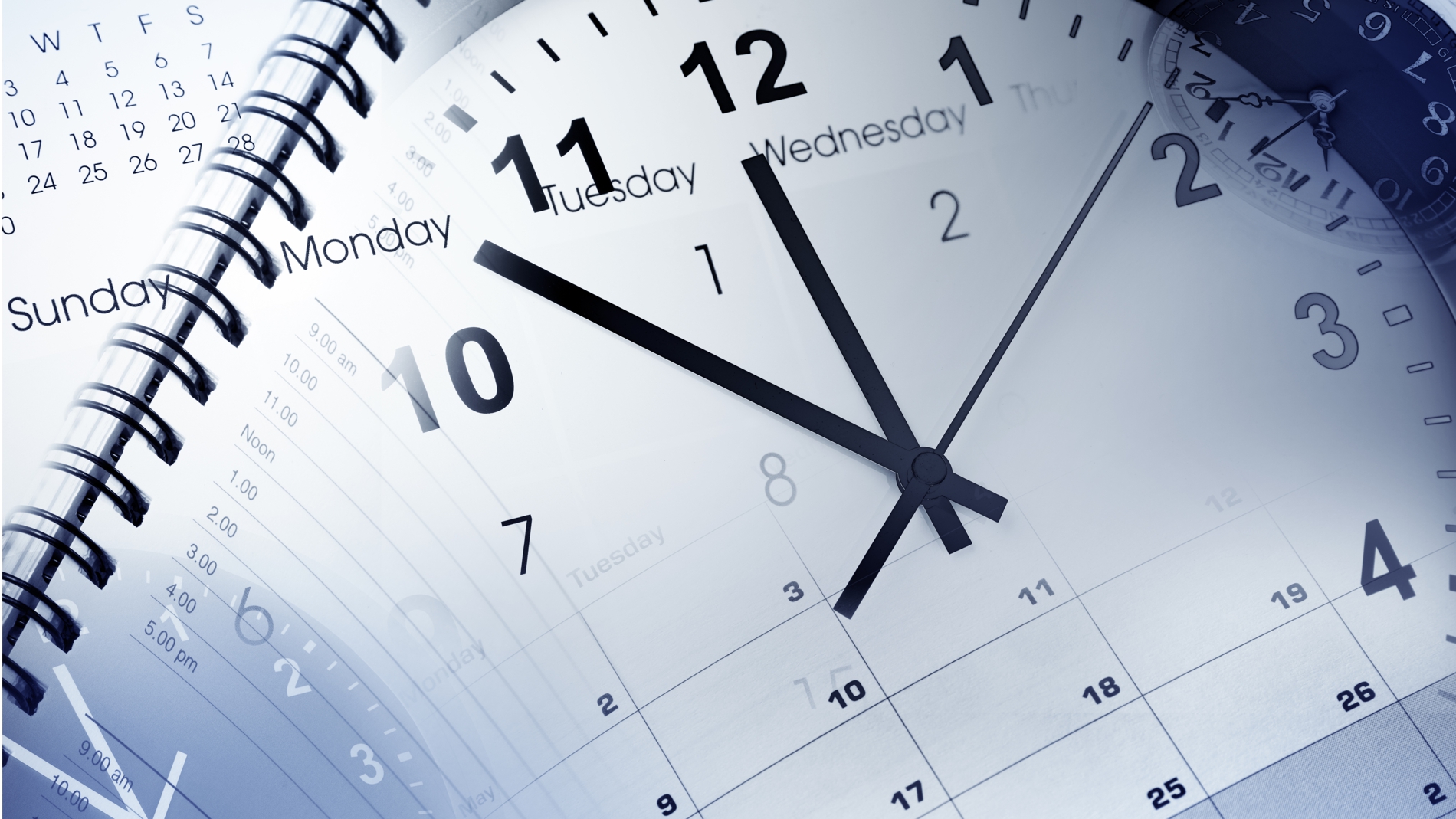 The exhibition is open to trade visitors at the following times:
Tuesday, 10 November 2020, 9 a.m. – 6 p.m.
Wednesday, 11 November 2020, 9 a.m. – 6 p.m.
Thursday, 12 November 2020, 9 a.m. – 6 p.m.
Friday, 13 November 2020, 9 a.m. – 4 p.m.
Further opening times and dates can be found here.
Stay tuned for updates
Special visitor offers, opening of the ticket shop, updates or current industry developments with Formnext Magazine. Register here and stay informed for your Formnext visit.