Formnext Connect: The virtual business and knowledge platform for the AM community
Ticket & registration
For Formnext Connect you will need a valid ticket from the regular ticket shop despite free participation until 15 December 2020. Please enter the discount code FN20RE2 at the end of the registration process in the shop to get 100% discount. Once you have registered and booked your free ticket, you will receive access details for the Formnext Connect platform by e-mail.
You already have a ticket?
Onbording & How-to
Prepare your profile with the important information about you, so that the matchmaking AI algorithm can best support you. How to do exactly you will learn in our how-to tutorial.
Onboarding
In this tutorial you will be guided through the registration process and see how to maintain your profile. The free text fields (Headline, About me) in the profiles should be filled in bilingual or in English to ensure an optimal international approach.
Access to on-demand content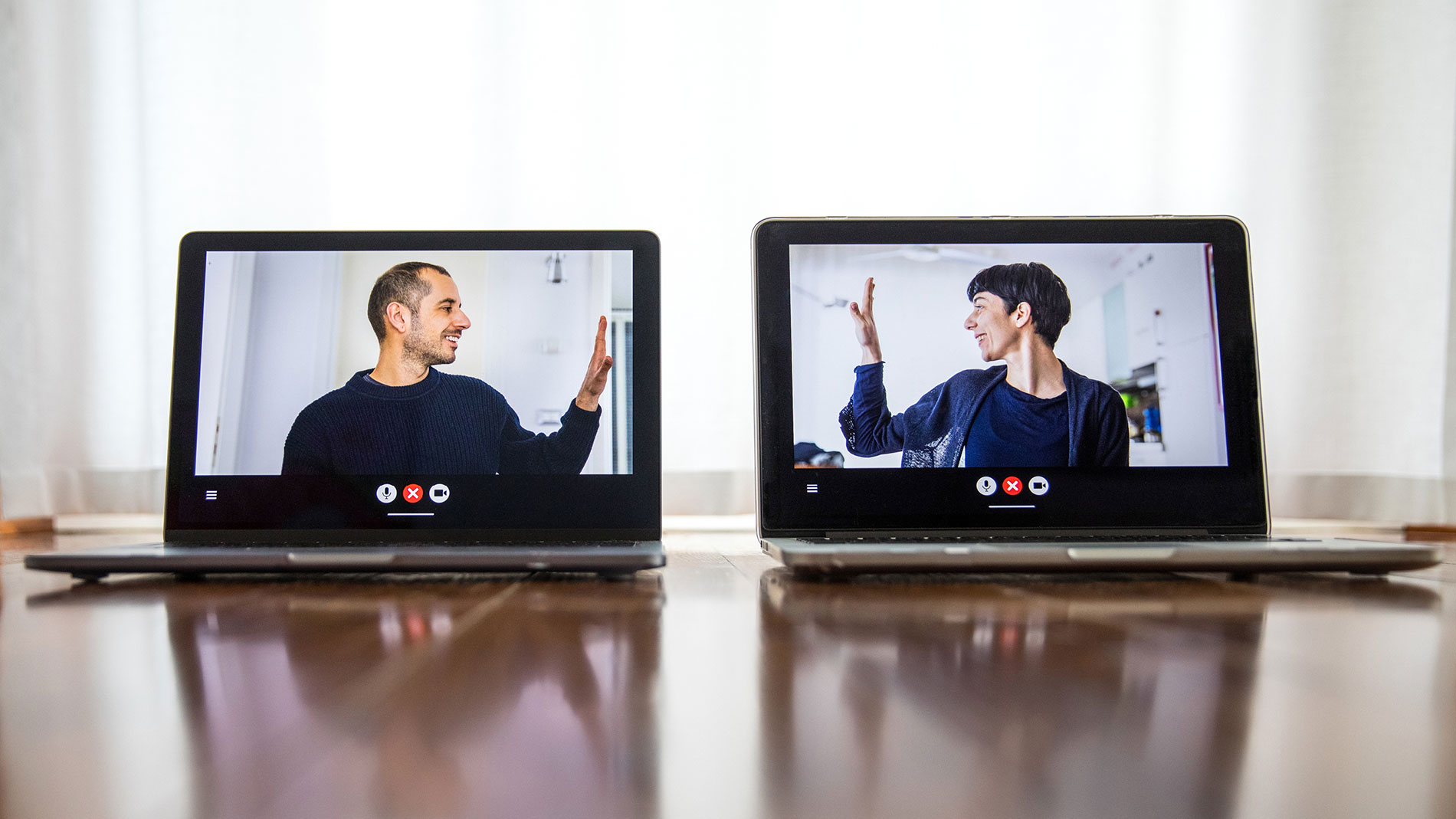 The majority of the Formnext Connect 2020 supporting program is available until 31. December2020. You only need a valid ticket.
Event date – Save the date in your calendar now!
Stay tuned for updates
Get the latest information about Formnext Connect or our content offerings outside of Formnext Connect. Sign up here and stay informed!