In 2020 Formnext Connect is the virtual alternative for business and knowledge exchange of the global AM community in Corona times. Formnext Connect brings the fAMily together!
Formnext Connect highlights
Digital supporting program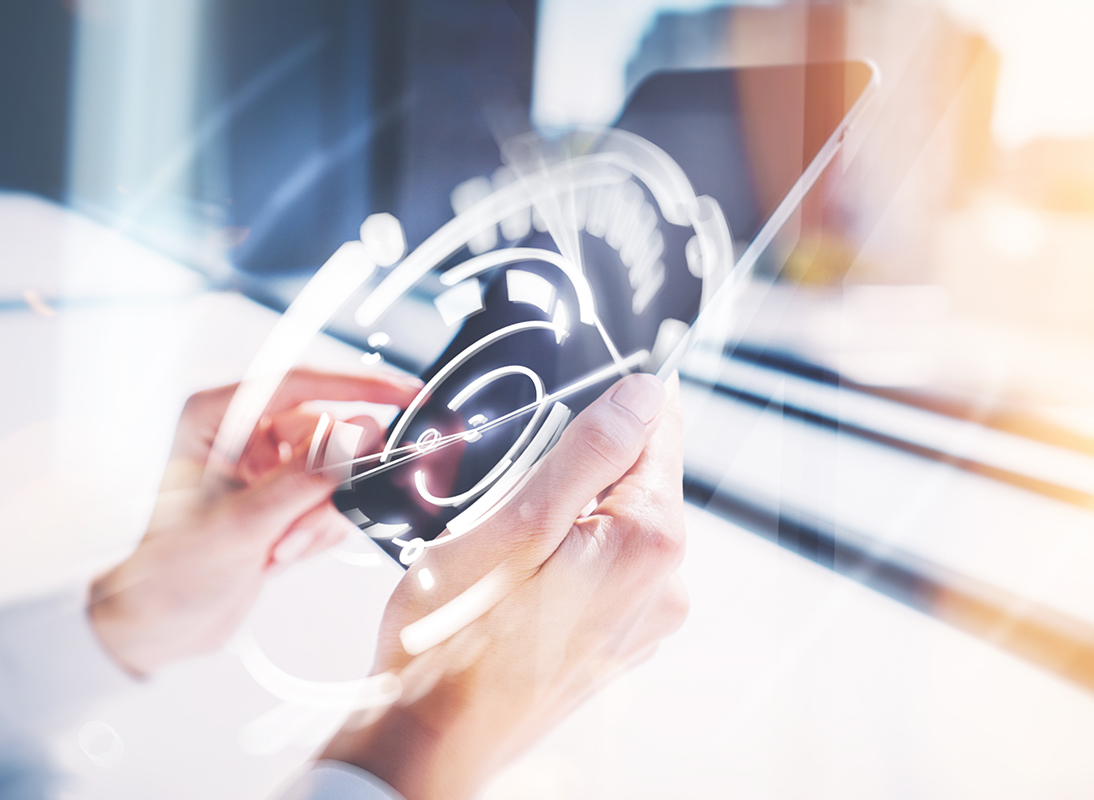 Matchmaking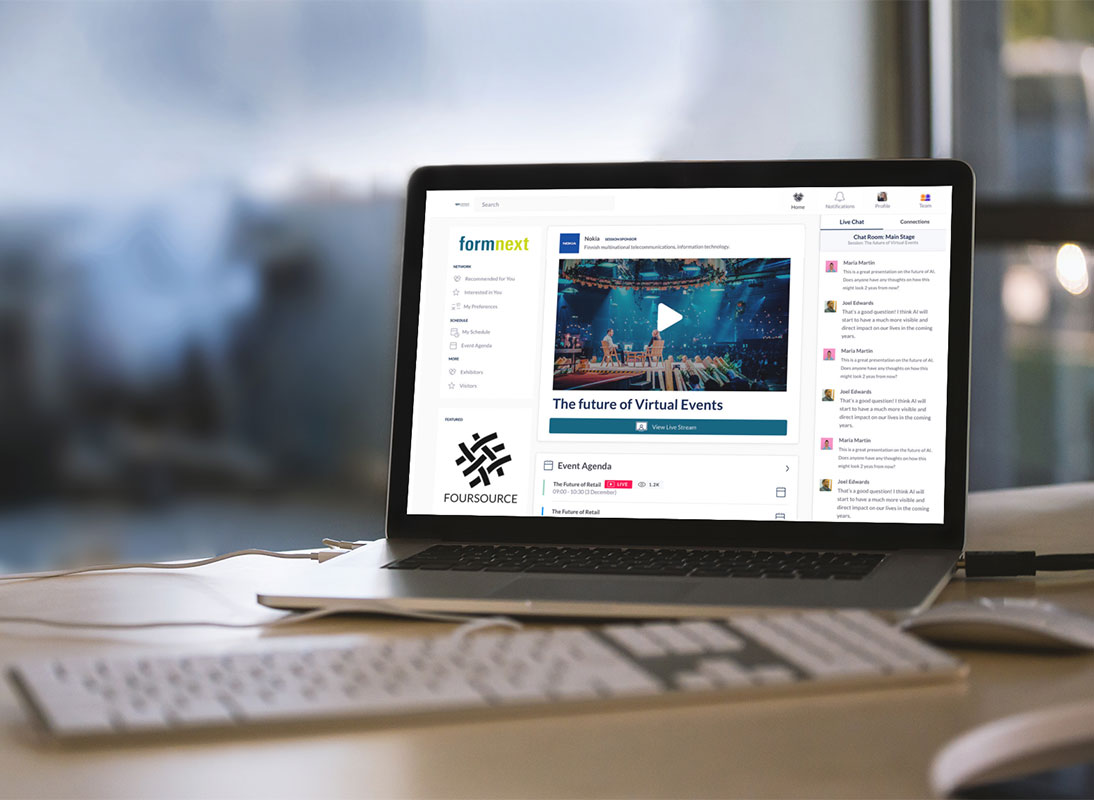 Real-time exchange
Finally, the current pandemic developments of COVID19 have also destroyed our efforts to allow the additive manufacturing industry to meet in person in Frankfurt in November 2020.
In the course of the crisis, the additive technolgies have shown the potential of flexible, diversified and decentralised production. There is no doubt that AM will be one of the leading technologies that will show the way out of the crisis. It will play a major role in the development of new products, the design of resilient supply chains and the development of sustainable business models.
An overview of the latest technological developments and the central exchange of ideas across the entire AM community is the most important task of Formnext Connect.
Event date - Save the date in your calendar now!
What is Formnext Connect?