The Formnext cosmos offers you opportunities not only in Frankfurt but also in major AM growth markets around the globe to help shape modern production and expand your business at the same time. Many years of experience as an international organizer and a worldwide network guarantee you new and, above all, successful insights, entry and sales opportunities.
Formnext + PM South China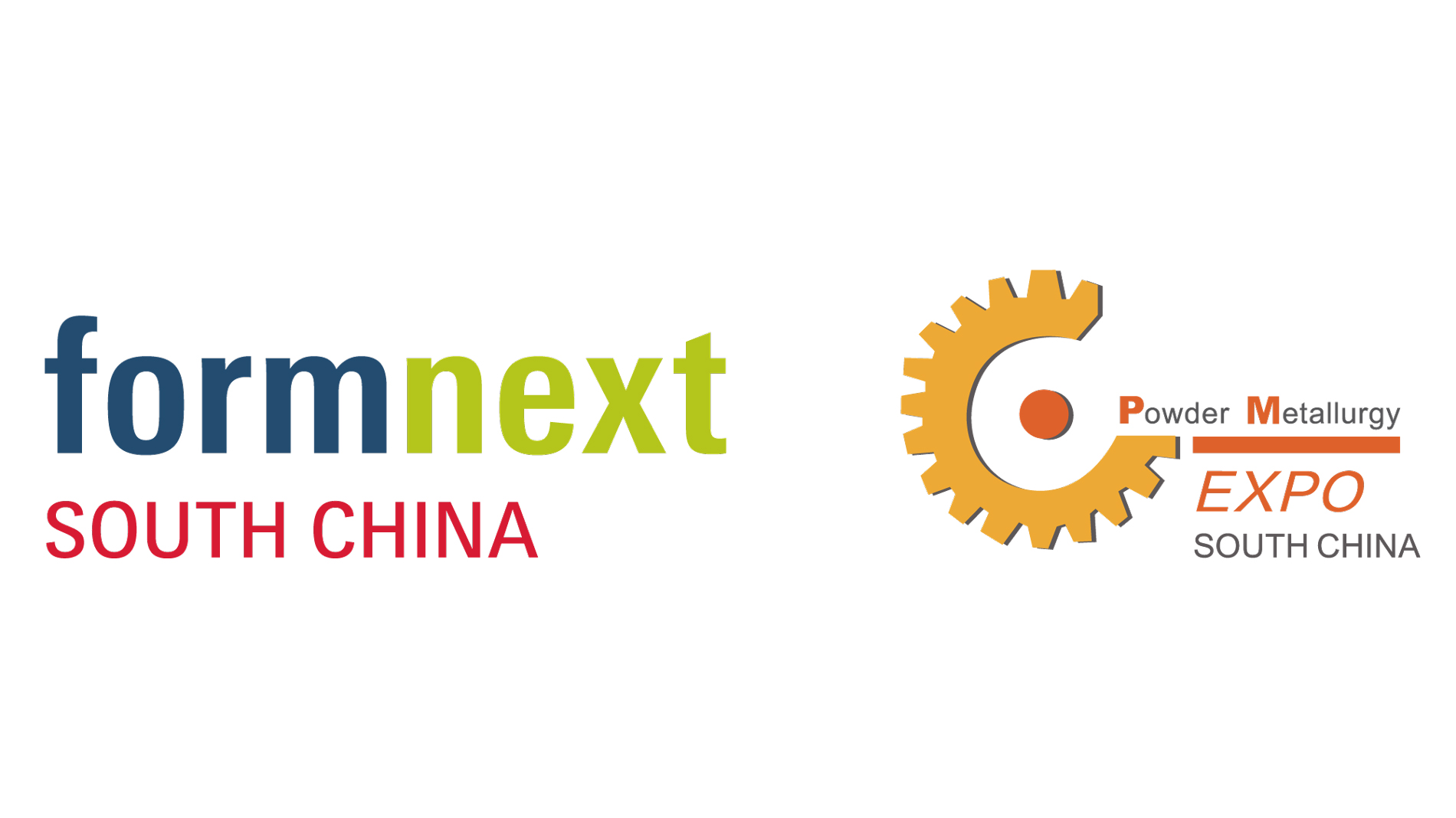 Shenzhen International Additive Manufacturing, Powder Metallurgy and Advanced Ceramics Exhibition
With the prospects for the development of Additive Manufacturing in China Formnext + PM South China aims to assist industry players to unlock extensive business opportunities in both the fields of advanced materials and innovative manufacturing technologies & equipment. With the expertise from its brand name shows, Formnext in Frankfurt, Germany, and also PM China in Shanghai, the newly formed fair in Shenzhen, the hot spot of manufacturing industries in China, will be one of a kind in South China.
Formnext Forum Tokyo/Japan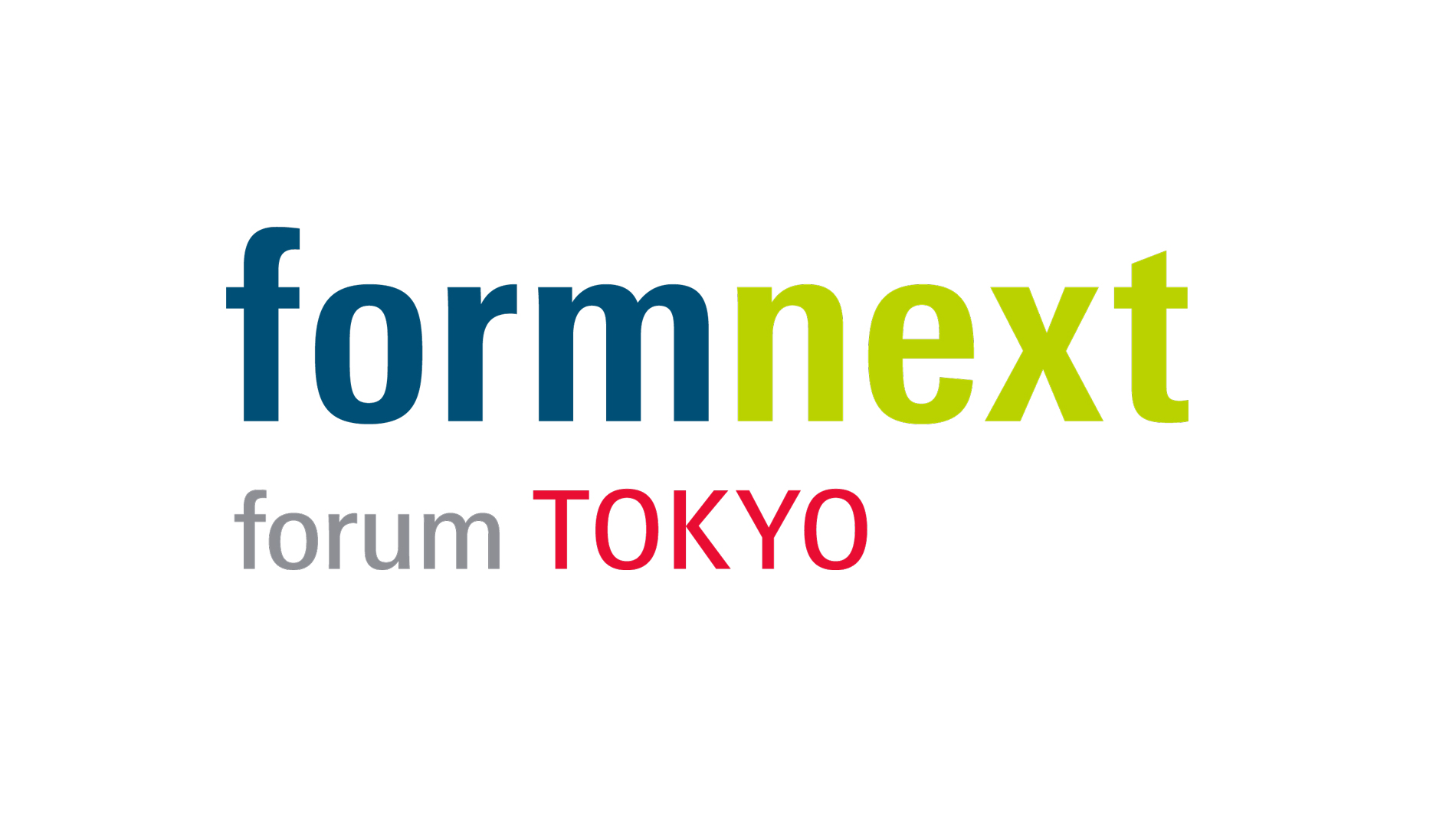 As a sister event of Formnext in Germany, Formnext Forum Tokyo is a leading event featuring a range of topical seminars and exhibition area, covering a variety of Additive Manufacturing and next generation intelligent industrial production solutions. The forum will not only provide attending exhibitors, speakers and attendees relevant industry knowledge but also an offer ample business and networking opportunities.
Formnext Chicago + Formnext Forum Austin / USA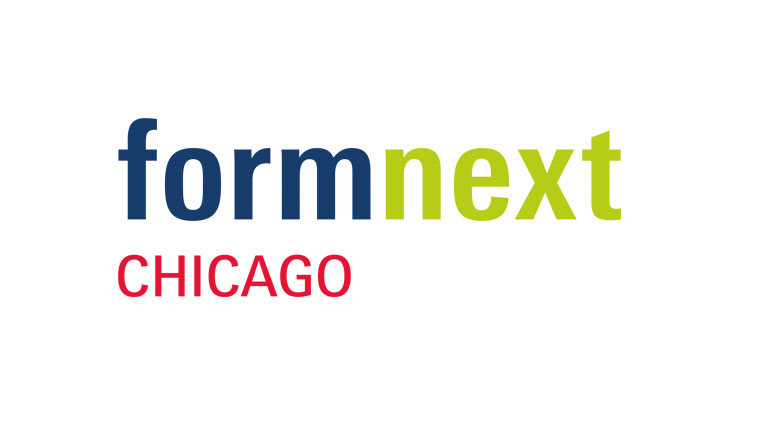 Formnext goes USA – a new opportunity in one of the most important markets for Additive Manufacturing is available to you with our new event portfolio in the USA. To make this a reality, we have agreed on a strategic partnership with AMT (the Association for Manufacturing Technology) and Gardner Business Media at Formnext 2021. Formnext Chicago will be held for the first time in 2025 at the McCormick Place exhibition center in Chicago.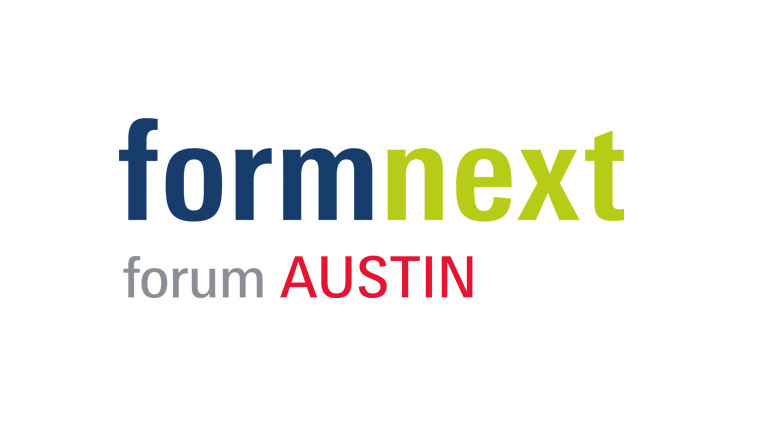 Already in 2022 we started with an AM4U Area at the IMTS - The International Manufacturing Technology Show in Chicago. From 28-30 August 2023, the Formnext Forum Austin will take place for the first time as a conference with accompanying exhibition.
Events supported by Formnext
District 4.0 – Additive Manufacturing at SPS Italia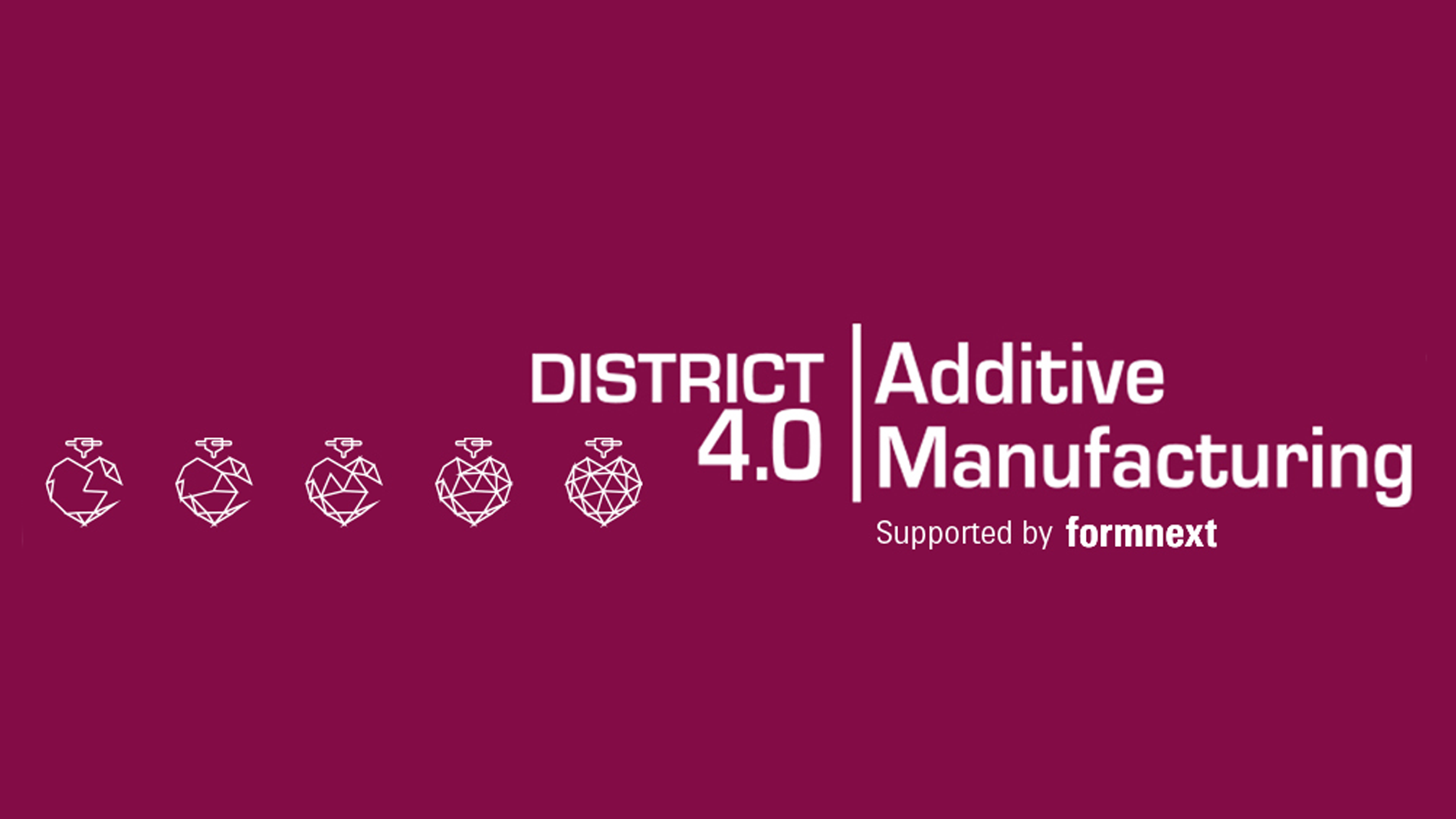 District 4.0 is an area within SPS Italia and dedicated to the intelligent production of the future, Additive Manufacturing and industrial 3D Printing: from production to product development, from materials to solutions for Additive Manufacturing, from prototyping to digitization, to services. The project is supported by Formnext.