Thorough preparation is key to making your participation as an exhibitor at Formnext a success. We can help you plan your appearance and provide you with various marketing options designed to make your time at the event a resounding success.
Get noticed through targeted advertising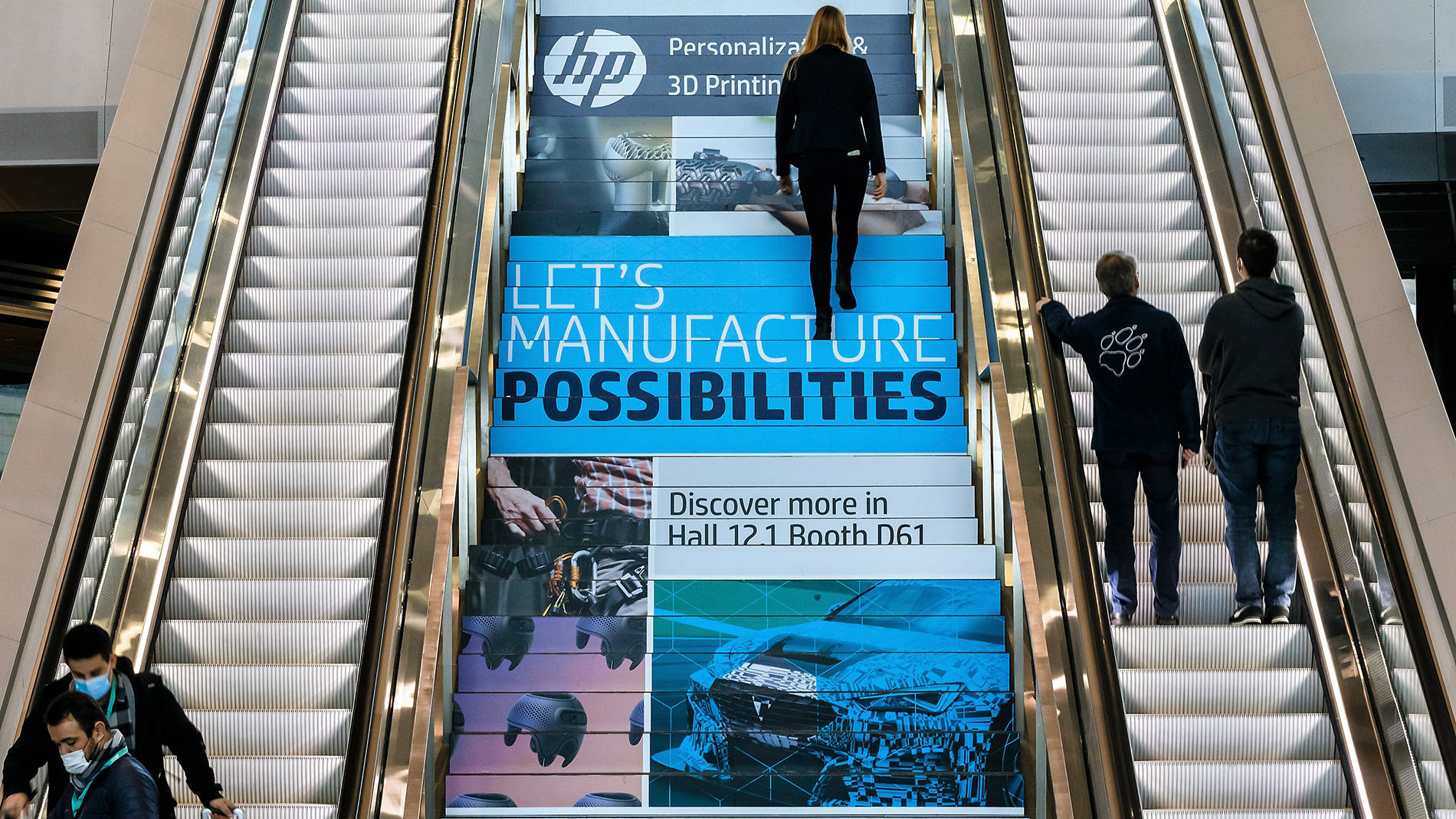 Advertising, Sponsoring Content Solutions
With our advertising options, you create awareness for your trade show presence in advance and stand out at Formnext.
Beyond the trade show, we accompany the AM industry with our Formnext media throughout the year, creating numerous touchpoints with the target group for your marketing communications.
More contact opportunities, more leads, more business.
Contact
Our colleagues from the Advertising Services team will advise you at any time on a package of measures according to your objectives and target groups.
Marketing contribution & digital package – overview of all services
The mandatory marketing contribution and the digital package which each exhbitor has to pay for with their registration includes numerous services.
Online banners for your communication
Whether on the web, social media, or simply in your email signature. Draw attention to your Formnext participation and complement our banners with a individual note about your booth placement. We have prepared different formats for you.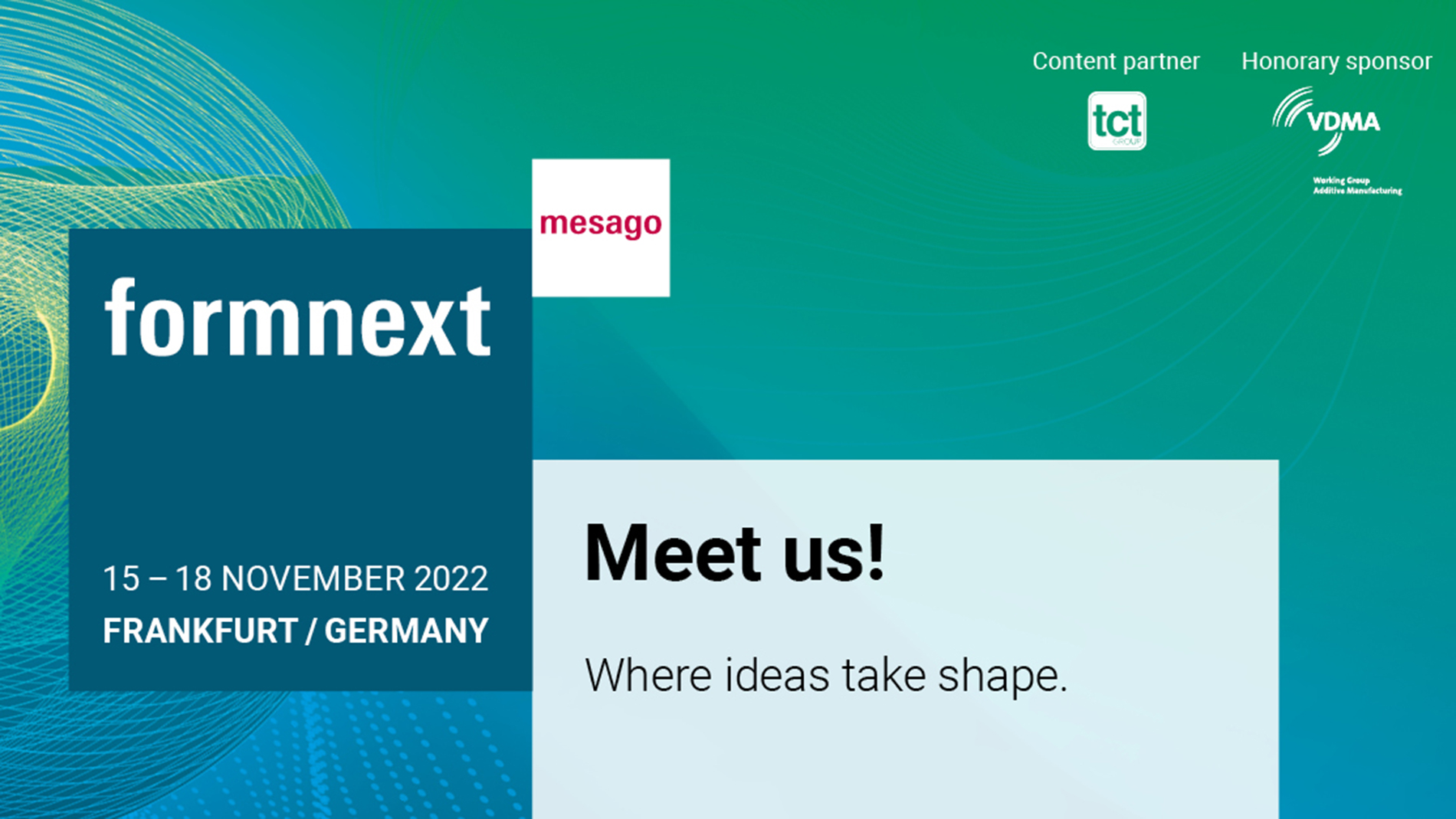 Visitor information for your communication
Tell your customers what Formnext is all about. Feel free to use this flyer for your communication.