Along with its main attractions, Formnext offers plenty of inspiring and informative program elements that enable attendees to get involved, make new contacts, and gain further skills while engaging in in-depth discussions with other members of the community.
Discover3Dprinting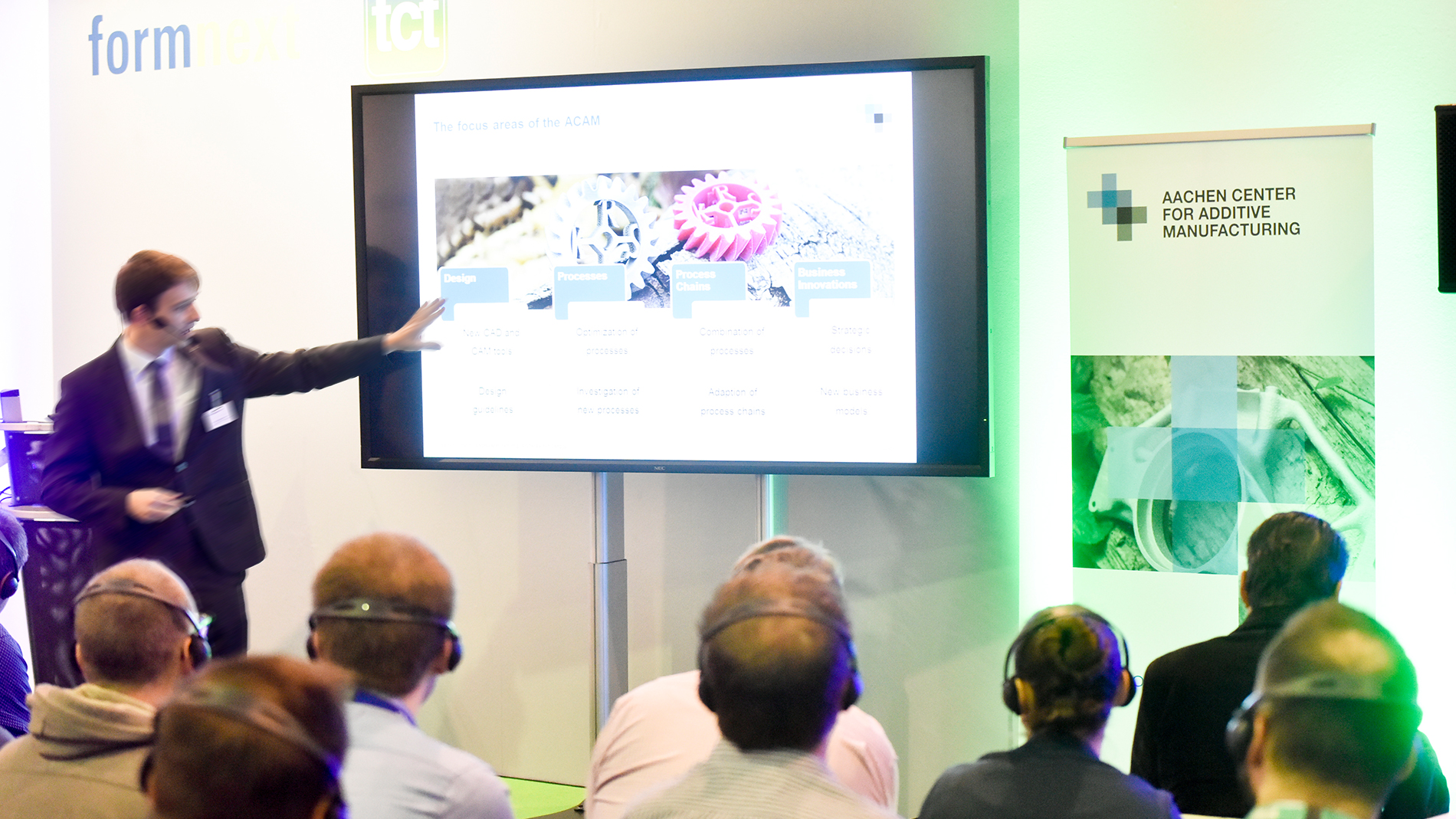 For your entry into 3D printing: the seminar series Discover3Dprinting
What is 3D printing and additive manufacturing and how does it work?
Should I consider 3D printing for my production?
Can I make money with it?
Where to get examples about obstacles, experiences and successful implementation?
What are the first / next steps to get started?
Have you ever asked yourself one of these questions? If you have, you should participate in this seminar.
Independent specialists from ACAM – Aachen Center for Additive Manufacturing will give answers for your entry into the world of 3D printing.
The seminar Discover3Dprinting is for you, if you consider the inclusion of additive manufacturing into your production process, but do struggle to find access to the technology.  
What topics to expect:
The next big thing - Hype, benefits and typical business cases
Technology overview - What is possible with today's technologies?
Applying AM profitably - Success and failure stories
AM for your sector - Concrete approaches and new ideas
After each event, the presentation will be available to all registered seminar participants.
The dates of the seminar series for 2019 will follow shortly.
TCT introducing stage @ Formnext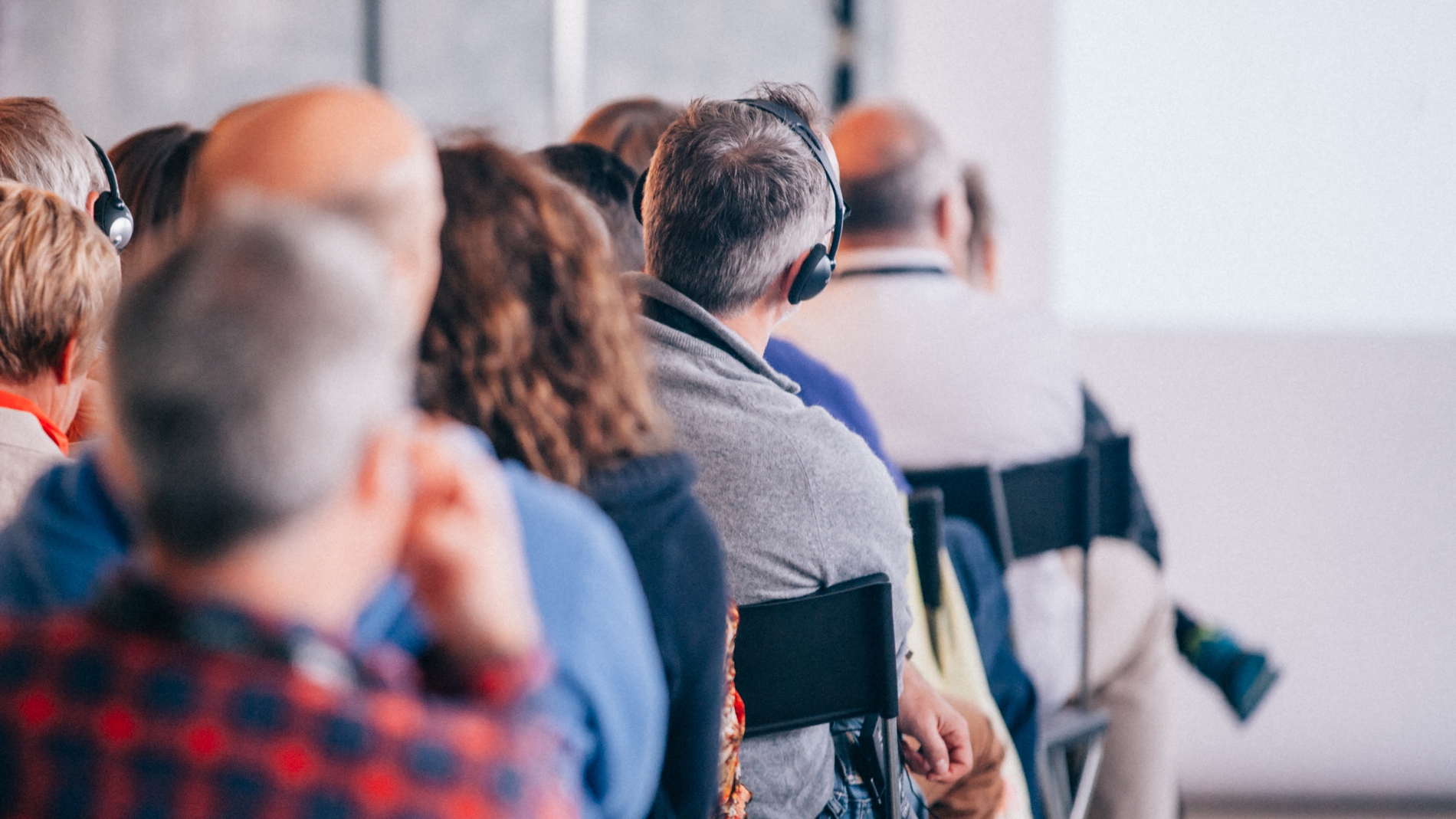 The TCT introducing stage @ Formnext will hold over 60 insightful presentations on the latest additive manufacturing developments. Leading exhibitors will introduce the audience to the recent innovations in machinery and equipment, manufacturing and post-processing solutions, materials and software. Inspiring talks will also address advancements in metrology, inspection, quality management, consultancy and advisory services. The TCT conference team invites all formnext visitors to attend the engaging sessions this technological platform has to offer.
additive4industry – special showcase of the German Mechanical Engineering Industry Association (VDMA)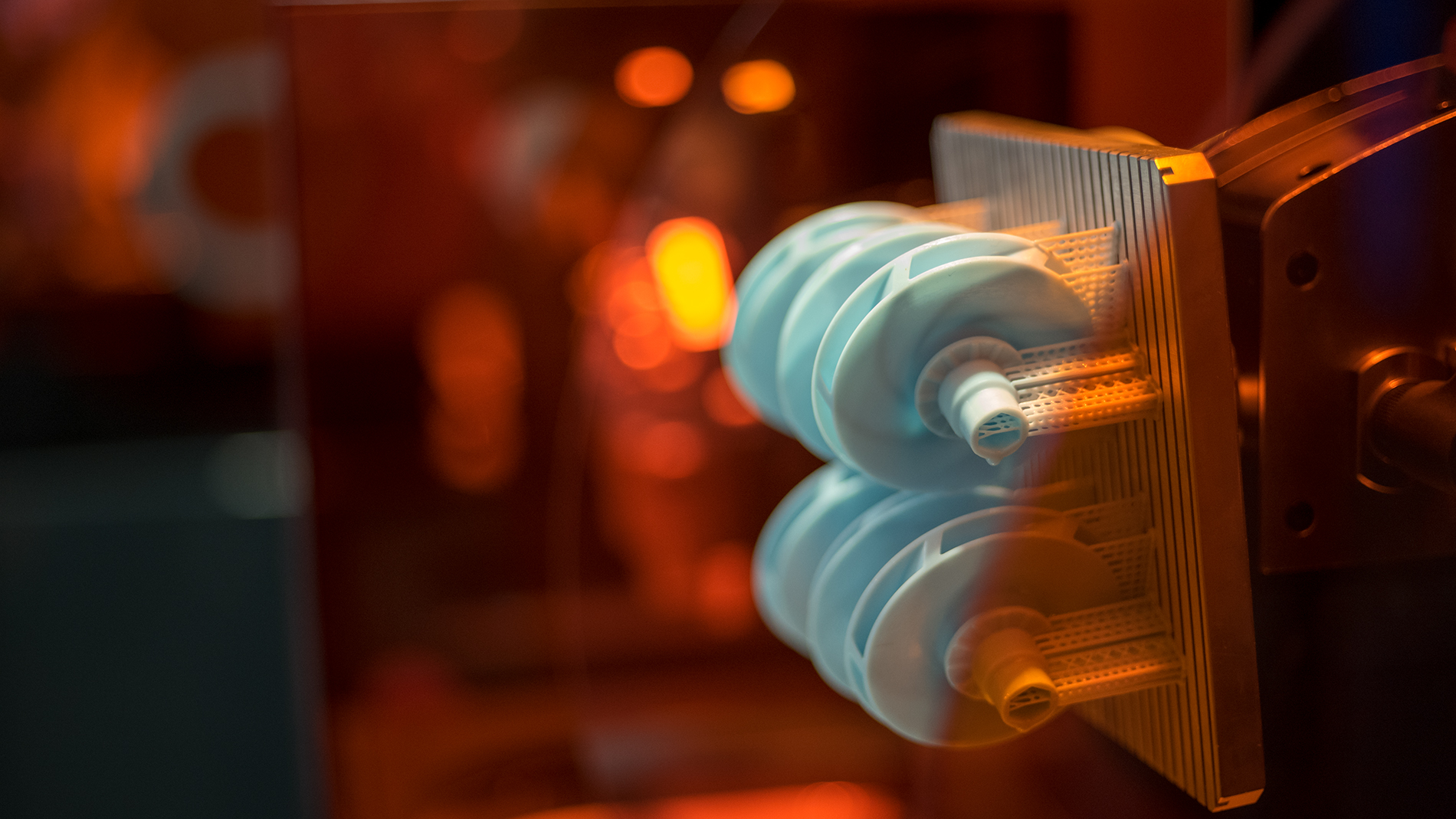 Dive into additive manufacturing processes. The "additive4industry" user-case area demonstrates examples of industrial application from among the 150 members of the Additive Manufacturing Association. It highlights the steps and technologies used in development and manufacturing and provides relevant background information.
Purmundus Challenge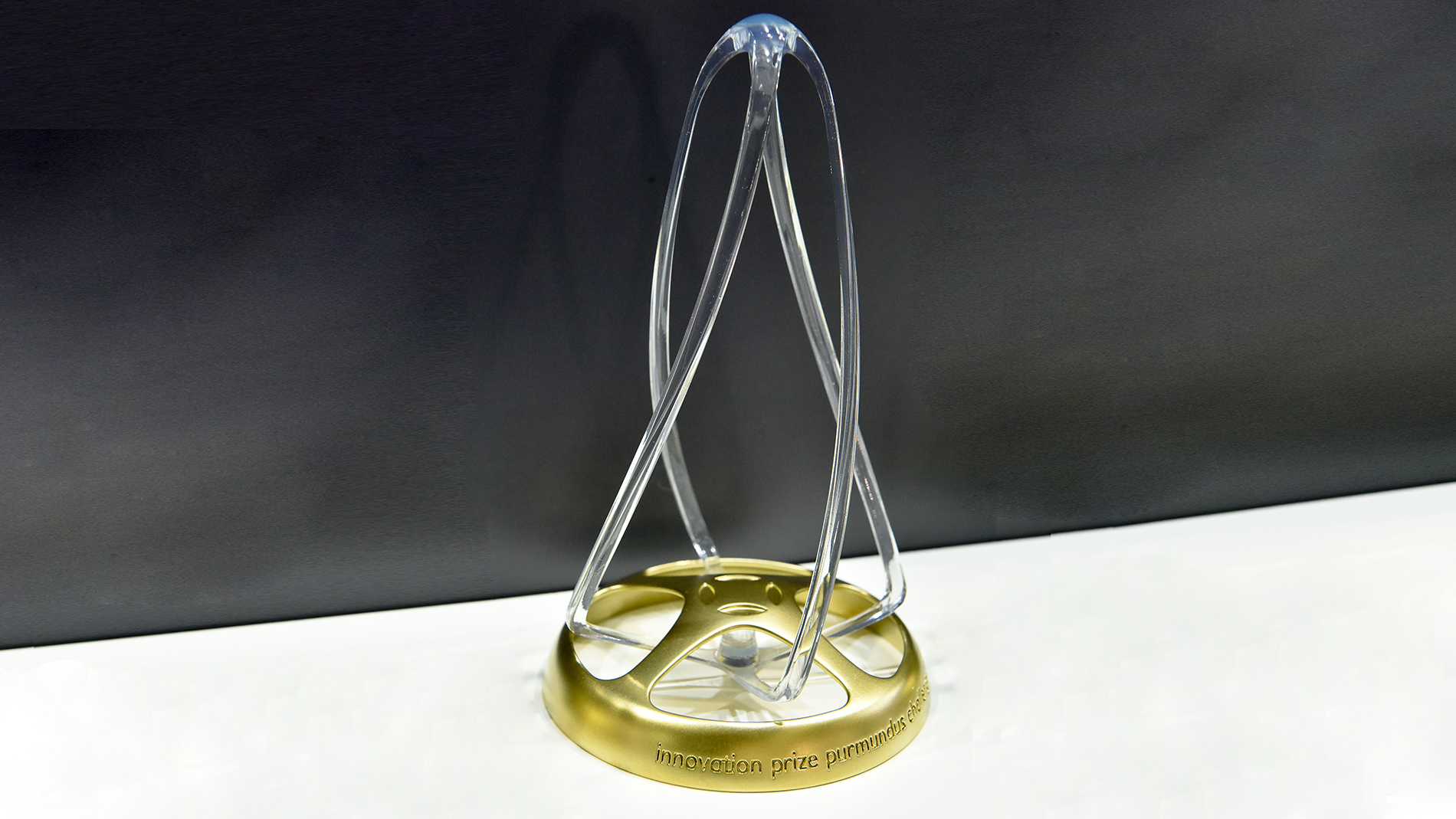 In November 2018, for the third year in a row, the purmundus challenge awarded the design prize for 3D printing at Formnext in Frankfurt. A total of 34 finalists competed for a chance to win the coveted purmundus challenge trophy.
The winners of the 2018 challenge will be available here soon.