Along with its main attractions, Formnext offers plenty of inspiring and informative program elements that enable attendees to get involved, make new contacts, and gain further skills while engaging in in-depth discussions with other members of the community.
TCT introducing stage @ Formnext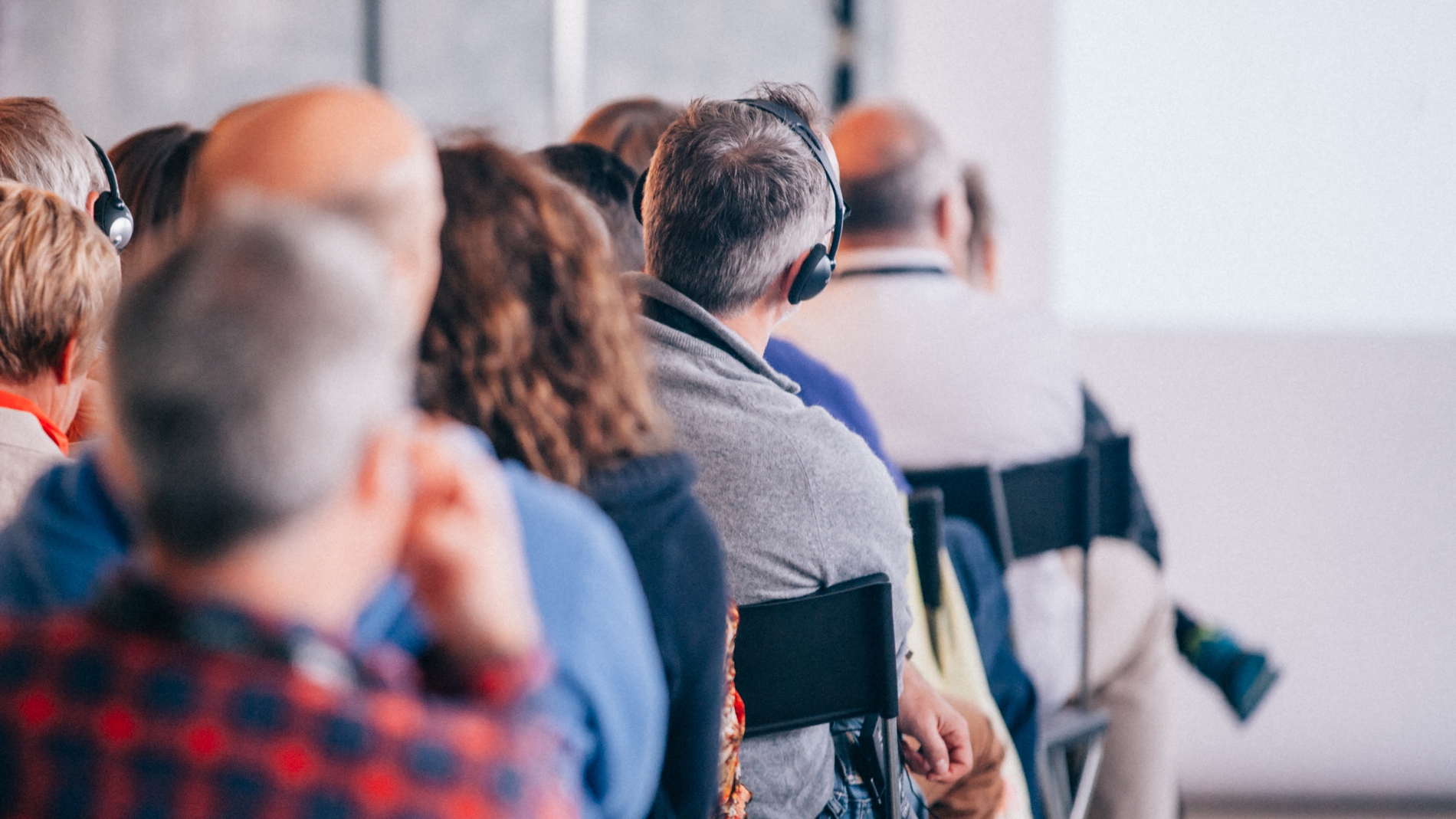 The TCT introducing stage @ Formnext will hold over 60 insightful presentations on the latest additive manufacturing developments. Leading exhibitors will introduce the audience to the recent innovations in machinery and equipment, manufacturing and post-processing solutions, materials and software. Inspiring talks will also address advancements in metrology, inspection, quality management, consultancy and advisory services. The TCT conference team invites all formnext visitors to attend the engaging sessions this technological platform has to offer.
additive4industry – special showcase of the German Mechanical Engineering Industry Association (VDMA)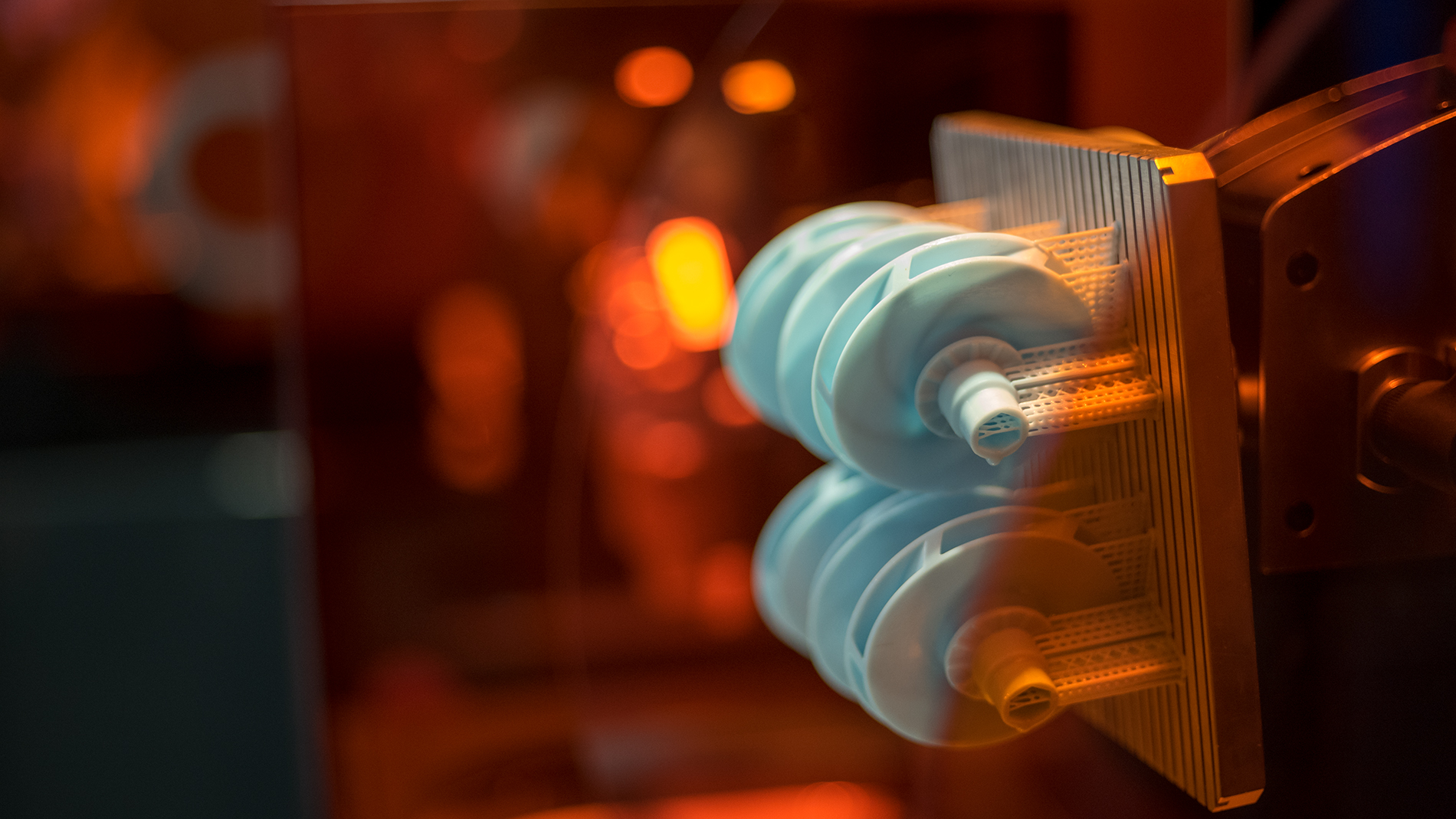 Dive into additive manufacturing processes. The "additive4industry" user-case area demonstrates examples of industrial application from among the 150 members of the Additive Manufacturing Association. It highlights the steps and technologies used in development and manufacturing and provides relevant background information.
Career day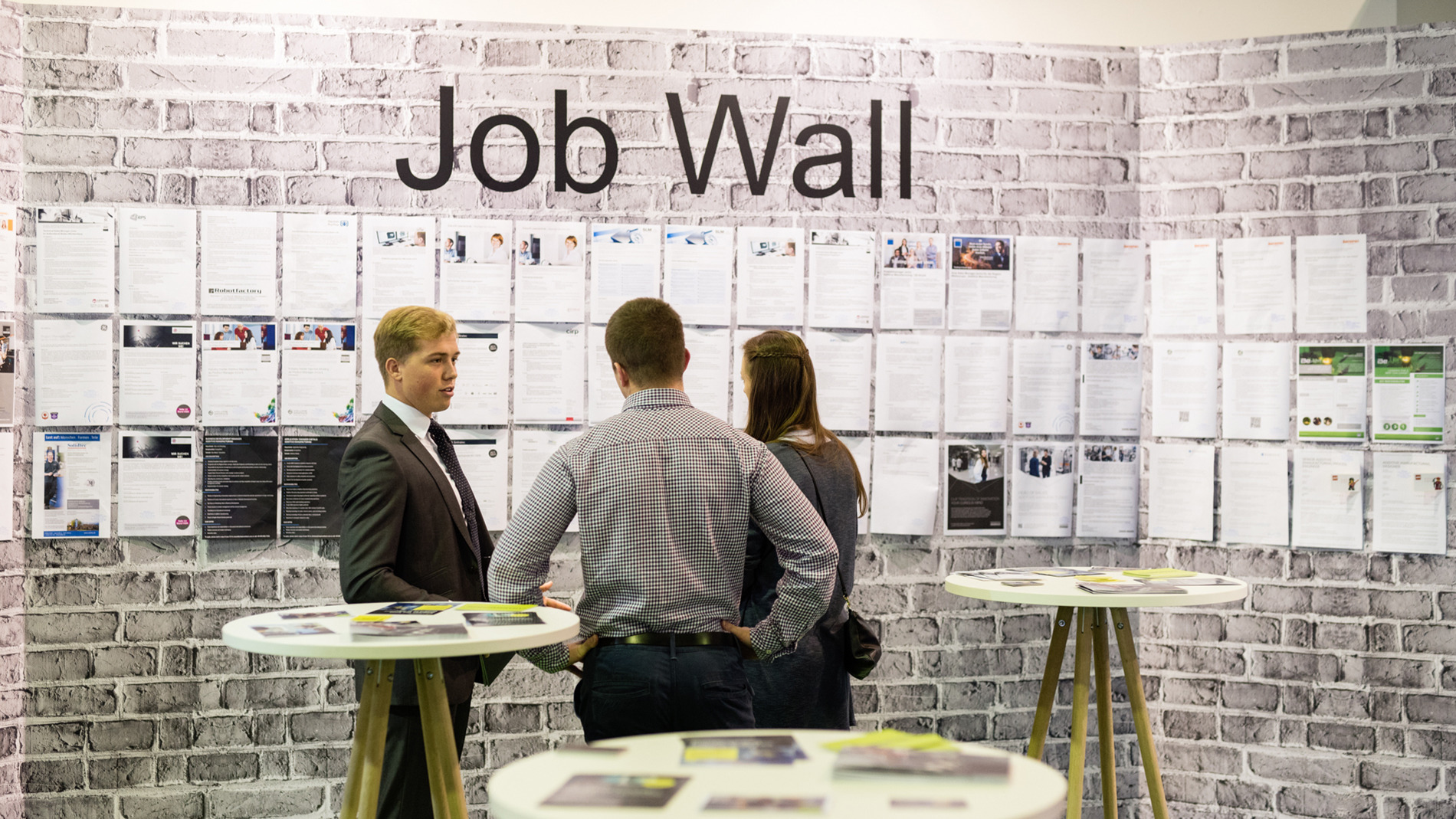 Would you like to enter an exceptionally exciting industry? Are you already an expert and would like to reorient yourself? Formnext will show you new career opportunities on 21 November 2019. Inform yourself about the AM job market and get to know your future employers personally.
Reserve the date in your Outlook calendar:
21 November 2019
Formnext Career day: 10 a.m. – 6 p.m.