France is one of the most important European countries in AM and has had a strong presence at Formnext for years.
This year, more than 30 French companies, associations and research institutes will be exhibiting at Formnext and presenting their range of services to the international trade audience. The French AM industry will be presenting a very diverse portfolio of products and services along the entire process chain: from materials, hardware and software, engineering to post-processing and various services.
Exhibitors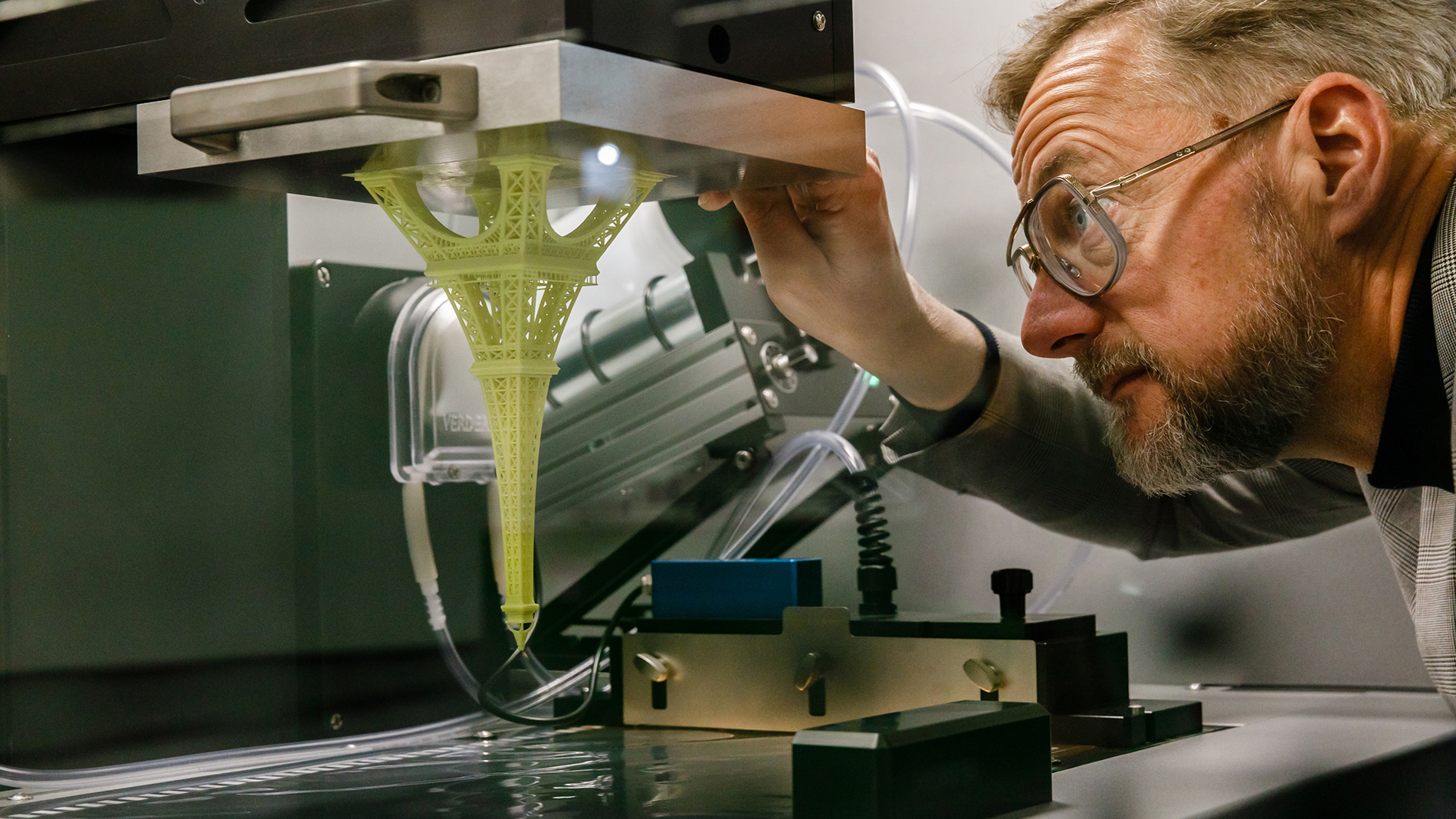 The French AM exhibitors are broadly positioned - among them are internationally established AM companies such as AddUp, numerous highly innovative young companies such as Lynxter and Pollen AM as well as other renowned industrial companies such as Arkema, BINC Industries SAS, Constellium, Granges, for which Additive Manufacturing is playing an increasingly important role. French exhibitors will be present, among others, at the Formnext French Pavilion in a special area in Hall 12.0-C33.
Find here all exhibitors from France at a glance:
French exhibitors
Special program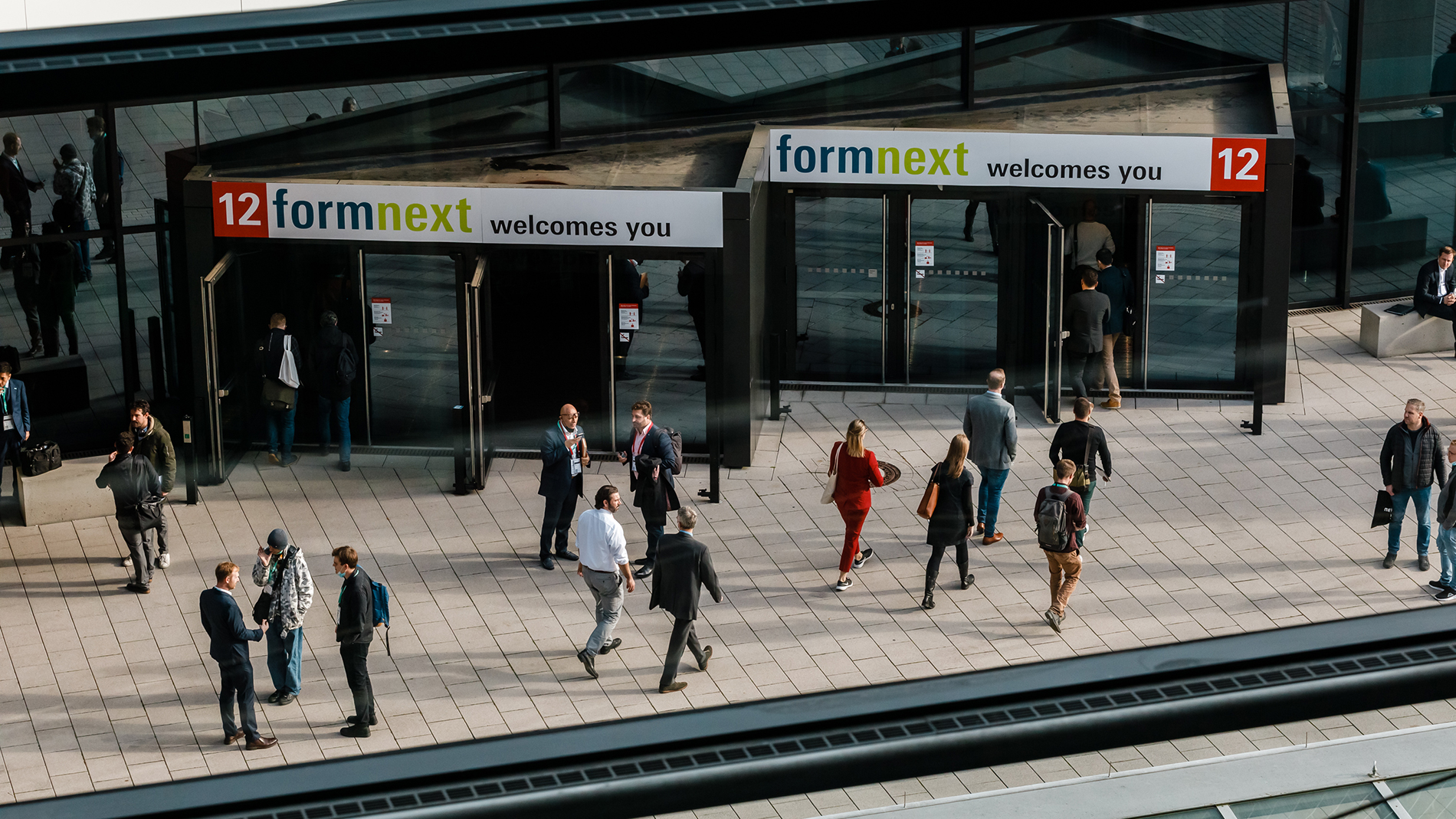 The event's second day, 16 November, will be dedicated to the partner country France. With our French partners France Additive, Cimes, CCI Nouvelle-Aquitaine and the Carnot Network, we offer you an extensive program on Wednesday, 16 Nov 22, to bring you closer to the French market. In the afternoon, the AM4U stage in Hall 11.0-D72 will be filled with pesentations and panel discussions about French start-ups, the status of materials and software, applications and the idea of a European acceleration plan for AM. View timetable.
The background of the French AM industry will also be presented exclusively in a special issue of Formnext Magazine. Only at Formnext you can get the special edition of our AM Field Guide in French. Just drop by the trade press booth in hall 12.0, Foyer West!