For those who were unable to attend Formnext due to travel restrictions or the current situation, Formnext Digital Days on 30 November and 1 December 2021 offer the opportunity to discover the innovations and future developments online.

The regular ticket prices for digital-only tickets for Formnext Digital Days:
| | |
| --- | --- |
| Ticket Digital Days (Season ticket, no access to physical exhibition) | 60 Euro |
| Ticket Digital Days concession (Season ticket, no access to physical exhibition)* | 30 Euro |
All prices incude VAT.
+++With the code FN21DD01 you can get a 100% discount on your ticket in the ticket shop.+++
The fastest way to your event ticket
Find here all information about ticket types, required entries and how to redeem invitation codes.
Access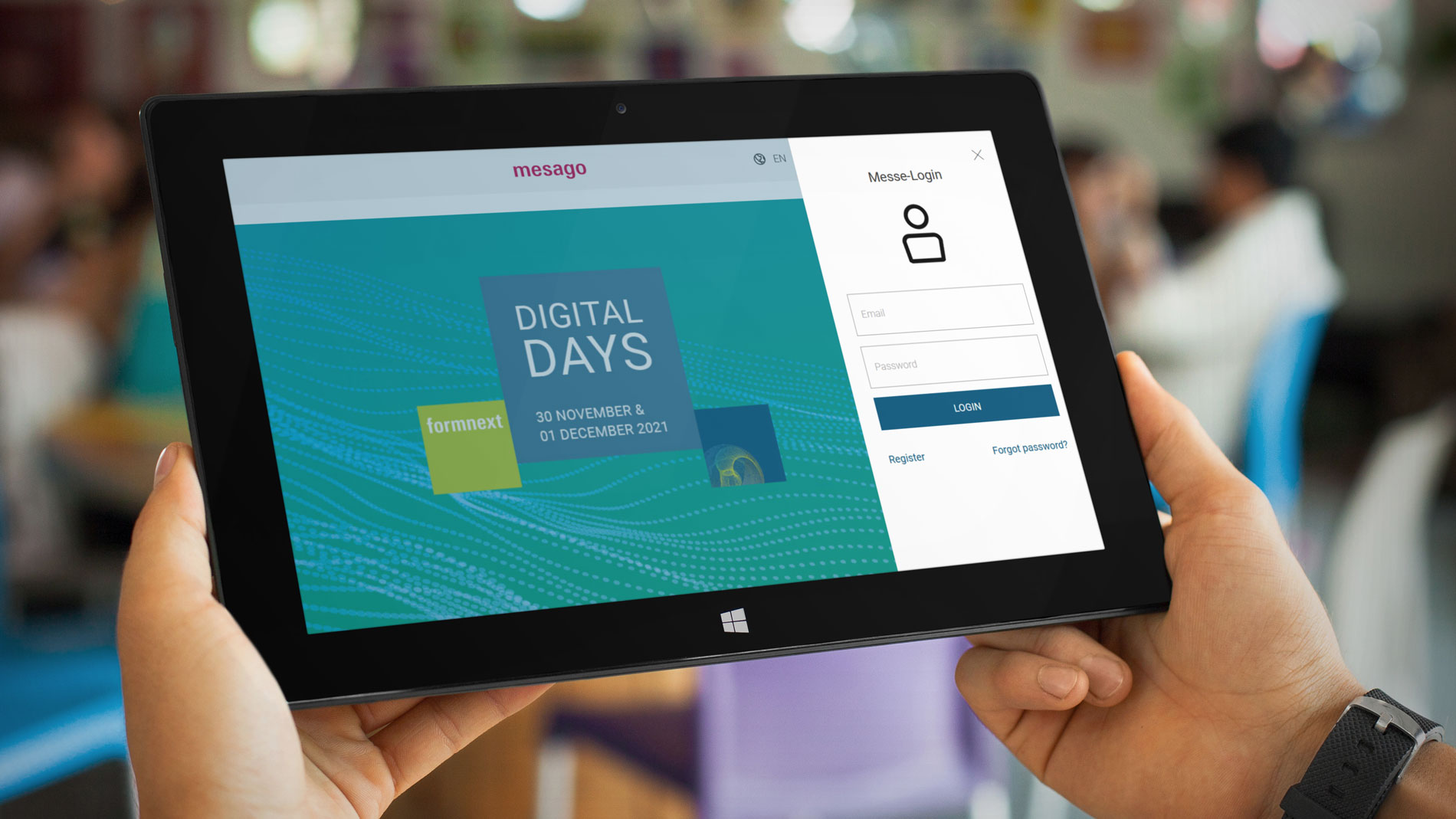 After registering in the ticket shop, you will be given access with your "Messe-login". Please note that it can take up to 30 minutes after ticket registration until your account is activated.
The content offers and company profiles on the platform will also be available after the event until 29 December 2021. For your networking you can use the video call function until 3 December and the chat function until 10 December 2021.
Start your preparations, onboarding, scheduling and plan your individual event program in good time.
After Formnext is before the Formnext Digital Days. There is hardly any time to take a breather, and that's a good thing. After all, it is important to all exhibitors and the Formnext team to also give community members the opportunity to innovations, exchange and future developments who were unable to come to Frankfurt. That's why everyone is now putting their efforts into bringing as much Formnext as possible to your (home) office with the Formnext Digital Days. All exhibitors at Formnext Frankfurt 2021 and more will also be there digitally. And not just until after the Digital Days. The company and product profiles of our exhibitors will remain online until May 2022, providing you with a comprehensive AM industry directory.
Digital event program
For those who can't attend live or can't get enough of  Formnext. Experience  at least a bit of Formnext or catch up on what you didn't manage to do in Frankfurt. We have the highlights from the physical event for you as a stream and additional panel discussions and expert talks live in the program. The exhibitors will present their innovations in web sessions and roundtables and give you the opportunity to exchange ideas.
Among the speakers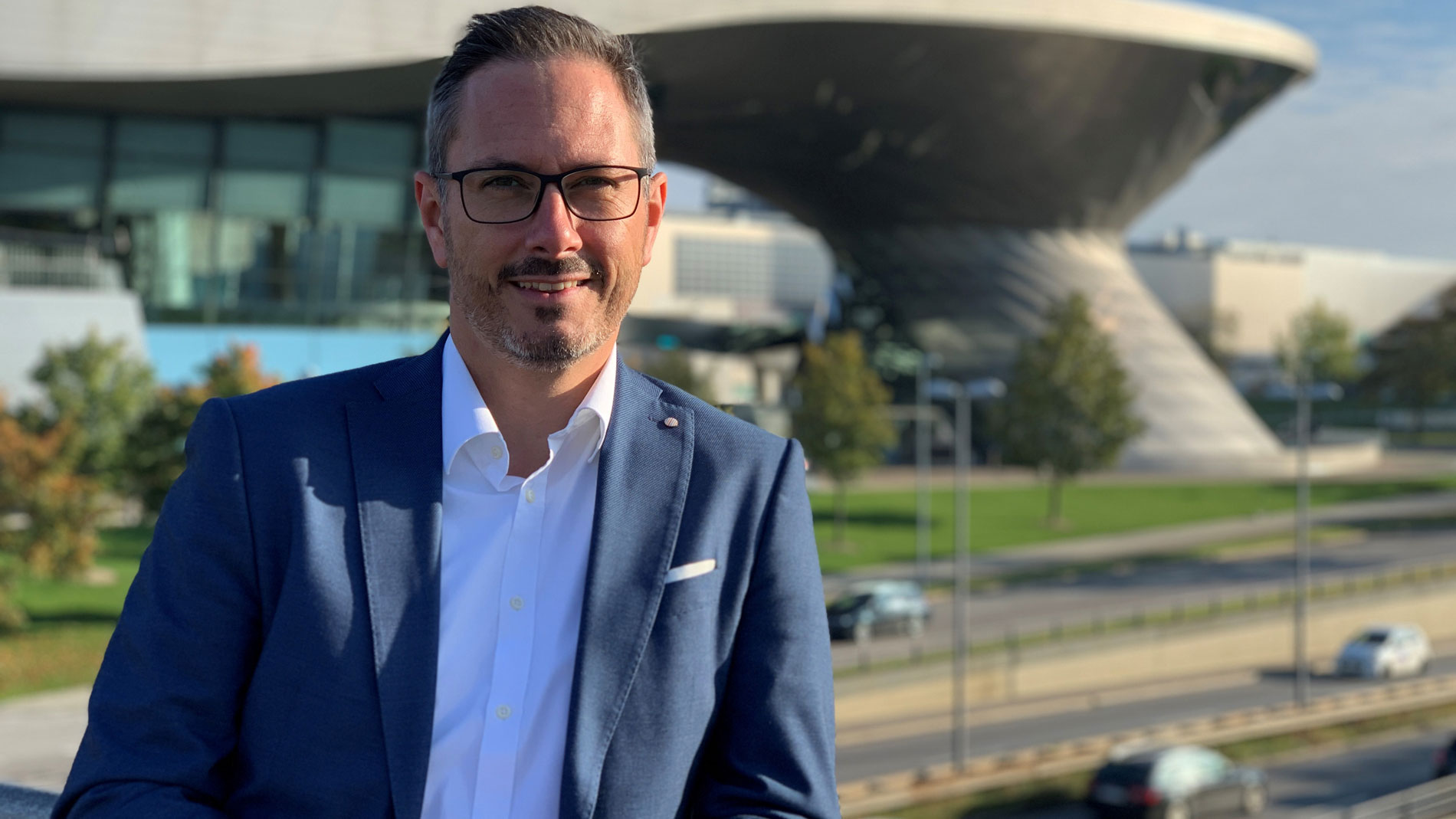 Noah Mostow (ASTM), Stefan Ritt (Speed3D) and Dakhel Aldakhil (Saudi Aramco) will be explaining how additive manufacturing is advancing the energy, oil and gas industries.


Björn Hannappel, Head of Sustainability at EOS will be using his presentation entitled "On the road to Responsible Manufacturing" to show how additive manufacturing can make production more sustainable.


The important issue of process monitoring in 3D metal printing will be examined in a further panel discussion with Tim Marten Wischeropp (Fraunhofer IAPT), Rainer Lotz (Renishaw), Mirko Bromberger (Altair).

Dr. Michael Salinas, Manager Additive Manufacturing at Arburg, will be highlighting the diverse range of materials that can be processed in his presentation "Vast Variety of Materials Produced Additively".


Other presentations at Digital Days will feature key issues such as digitalization and quality assurance in additive manufacturing, new applications in plastics (for example in the perfume industry) or the importance of sustainability in 3D printed production solutions.


Further key presenters will include Terry Wohlers (ASTM), Ralf Anderhofstadt (Daimler Truck AG) as well as representatives from EOS, Trumpf, GE and the organization Women in 3D Printing.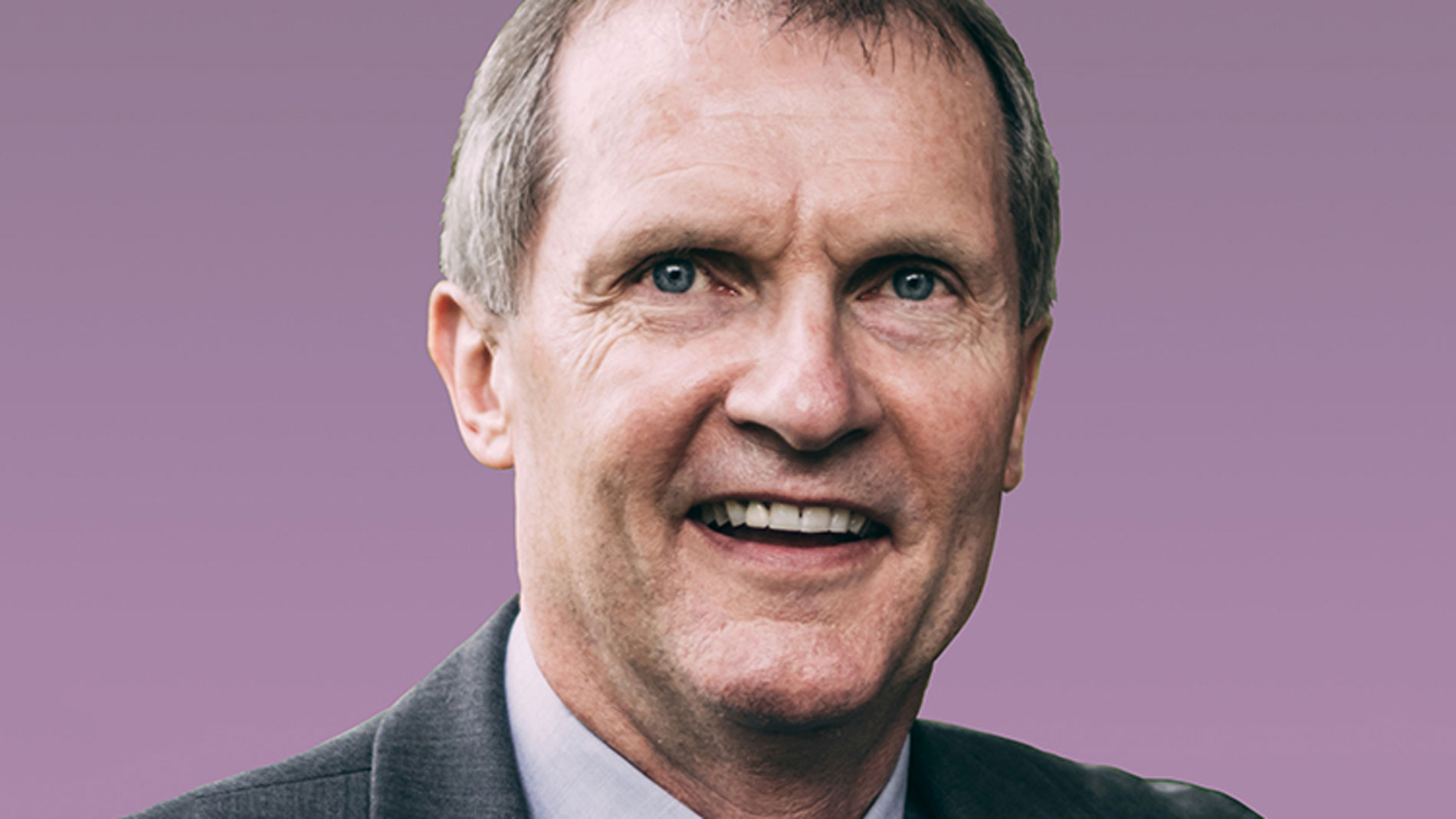 The Formnext.TV Expert Talks offer a combination of technical innovations and exciting insights into the entire industry. For example Bas de Jong (3Yourmind), Karsten Heuser (Siemens) and Damien Buchbinder (Trumpf Laser- und Systemtechnik) will be discussing how additive manufacturing can be used to develop applications.


Prof. Oliver Tessmann (DDU, TU Darmstadt), Prof. Ulrich Knaack (ISMD, TU Darmstadt), Martin Manegold (Imagine Computation) and Nadja Gaudilliere (DDU, TU Darmstadt) will be speaking on the use of 3D printing in architecture and the construction industry.


Prof. Johannes Henrich Schleifenbaum (ACAM Aachen Center for Additive Manufacturing GmbH) will be speaking about the relevance and synergies of AM regarding key innovations presented at Formnext, while Frank Virus (tesa) and Lukas Pawelczyk (Arburg) will be discussing current developments and challenges in the sector.
The digital event platform offers
Product information and company profiles of all exhibitors
Participation in the digital supporting program (live-streams and streams)
Networking and communication between participants
Multilingual
Responsive applications for participation via mobile devices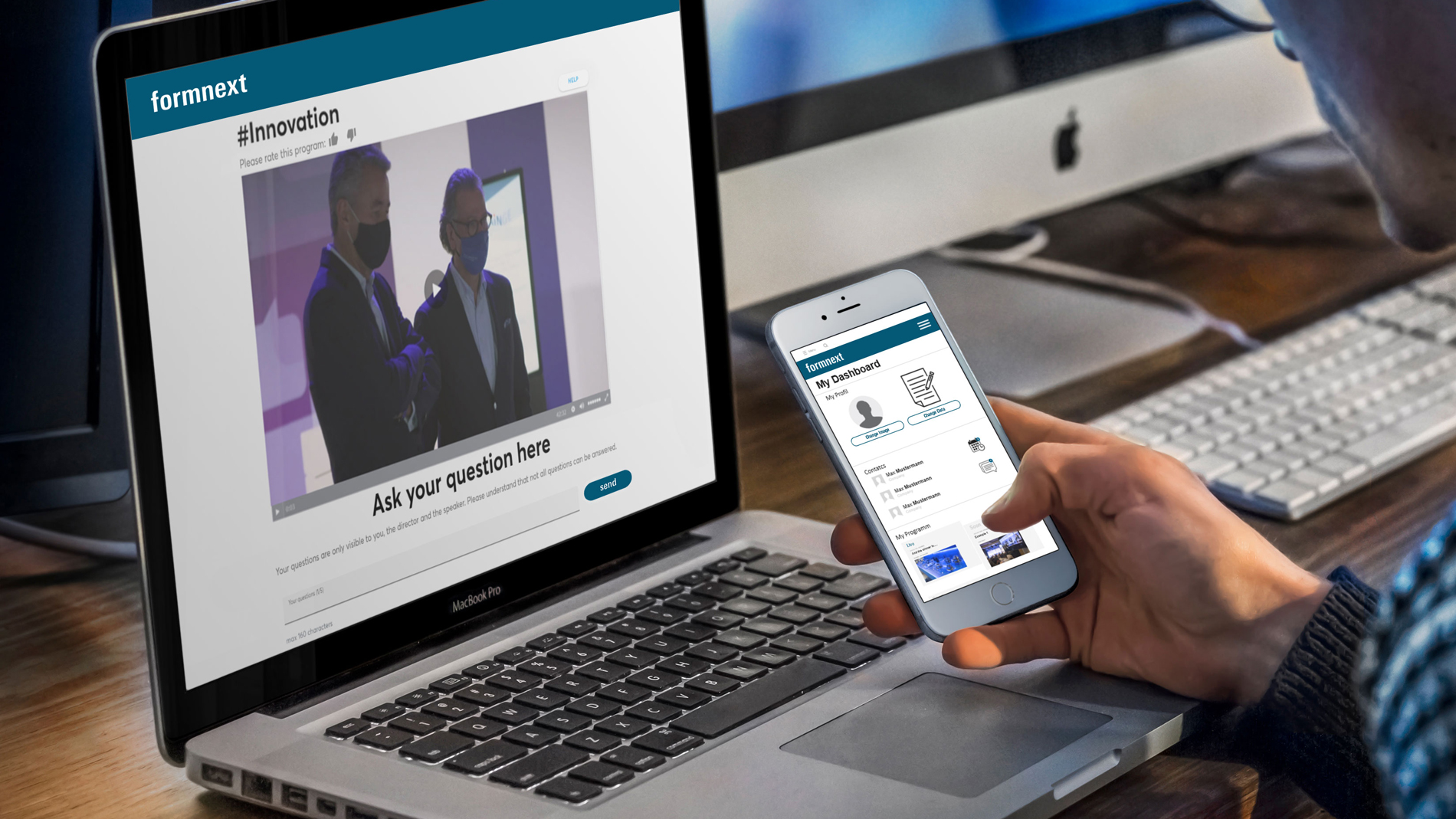 Exhibitor search (name, keywords, product groups etc.)
Download of documents and contacts
Scheduling with experts and management of your own trade fair calendar
Creation of your own list of favorites for programmes, exhibitors and, trade fair content
Direct contact initiation via live chat and 1:1 video call with exhibitors
Interactive participation in the lecture programme
Networking with other participants incl. matchmaking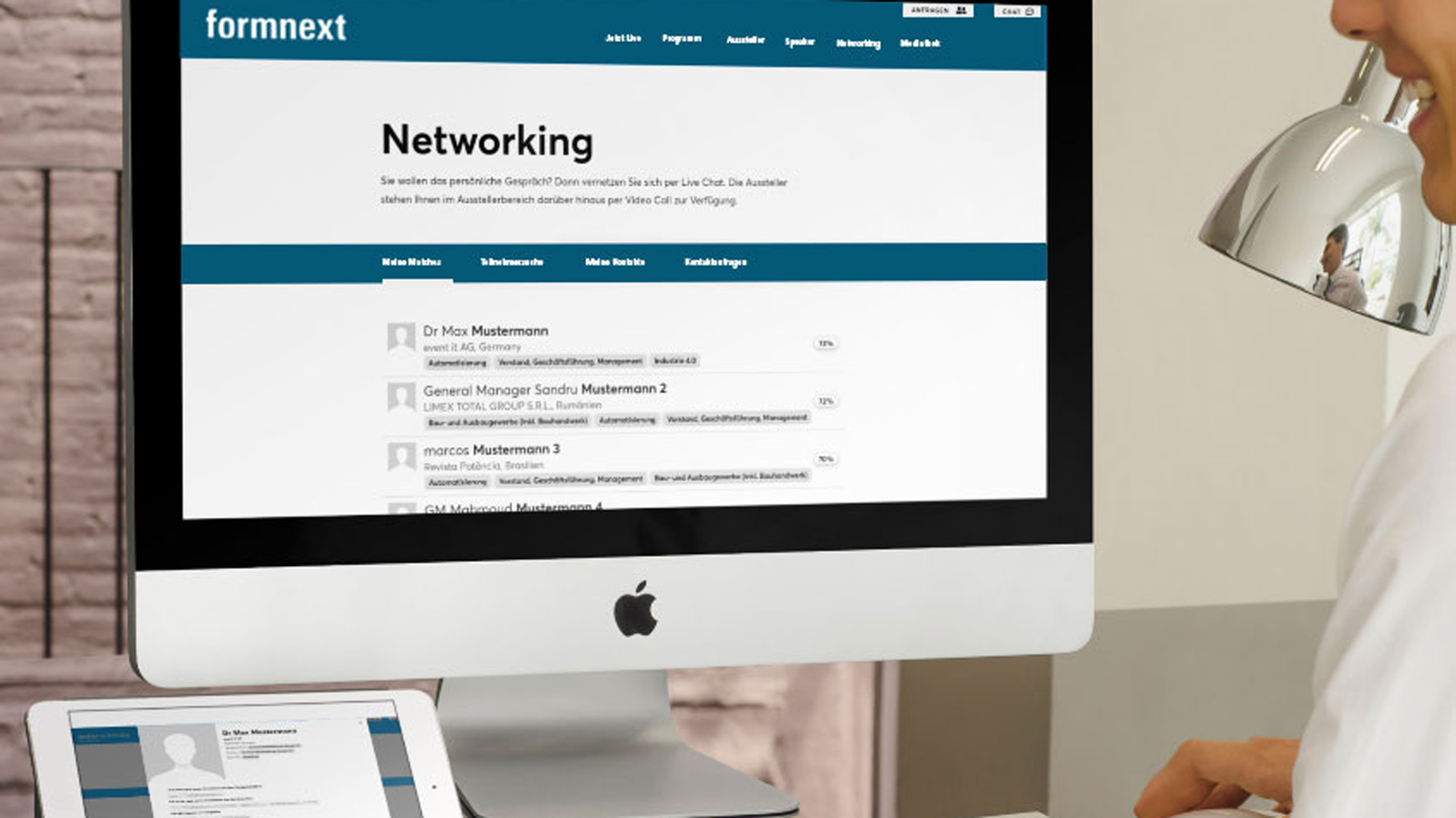 Via active and passive matchmaking algorithms, visitors and exhibitors are suggested and linked together.
Opportunity of visitor search engine
Contact initiation via chat
Download of digital business cards (vCards)
Presentation of services, highlights, products and innovations using text, images and videos

Full data transfer of the media package
24/7 data maintenance in the media package manager

Lead acquisition and download function of leads in the exhibitor portal

Tracking-based identification of new business contacts
Generating high interest contacts through various participant interactions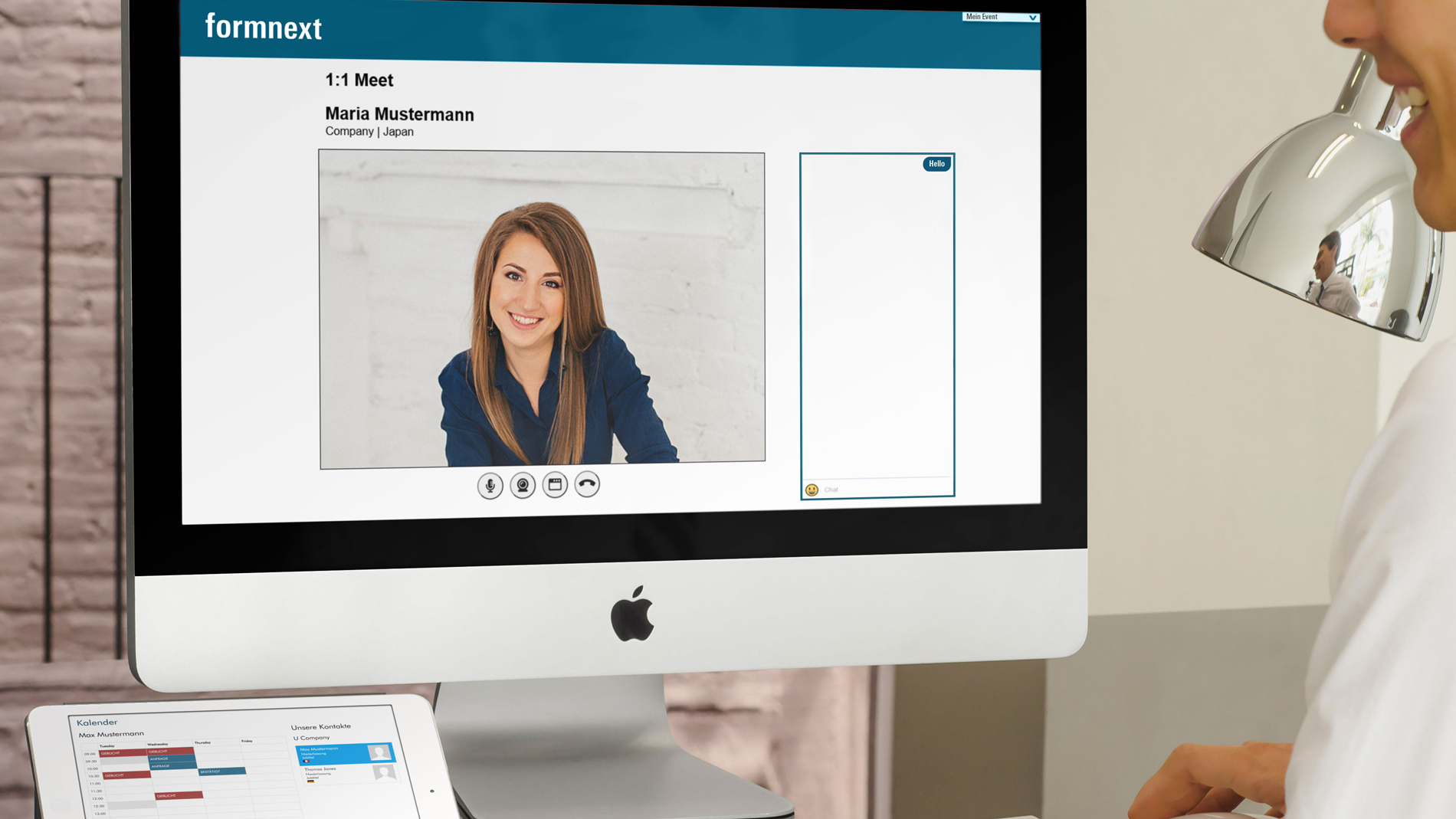 Exhibitor portal for employee management for addressing digital appointment
Contact initiation via live chat as well as 1:1 video call and availability display
Calendar management

Scheduling option with experts
Real time availability of exhibitors for direct contacts

Social sharing: use the opportunity to refer via social media to your company presentation and products
For physical exhibitors at Formnext Frankfurt, a presence at the Digital Days is already included in the mandatory digital contribution. Attractive additional options to increase your visibility have been compiled for you in our offers for physical exhibitors. Should you require assistance or additional information, please refer to the contacts in participation options below.
FAQ Formnext Digital Days
To make sure that your online experience is the best it can be we have compiled the most important questions and answers about using the digital platform for you.
How-Tos Formnext Digital Days
Do you need help with the digital plattform? In our How-Tos you will find step-by-step instructions on the most important topics.
Q&A session for exhibitors
The recording of the webinar offers our exhibitors an overview of the individual functions of the digital platform.
Your contact
To ensure that all of your questions are answered, our contact persons will be happy to assist you.