With its international challenges, Formnext is looking for bright minds who design and promote additive manufacturing with their innovative products and ideas. Whether in design or along the process chain, we provide a stage for the most promising solutions.
purmundus challenge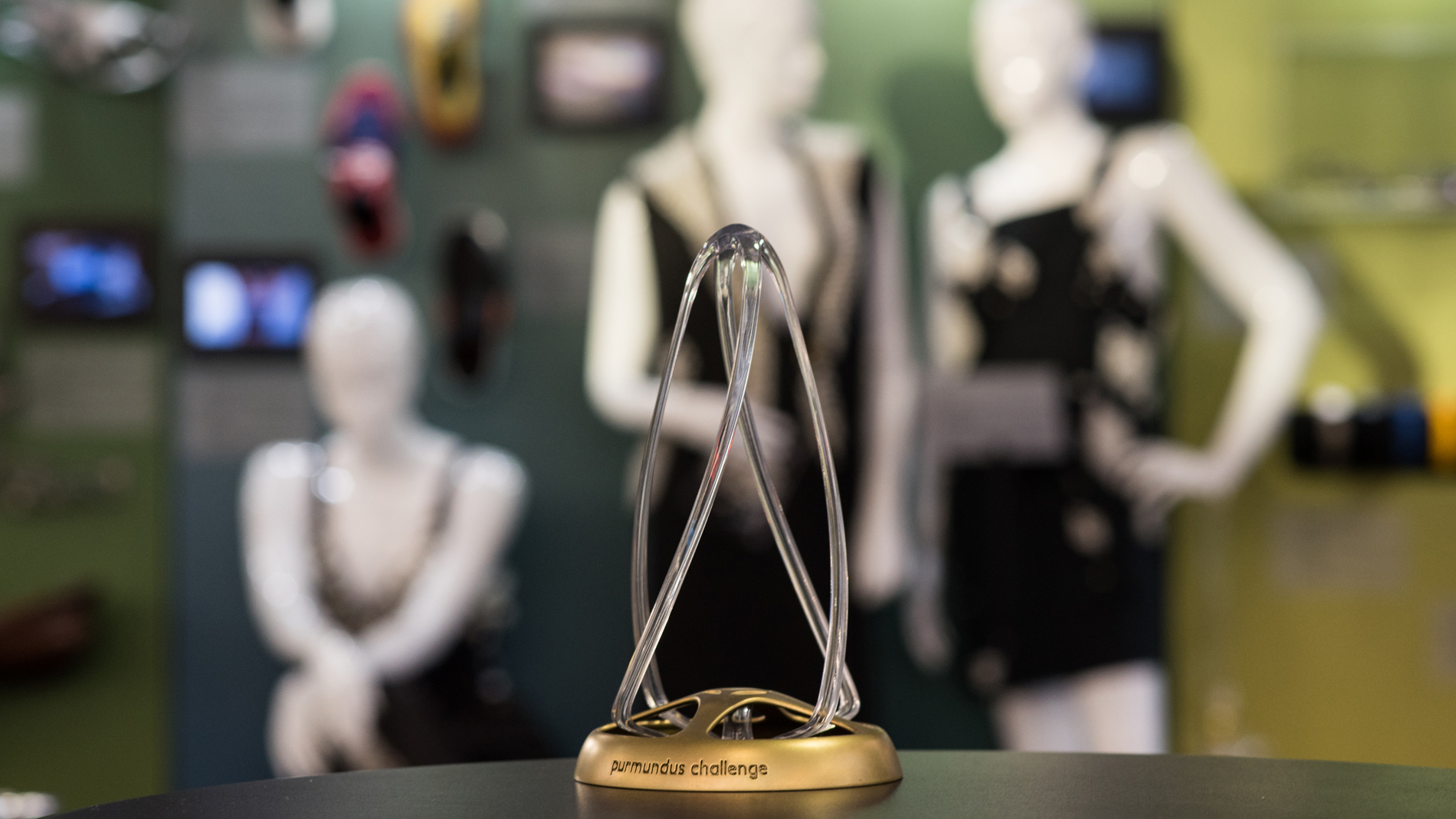 International competition of design ideas for 3D and 4D printing

Receiving an award as part of the purmundus challenge is seen as one of the most important design-related distinctions in the field of 3D and 4D printing. In keeping with this year's topic of "Beyond 3D printing", innovative solutions will be sought for making beneficial use of 3D and 4D printing in product design and production.
As part of the competition, the participants tackle the challenge of identifying useful applications for 3D and 4D printing. The jury evaluates the benefits in terms of use, economy and aesthetics as well as the design itself and the innovation.
We encourage participants to also consider processes and materials that have not yet become established, are still the subject of research or even need to be invented.
Start-up Challenge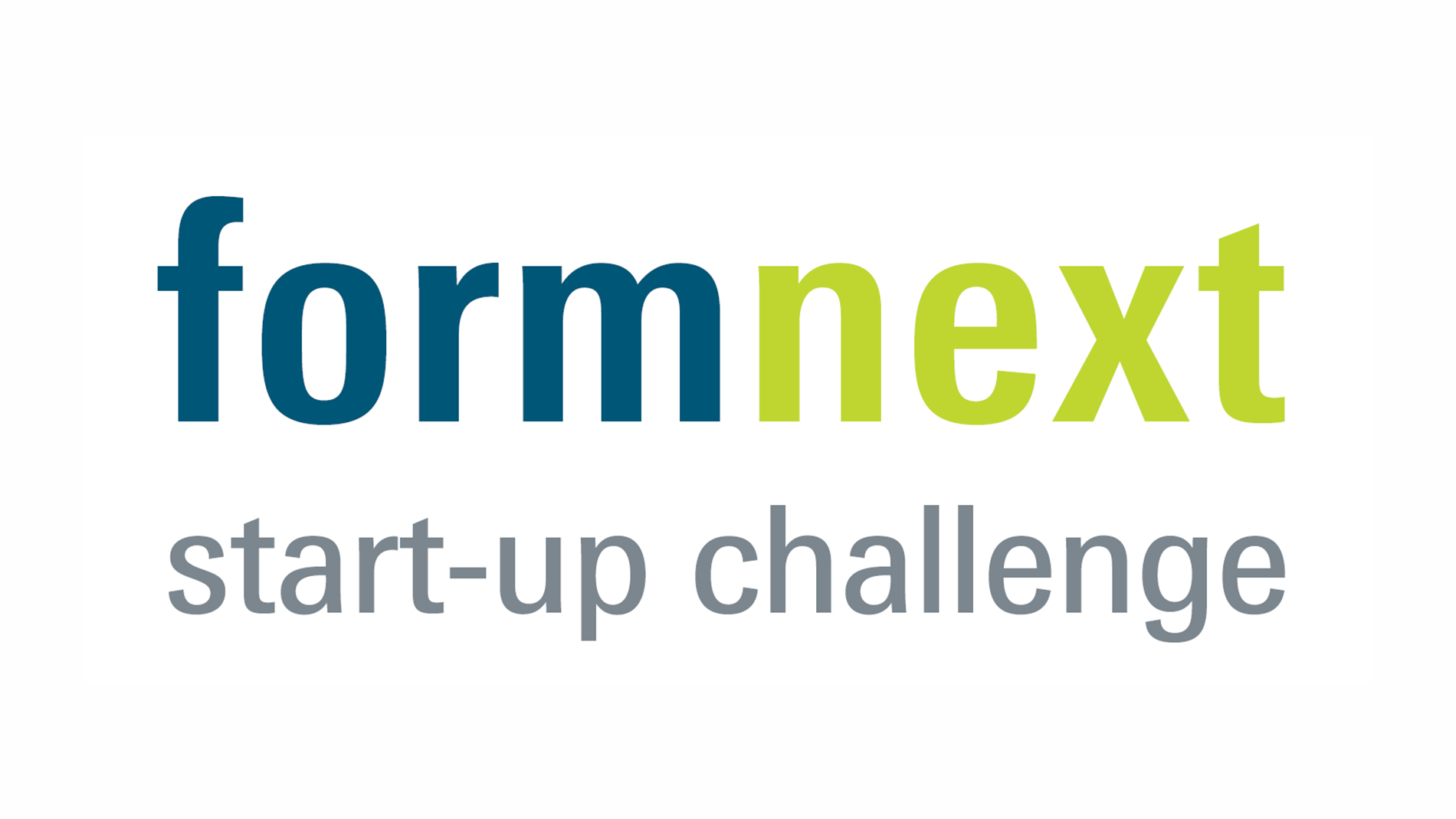 Additive manufacturing needs good ideas and new business models. The Formnext Start-up Challenge honors the five most innovative companies.  

Is your company a start-up that was founded within the last five years? Would it be fair to describe your product and business plan as "brilliant"? Have you set your sights on nothing less than revolutionizing industrial manufacturing?

In cooperation with UnternehmerTUM Formnext offers you the chance to win an outstanding sponsorship package. Tell us more about yourself and your innovation. Be one of the five winners.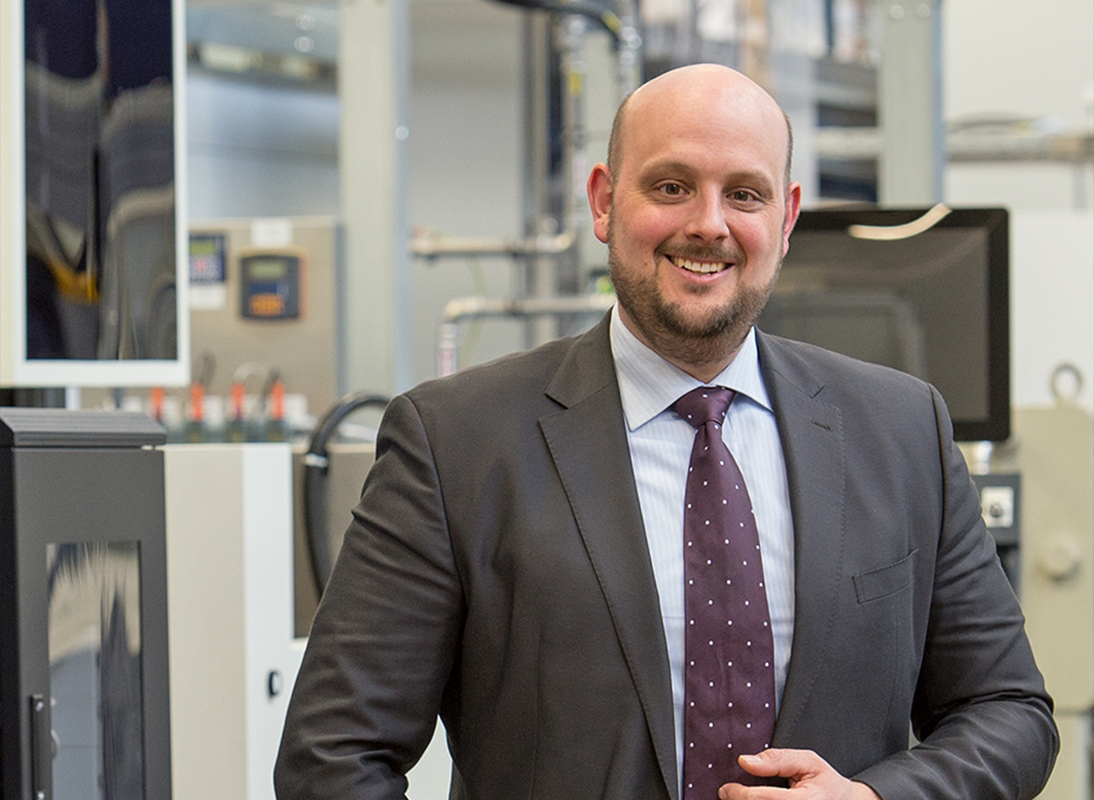 Kristian Arntz, Managing Director and Partner, ACAM Aachen Center for Additive Manufacturing
Entry into additive manufacturing as production engineer– Establishment of a department at Fraunhofer with focus on AM – Management of ACAM, which provides the manufacturing industry with simplified access to AM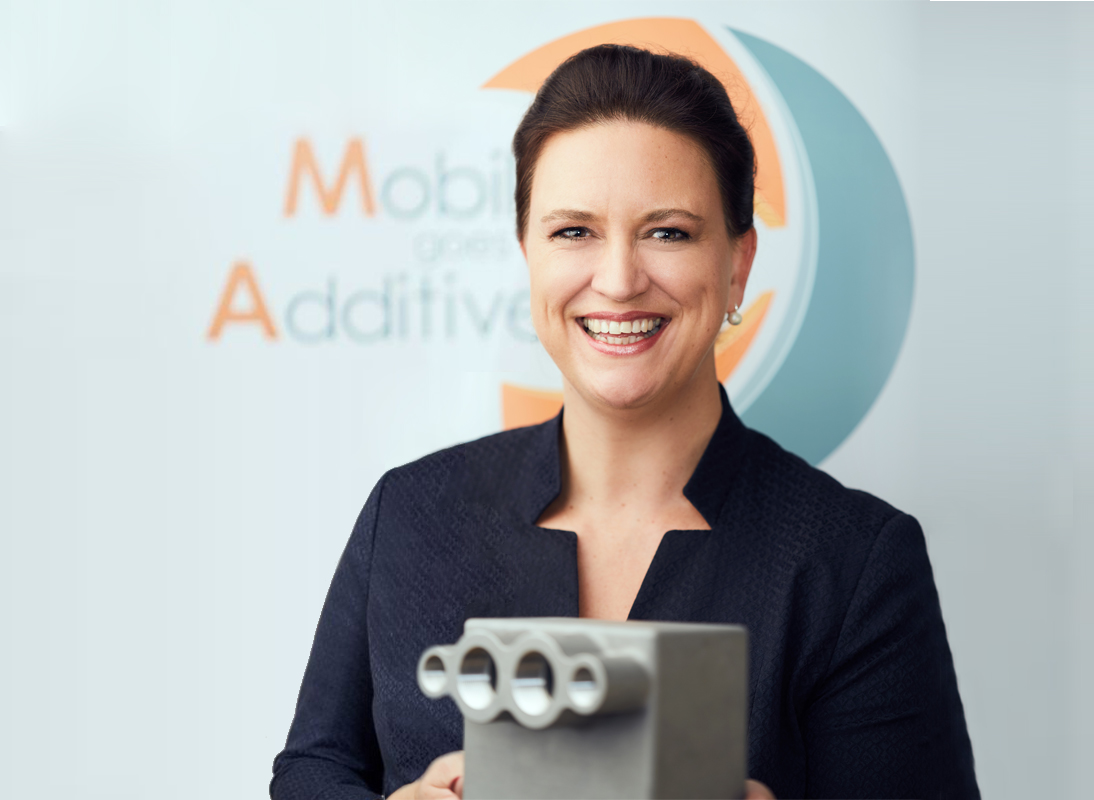 Stefanie Brickwede, Head of 3d printing@DB and Managing director of "Mobility goes Additive"
Initiator of a start-up safari for DB – Head of 3d printing@DB – 3D printing network "Mobility goes Additive"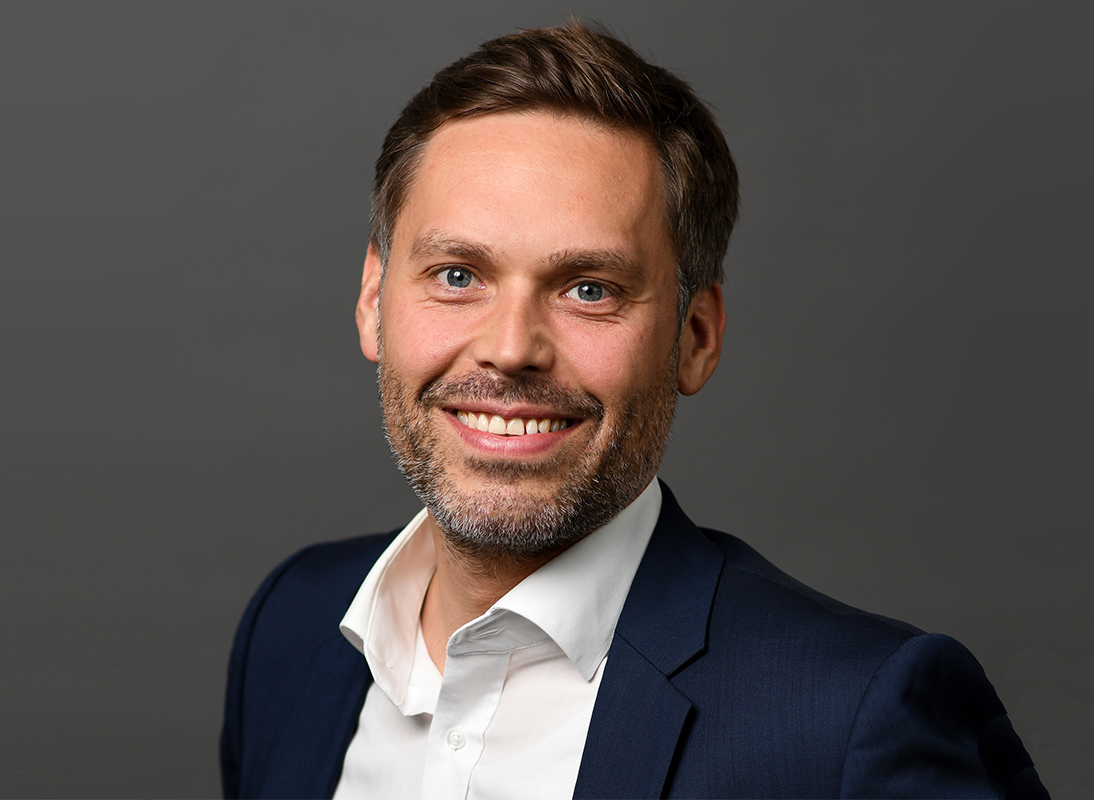 Arno Held, Chief Venture Officer, AM Ventures
10 years AM experience - 1.000 AM-Startups scouted - 20 funding rounds in AM-Startups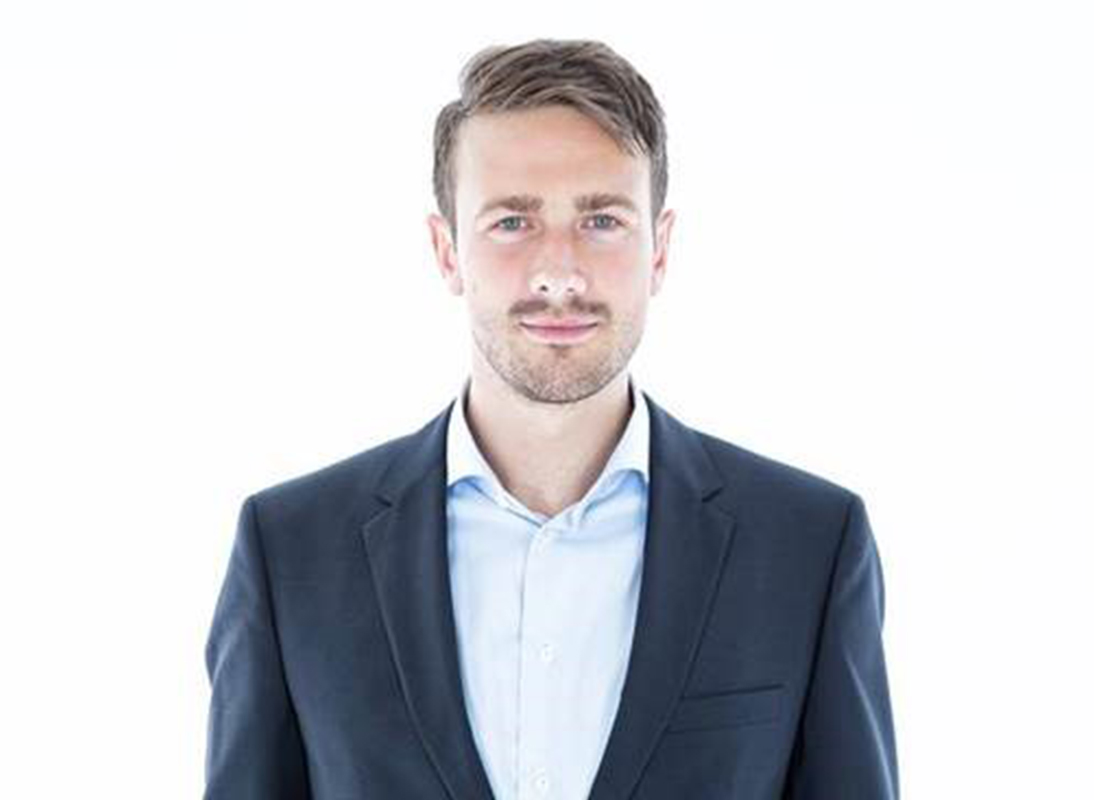 Tobias Kuhl, Senior Project Leader, Entrepreneurial Network, UnternehmerTUM
Entry into additive manufacturing at EOS – Responsibility for AM activities at UnternehmerTUM – Foundation of an AM Start-up Incubator and the 3D-Printing Cluster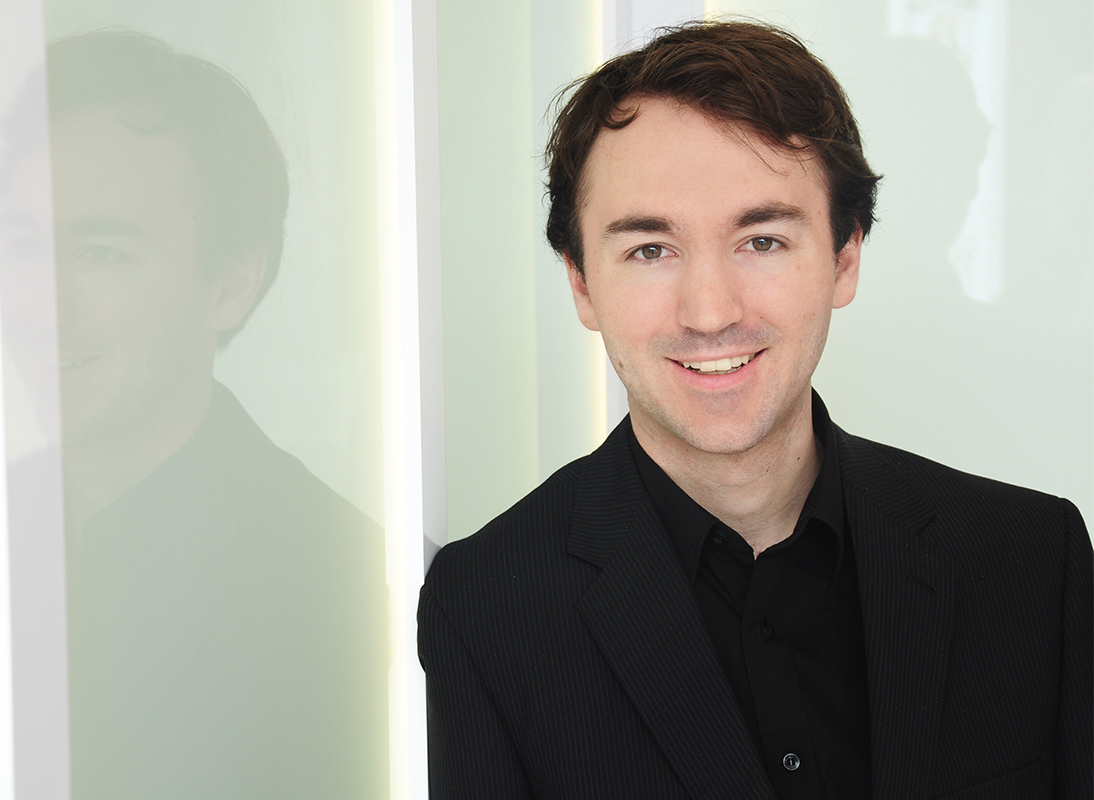 Alexander Oster, Director Additive Manufacturing, Autodesk
20 years of experience in Additive Manufacturing – former CTO of FIT AG, one of the largest industrial service providers in Germany – Co-founder and CEO of Netfabb GmbH, now part of Autodesk Inc.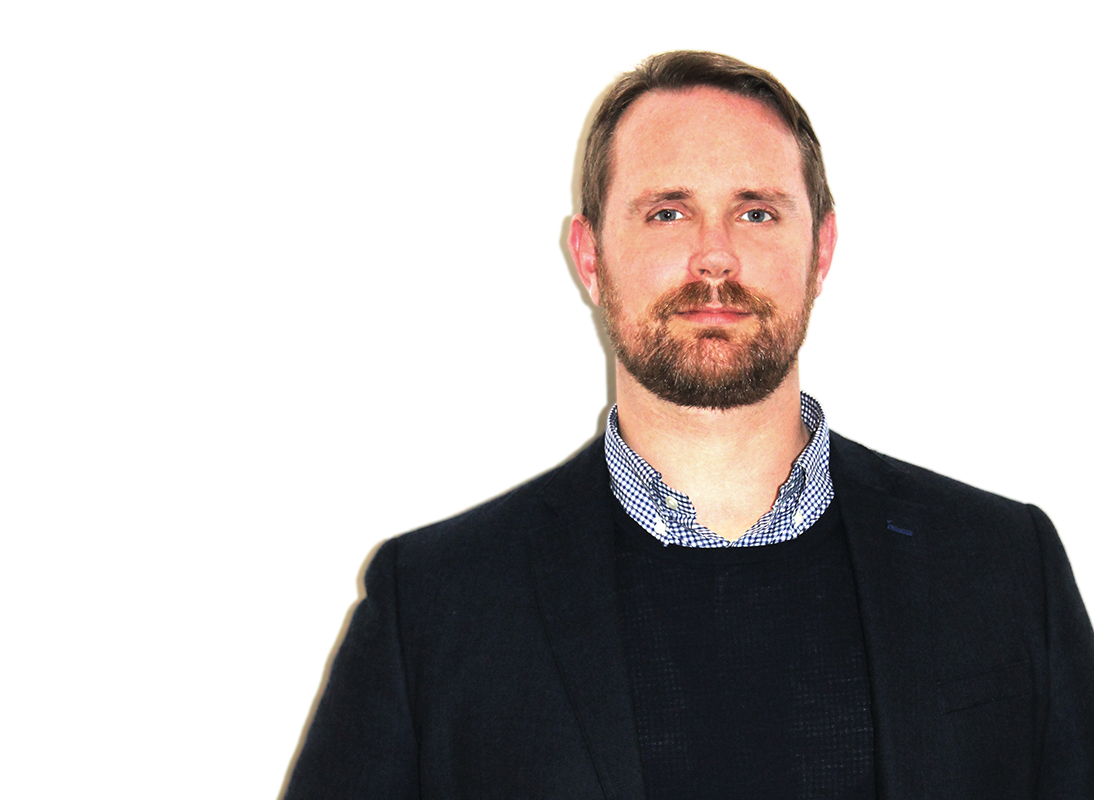 Michael Petch, Editor-in-chief, 3D Printing Industry
Editor-in-chief of the leading source of news for the additive manufacturing industry – Frequent speaker at industry events