An ever-present accompaniment to Formnext Connect was the varied program from the Additive Manufacturing Capital Studio with its high-caliber guests. This was broadcast on the main stage and presented a varied program with a number of high-profile names.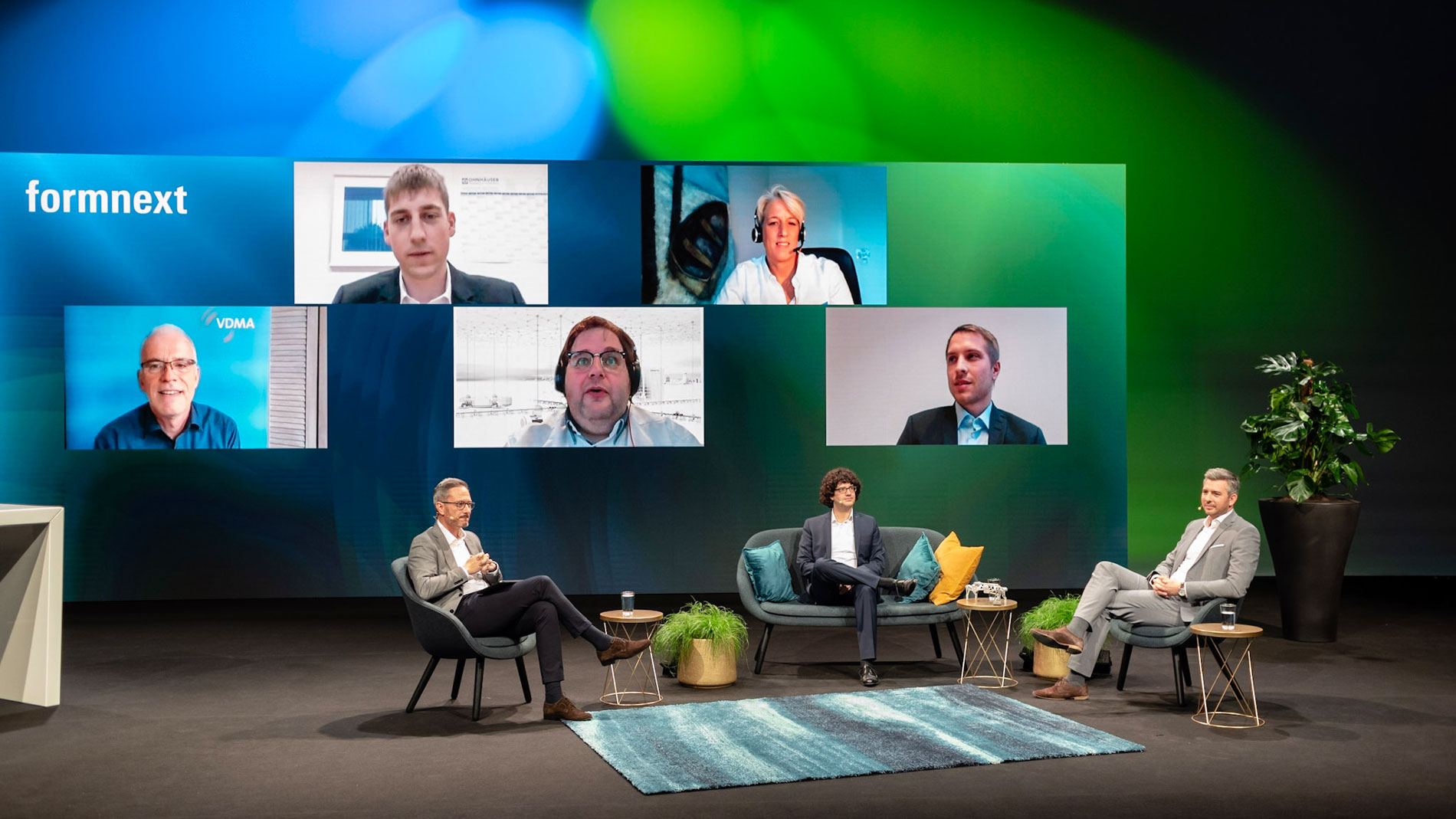 There were discussion panels among technology experts from the various exhibitors as well as interviews with representatives from various user industries, including automotive, aerospace, construction, mechanical engineering, medicine, and tool and mold making. Dayle Alexander and Oluseun Taiwo (Virgin Orbit), Dr. Eliana Fu (Relativity Space), Melissa Orme (Boeing) and Hauke Schultz (Airbus), for example, reported on AM components in aircraft construction as well as an entirely 3D-printed rocket. Automotive applications were discussed in presentations by Martin Bock (Audi), Dr. Martin Goede (Volkswagen), Dr. Martin Hillebrecht (EDAG), Carsten Merklein (Schaeffler), and Markus Schnell (Continental). AM is no longer confined only to prototyping; it is already being employed in live production environments and responding to challenges relating to cost efficiency, speed, and production volume. Other speakers included Satoshi Abe (Panasonic), Franz Bosbach (KSB), StephenFitzpatrick (National Manufacturing Institute Scotland), Sherry Handel (AMGTA), Güngör Kara (Ottobock), Dr. Cora Lüders-Theuerkauf (Medical goes Additive), Gerret Lukas (RWTH Aachen), Prof. Dr. Jens Telgkamp (HAW), Douglas Woods (AMT), and many more.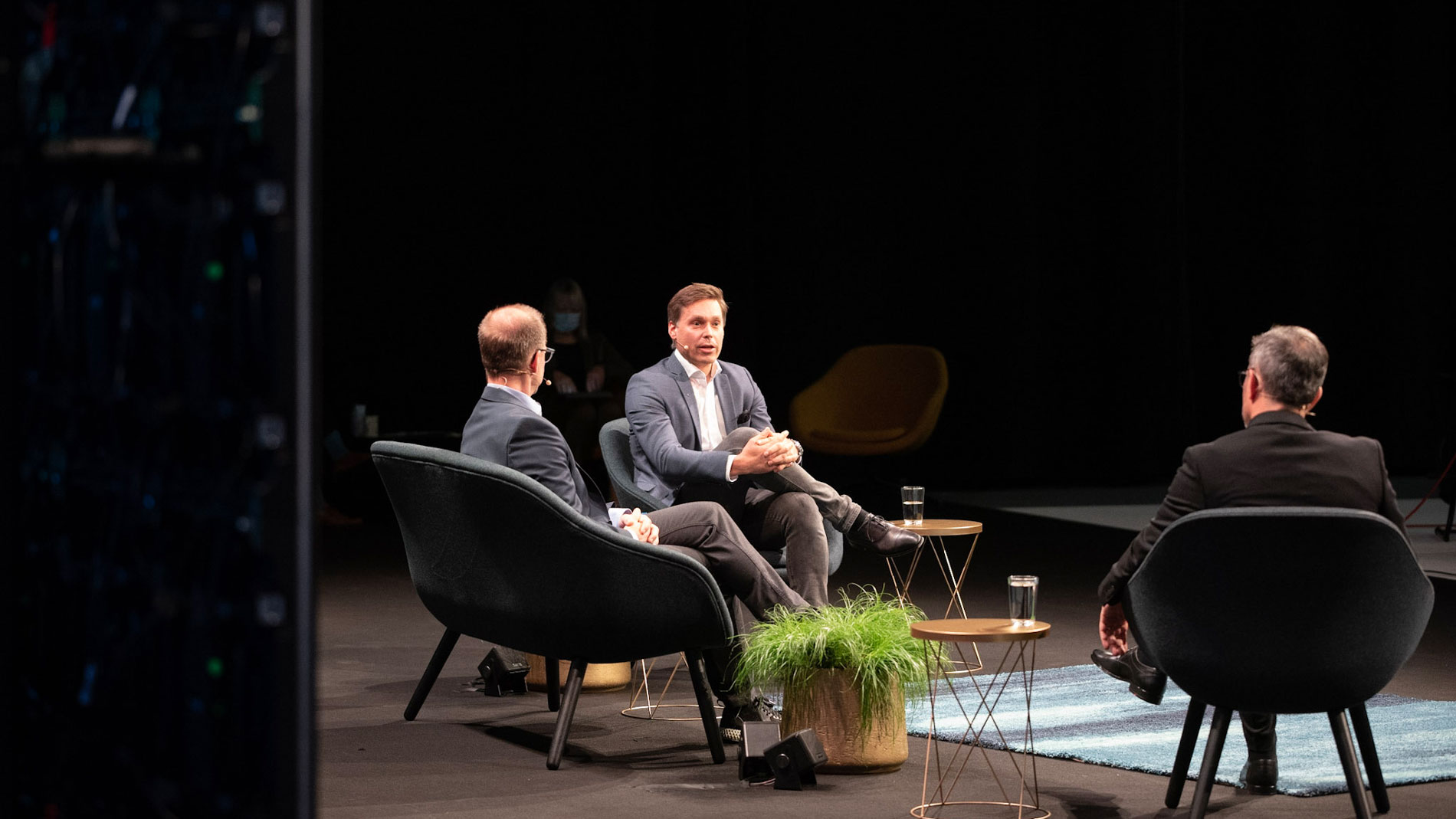 The participants also received valuable first-hand information on major markets including Israel, Japan, Russia, and the United States, and new markets such as the partner country China. A number of partner organizations were also on hand to share their in-depth knowledge. The purmundus challenge and the winners of the Start-up Challenge provided a glimpse of the future of 3D and 4D printing as well as future business opportunities. Throughout the event, Discover3Dprinting seminars, which were presented in cooperation with ACAM (Aachen Center for Additive Manufacturing), provided tips and information for newcomers to industrial 3D printing. Over the three days of the event, Formnext's conceptual sponsor, the Additive Manufacturing Association within the VDMA e.V., also held a series of lectures looking at the transition from cottage industry to mass production. For the second time, the U.S. Commercial Service hosted the AM Standards Forum, and the BE-AM Symposium, which was held in cooperation with TU Darmstadt, focused on AM in the architecture and construction industry.