From A to Z – we help ensure your participation in the exhibition goes smoothly. You can exhibit with your own booth or take advantage of our system rental booths, which include booth equipment.
System rental booth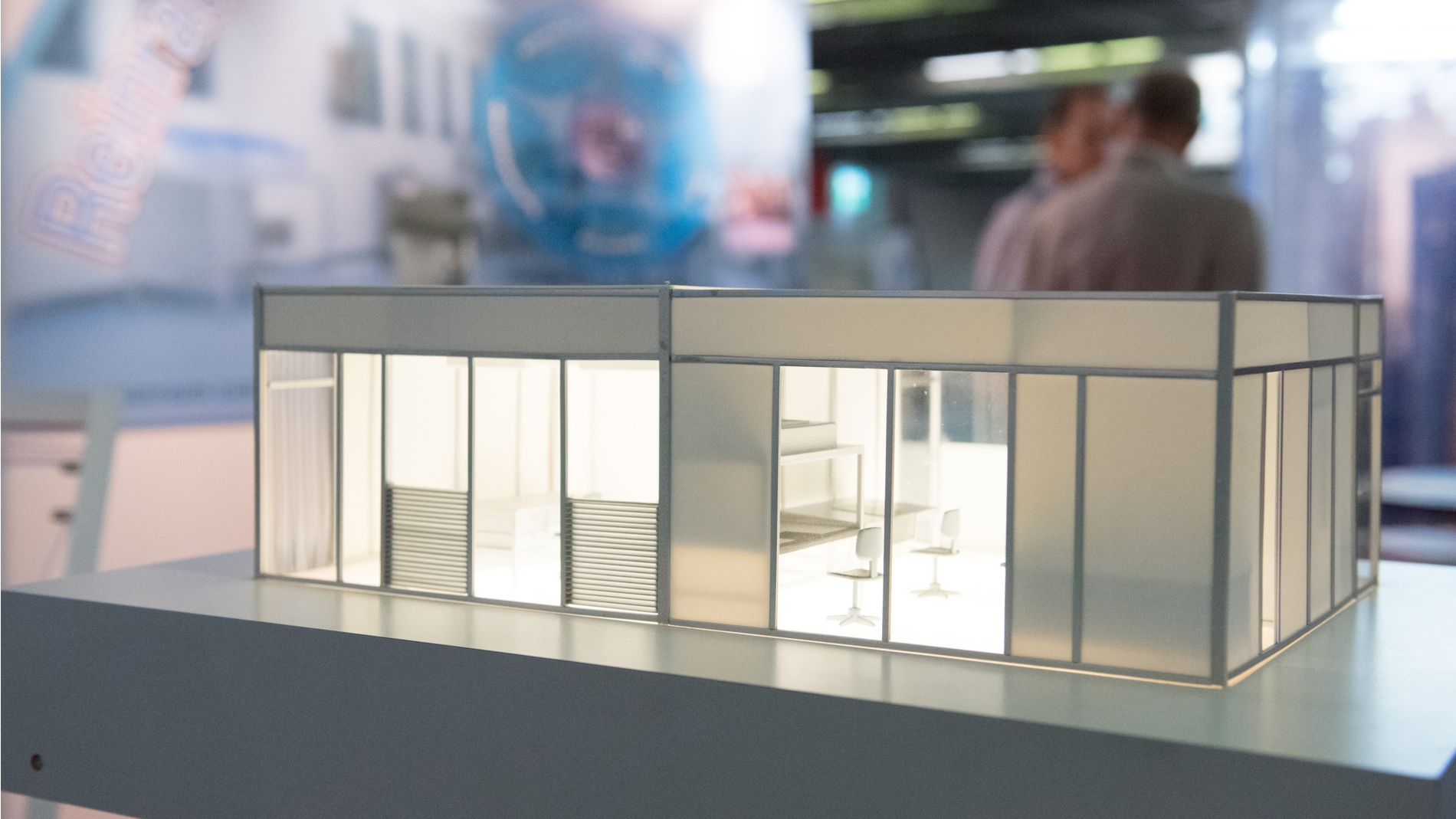 Exhibitors without their own booths can rent them. When you select a package with system rental booth, you receive booth walls, a panel with lettering, and lighting for the booth. Whether or not you opt for a system rental booth, each booth unit is equipped with furniture as well as an electrical connection (including power consumption).
We will be happy to provide you with more information about booking and equipping your booth.